The Pembina county Choir concert will be streamed on Tornado Vision tonight for anyone who is interested!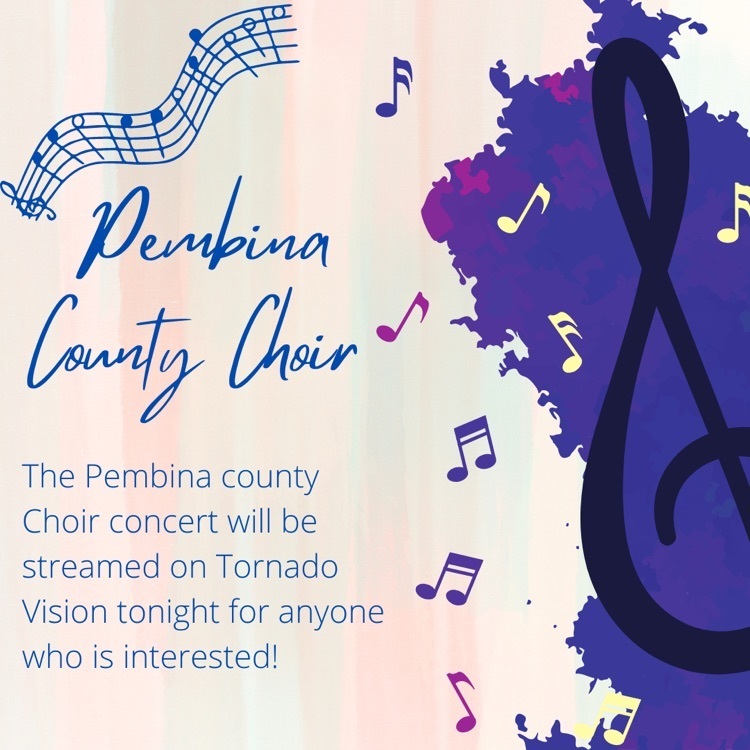 Parent Teacher Conferences will be held on Thursday, Nov. 3! Pembina High School conferences will now be held within classrooms due to volleyball practice in the gymnasium. If you are unable to make your scheduled time, please contact your child's teacher or the school office.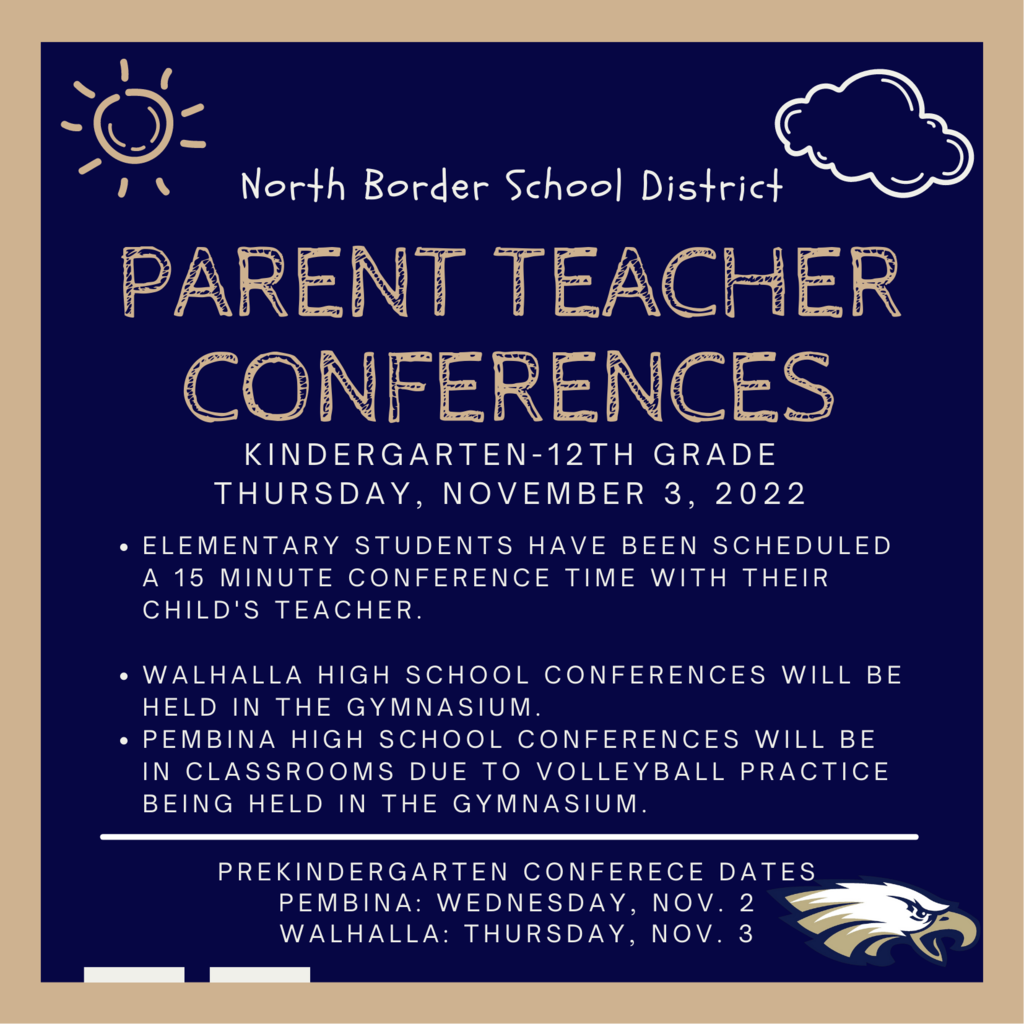 Reminder: Upcoming Christmas concerts! Notice the change for Walhalla elementary.
Happy Halloween!
Upcoming events for the week of Oct. 31-Nov. 4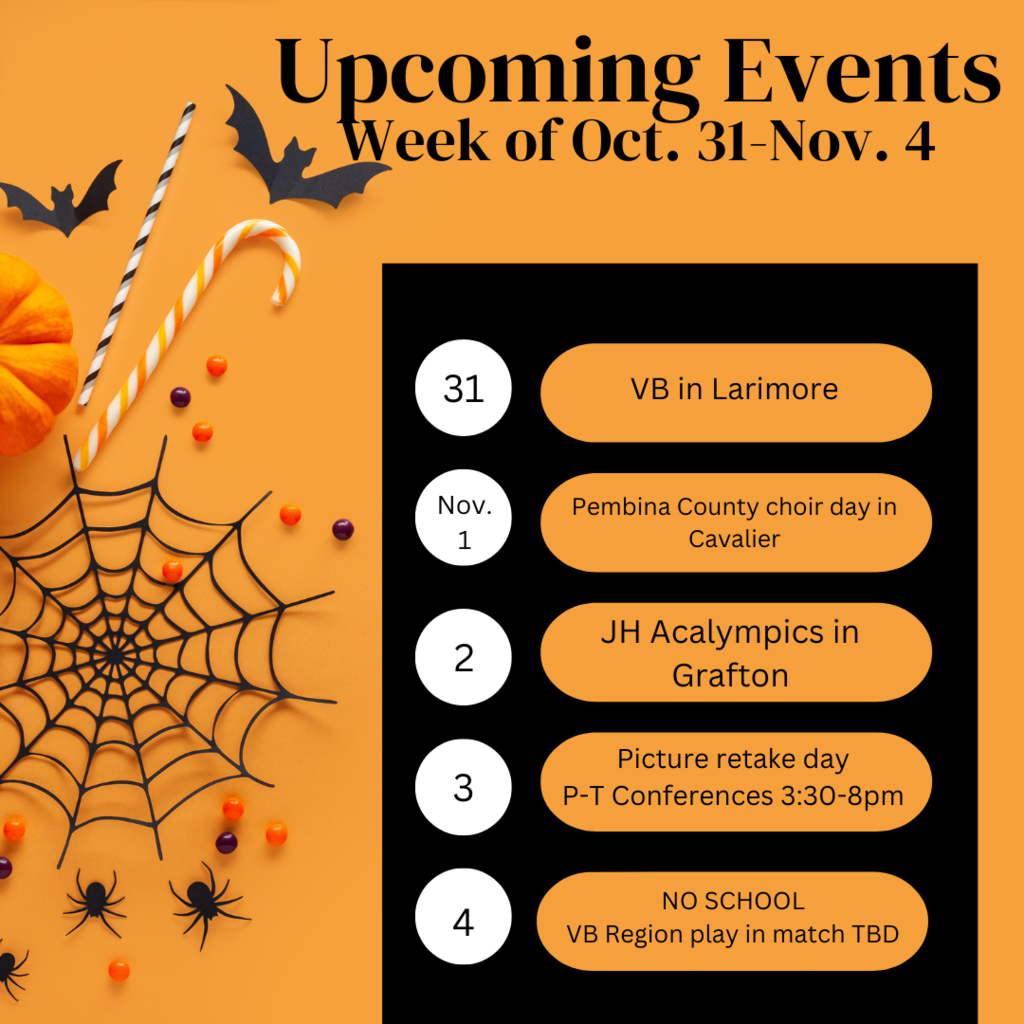 Pembina Elementary Staff Halloween 2022 "No one ever made a difference by being like everyone else." P.T. Barnum 🎪🤹🏼‍♀️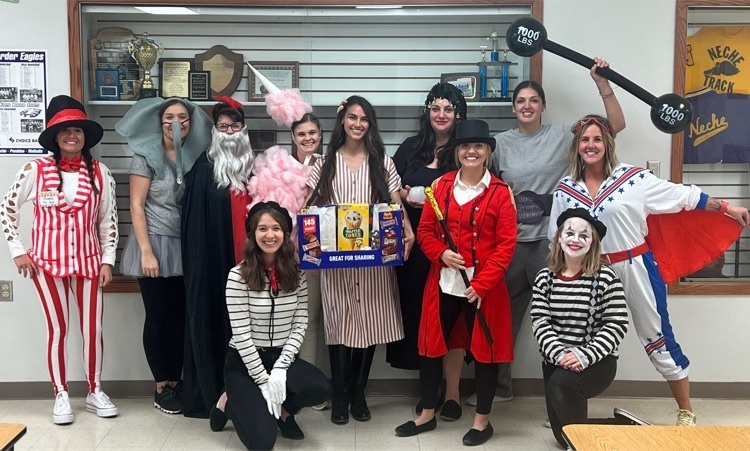 Some of today's Halloween fun and learning at Pembina Elementary! 🕷 Spider catapults 🦴 Bone bridges 🎃 Pumpkin towers 👁 Eyeball ooblek 🎨 Pumpkin art 🧪 Experiments 👟 Relays 🍿 Snacks 😊 And fun!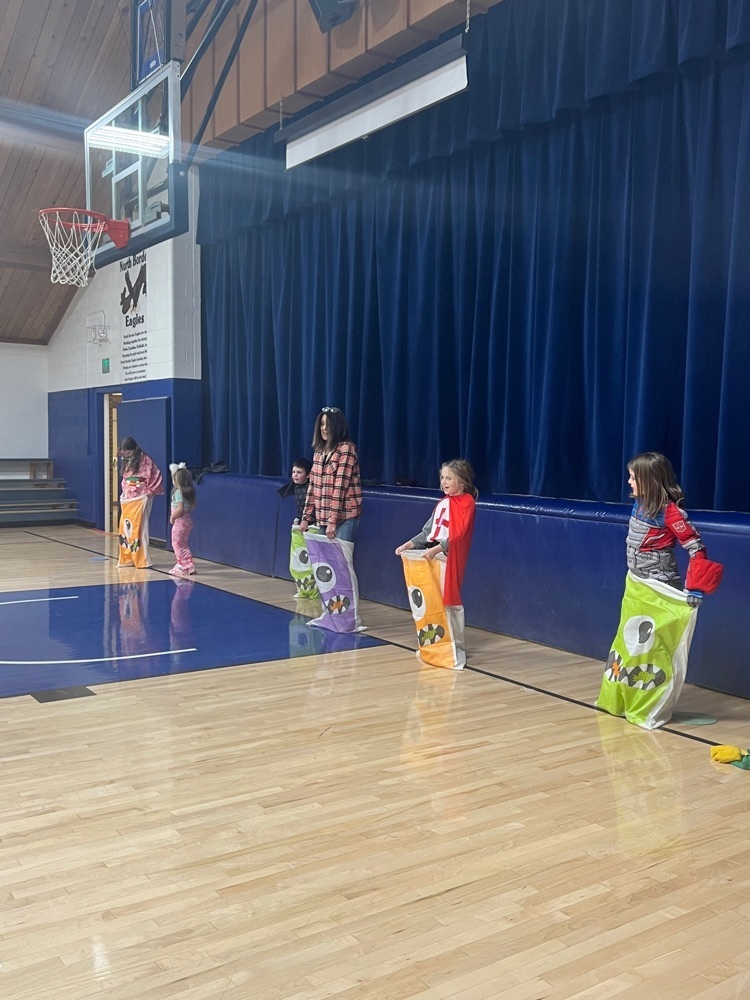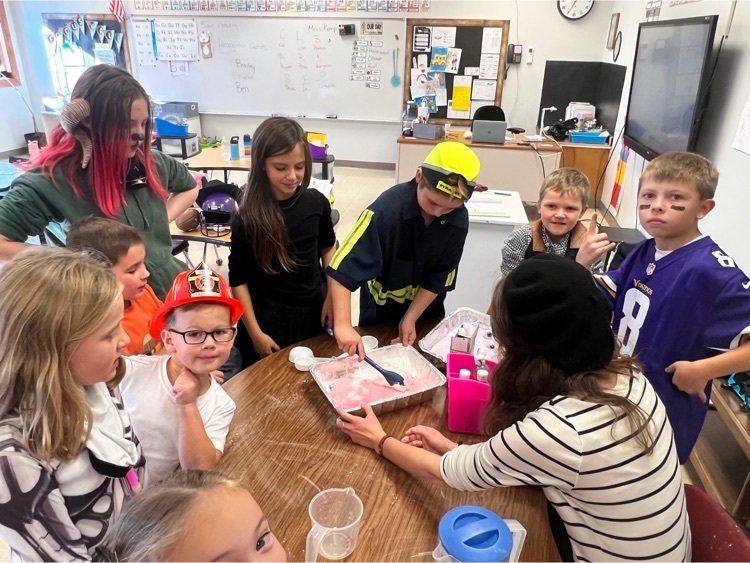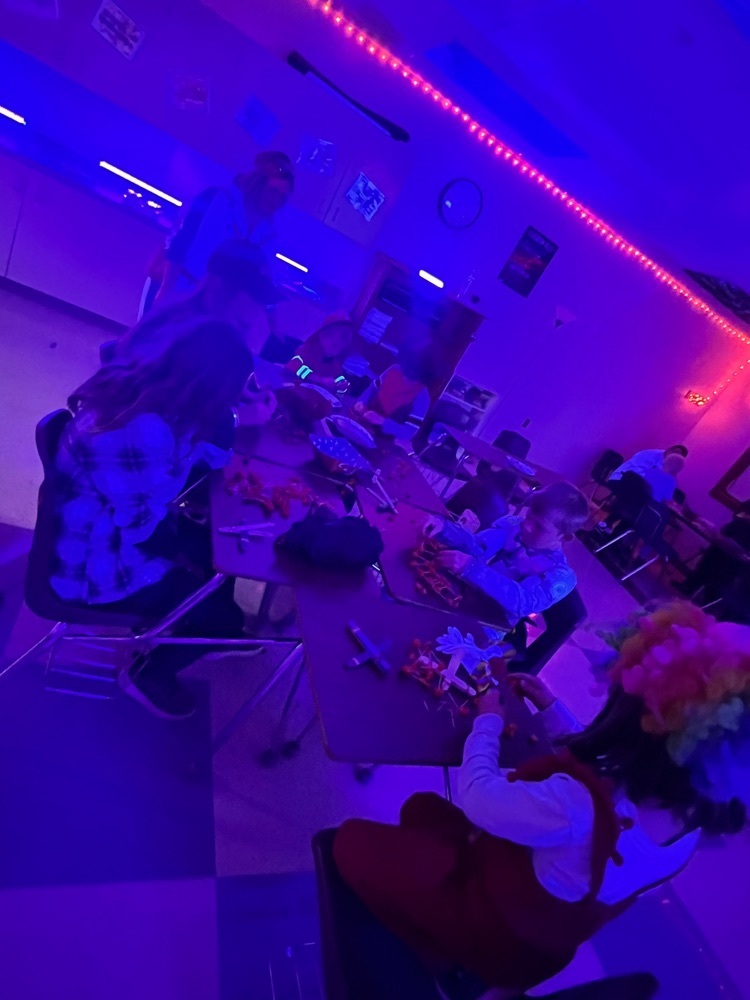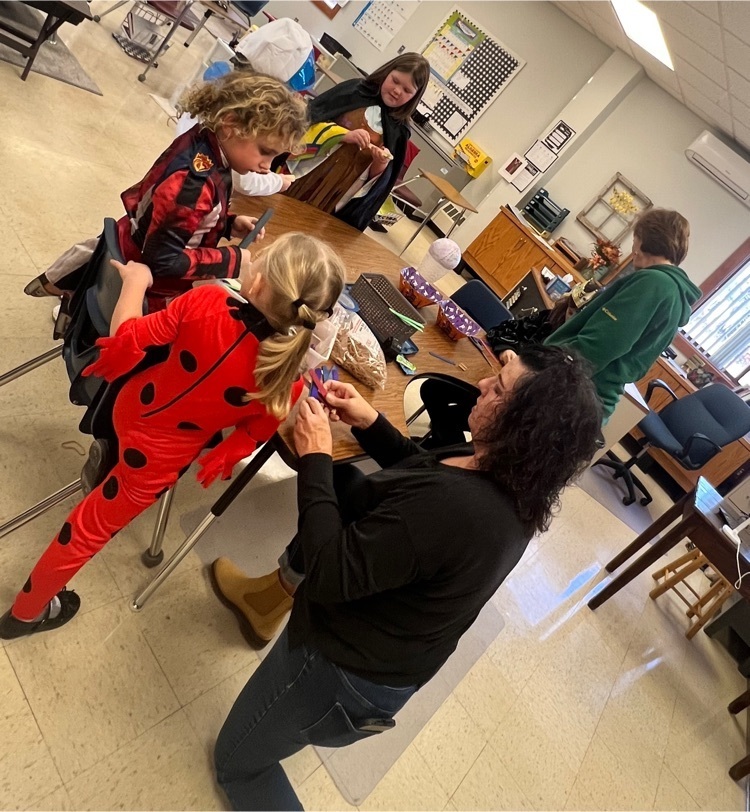 There will be NO STAR READING at Pembina Elementary tomorrow as we will be participating in Halloween STEAM activities. 🎃👻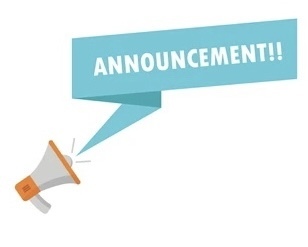 Parent Teacher Conferences are scheduled for Thursday, November 3.

Mark your calendars for these upcoming events!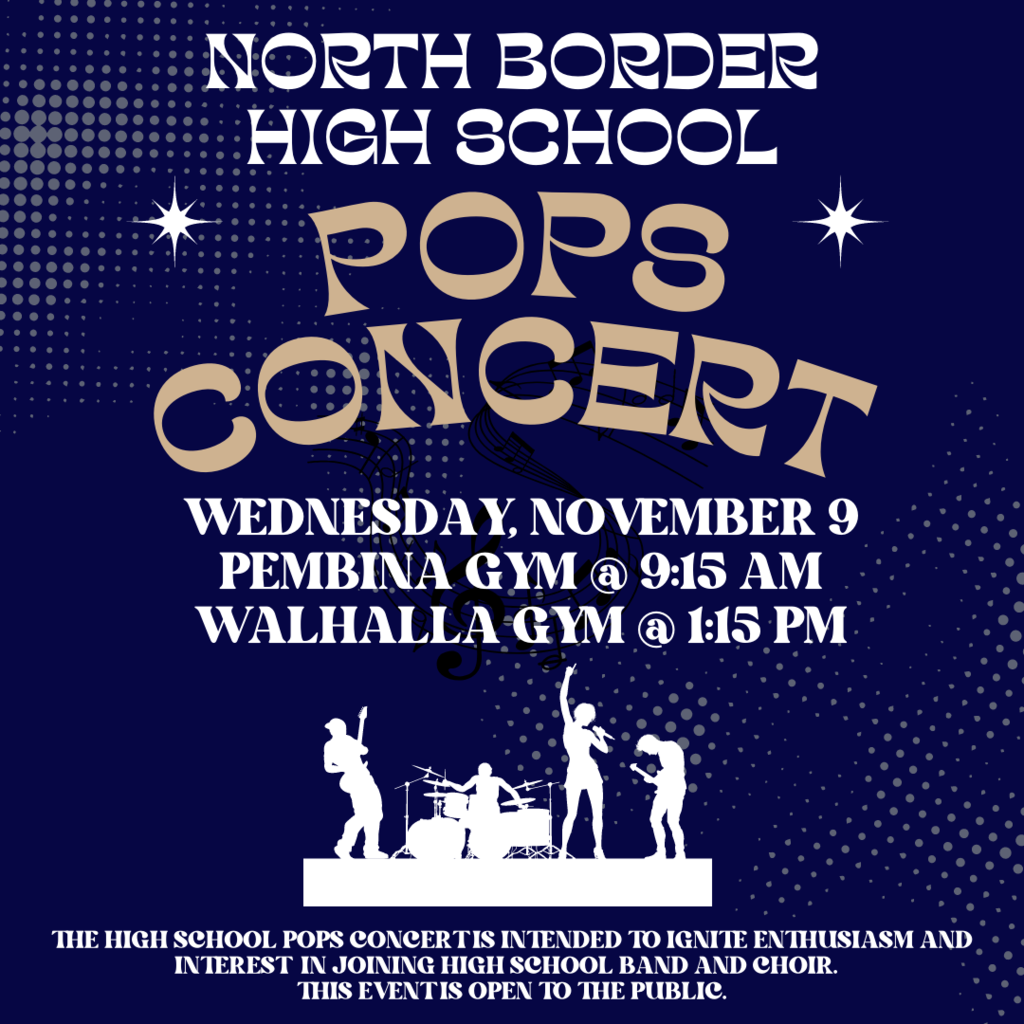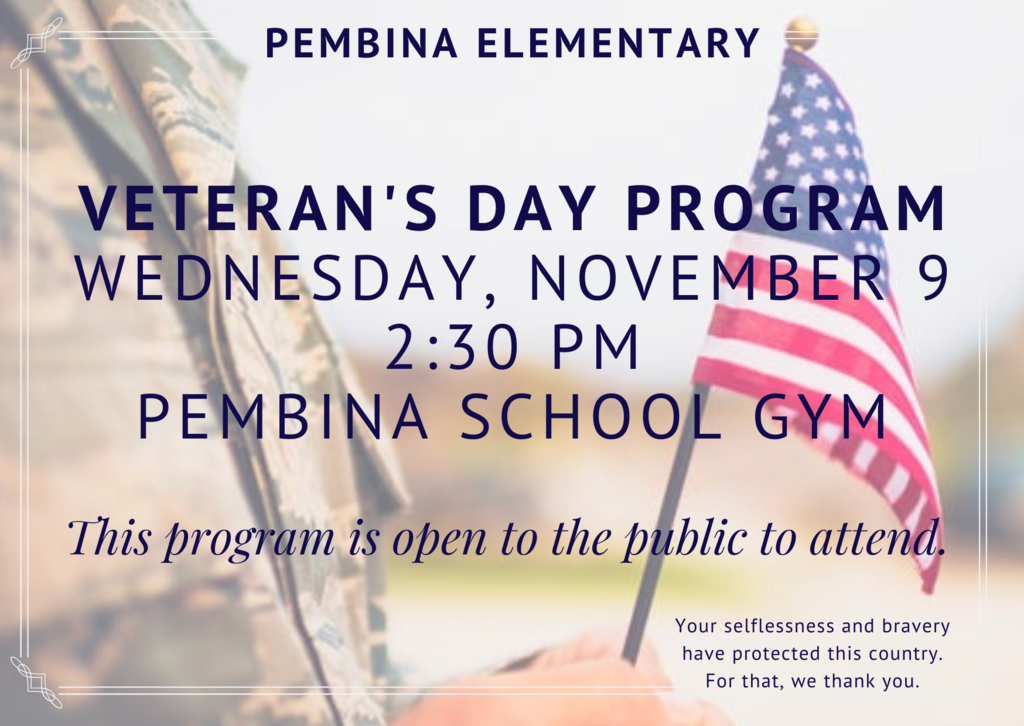 Pembina Elementary students will be celebrating Halloween tomorrow afternoon. Students are encouraged to bring their costumes to school to change into after lunch. (Please no blood, gore, or weapons.) Students will be rotating through a variety of Halloween themed activities!
Pembina lost and found!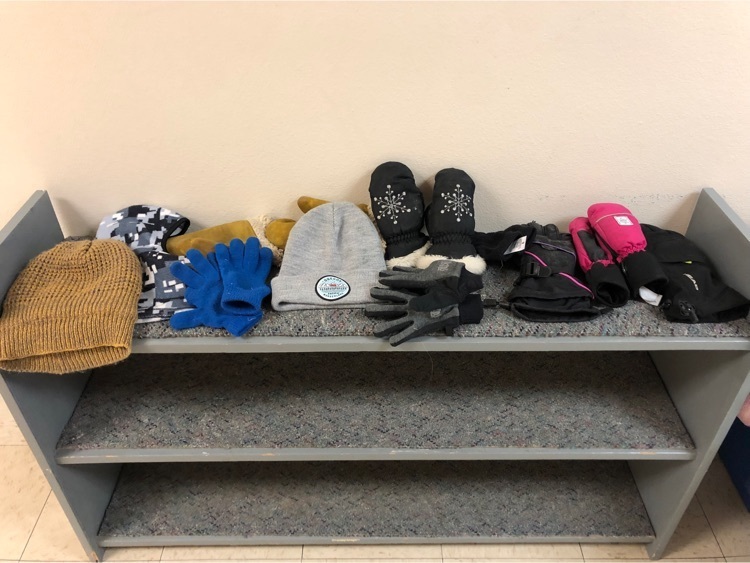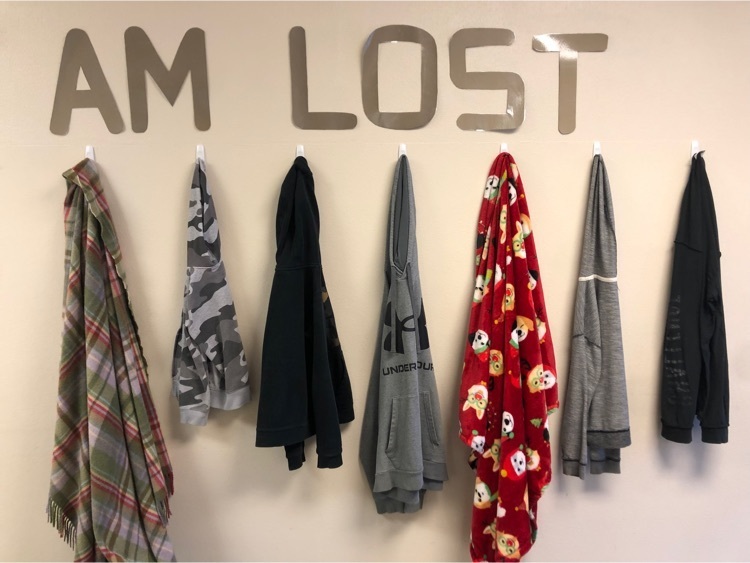 Congratulations to the North Border - Pembina HS National Honor Society inductees. This year's new members include Georgia, Kyle, Josh, Katie, and Payton who will join the organization based on their demonstrated scholarship, leadership, character, and service to their school, community, and families. Congratulations! (Thank you to our awesome advisors!)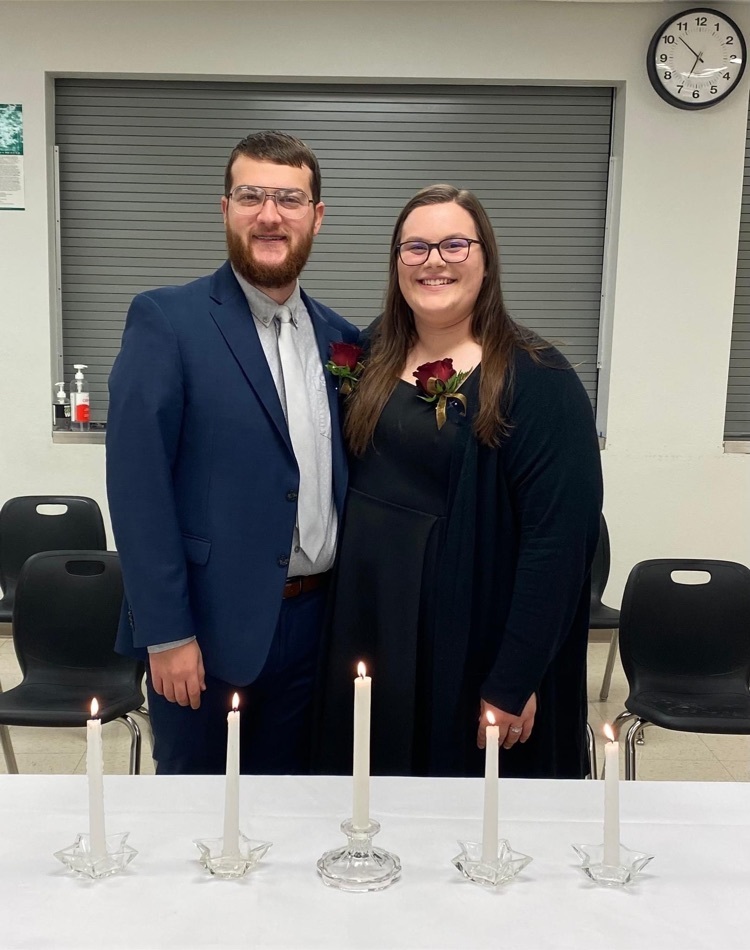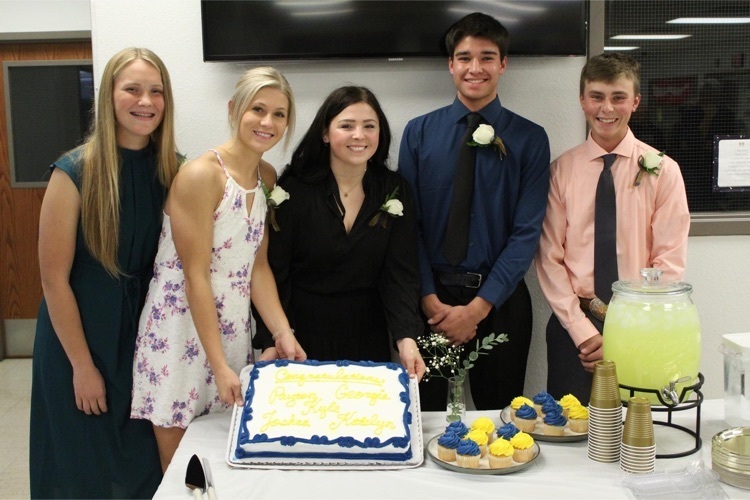 Mrs. Engelstad's Tech Tip Tuesday!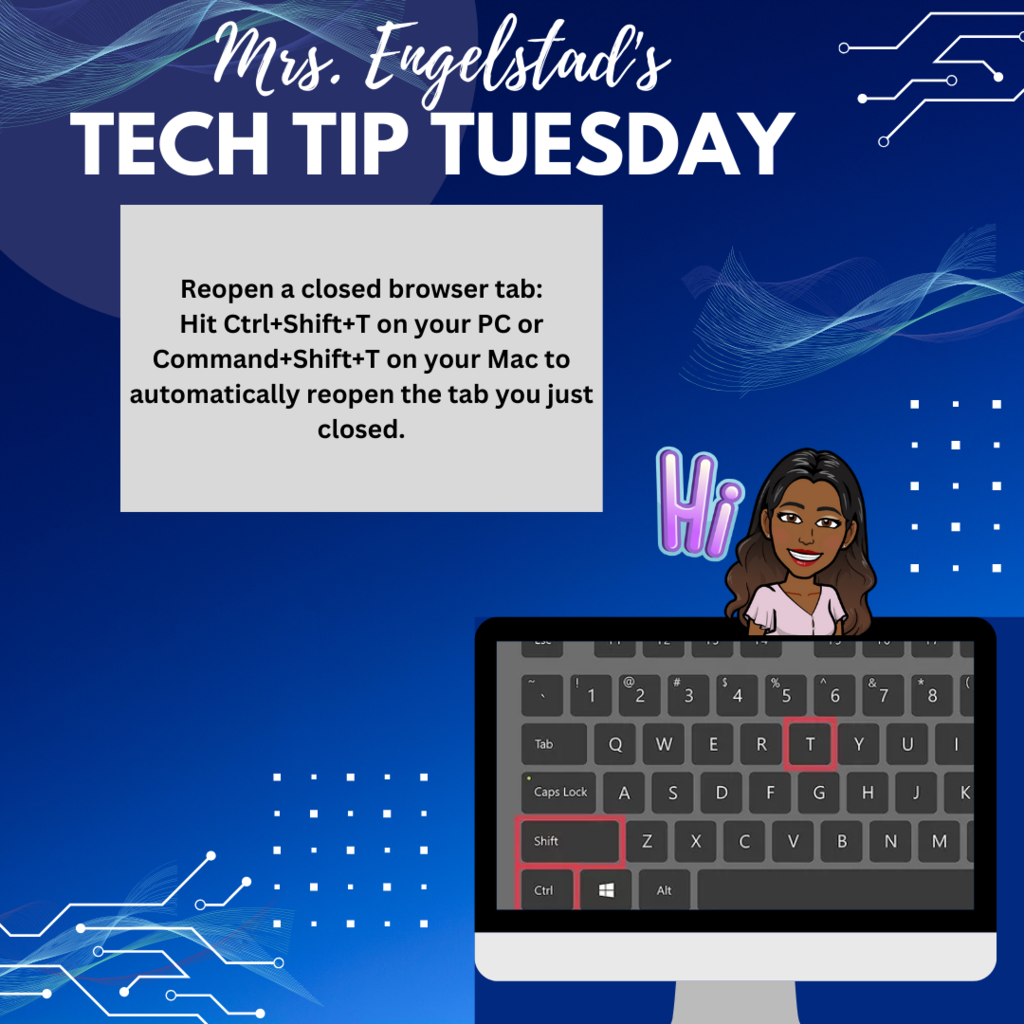 There will be retakes of school pictures on November 3rd. Pembina will be at 10am and Walhalla around 11am.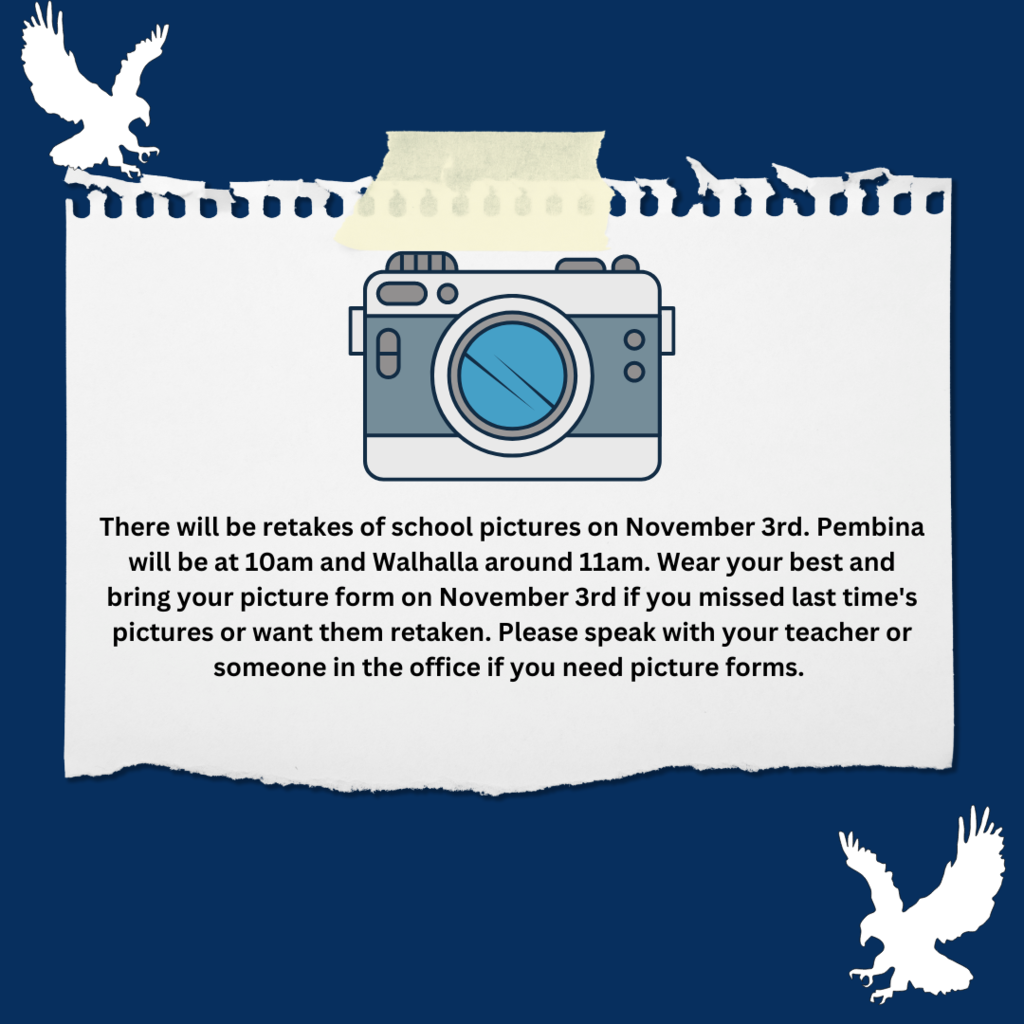 Thank you to the anonymous donor who bought pizza for our 5-6th graders during their trip to Cavalier to attend Marketplace.
College week is next week! Please see the photo for the dress up days!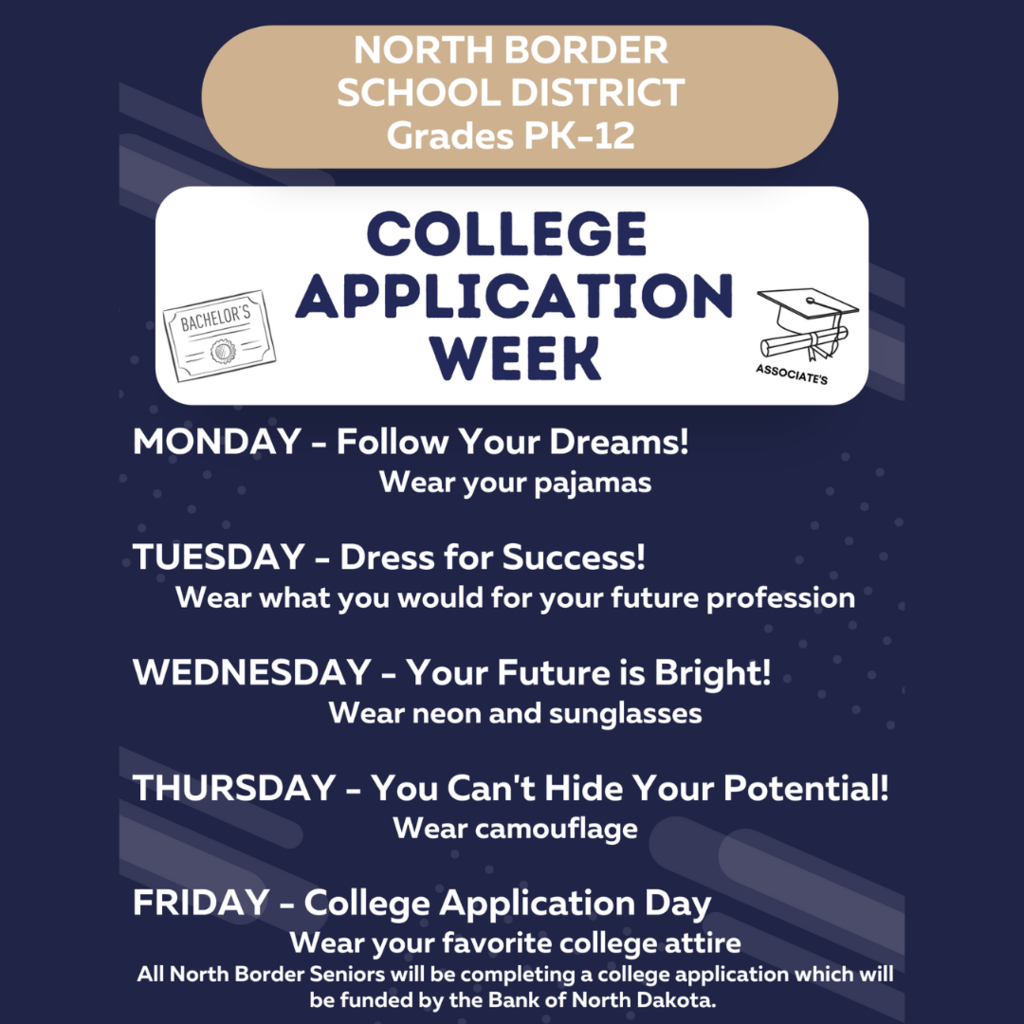 Come out tonight and cheer on our Lady Eagles!

A reminder to Walhalla parents. Tomorrow (October 18), grades 5, 6, and 7 will travel to MARKETPLACE at the Cavalier school. We will leave about 8:40, and return by the end of school. Lunch is provided. Mr. Amb
Upcoming events for the week of Oct. 17-21st, 2022