Thank you to all of our families and friends who were able to join us for our VIP Breakfast this morning hosted by CIA. We loved getting to meet our student's VIPs. A special thank you to our cooks for the yummy food!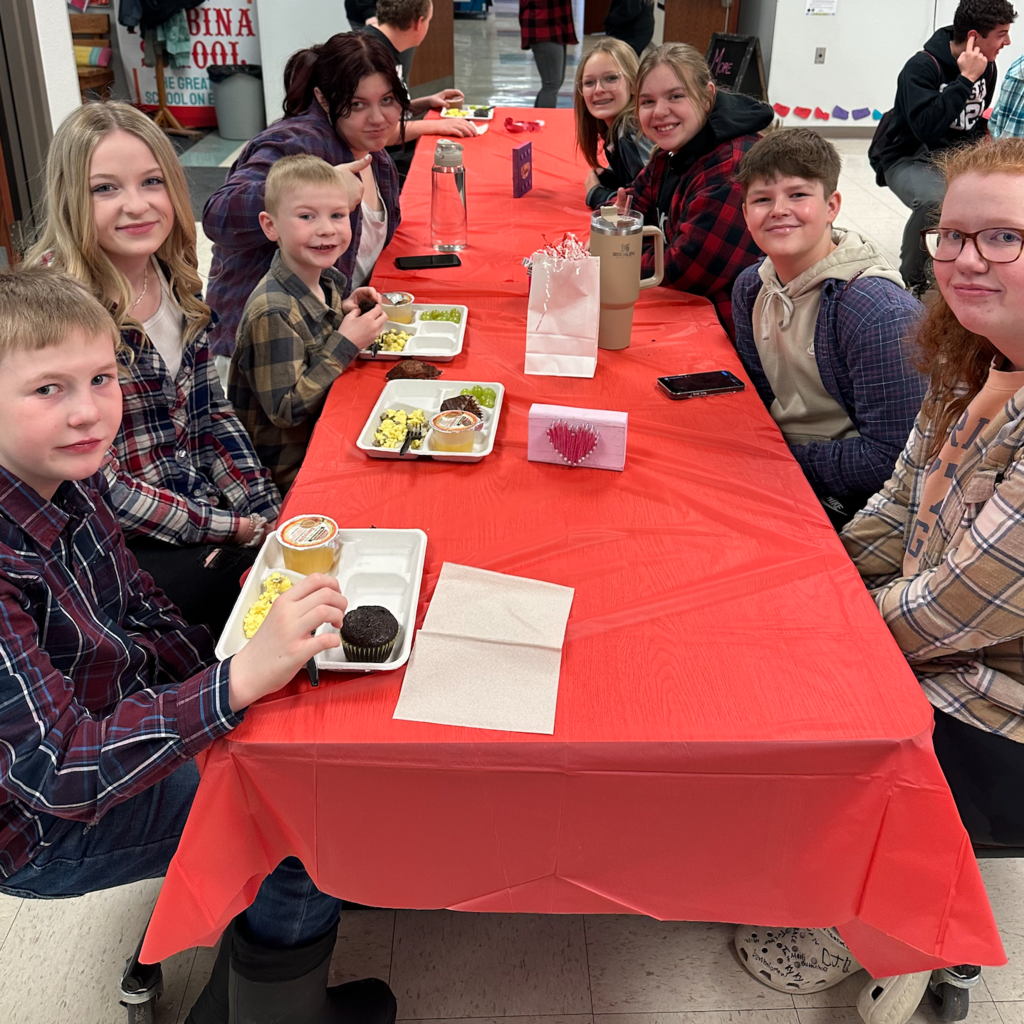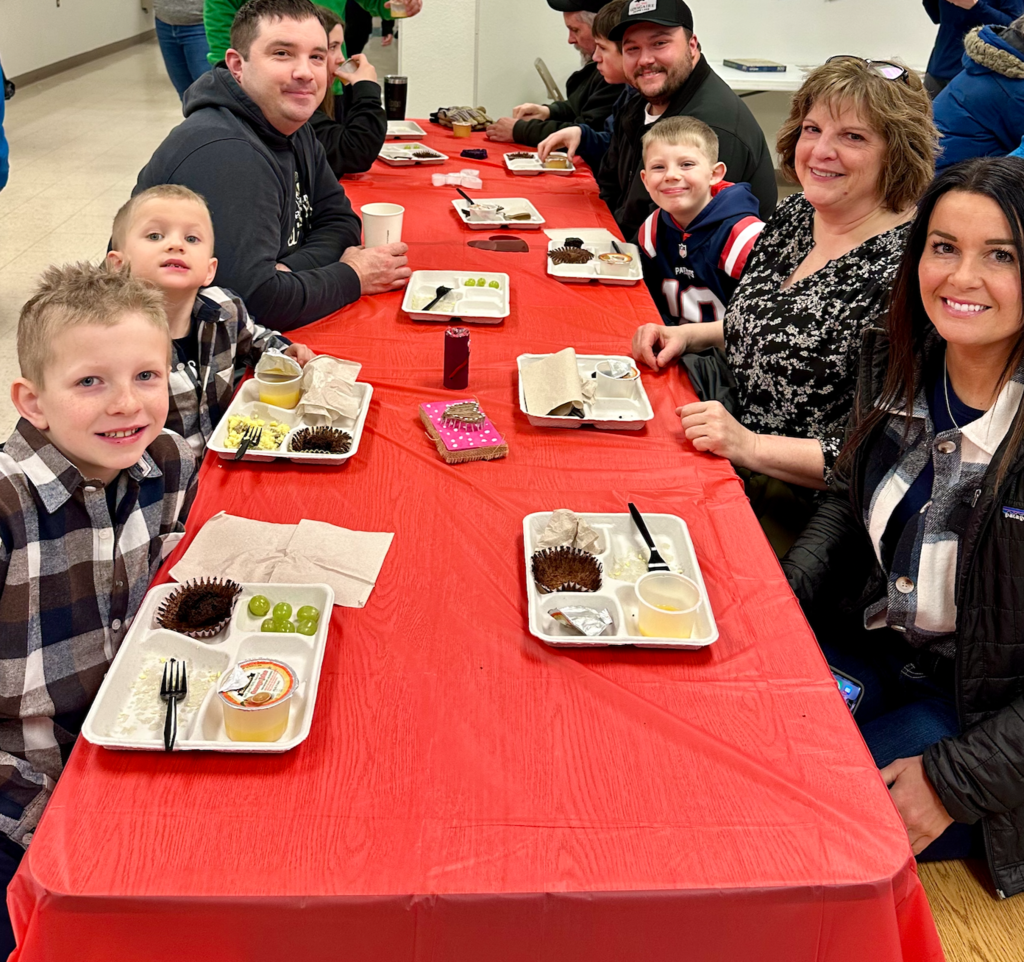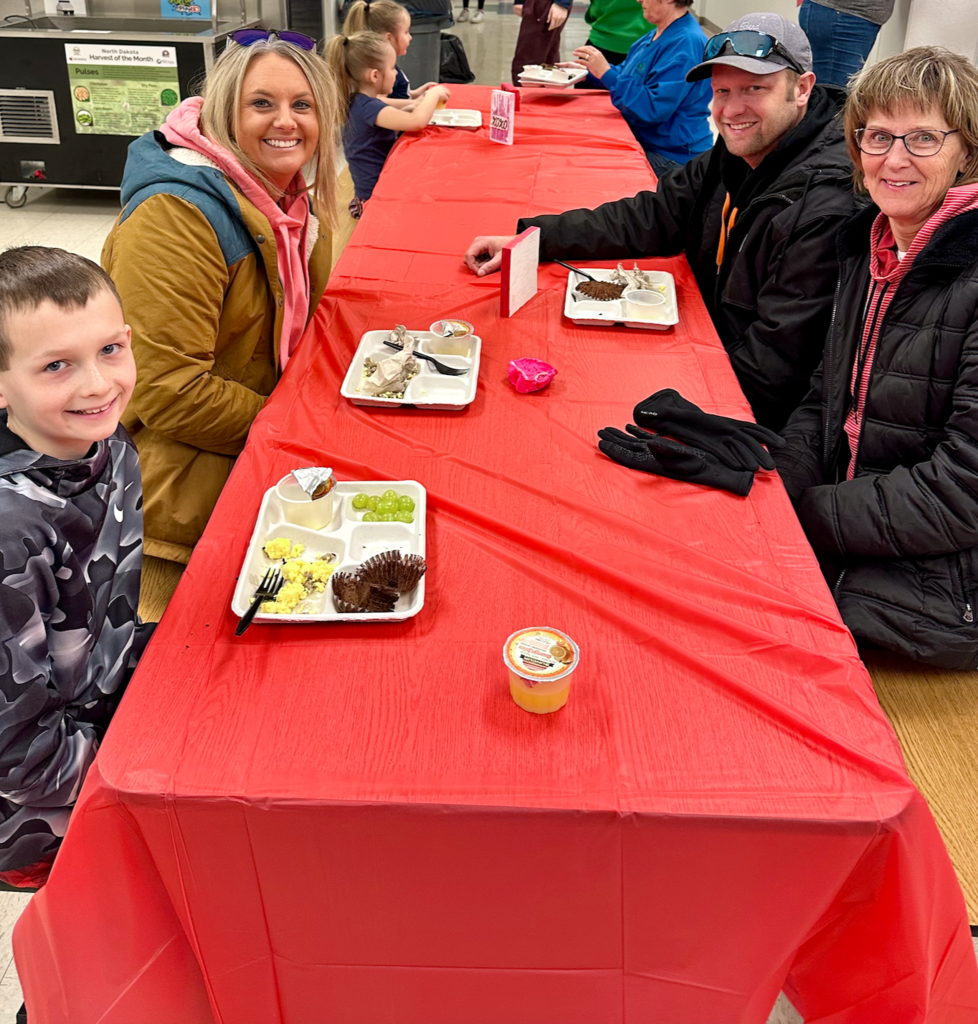 Guess what's back?!

Some pictures from the girls game Thursday night. Well done ladies! See you at The Betty! Thank you Ashley for the pictures.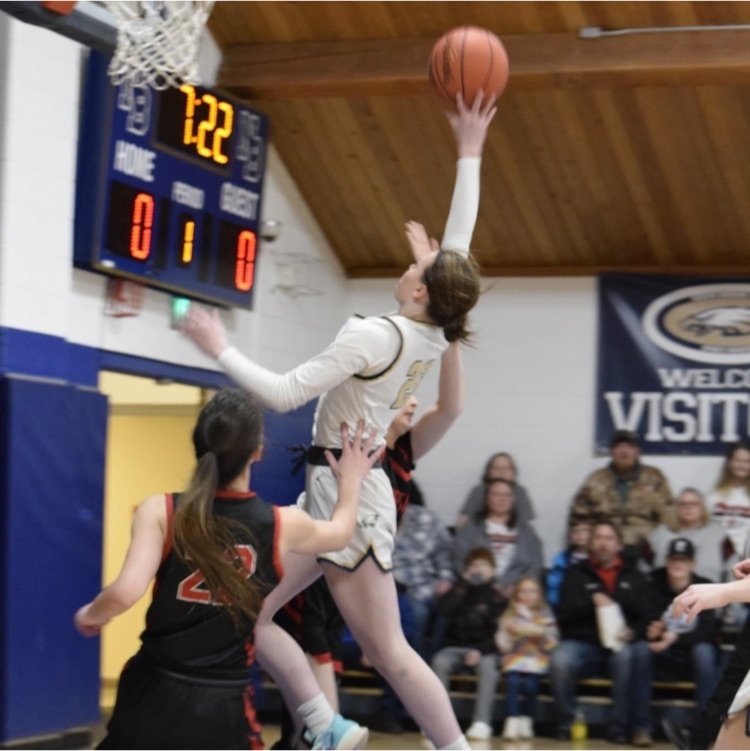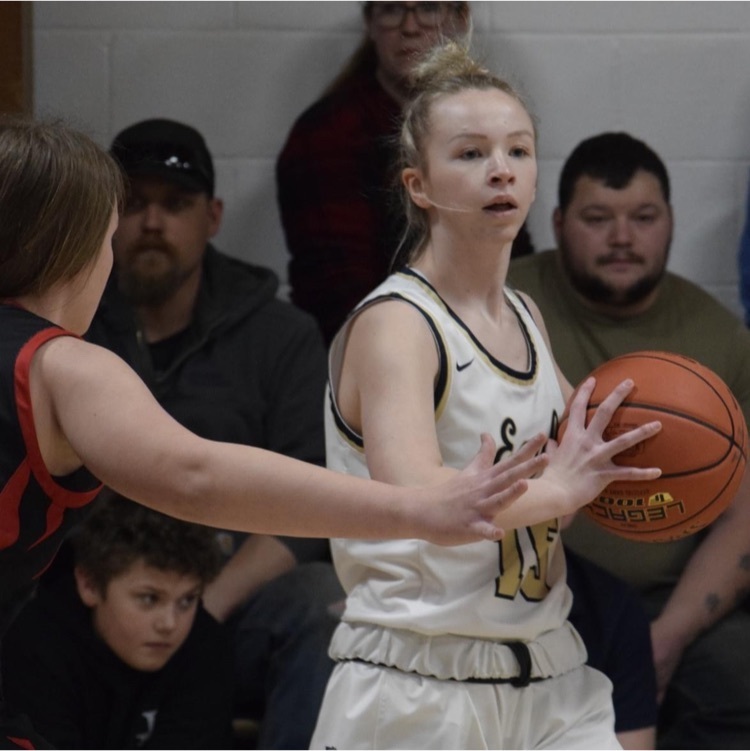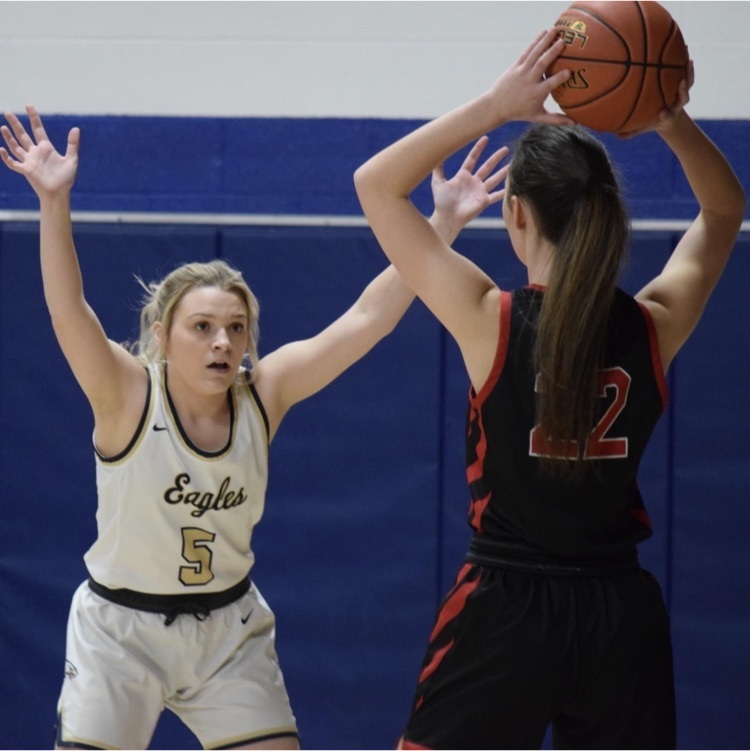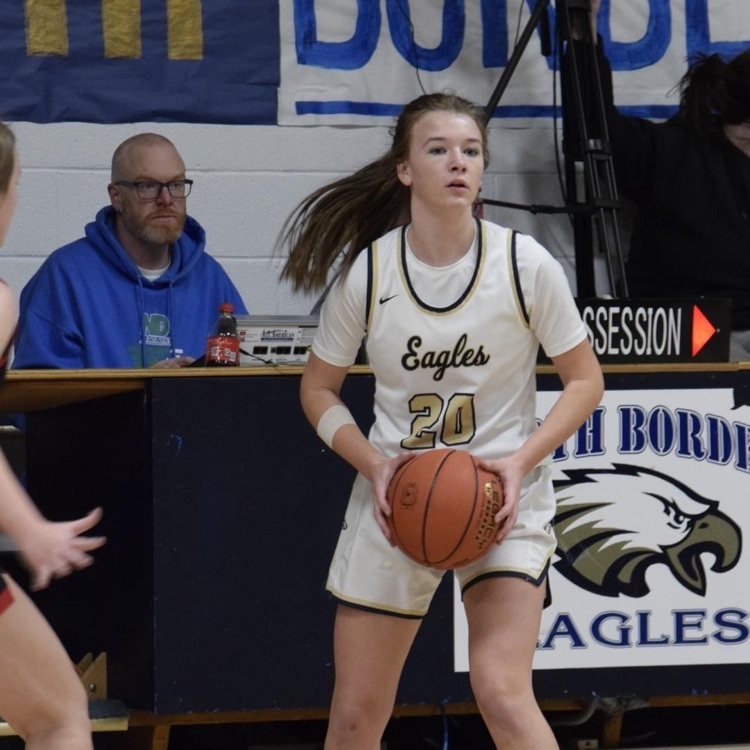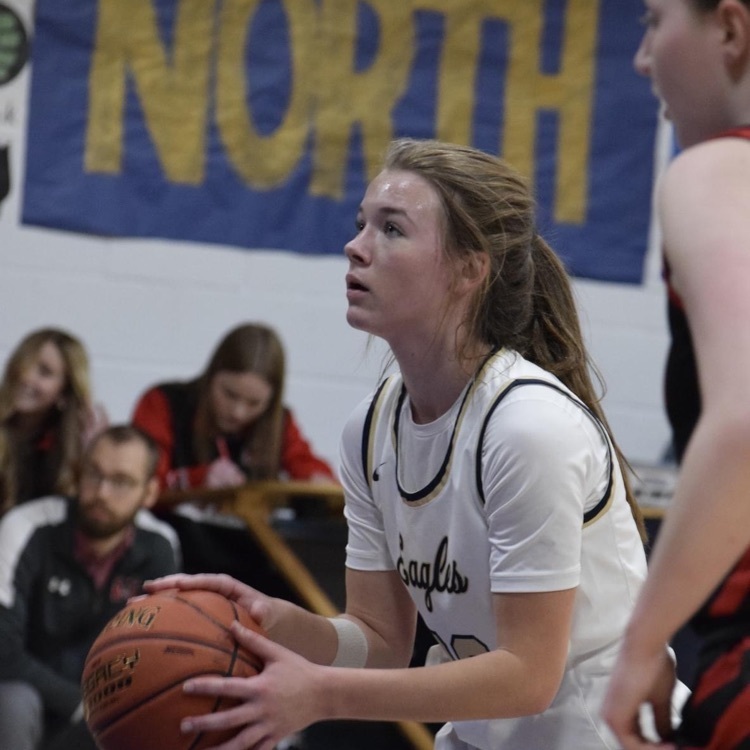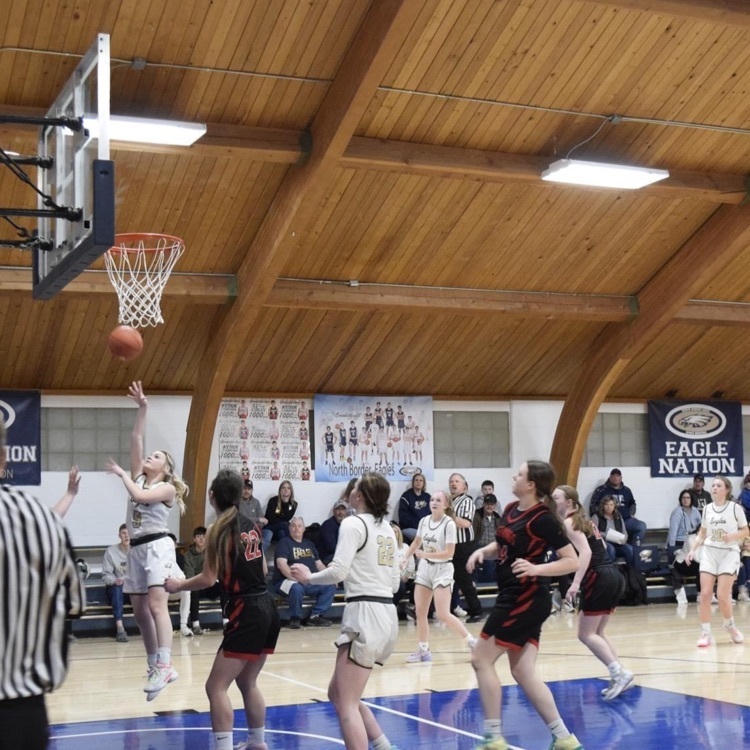 Upcoming events for Feb. 20-24, 2023. For Monday's game at the Betty for the Girls game, the theme is WHITE OUT. Wear white if you have it, otherwise Eagle gear!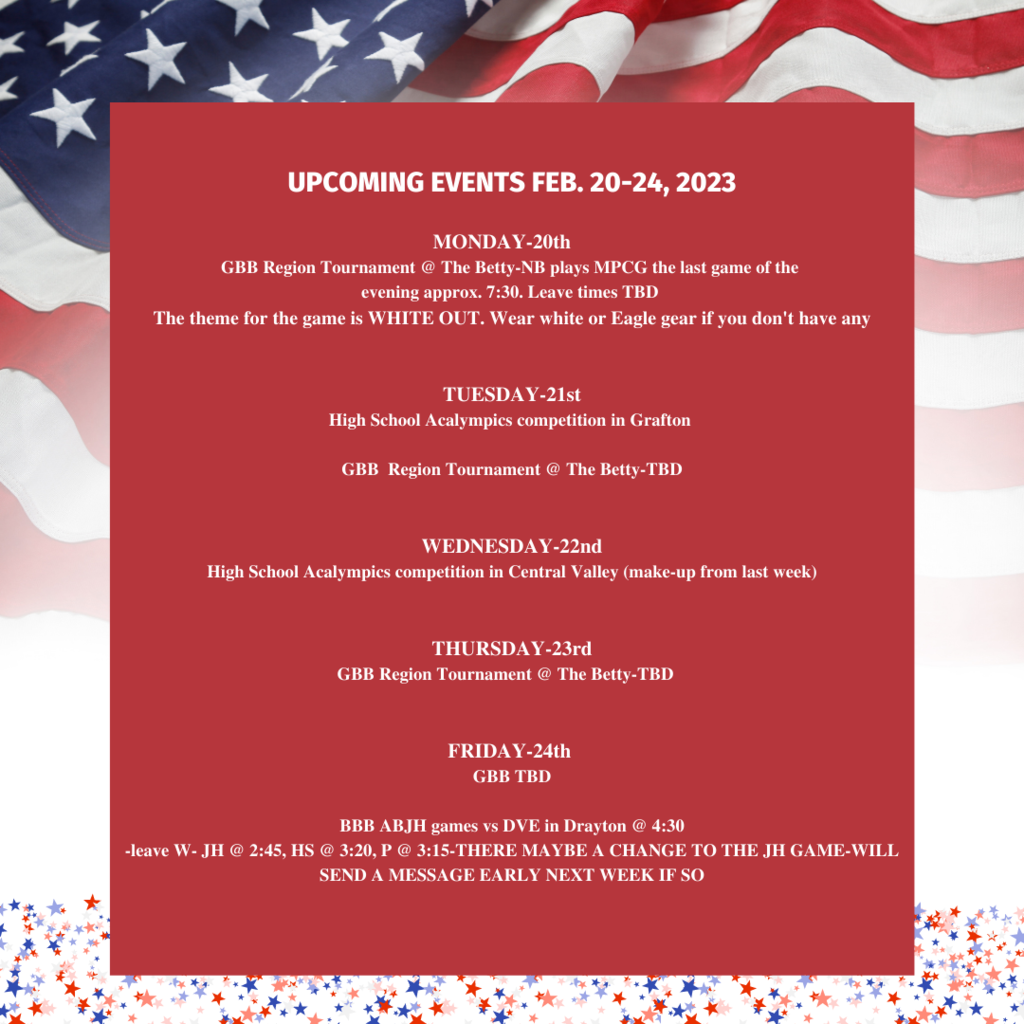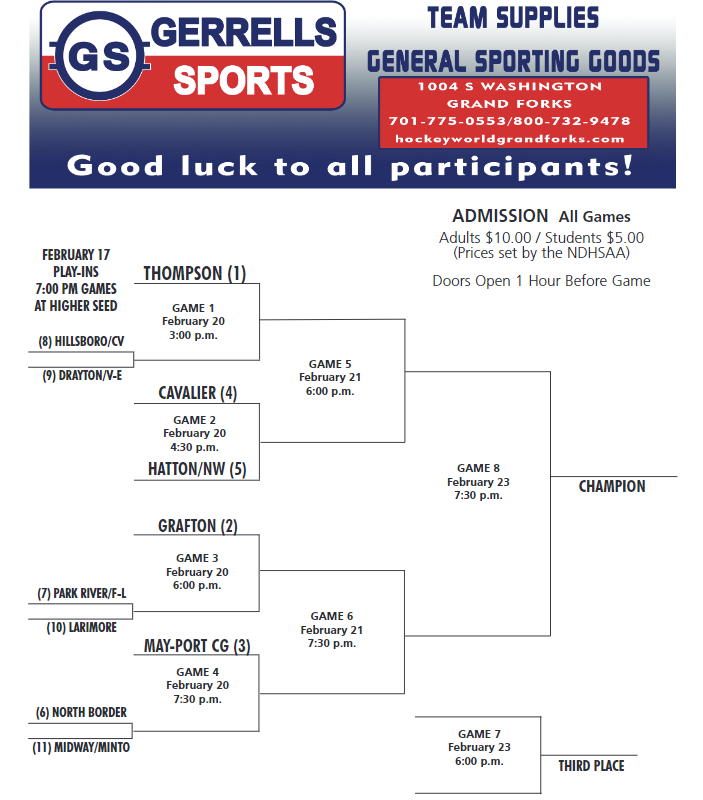 Congratulations to TJ Cosley who now holds the school record in most points scored! Well done!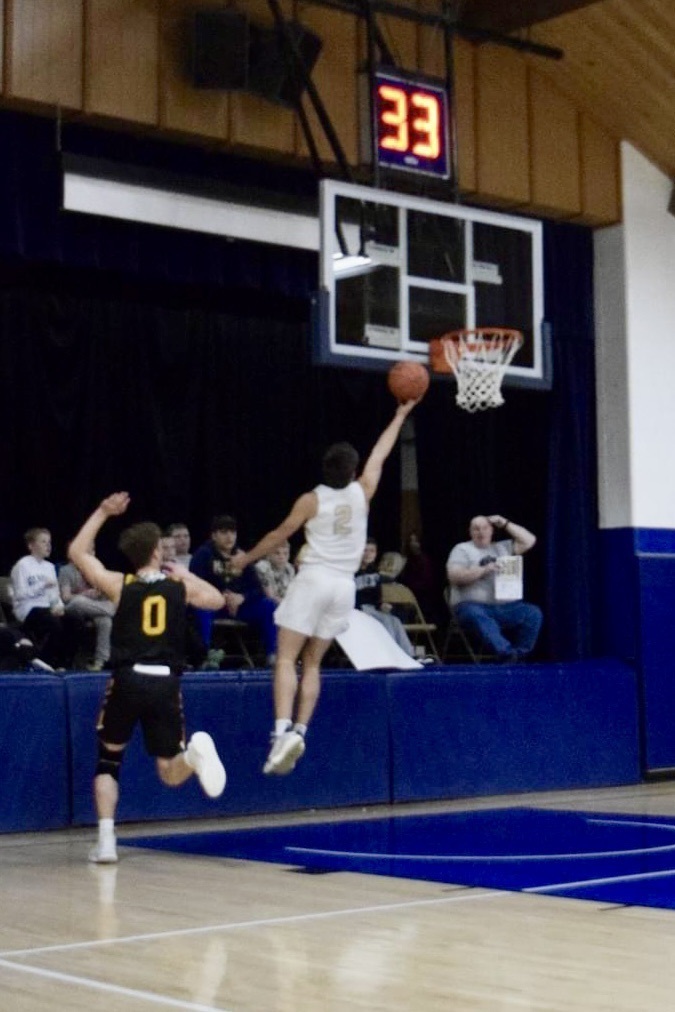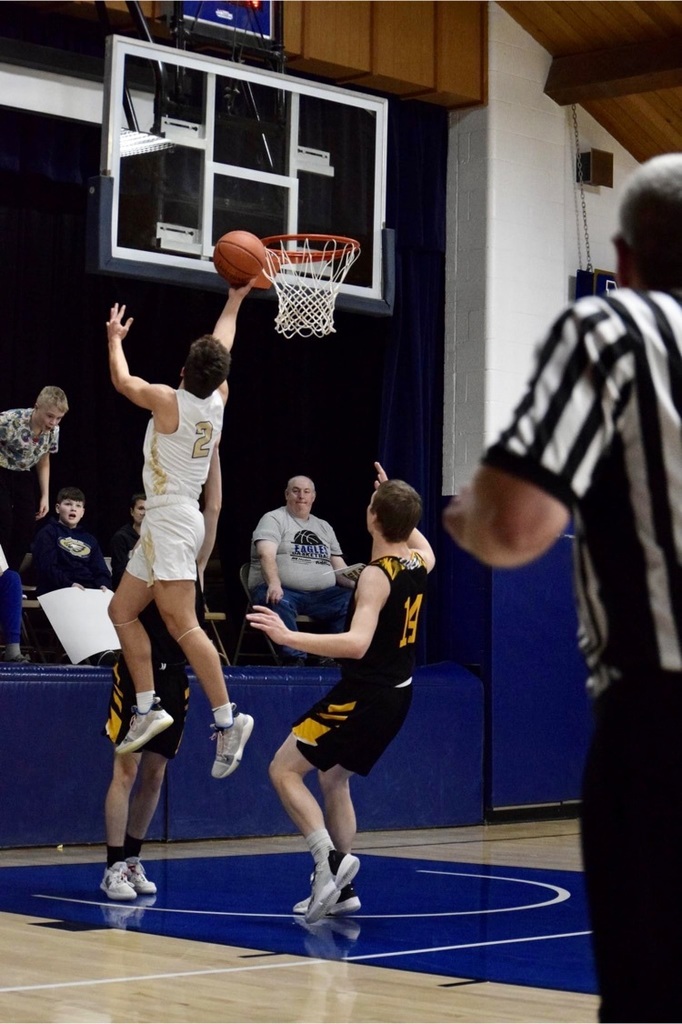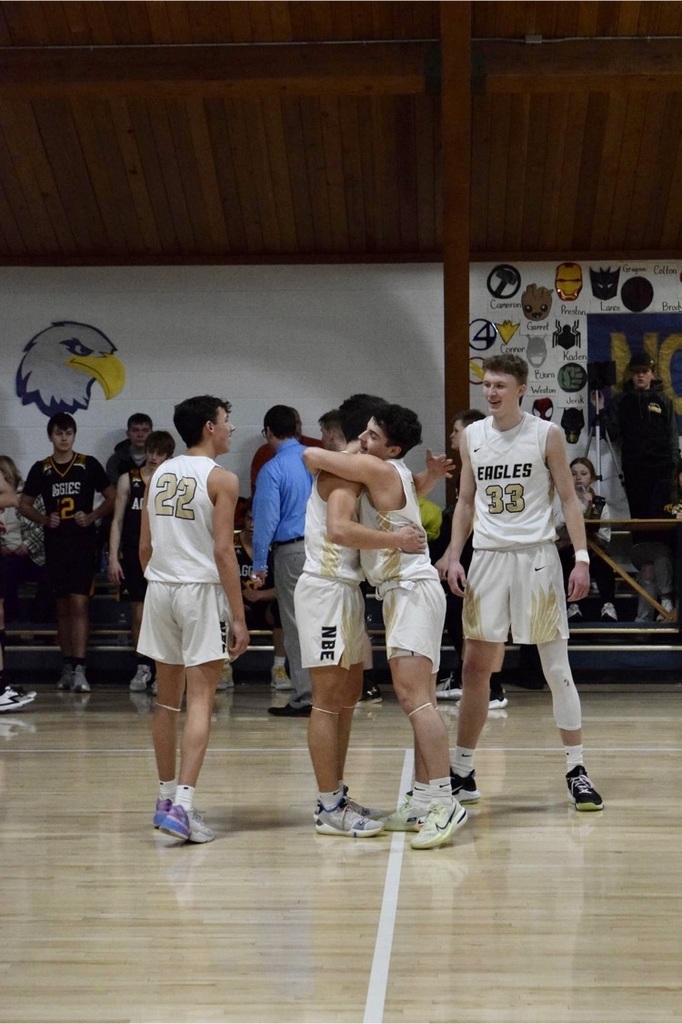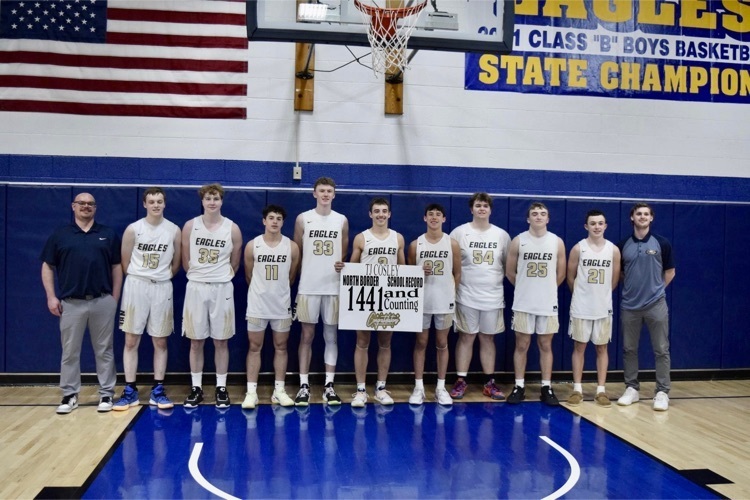 Pembina School STATE WRESTLING send off! Good luck and go Grizzlies!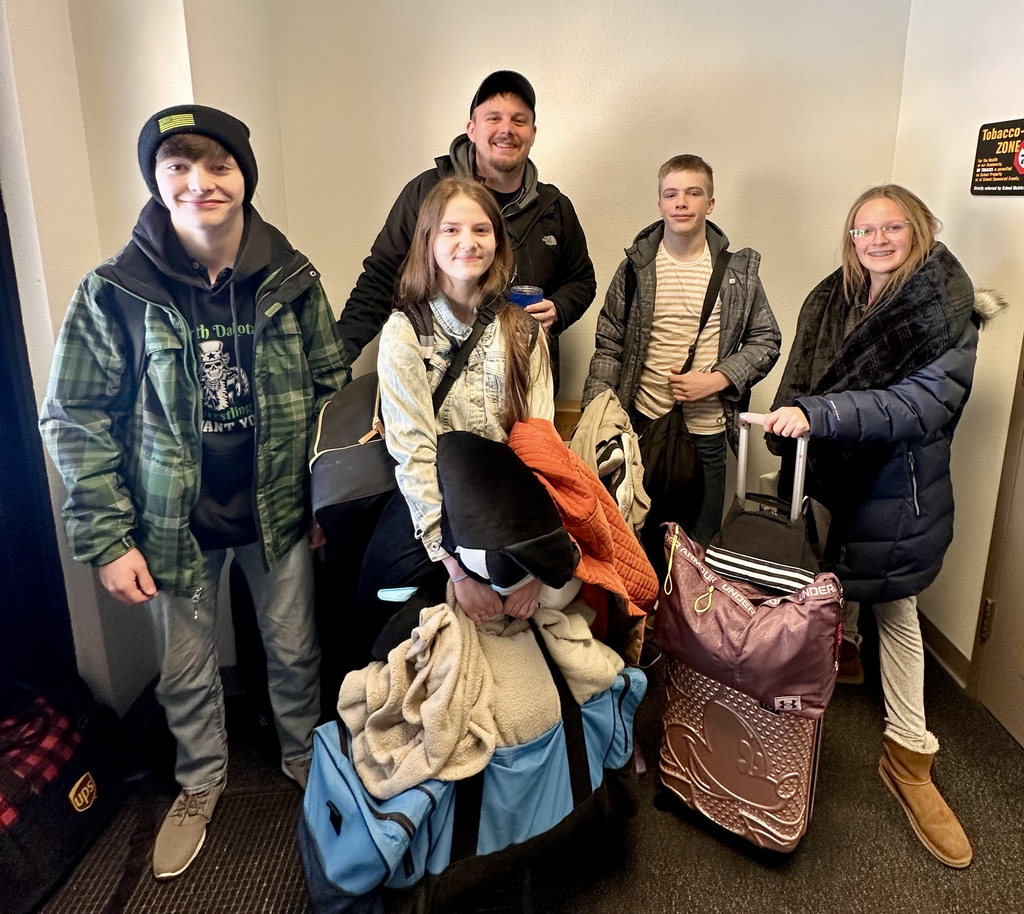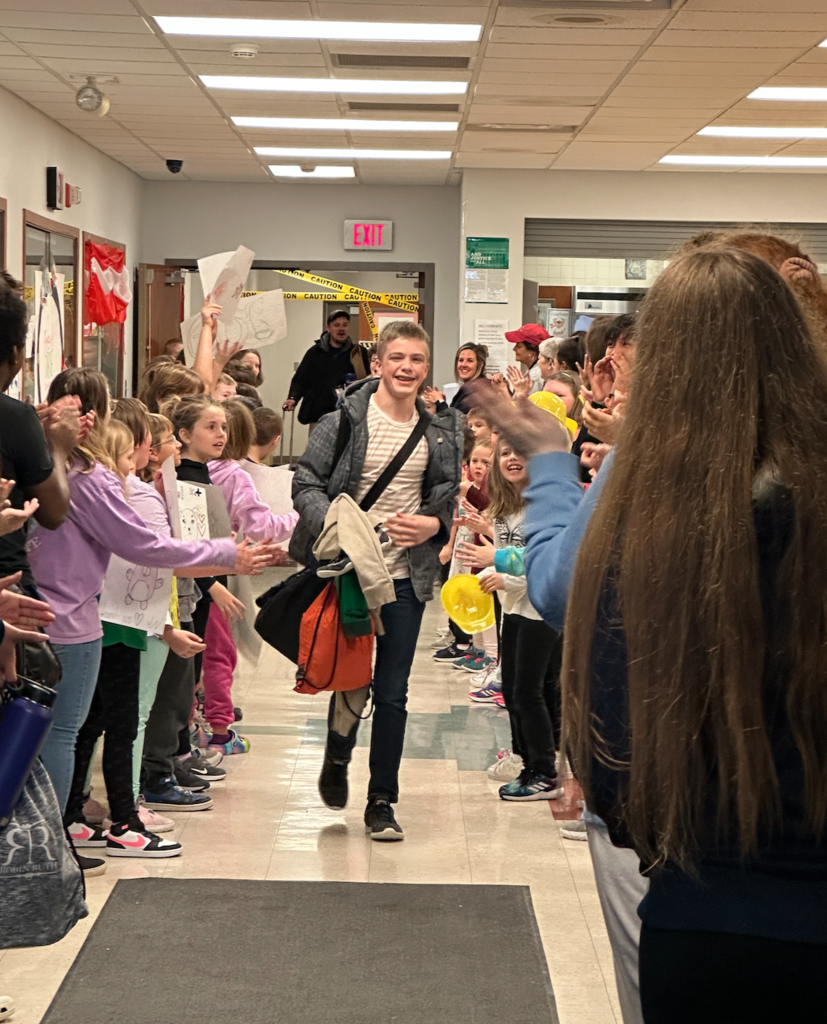 The 2nd graders worked hard as construction workers to end their measurement unit!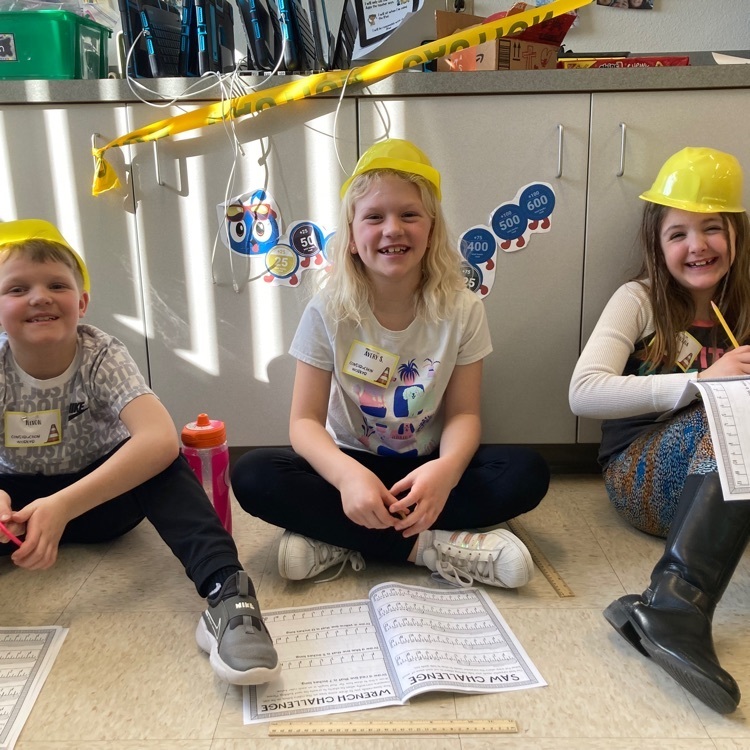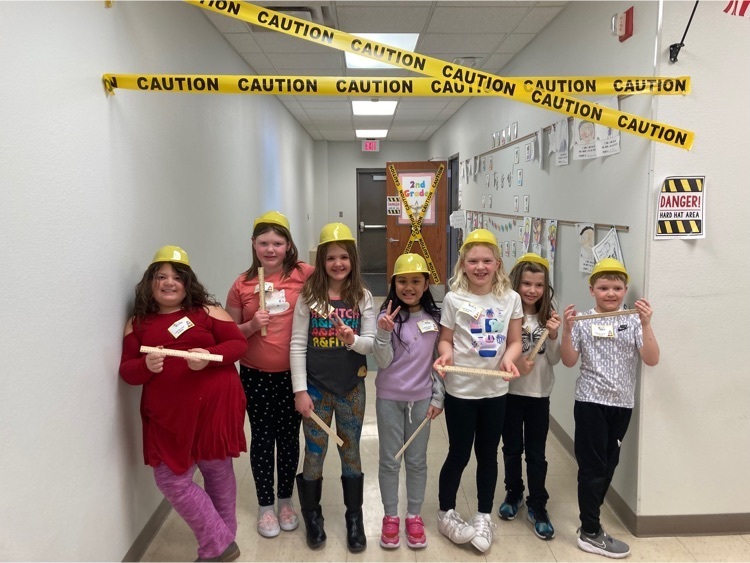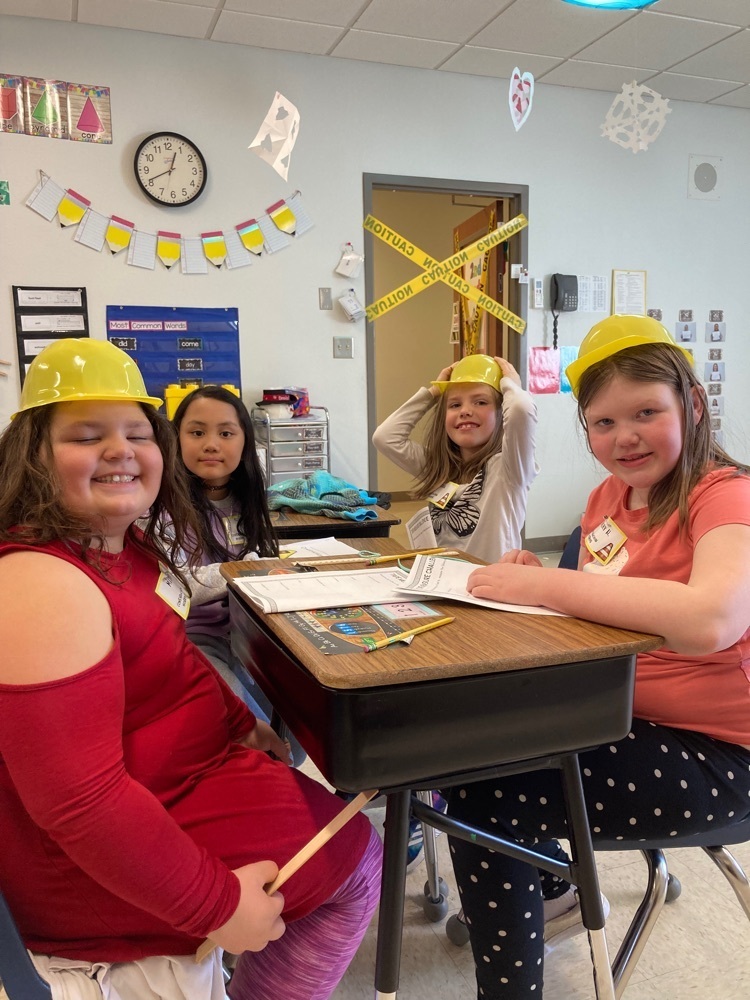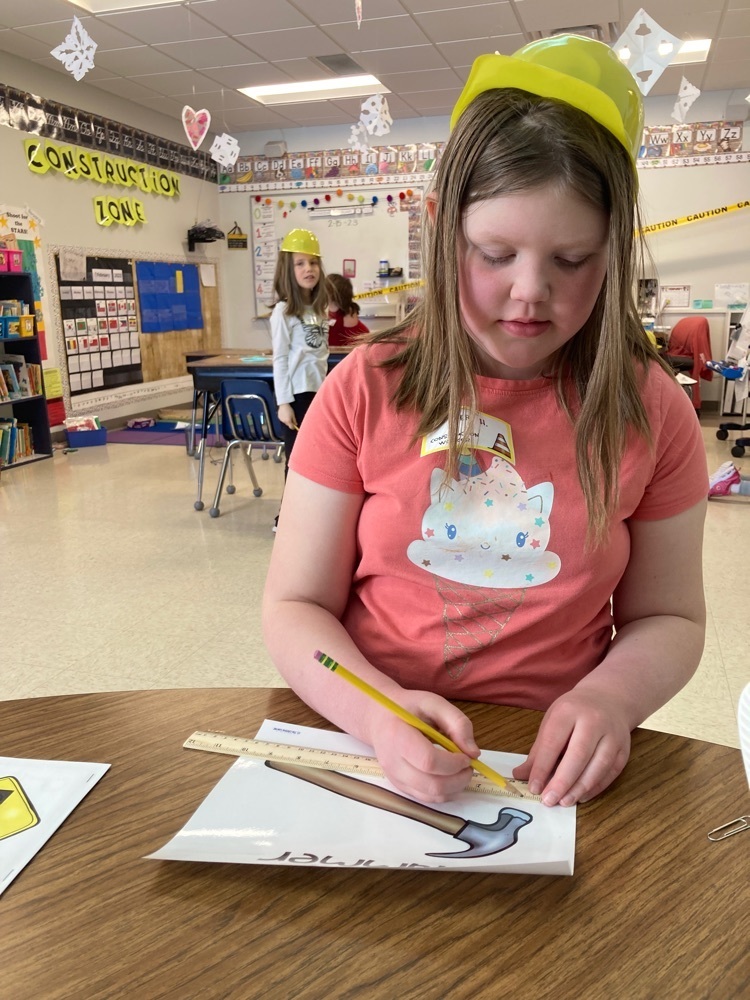 Today in Mrs. O'Connor's Multimedia class did a trust exercise.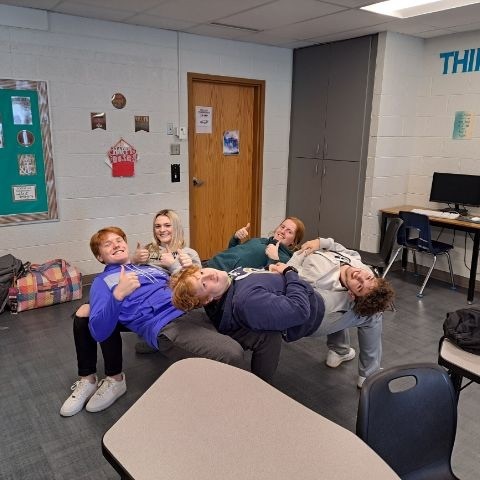 This week's SADD raffle winners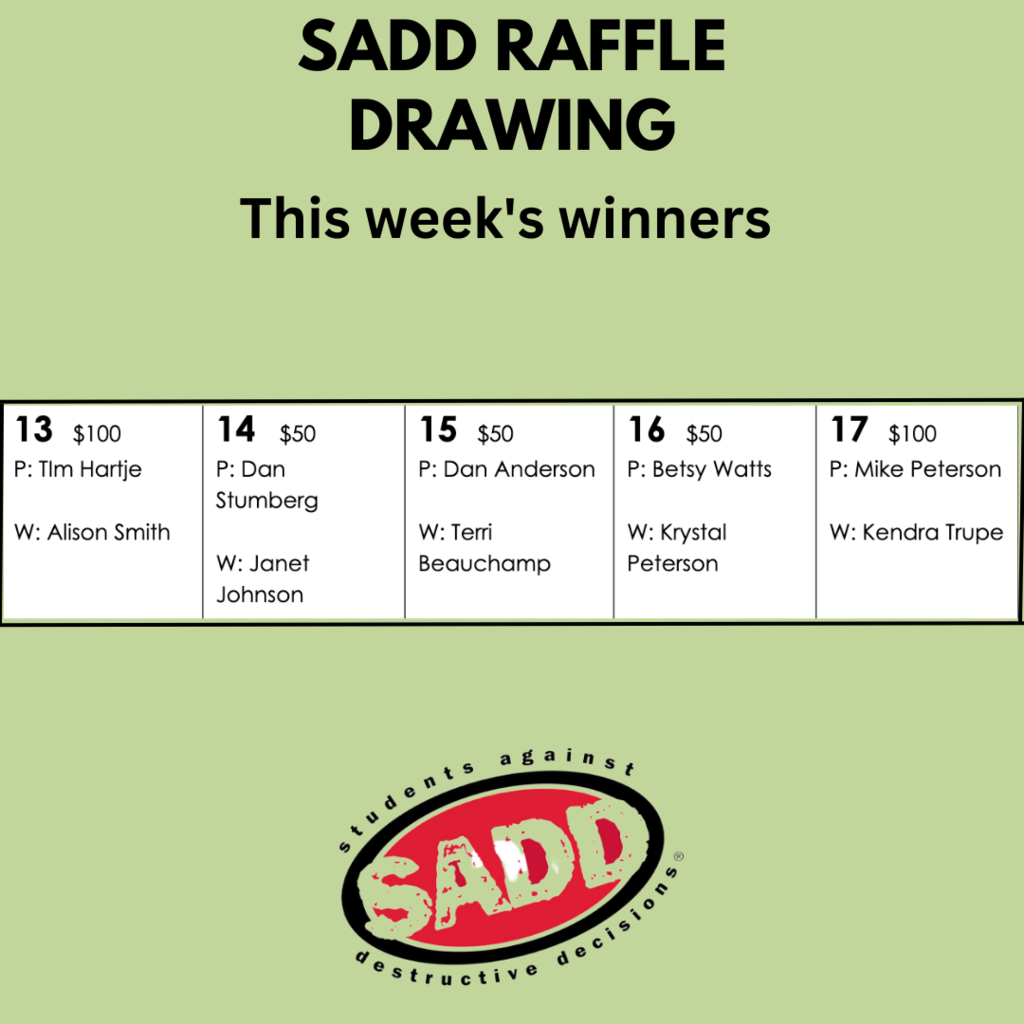 🥇 Danny Dummer has been selected to the Academic All State GOLD team!! He will be recognized at the televised "Parade of Academic Champions" on Friday evening between the last two semifinal games of the State Class B Basketball Tournament at the Bismarck Event Center on March 17, 2023. Congratulations!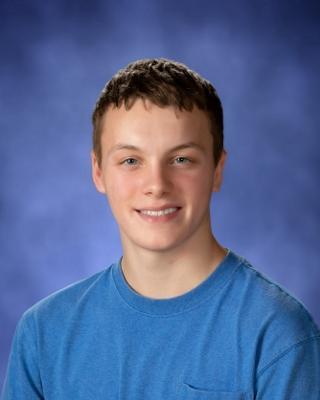 School will run on time. Buses where possible due to the interstate being closed. February 15, 2023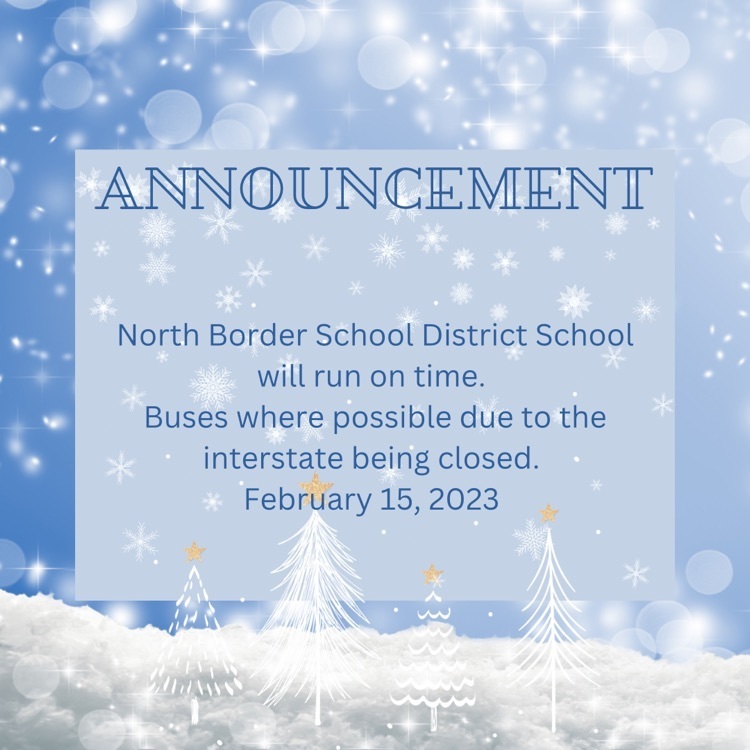 The North Dakota Association of Secondary School Principals is excited to announce that the 2023 North Dakota Academic All-State Teams have been selected. Two hundred two high school seniors were nominated by their school principal and competed for statewide honor in both Class A and B divisions. Student selection is based on grade-point averages, ACT or SAT scores, extracurricular activities, community involvement, and leadership qualities. At this time, we would like us to Recognize Mr. Wyatt Brusseau as being awarded an Honorable Mention and a Certificate of Merit. The Certificate will be coming in the Mail, but we wanted to take time today to recognize Wyatt for his outstanding academic achievements. Congratulations!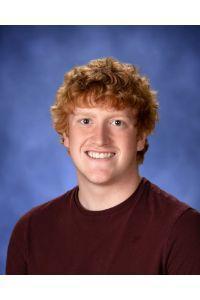 🏆 David Gutierrez took FIRST place at the Pembina County Spelling Bee held in Cavalier today! He will be representing Pembina County at the North Dakota Spelling Bee! 🏅Four of the top five spellers were from North Border Schools! Tashelle Feather placed 4th, Gage Arens placed 5th and Hunter Fitzgerald, the only 5th grader competing, took 3rd place! Congratulations!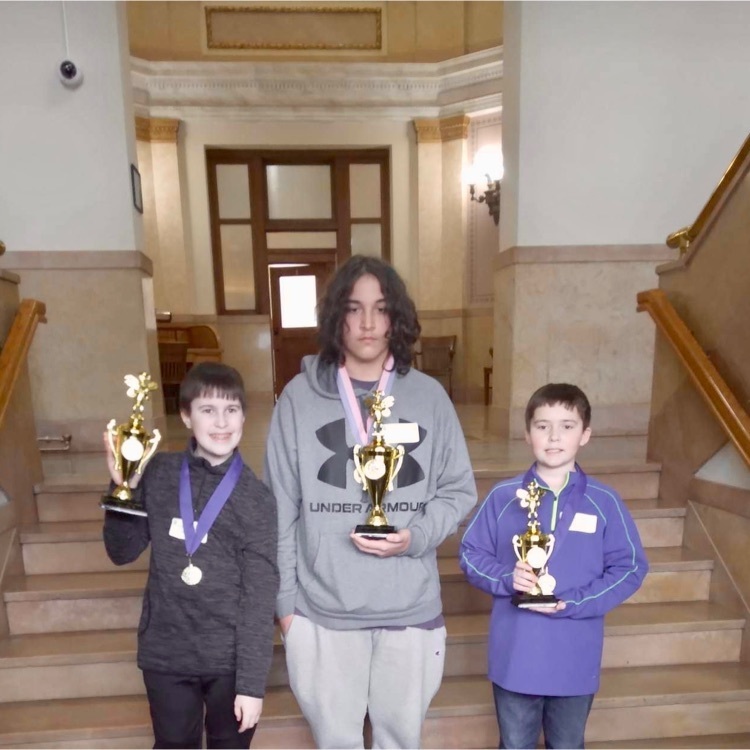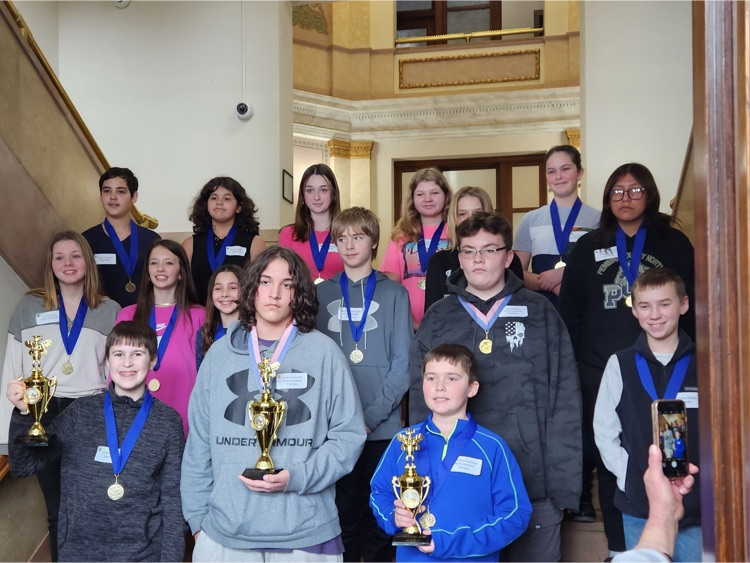 Mrs. Ohmann and Mrs. Houston delivered over 600 Cupid Poops to Pembina School students and staff for our Community In Action's Valentine fundraiser!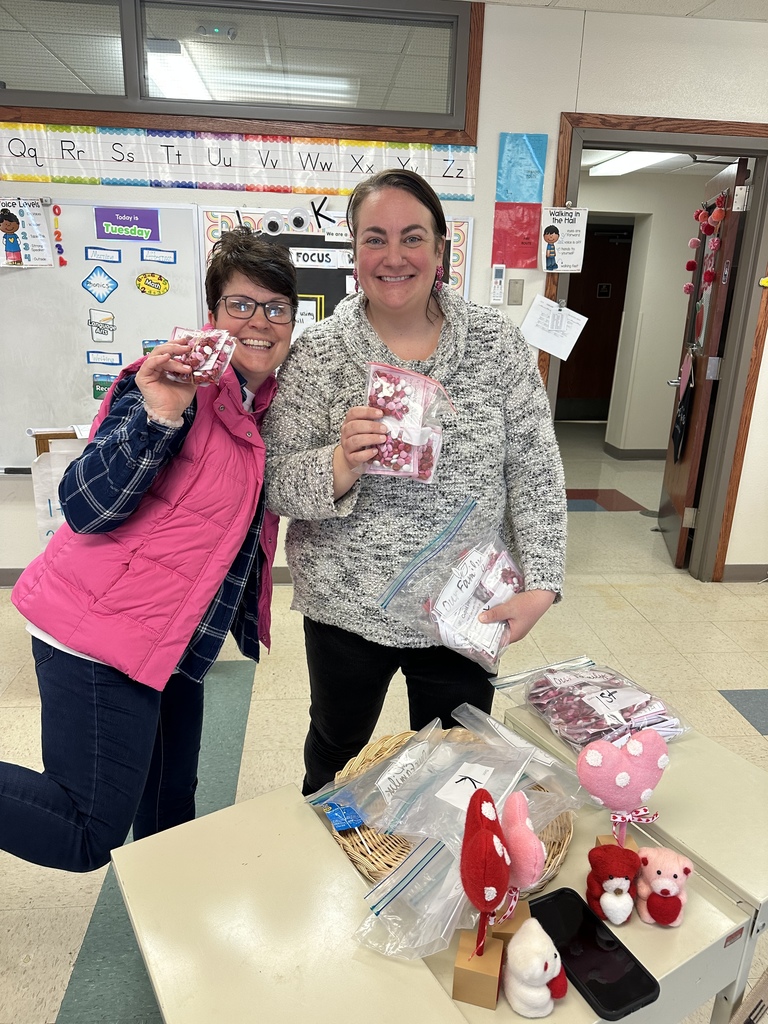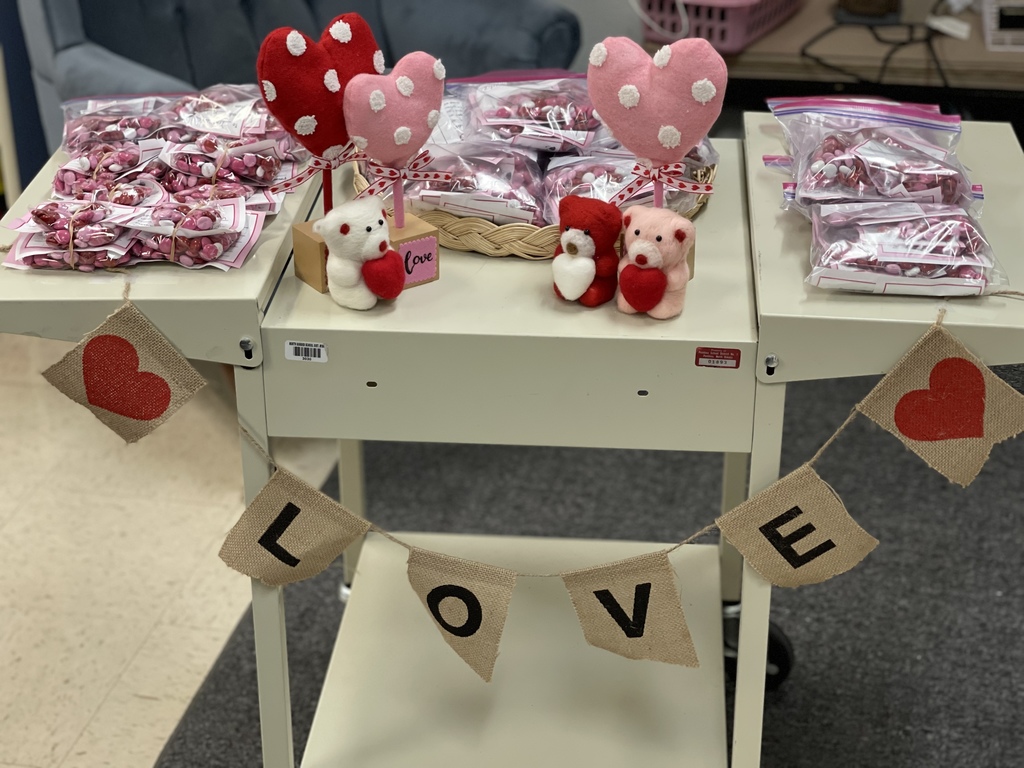 Congratulations to: Trenton Cosley Carson Brown Marcus Halldorson (alternate) Chosen for the 9-man East Shrine Game on June 24, at Mayville State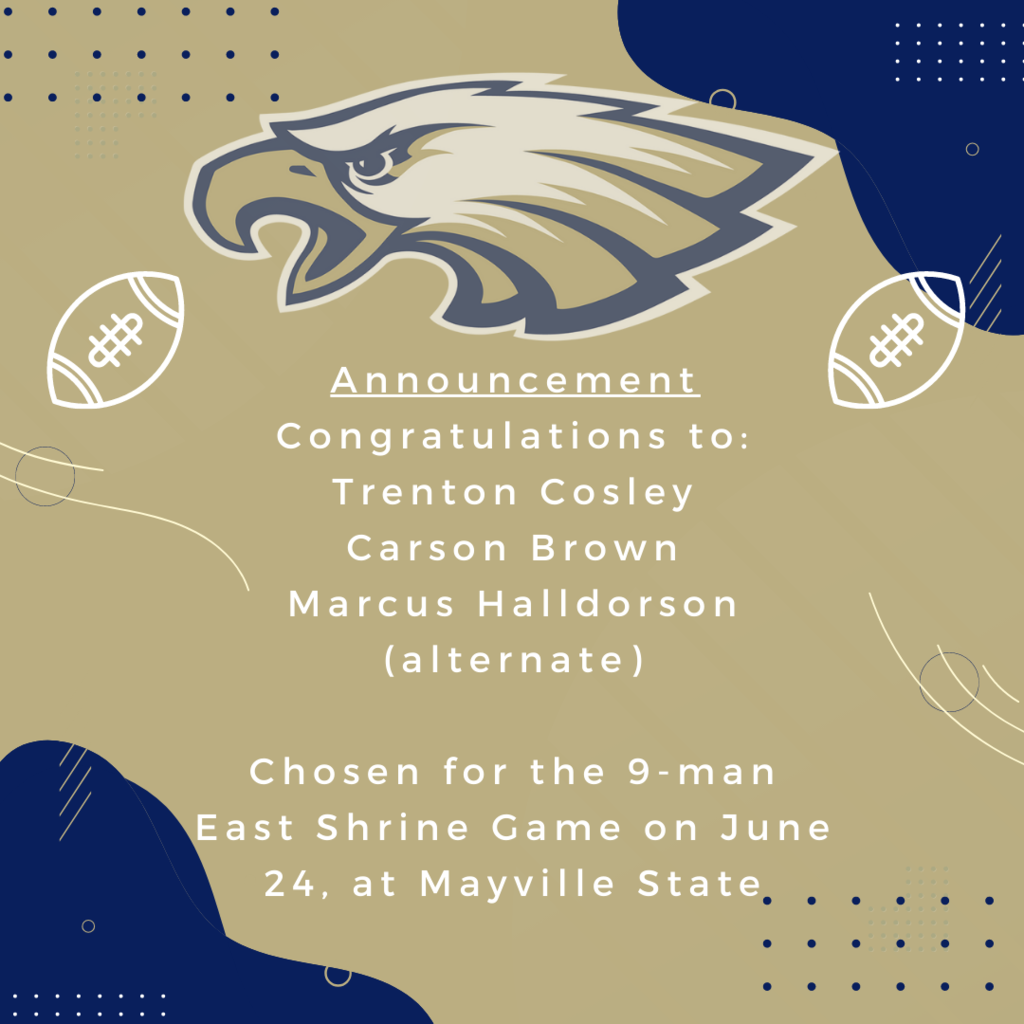 Happy Valentine's Day from all of us at North Border! <3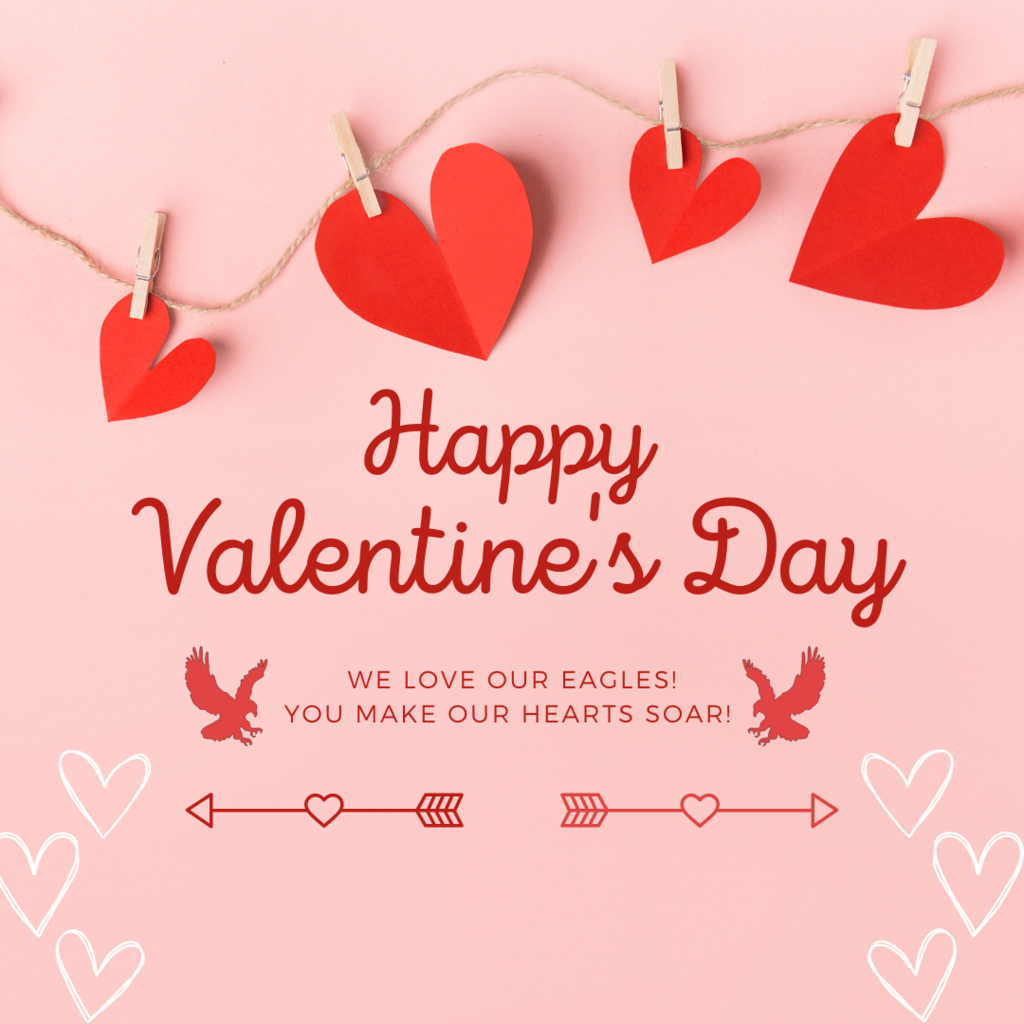 Walhalla Snow Week Days are coming up next week!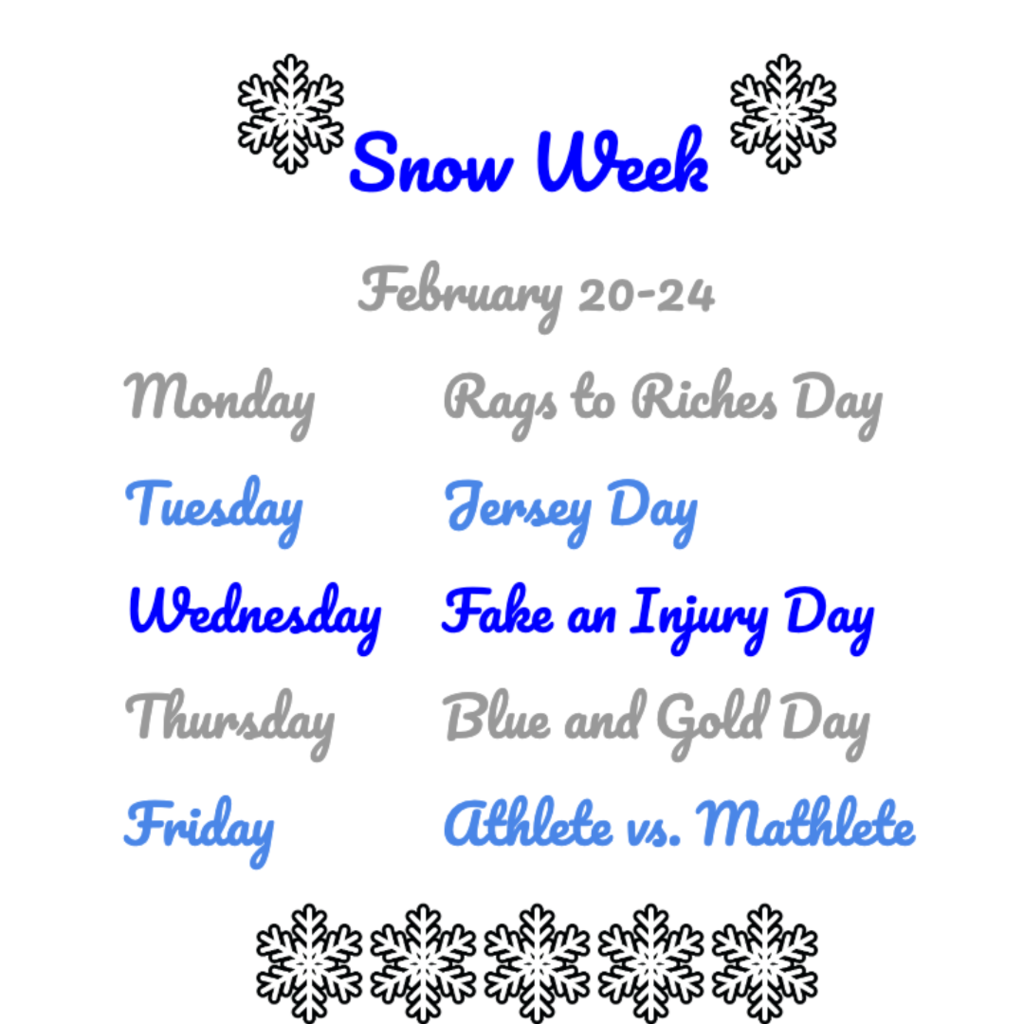 Upcoming events Feb. 13-18th, 2023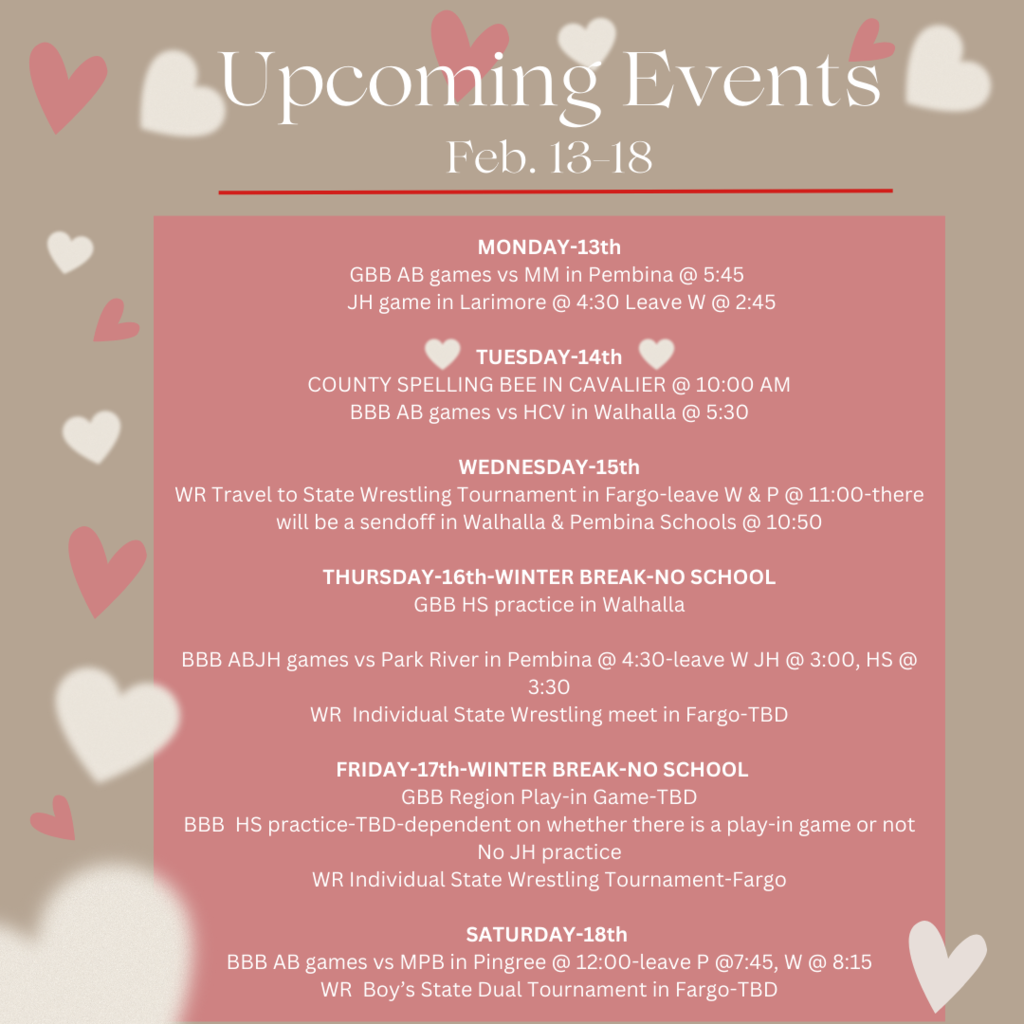 This week's SADD raffle winners!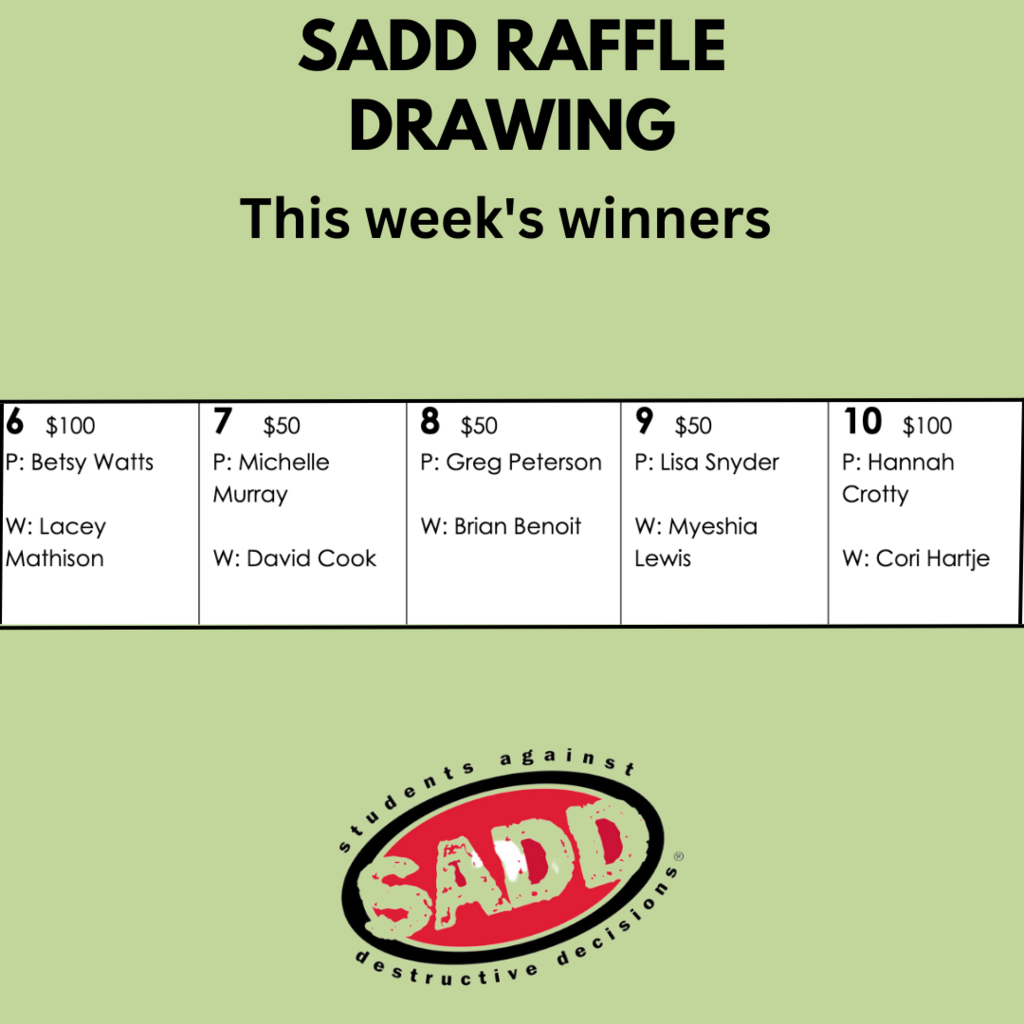 ⭐️February 10 & 11 at the Pembina Gymnasium⭐️ The Pembina County Educators Association is sponsoring this weekend's JH Boys Basketball Tournament. The proceeds of this weekend's concessions will benefit our SADD chapter. Come grab some lunch and enjoy some basketball! 🏀🦅