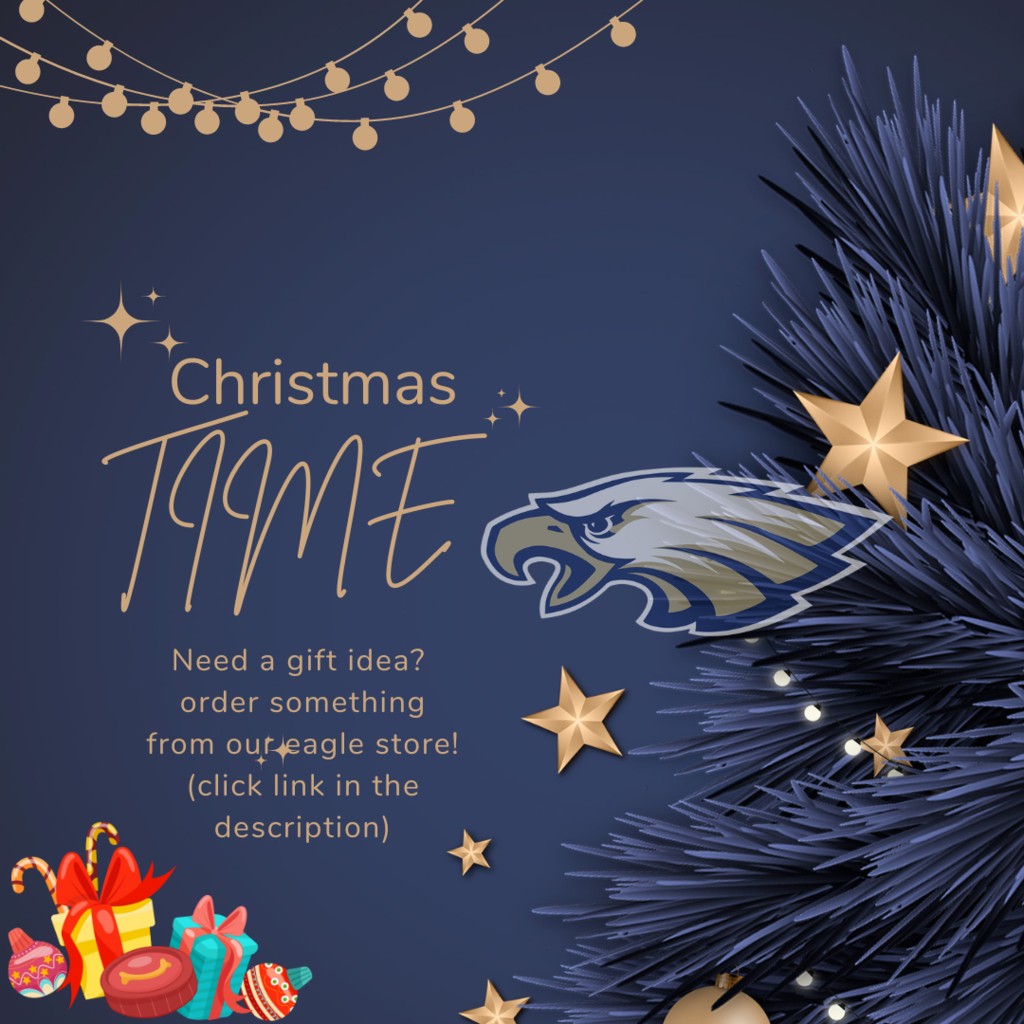 These awesome kids have been recognized by teachers and staff throughout the month of November for going above and beyond! Thanks for helping make our school AWESOME! ⭐️🦅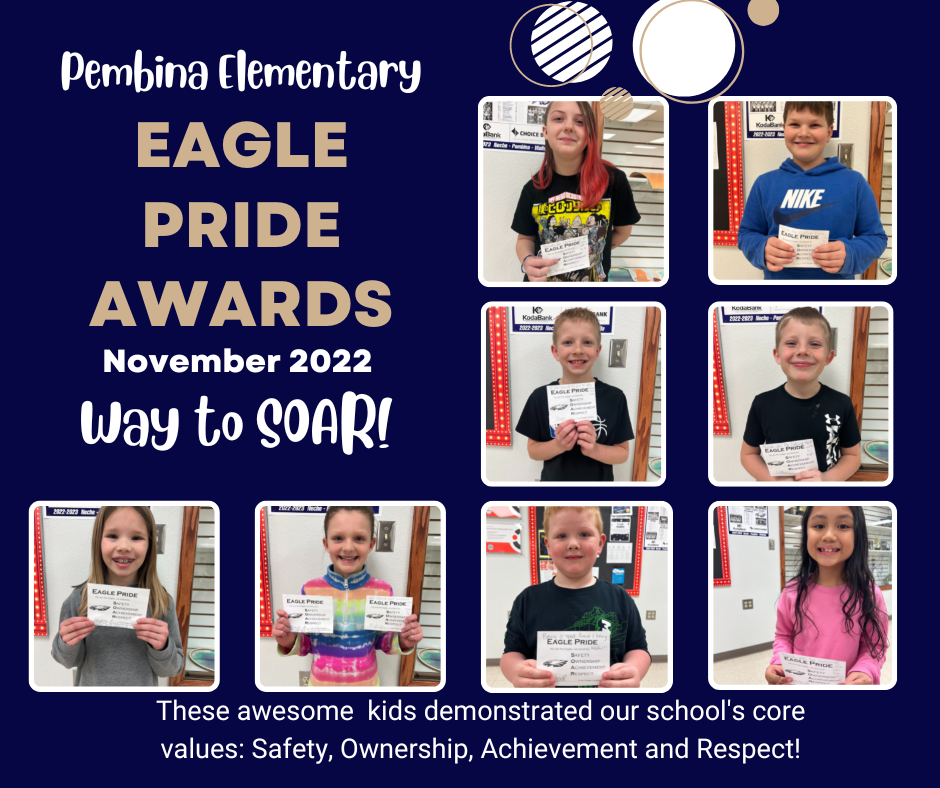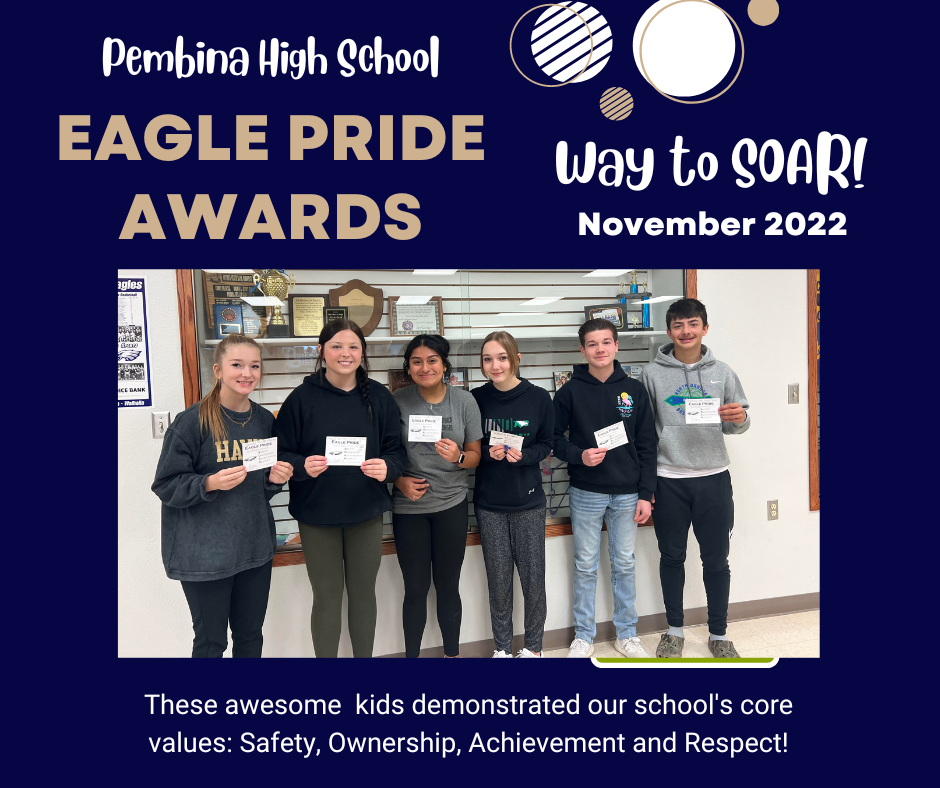 Pembina Elementary's Students of the Trimester Pizza Celebration Lunch 🍕⭐️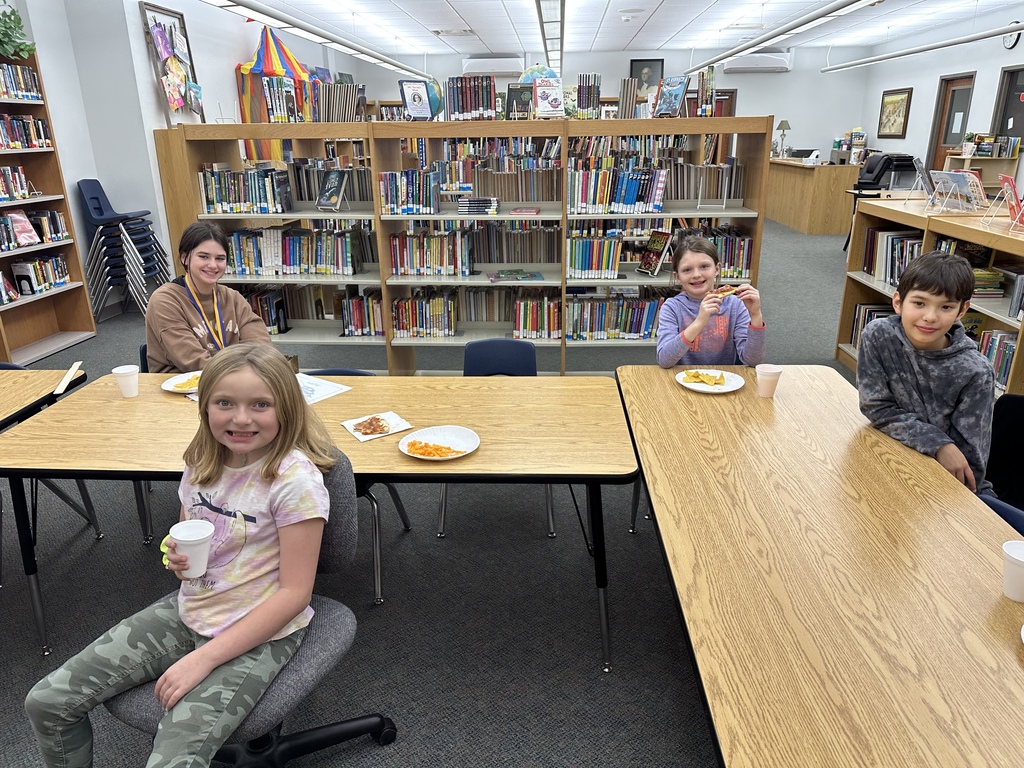 Pembina Elementary School's 3-6 grade Students of the First Trimester! ⭐️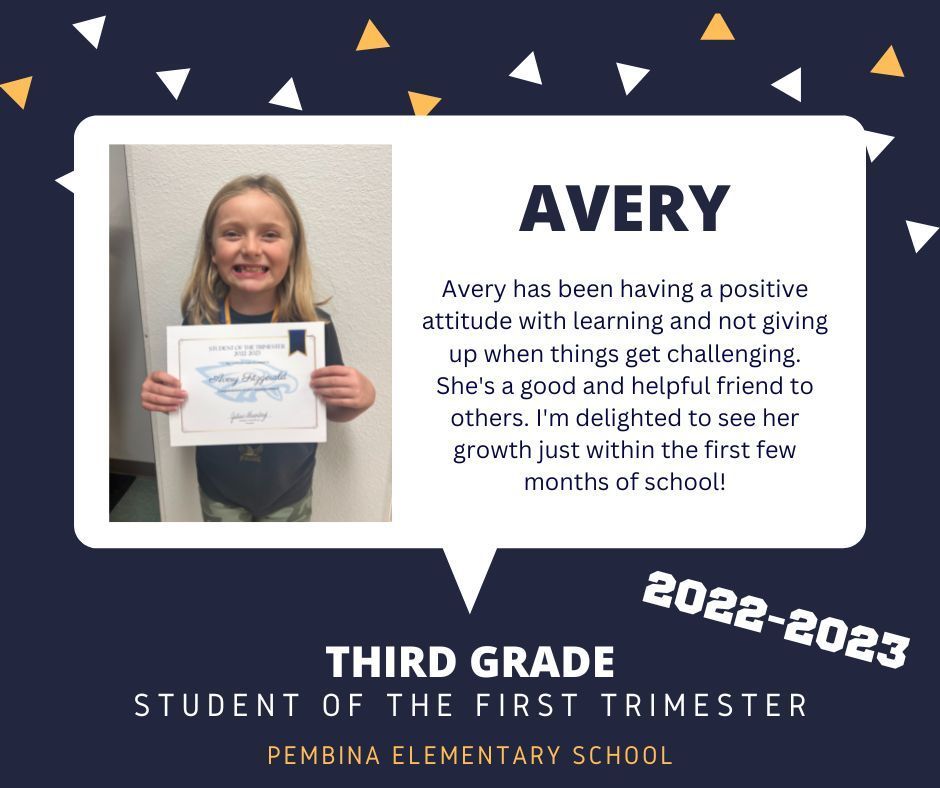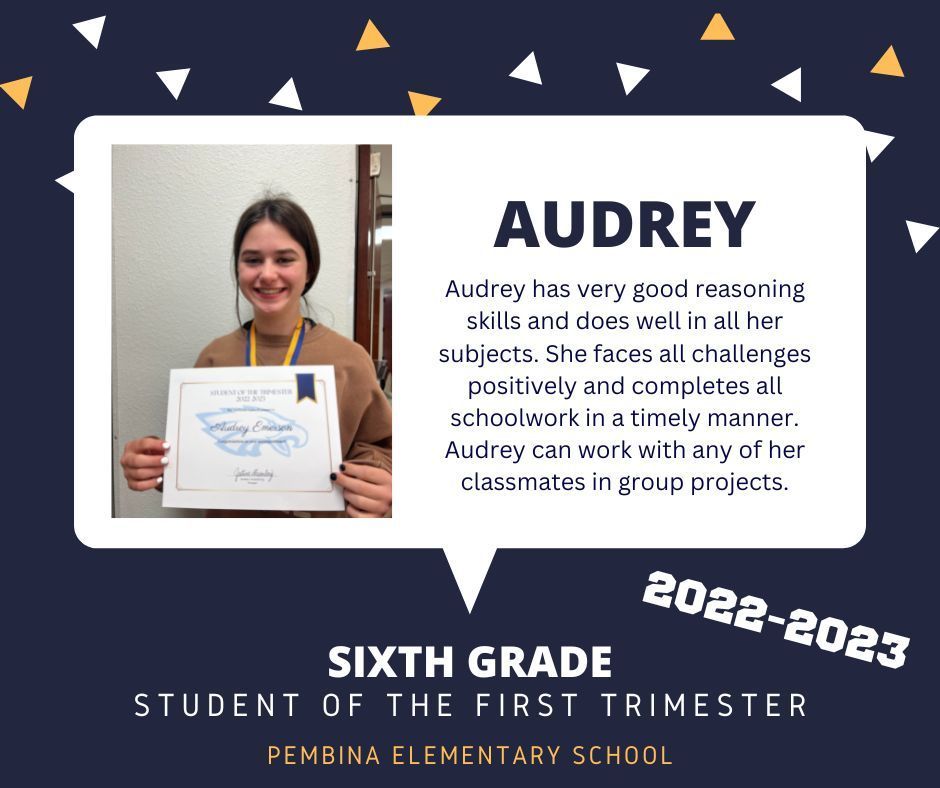 Pembina Elementary School's PK-2 Students of the First Trimester! ⭐️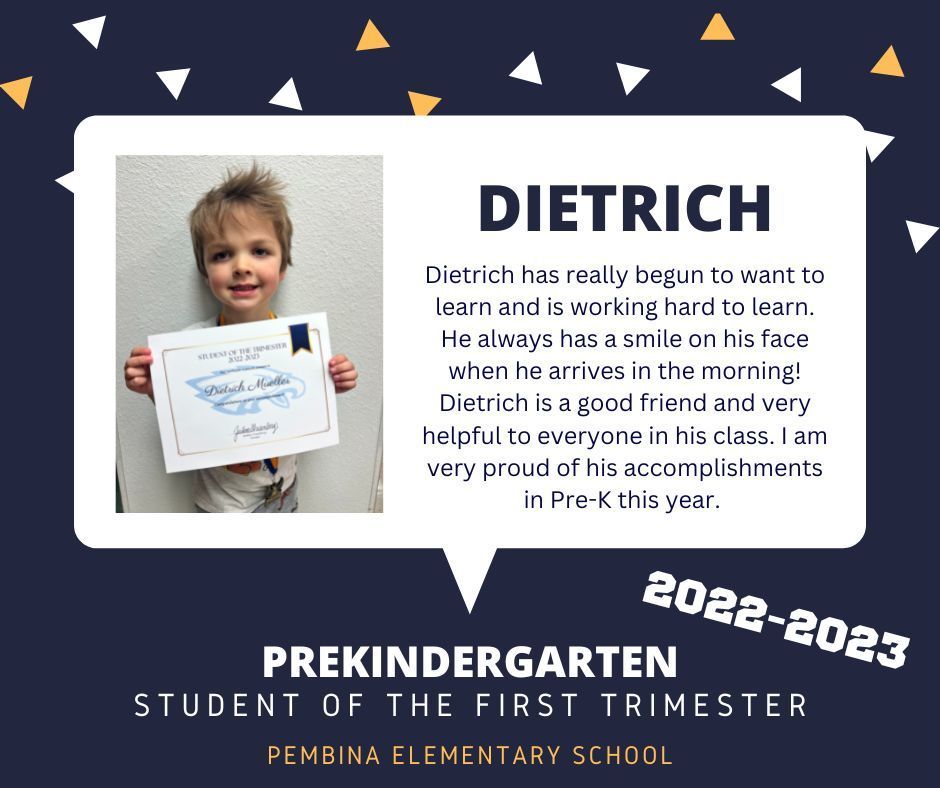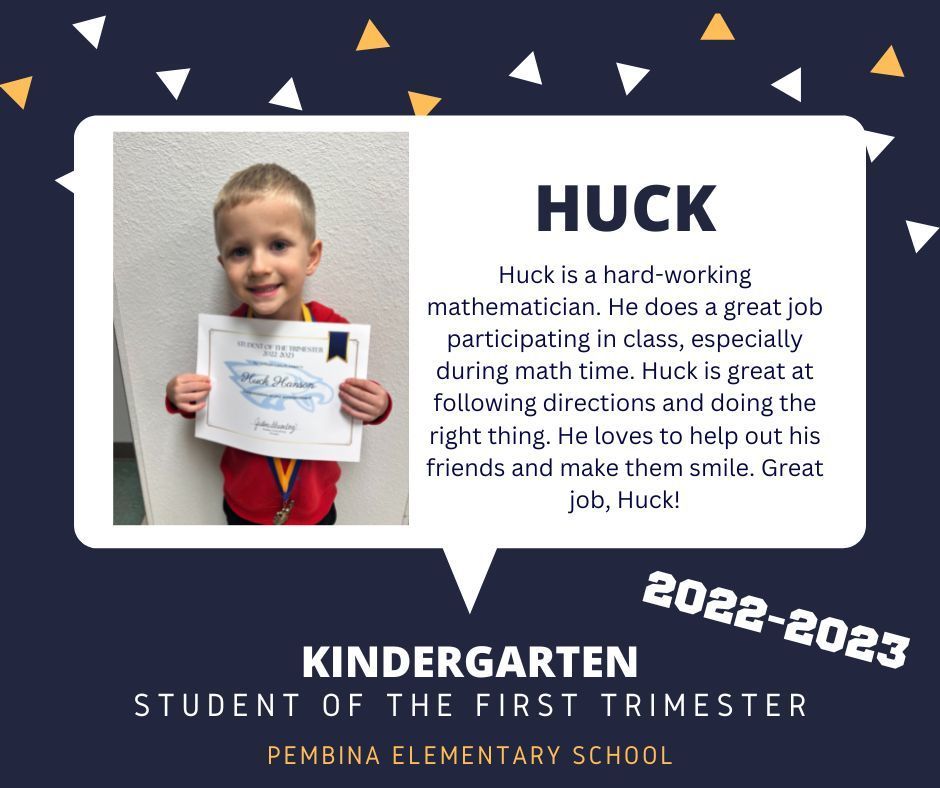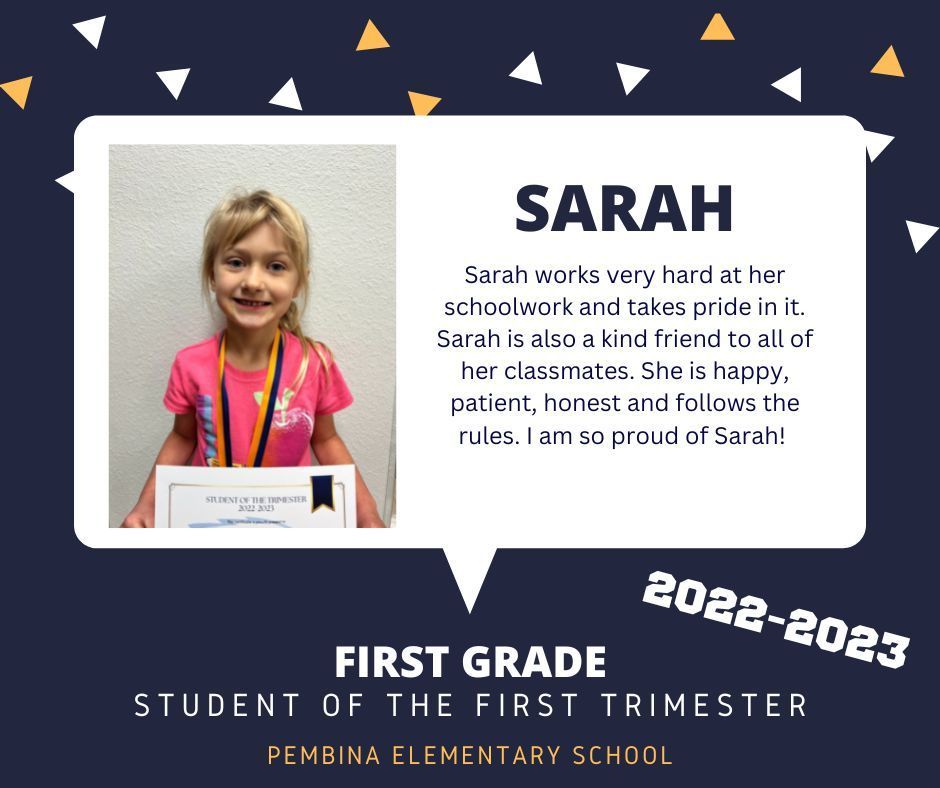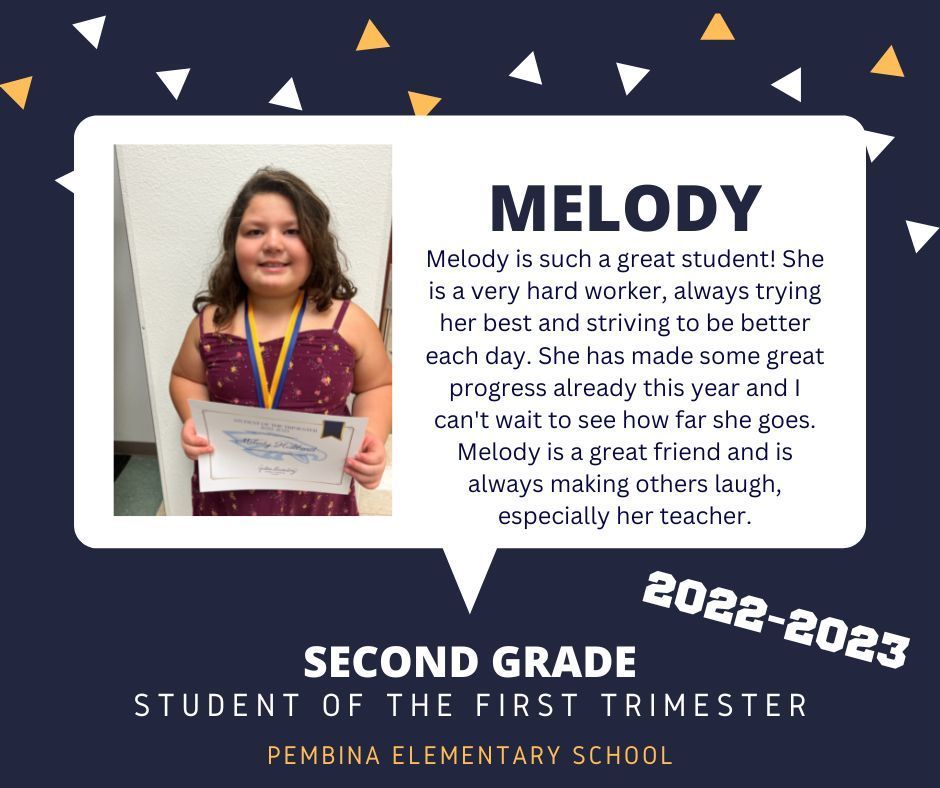 Upcoming events Nov. 28-Dec. 3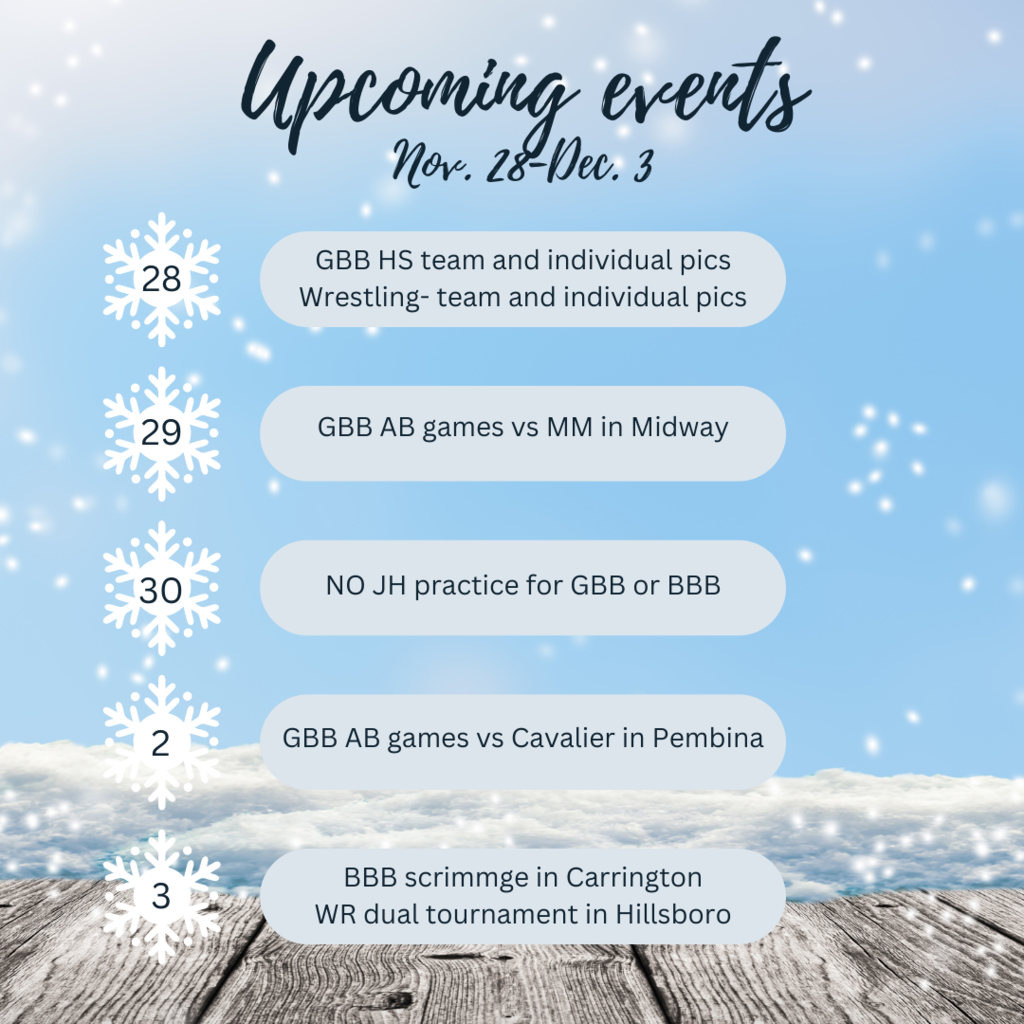 Happy Thanksgiving from everyone at North Border! Enjoy your holiday and stay safe.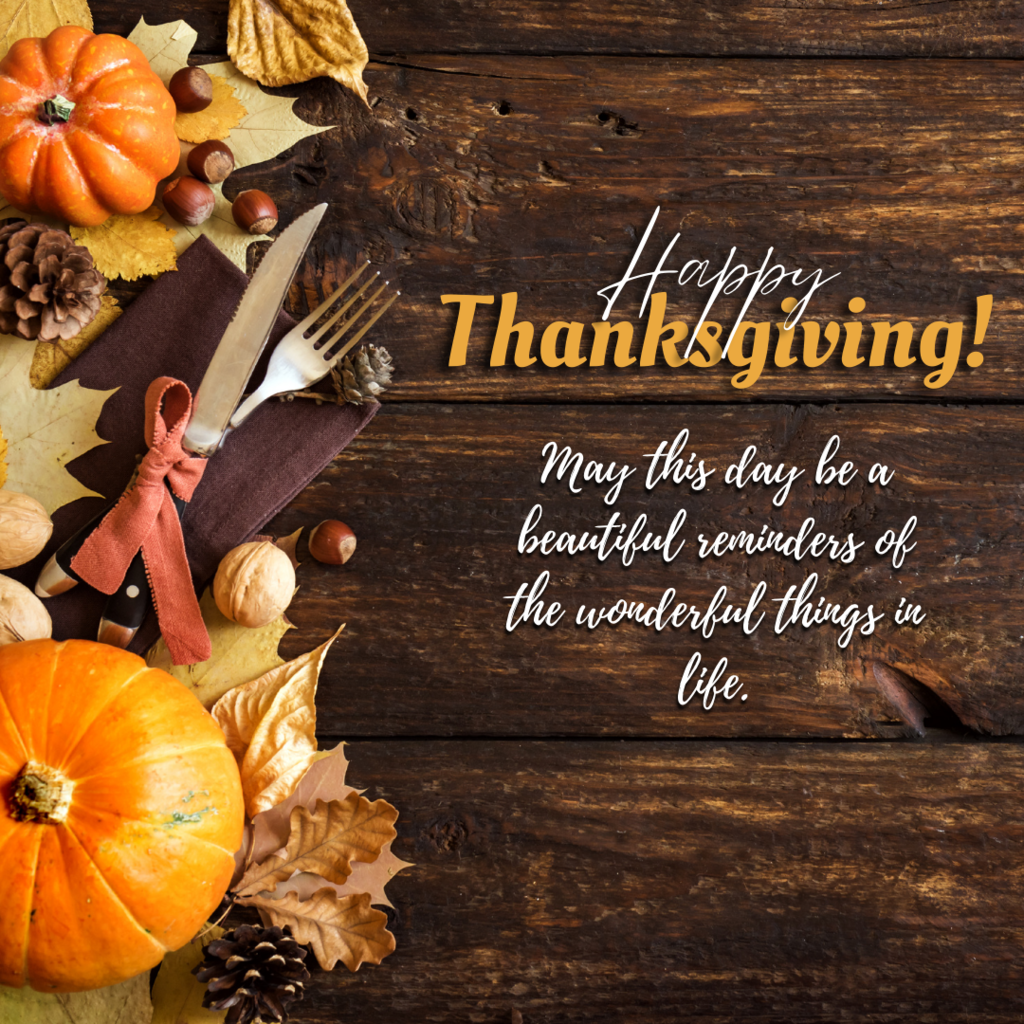 Letter about today's active threat drill.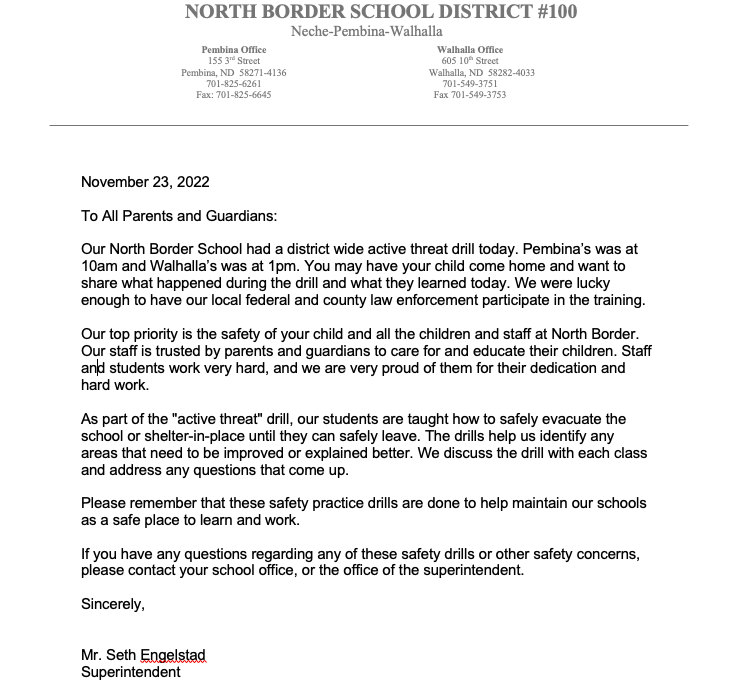 There is a drill going on right now at the school.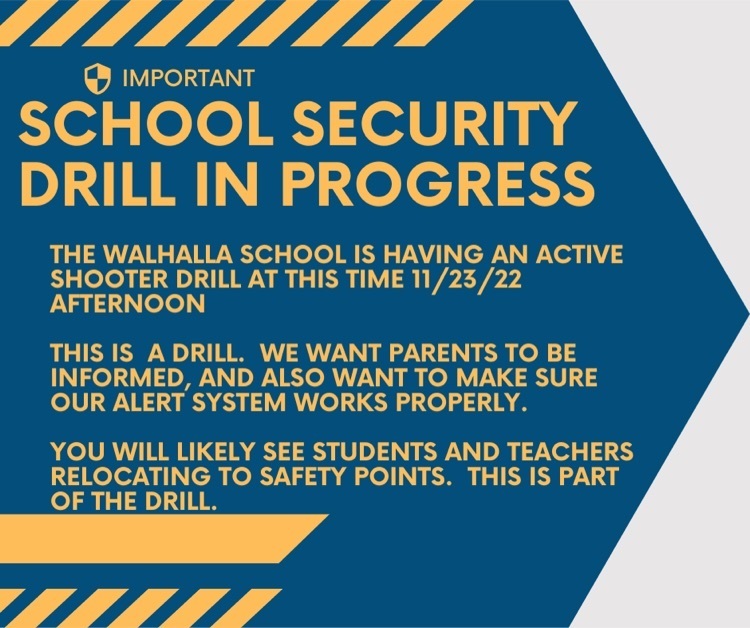 "Be the change you wish to see in the world." Congratulations to these students on their membership. NDAHS is proud to welcome five new members.
Upcoming events for the week of Nov. 21-25 No School Thurs-Fri, Happy Thanksgiving!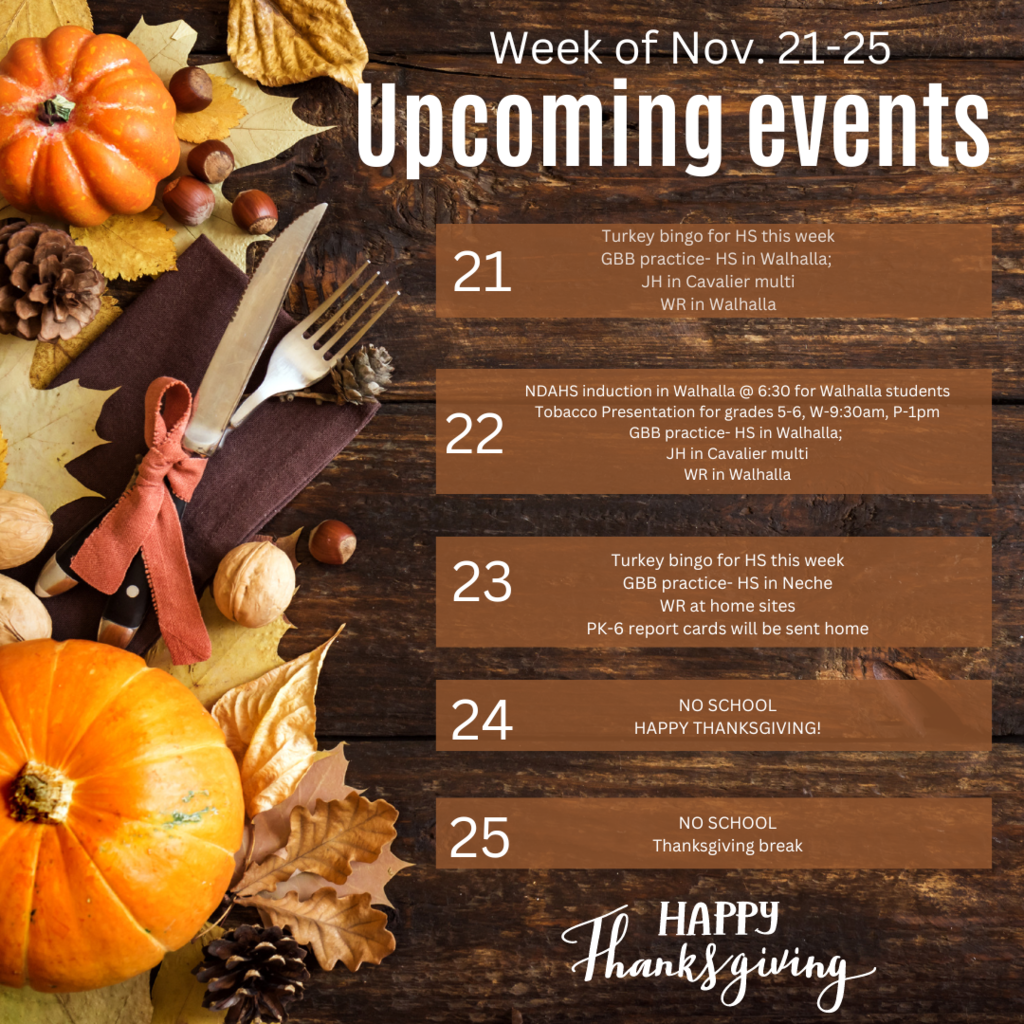 Turkey dinner was served at both buildings this week! Gobble gobble!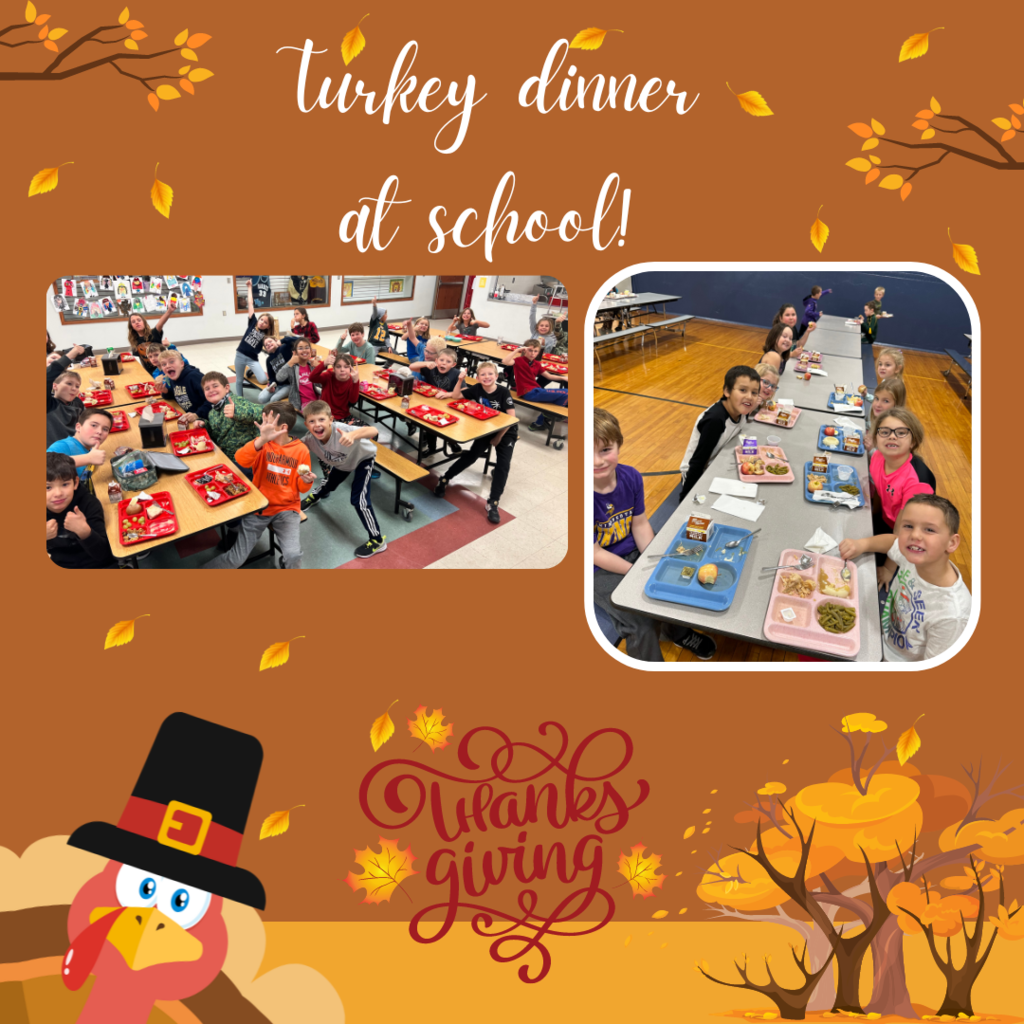 Pembina Eagle Club learned coding from Mrs. Engelstad. Students in third and fourth grades used the code.org platform, while those in fifth and sixth grades used Tynker.
Parents please go to our main district page and take the survey according to the school your child/ren are in.
Veterans Day Program Walhalla
All students riding the bus must have a warm jacket, hat, and gloves. Elementary students riding the bus must have boots and snowpants.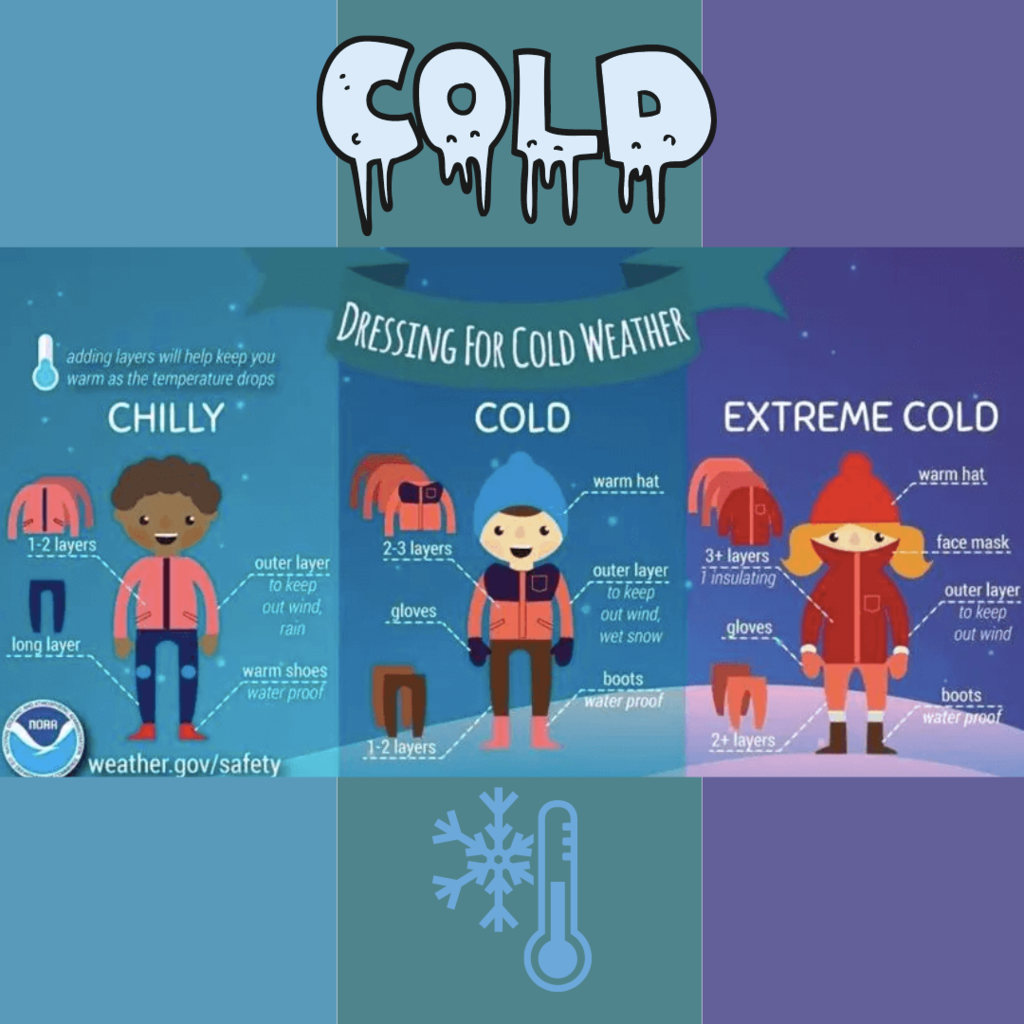 Reminder: Thanksgiving break is coming up! #thanksgiving #thankful #fall #turkey #thanksgivingdinner #food #happythanksgiving #holiday #grateful
Please fill out this form if you have any changes or did not get an alert about school closing last week so we can fix it right away on our end. Click the link below to fill out the form:
https://forms.gle/E9vfmLvNCTABdsf27
Walhalla Veterans Day program will be Tues. Nov 15th at 2pm at the Walla theater.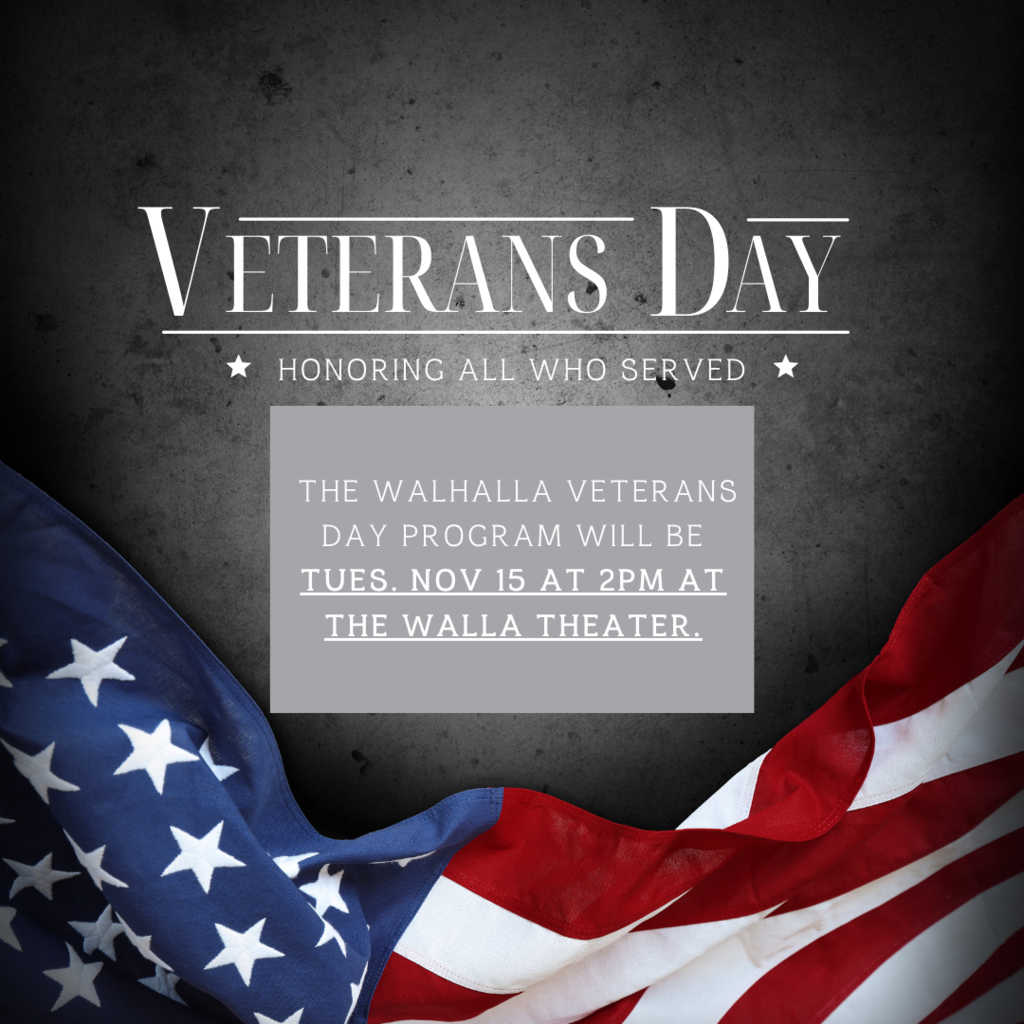 Congratulations: FIRST TEAM ALL STATE DEFENSE TJ COSLEY SECOND TEAM ALL STATE DEFENSE CARSON BROWN