Monday May 6 No golf meet for JH/JV in Park River.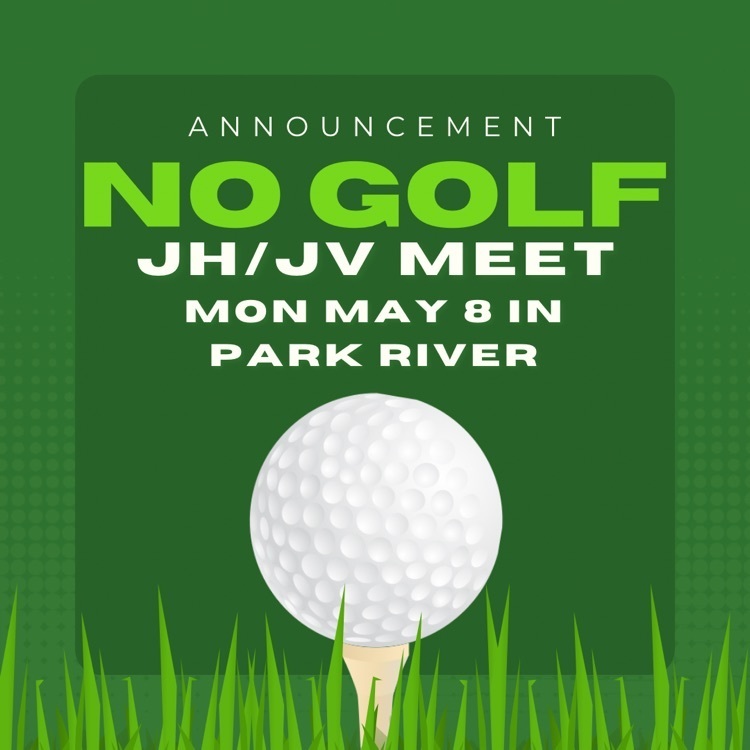 Upcoming events for the week of May 8-13. As always, the schedule is subject to change.

Congratulations boys!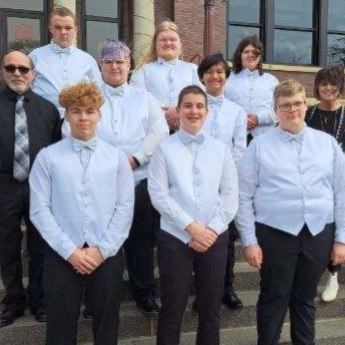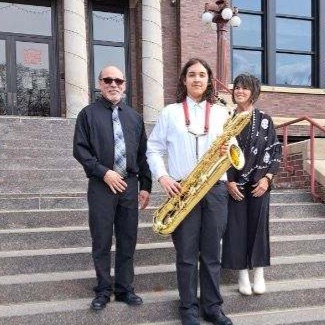 Walhalla Drama Presents: A Family Reunion To Die For Friday May 12 7:00 Free Will Donation Walla Theater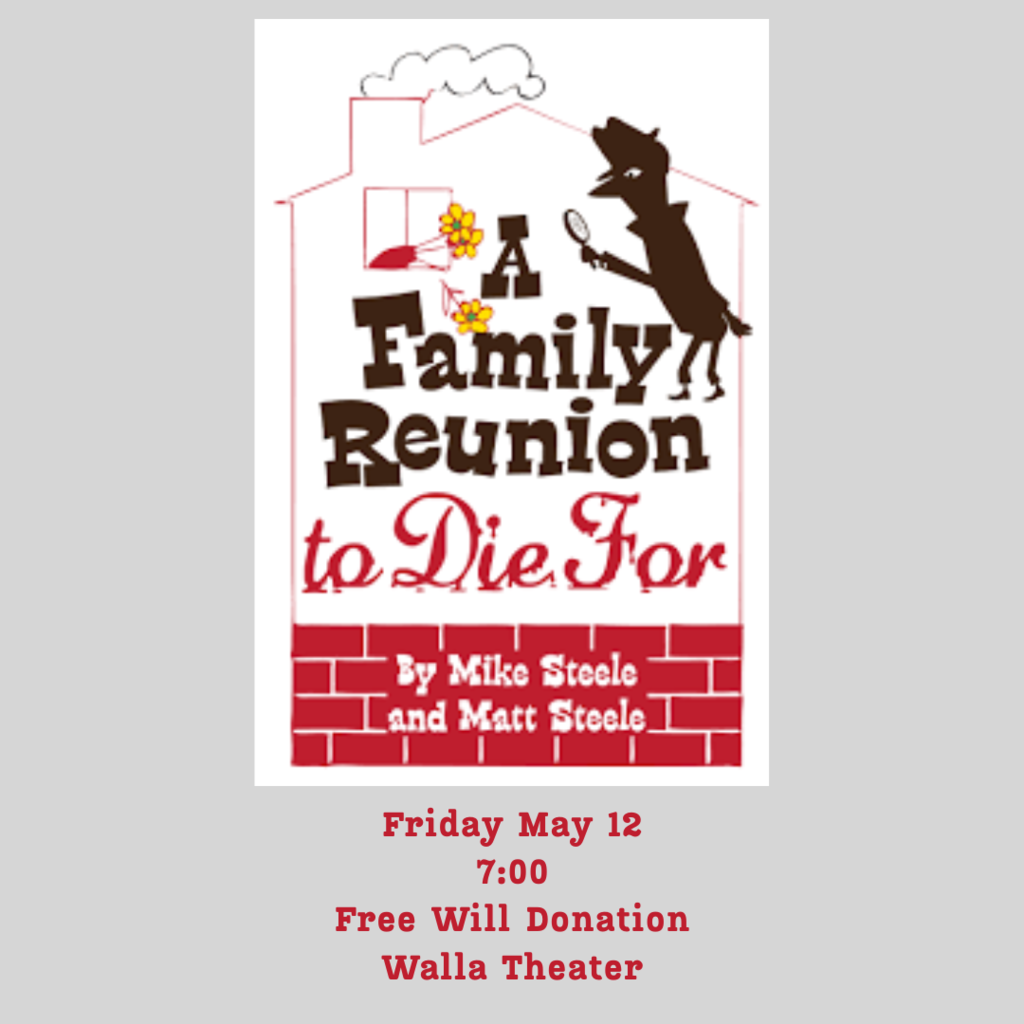 Senior Spotlight: Kierra Helland North dakota state university for nursing & Health services

Good luck at State Music! Chase Hagan- Boys Vocal Solo David Gutierrez- Bari Sax Solo Boys Vocal Ensemble: Chase Hagan, Lance Snatiago, Ethan Stegman, David O'Connor, Luka Carpenter, Damian Powell, Garin Matilla, Flint Huffman

PEMBINA: If you would like a shirt for Track and Field Day (May 19), please complete this order form by Friday, May 5. PLEASE COMPLETE ONE FORM FOR EVERY SHIRT YOU WISH TO ORDER. Link: bit.ly/pemtf23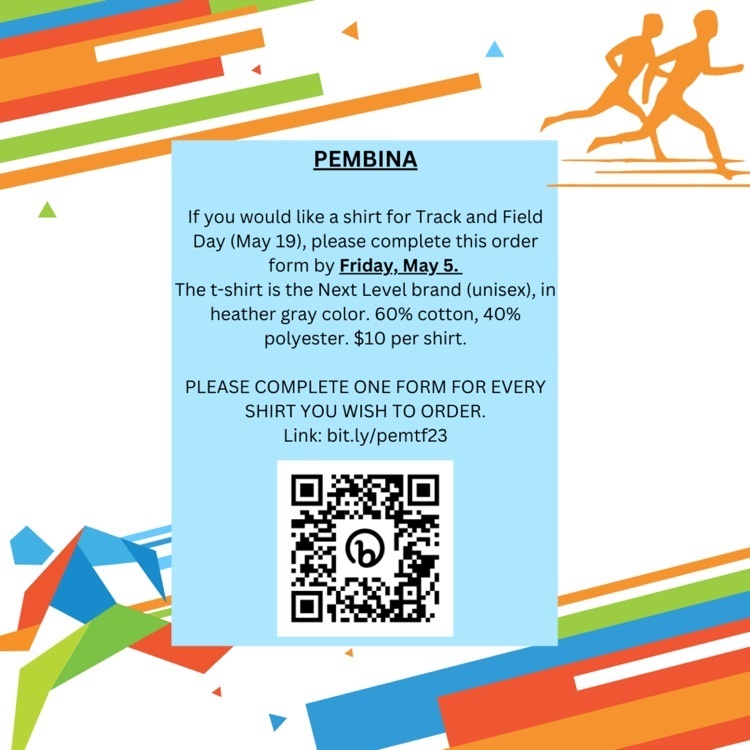 Senior Spotlight: Avery Mostad Future plans: Attend NDSCS for Dental Hygiene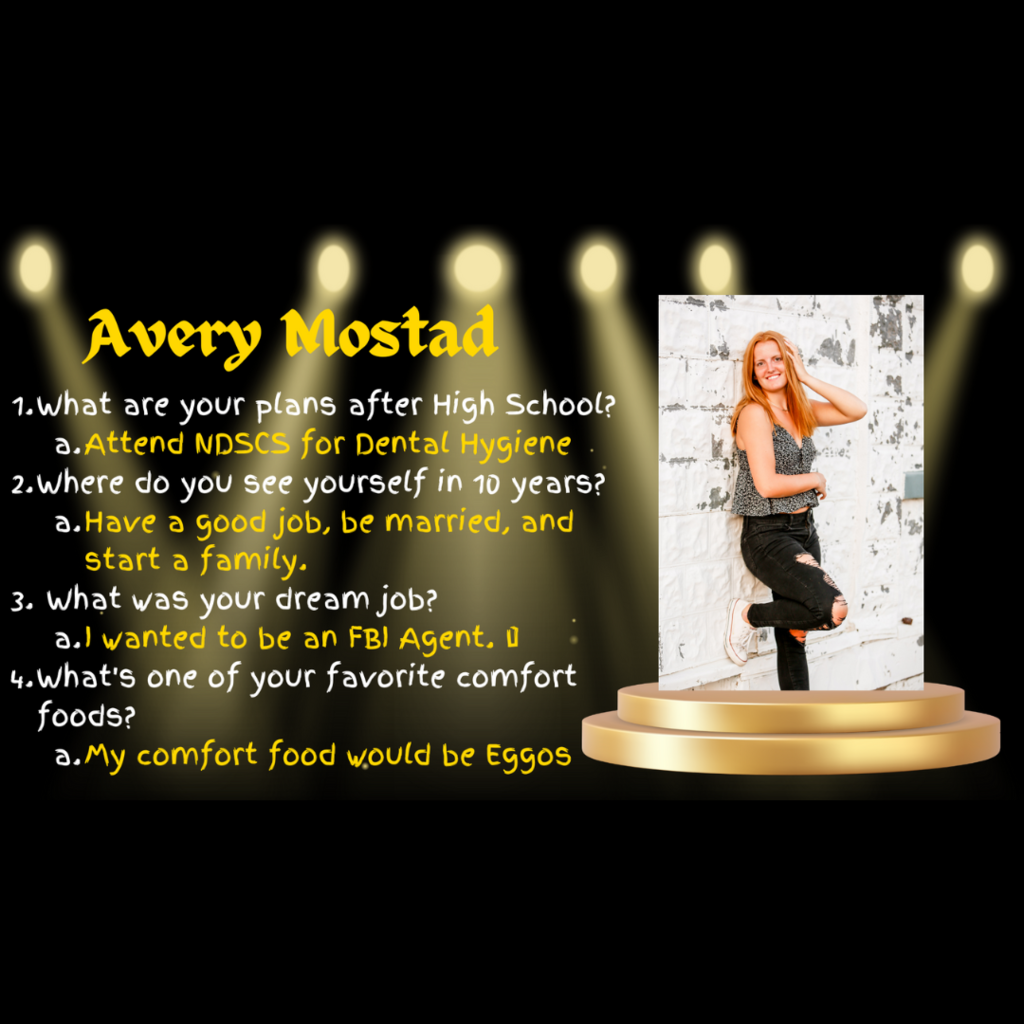 NDHSAA/Farmers Union Insurance Distinguished Student for being Nominated & Recognized Jenna Fraser, North Border Walhalla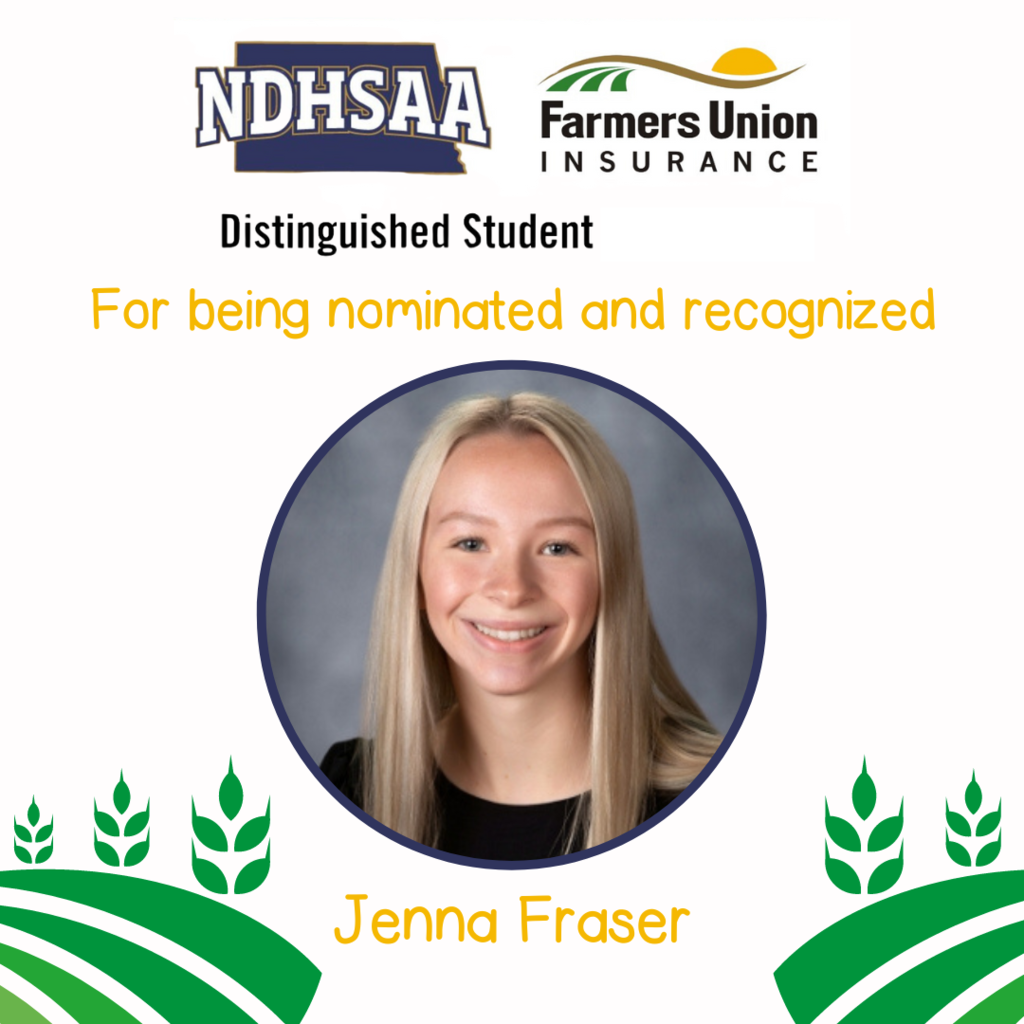 There will NOT be Early Bird Reading on Thursday, May 4th! Please enjoy the VIP Breakfast!

Senior Spotlight: Ayden Stainbrook: Attending University of Jamestown for Business Administration & playing collegiate basketball.

North Border: Pembina Drama Club presents: And Then There Was One Matinee: May 10 2pm Pembina gym Evening full performance: May 11 doors open at 7, show starts 7:30. Tickets: Free will donation Ice cream social to follow evening performance.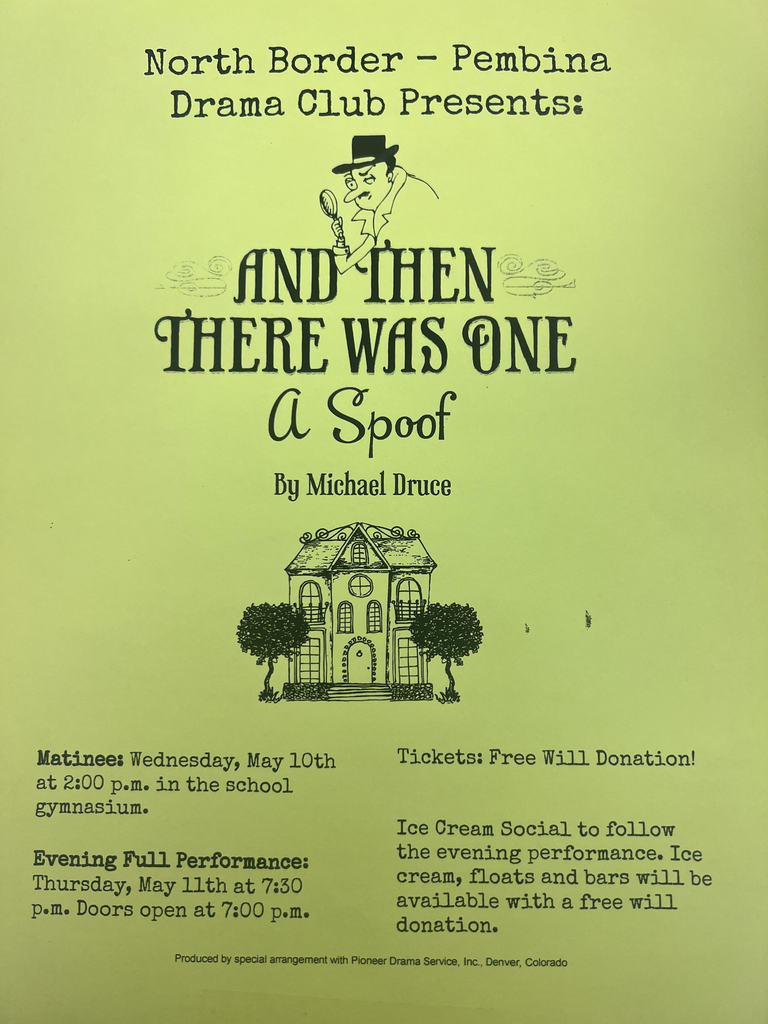 Senior spotlight: Nicholas Carignan

Small group music Recital on Monday, May 8 at 6:30pm in Pembina. Open to the public!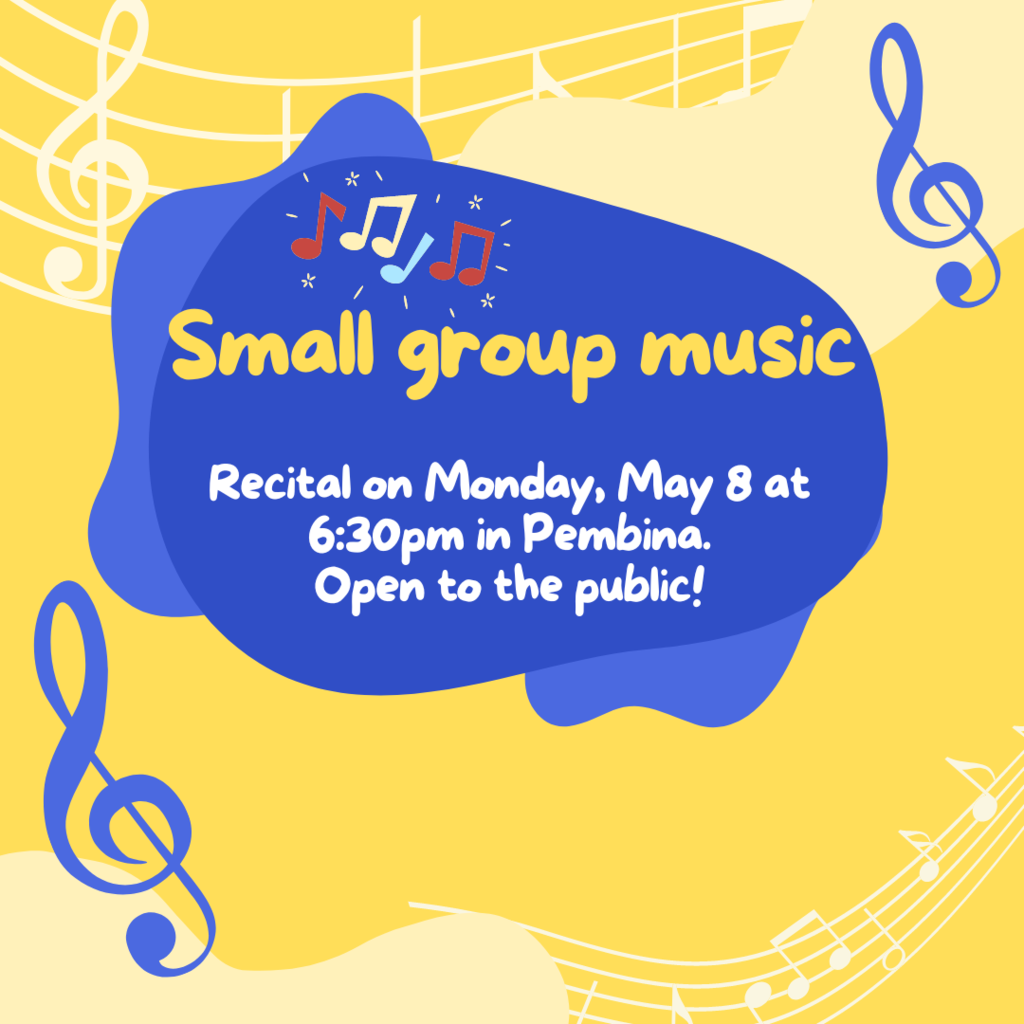 Happy National Teacher's Day! Your dedication, patience and determination allows our students to soar in life! Thank you for all you do at North Border!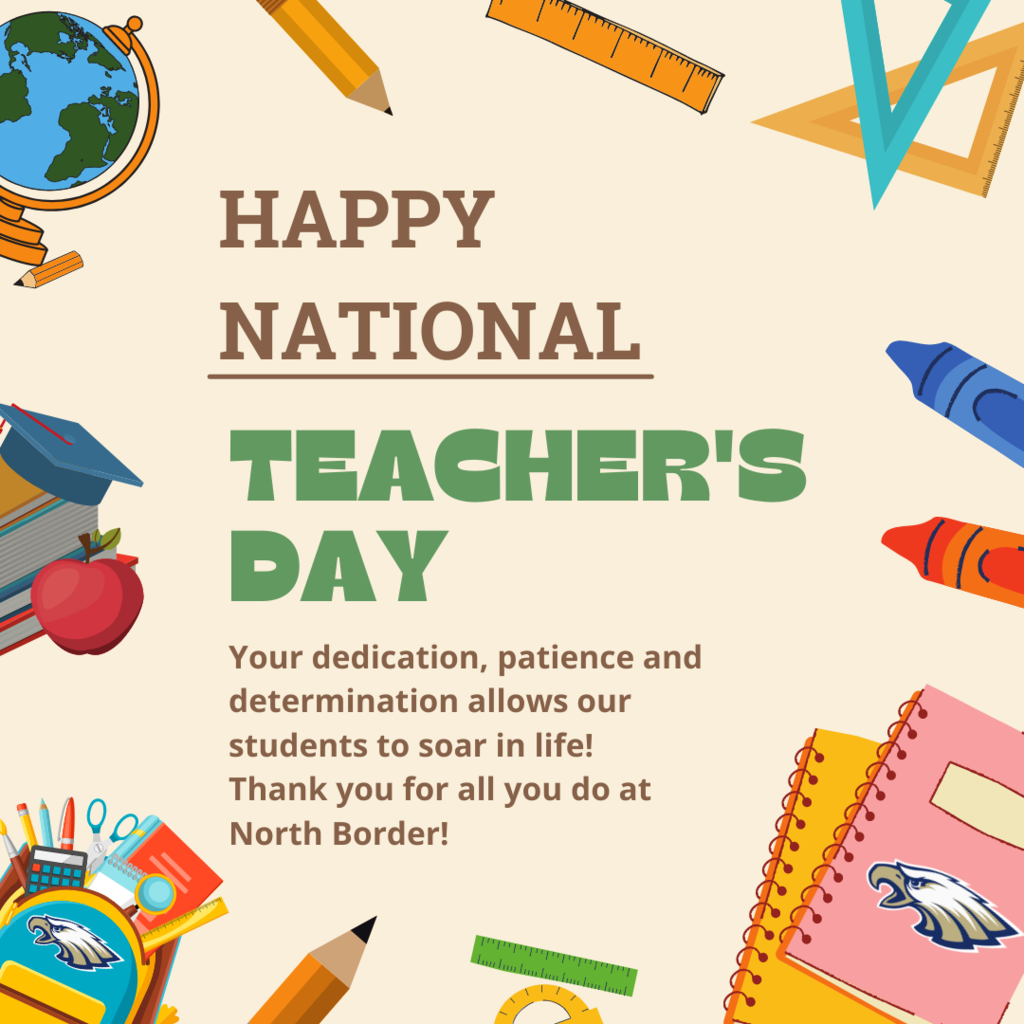 Change of dates for the PK schedule Friday, May 12 - PK will be in Walhalla Friday, May 19 - PK will be in Pembina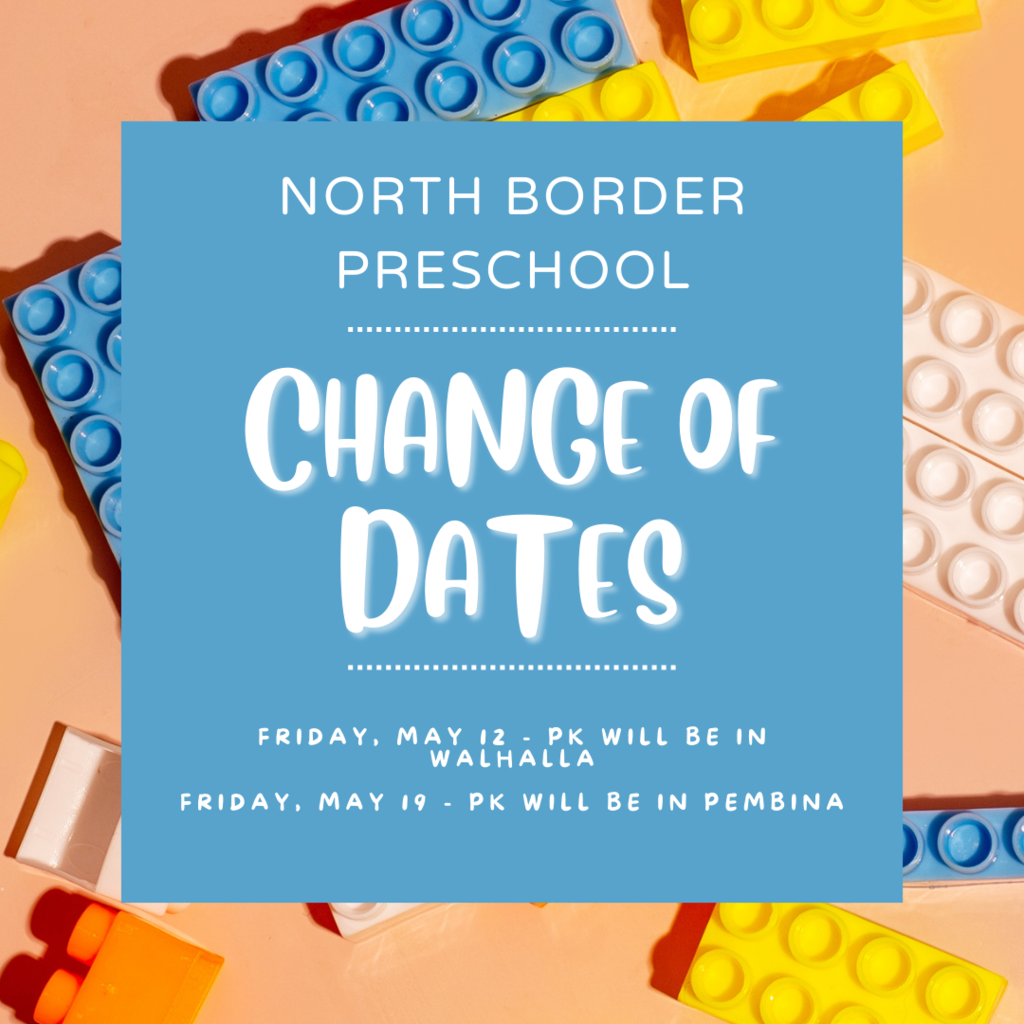 Senior Spotlight: Josh Zaharia attending North Dakota State University for Agribusiness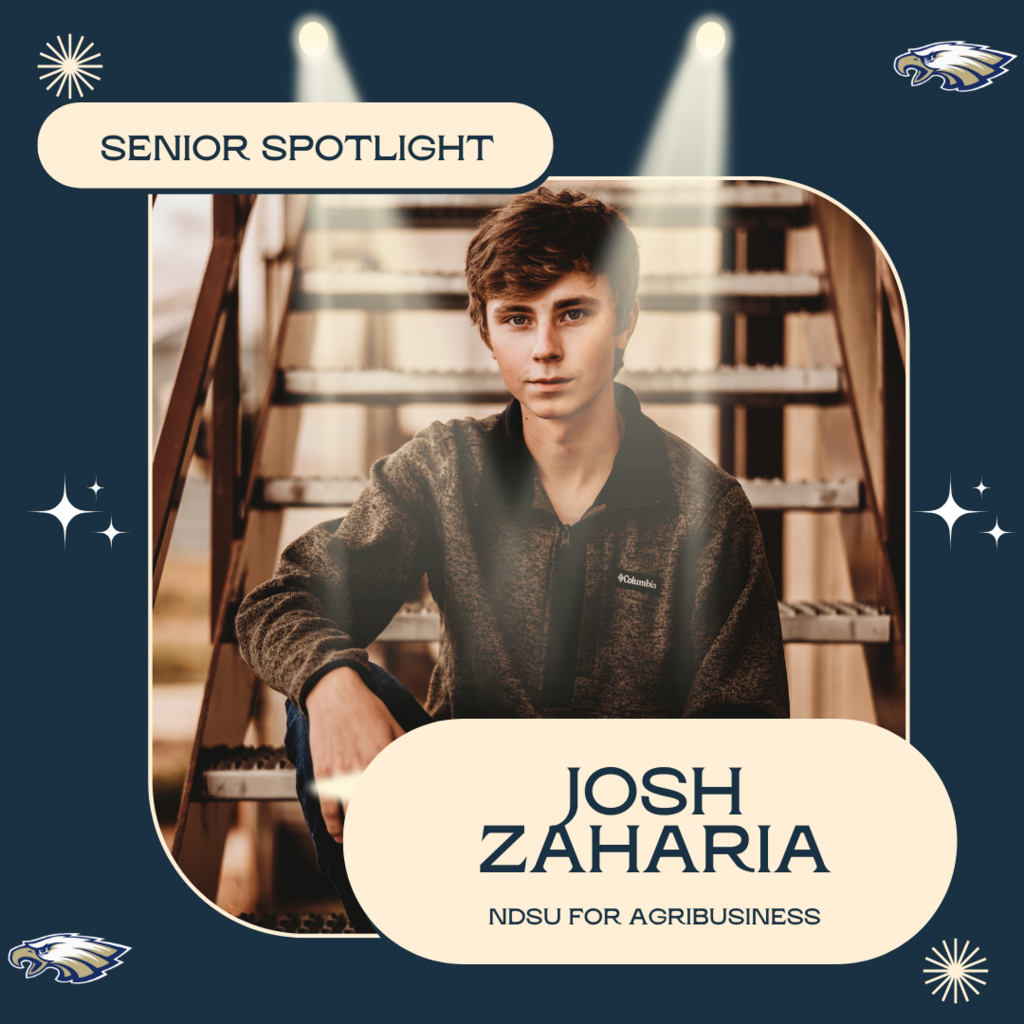 Vivian Chaput was our Guest Reader today! She read, "A is for Awesome".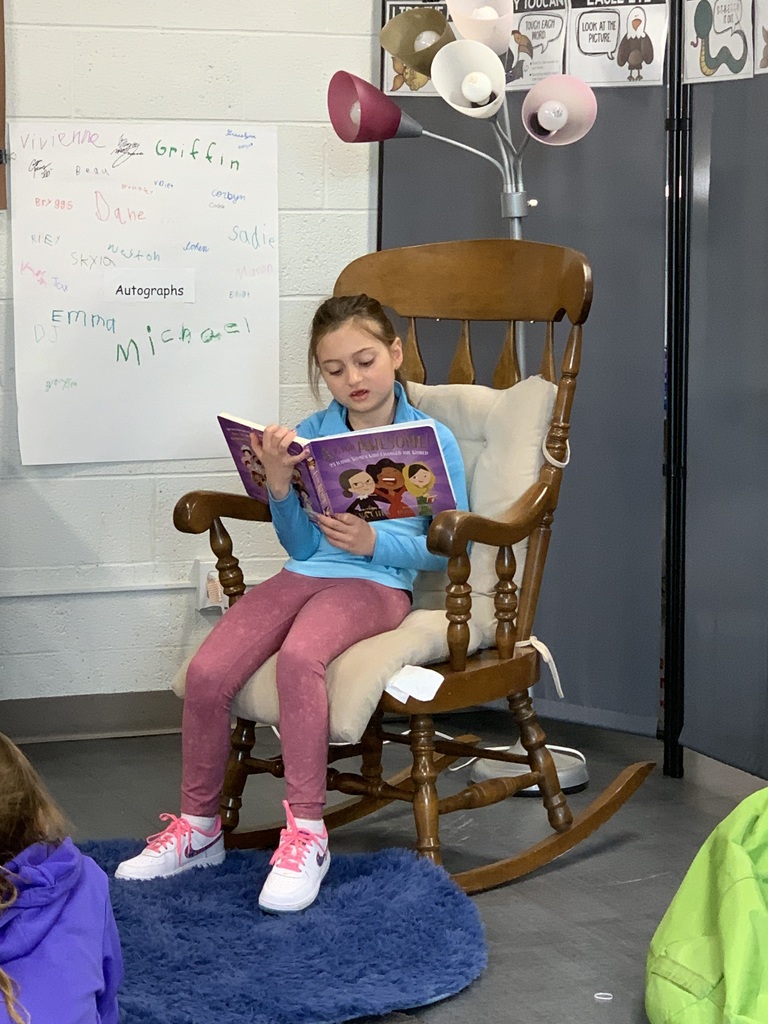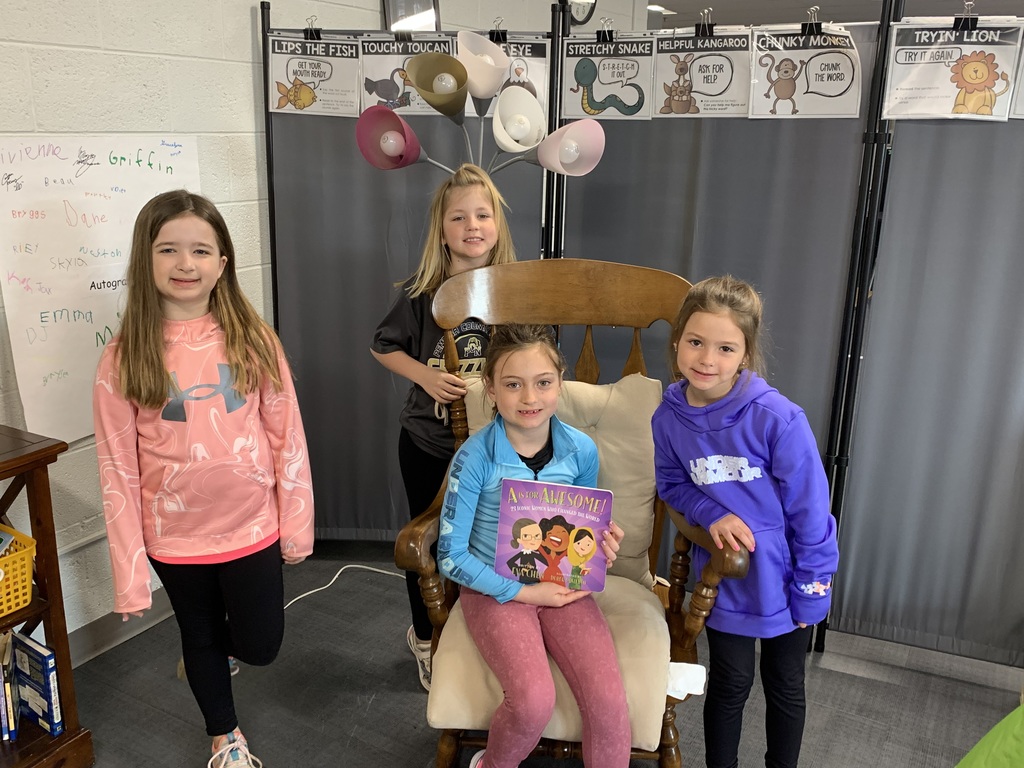 Mrs. Kelsey Smith read, "The Gym Teacher from the Black Lagoon".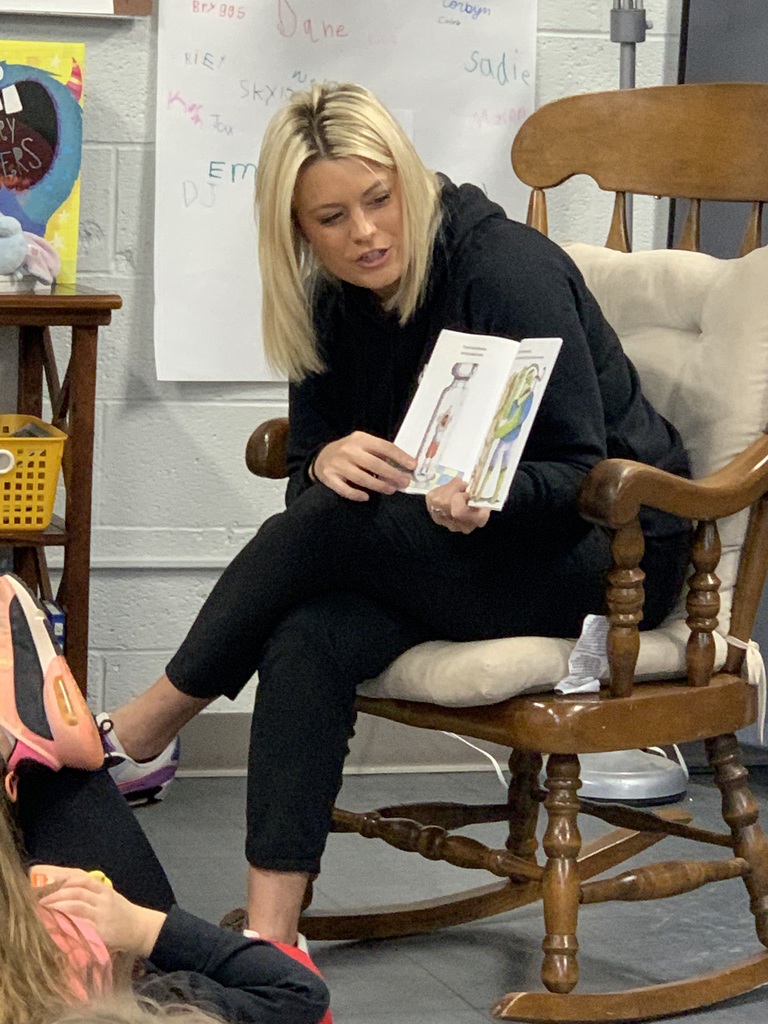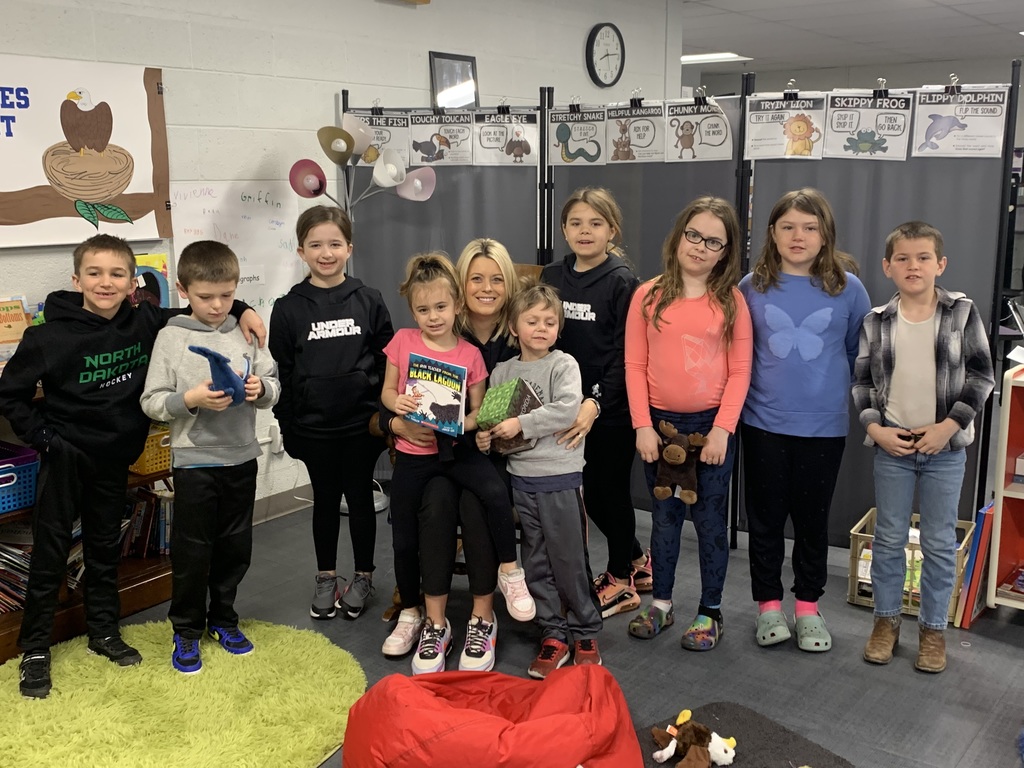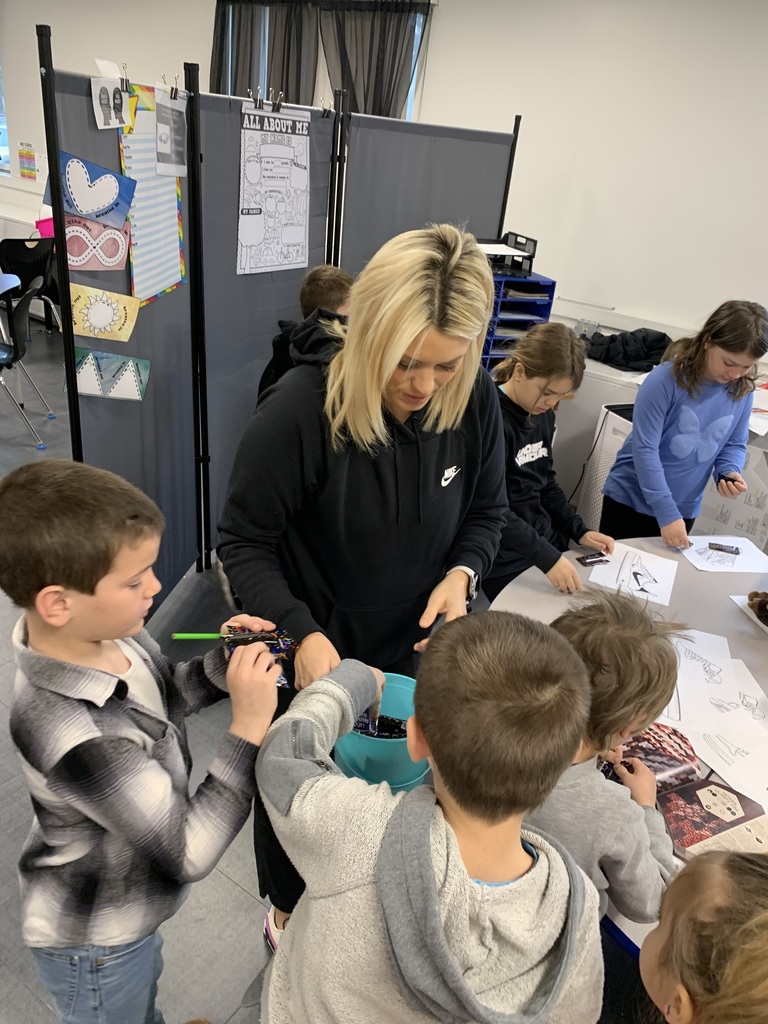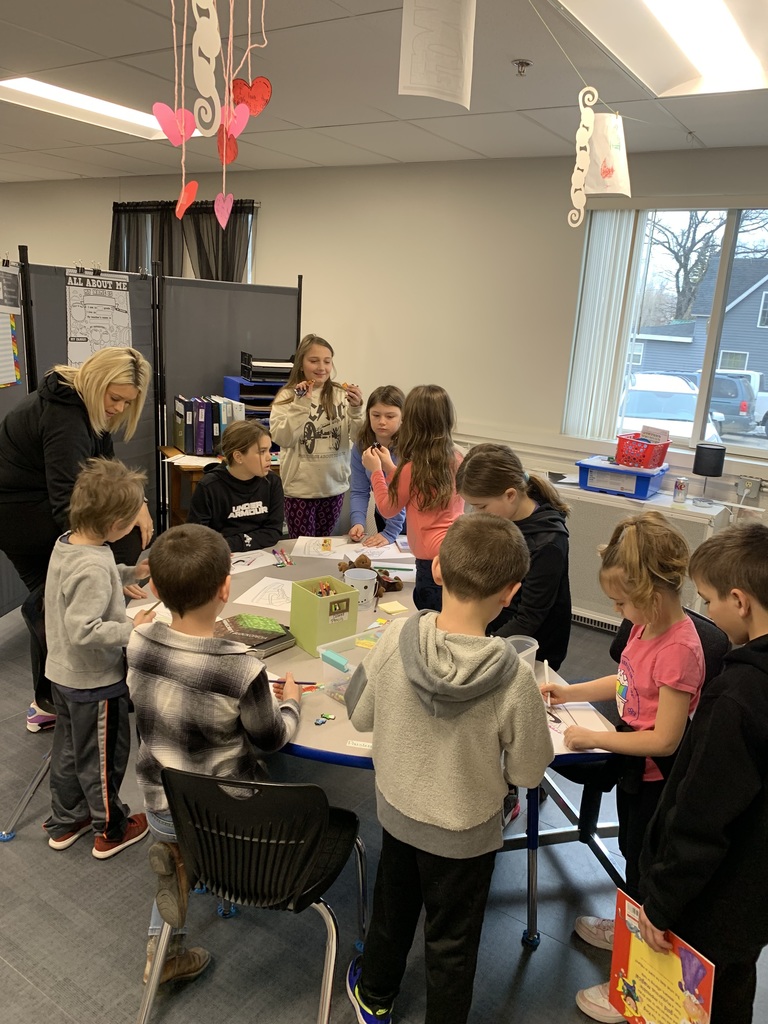 Beau Longtin Read, "Walter the Farting Dog, Banned From the Beach"!