Please fill out this form if you have any changes or did not get an alert about school closing last week so we can fix it right away on our end. Click the link below to fill out the form:
https://forms.gle/E9vfmLvNCTABdsf27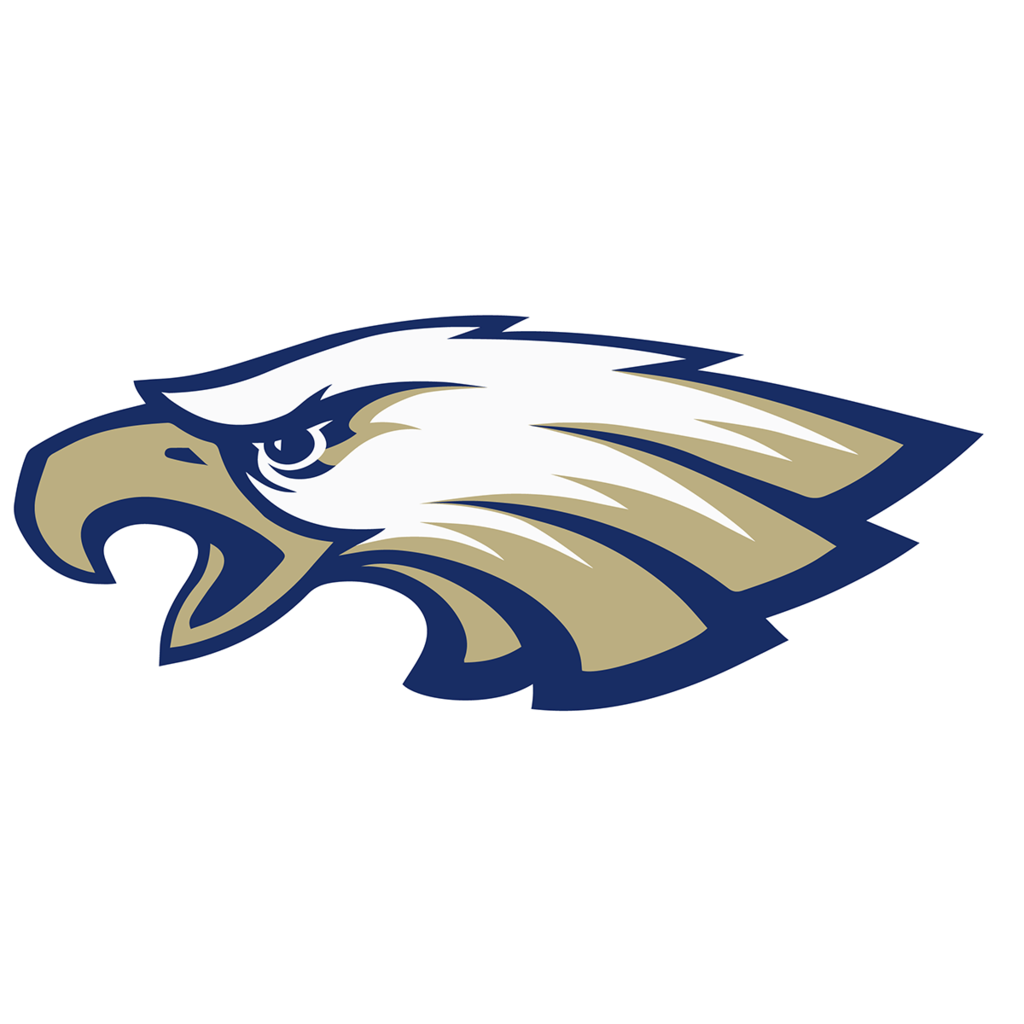 Reminder: Upcoming Christmas concerts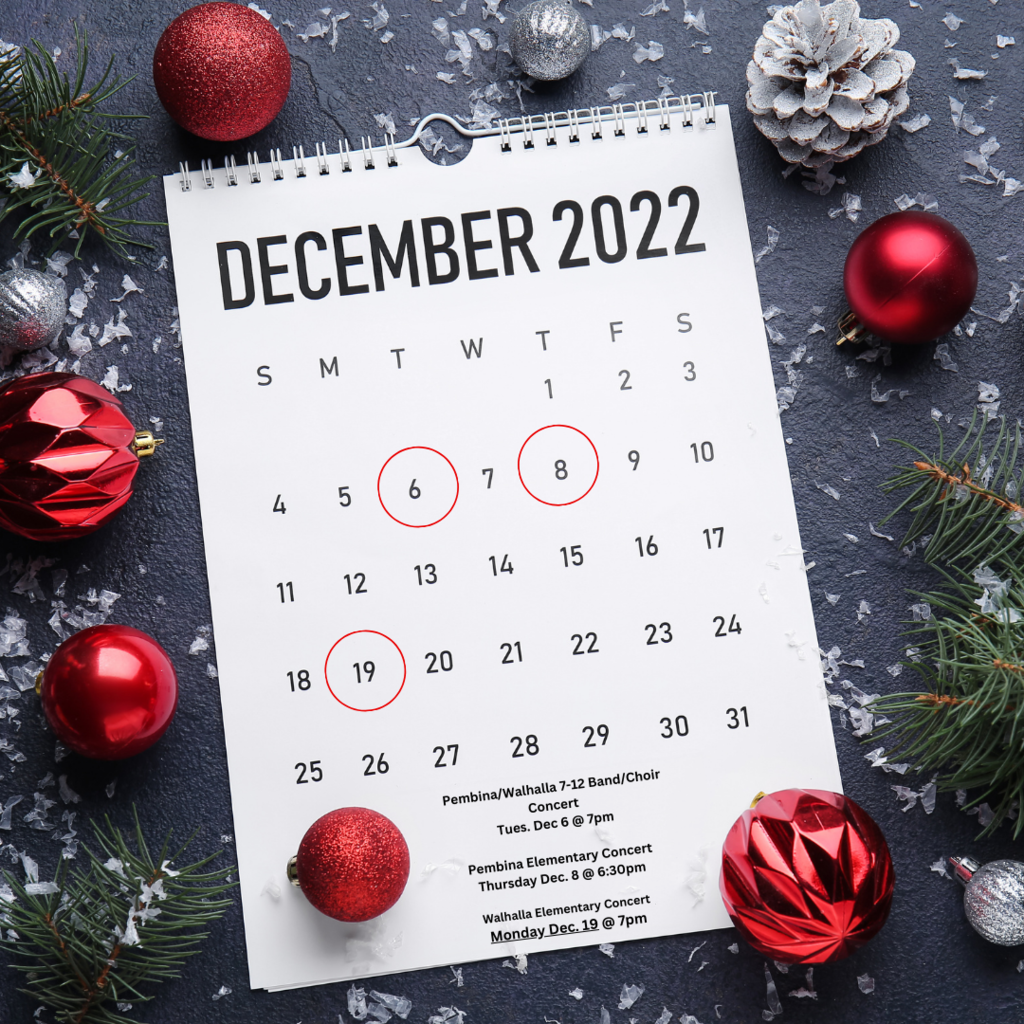 Veterans Day program in Pembina

Honoring all who served, thank you.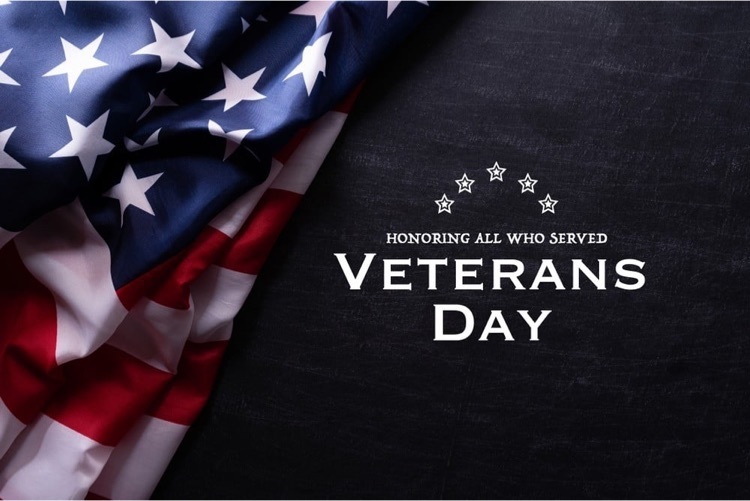 Due to weather conditions, North Border School District will be closed all day today, Thursday, November 10th, 2022.

Click the link below to watch a short video of our students doing a drag and drop activity on the smart panel with Mrs. E!
https://bit.ly/3teJ1OH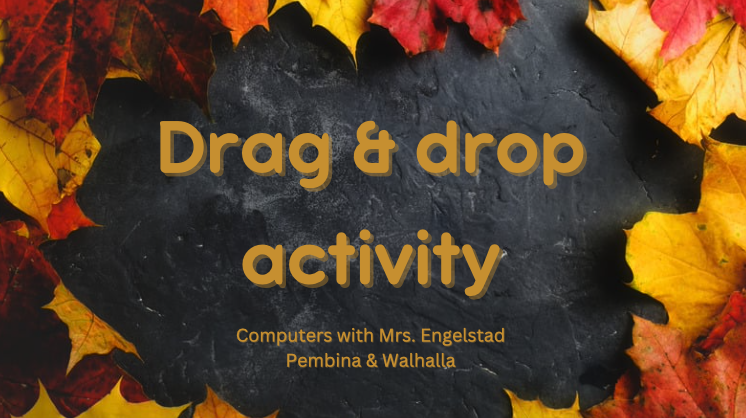 Fleece Blanket Drive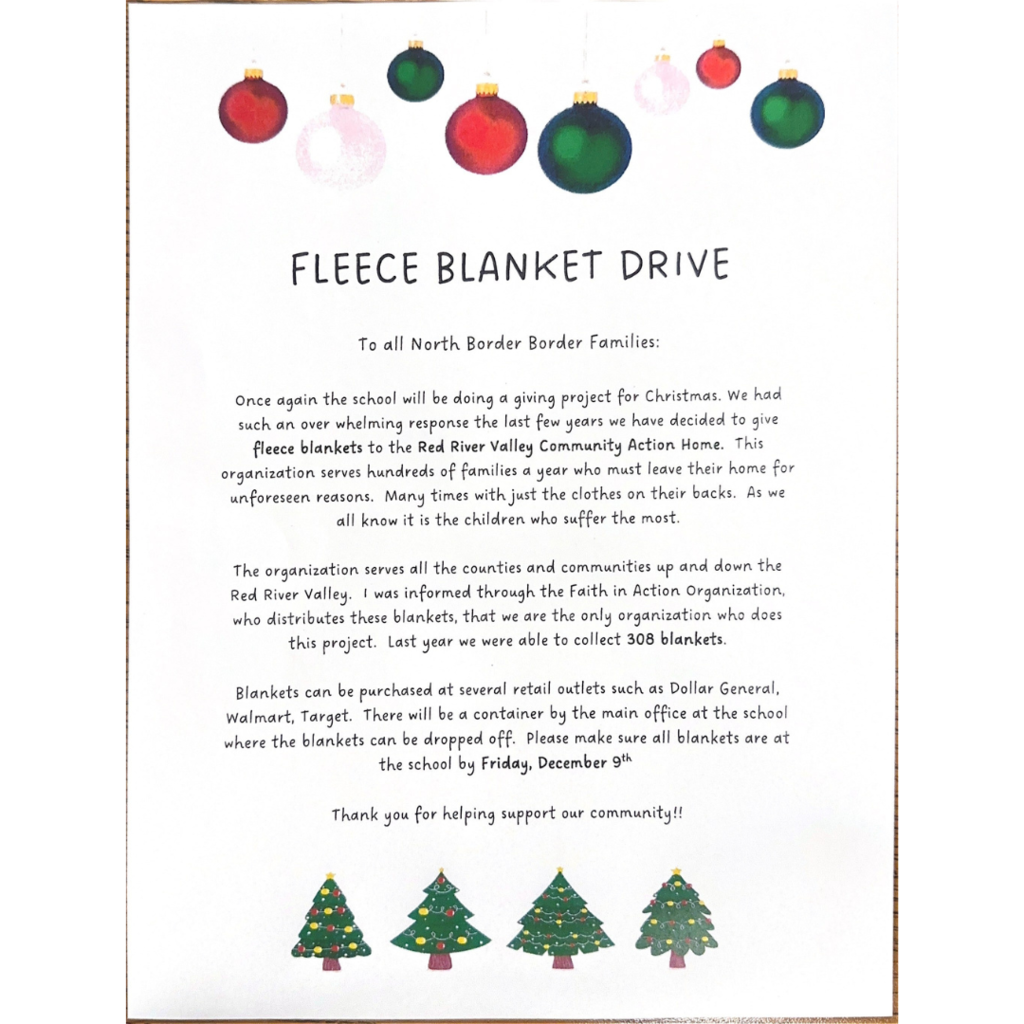 Academic All Region Team: Well done students! #NBProud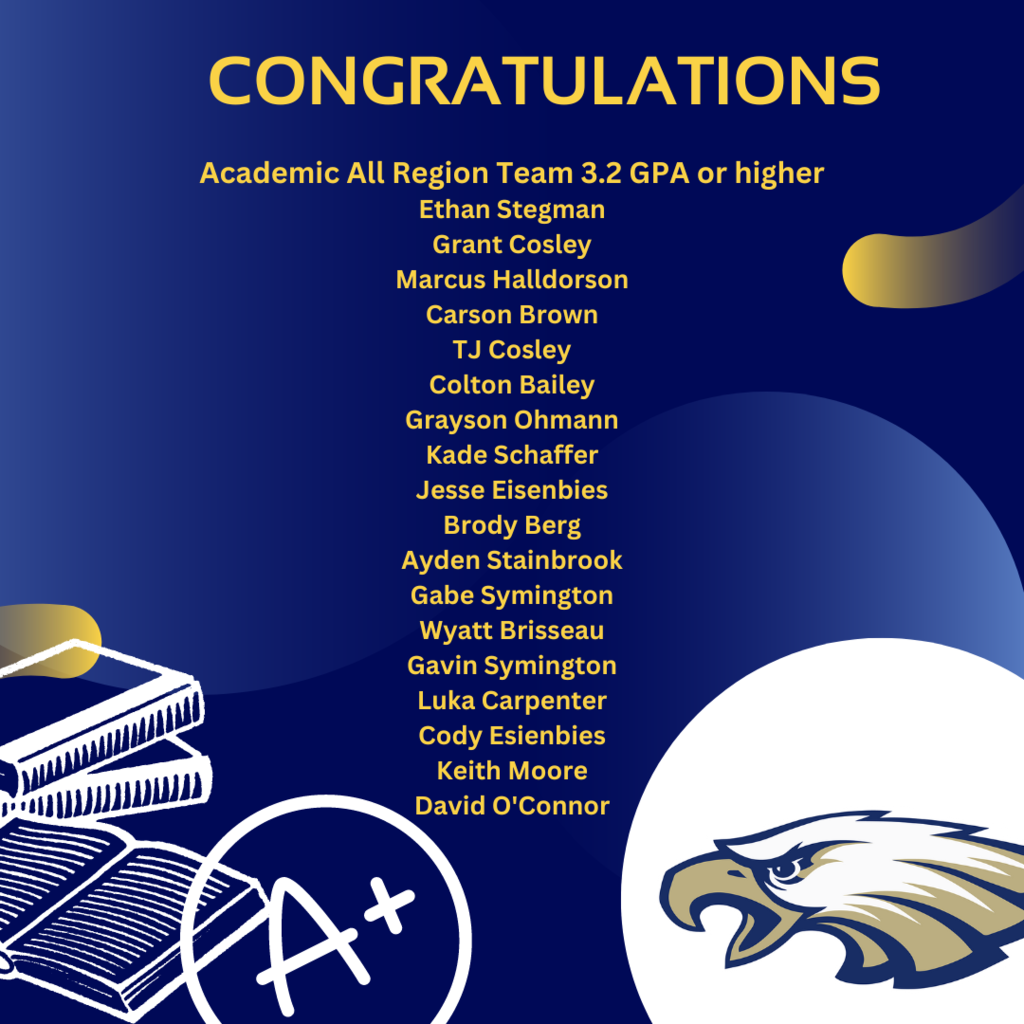 Tech tip Tuesday!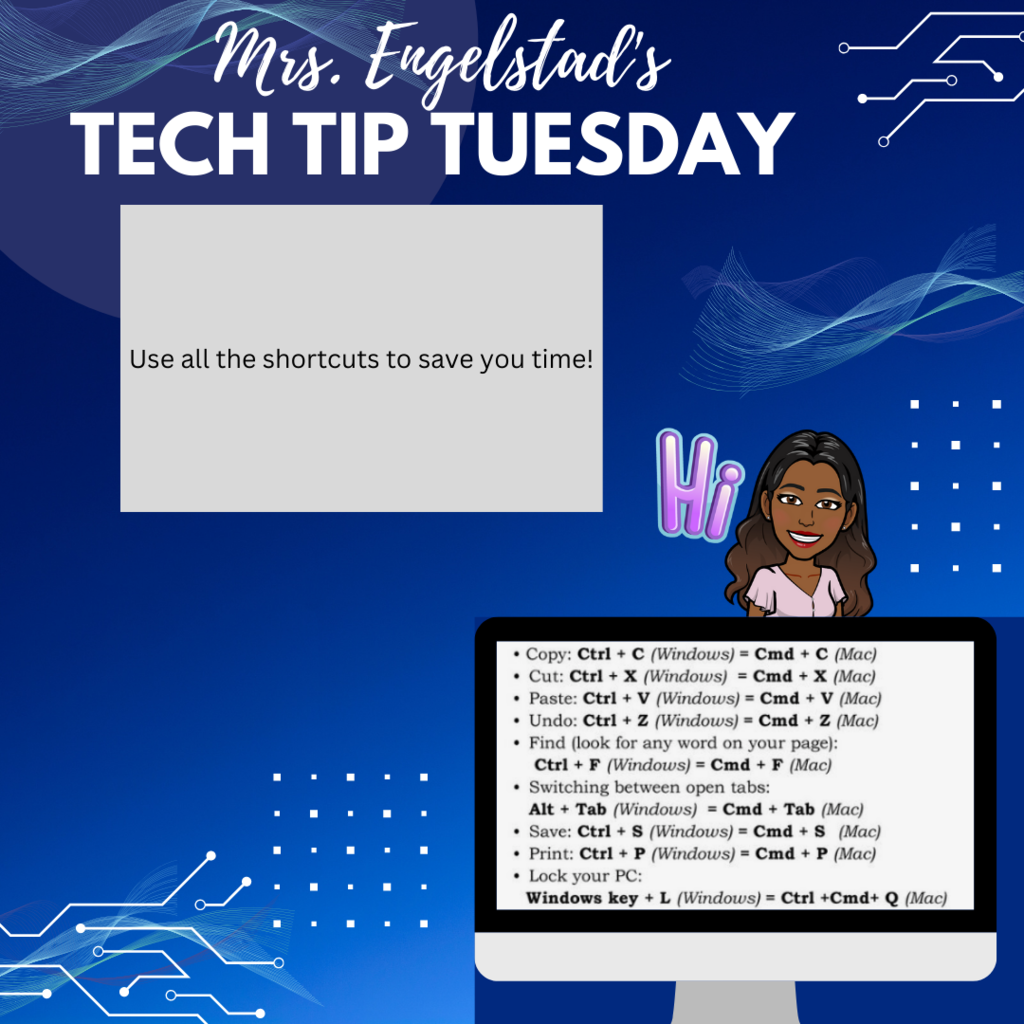 Upcoming events for Nov. 7-11, 2022

North Border students at the Pembina county choir festival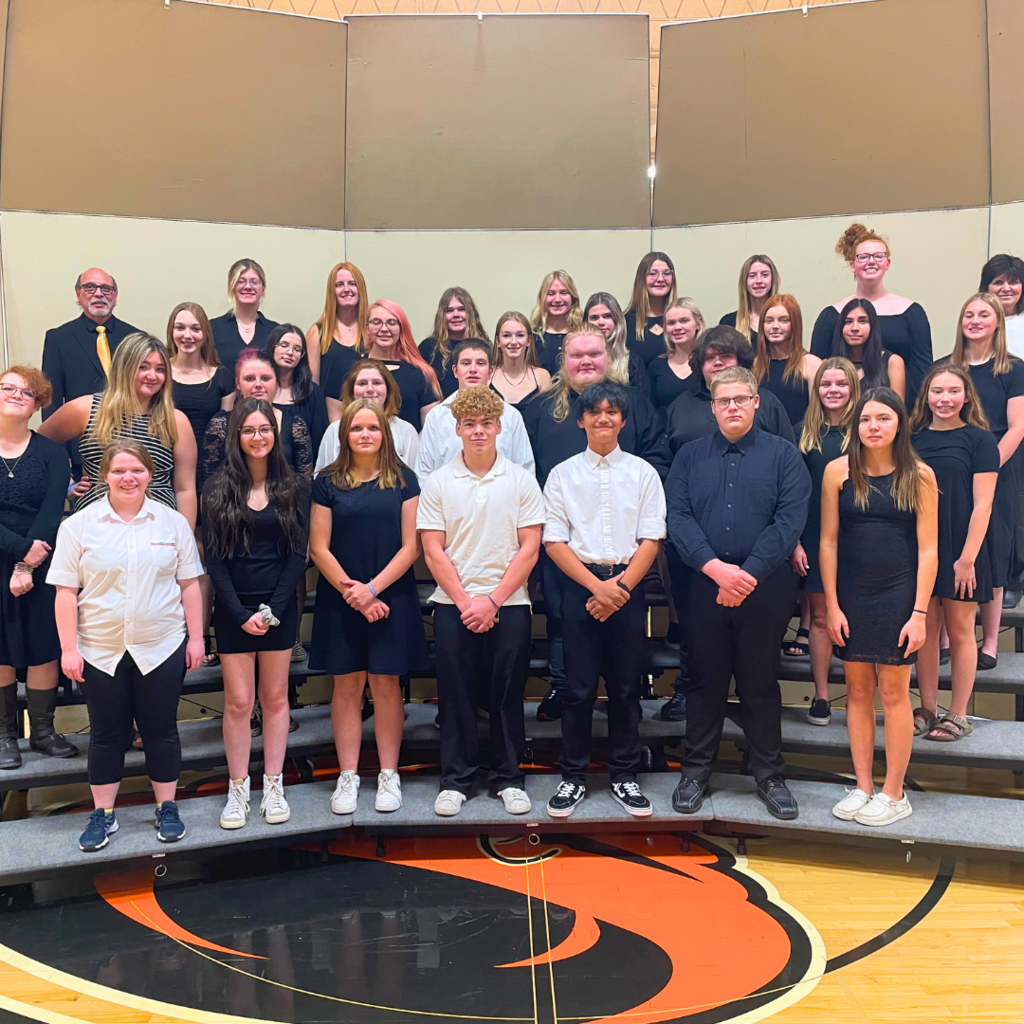 Reminders: P-T conferences tonight from 3:30-8. No School Fri. Nov. 4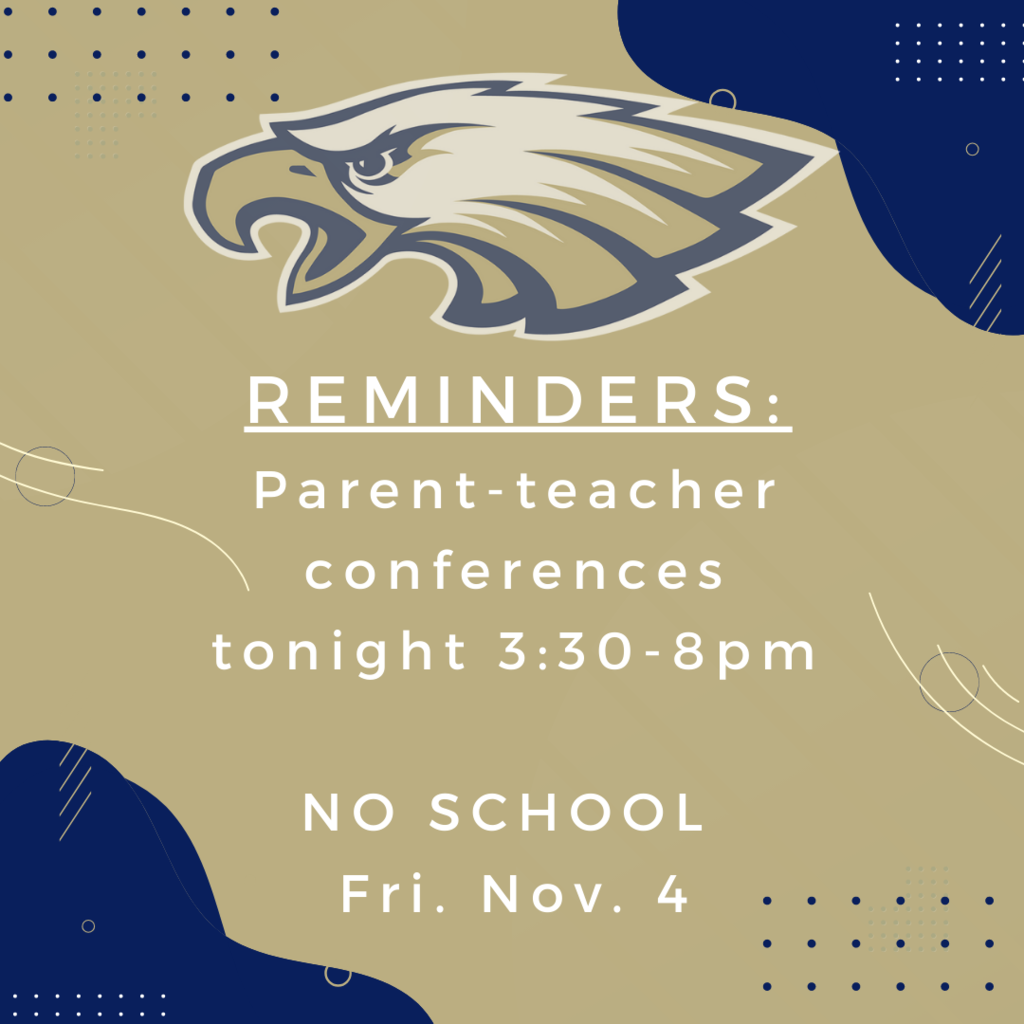 Reminder: P-T Conferences, Thursday, Nov. 3 3:30-8pm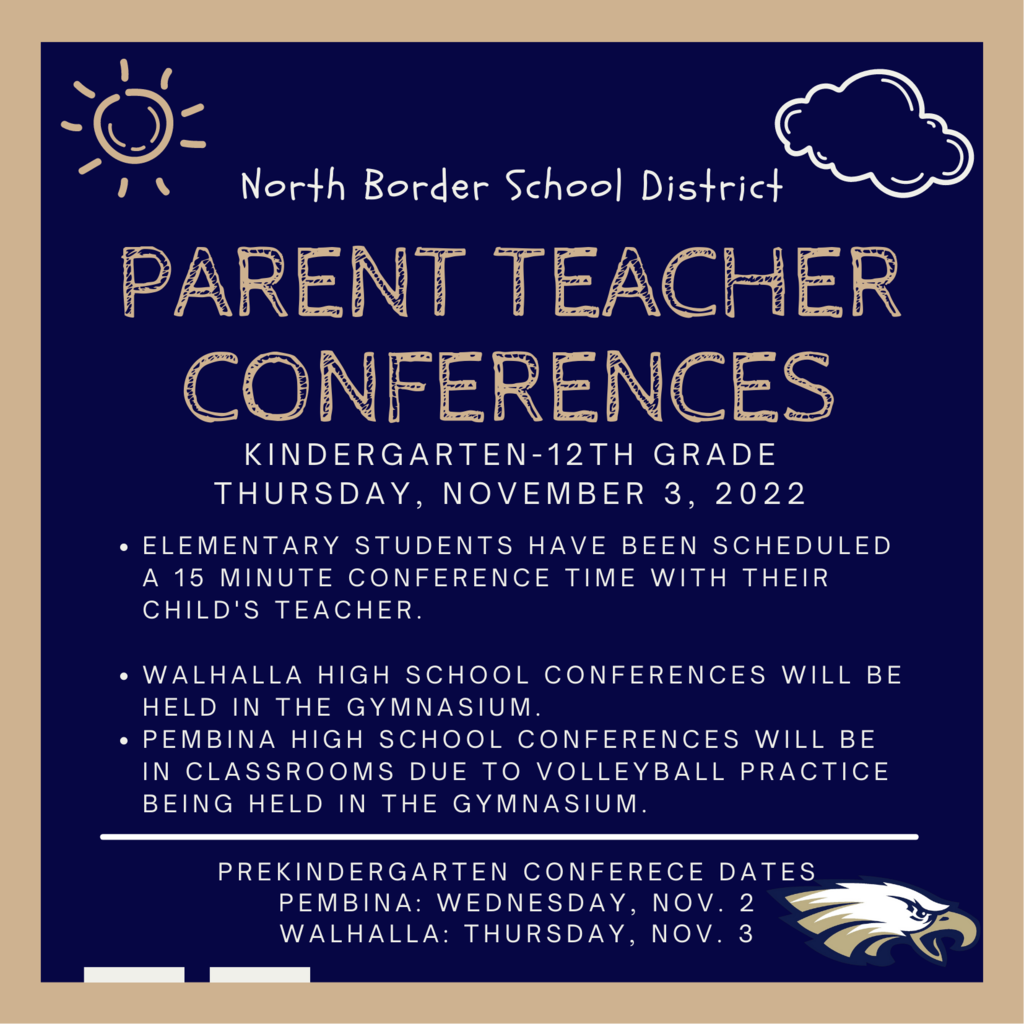 The Pembina county Choir concert will be streamed on Tornado Vision tonight for anyone who is interested!

Reminder: Upcoming Christmas concerts! Notice the change for Walhalla elementary.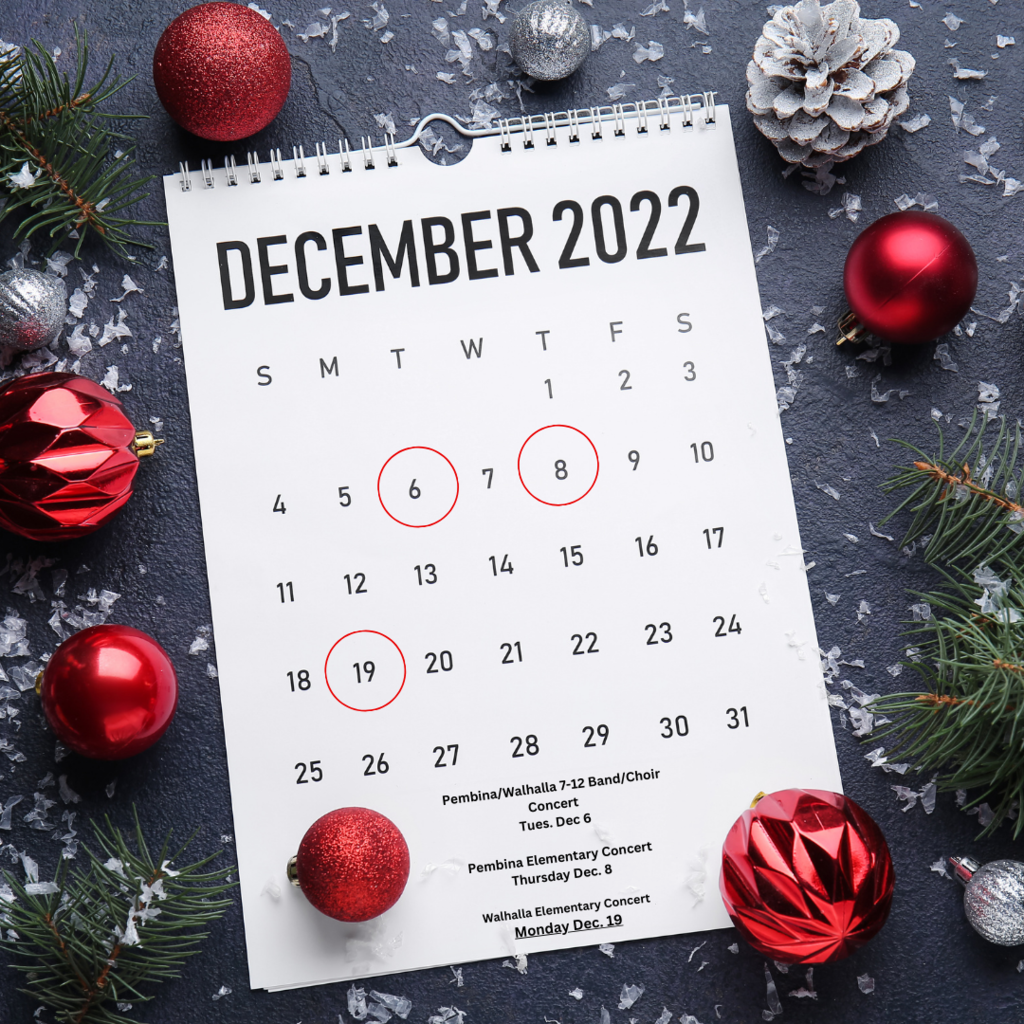 Happy Halloween!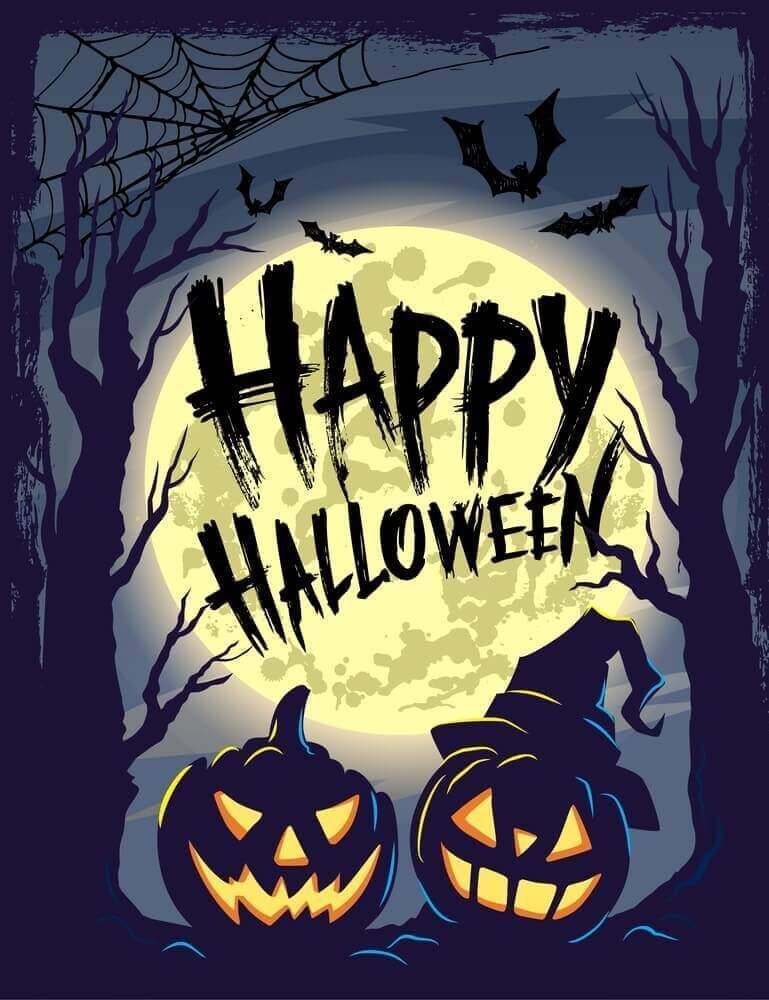 Upcoming events for the week of Oct. 31-Nov. 4

Pembina lost and found!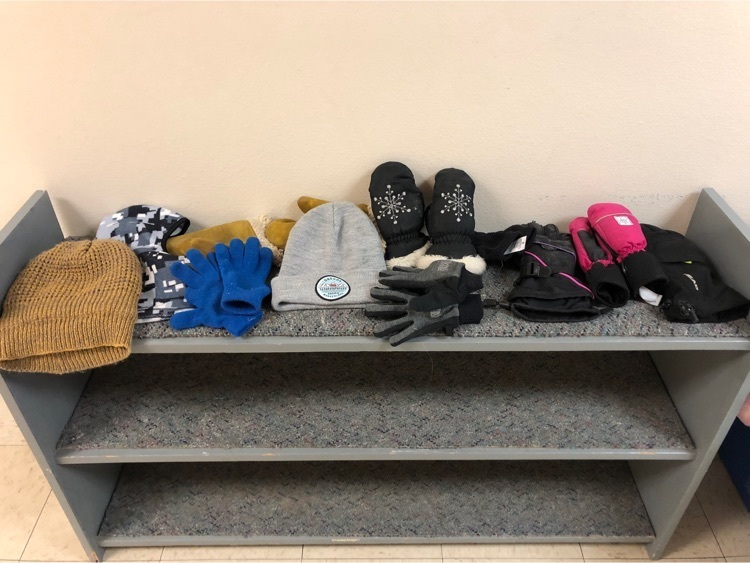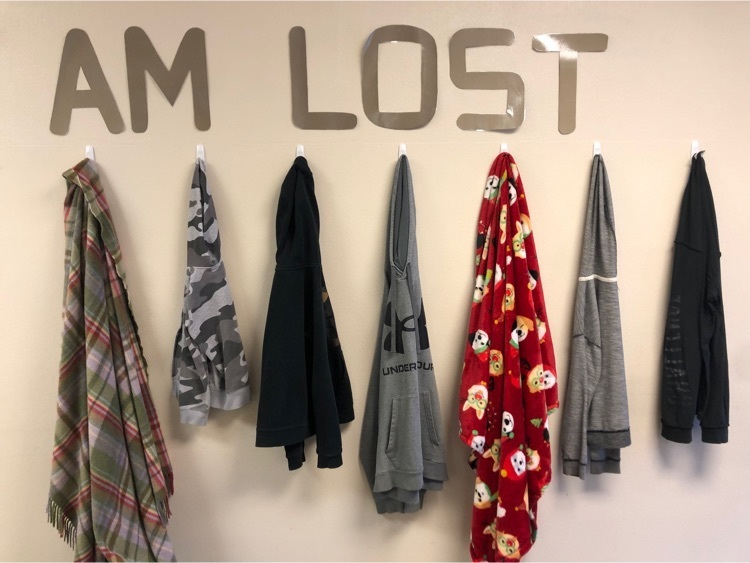 Congratulations to the North Border - Pembina HS National Honor Society inductees. This year's new members include Georgia, Kyle, Josh, Katie, and Payton who will join the organization based on their demonstrated scholarship, leadership, character, and service to their school, community, and families. Congratulations! (Thank you to our awesome advisors!)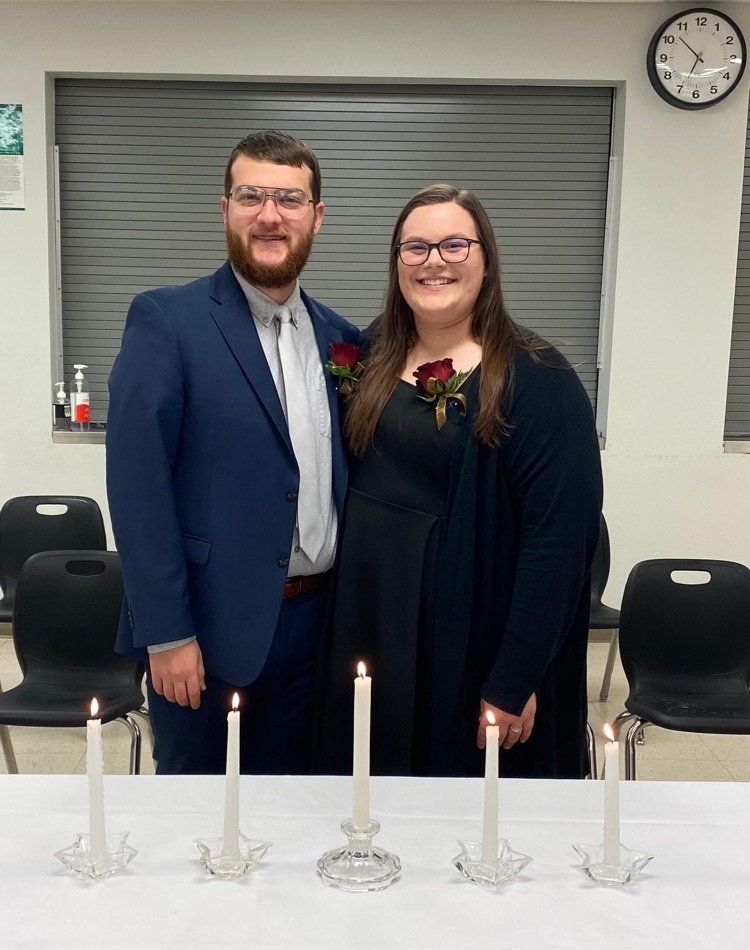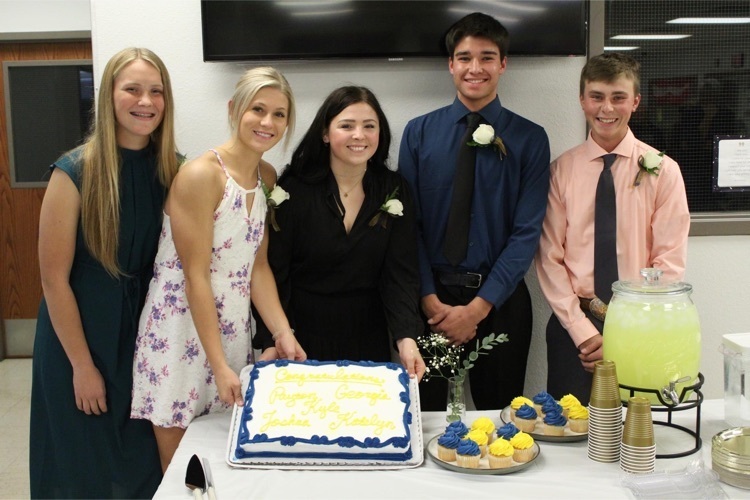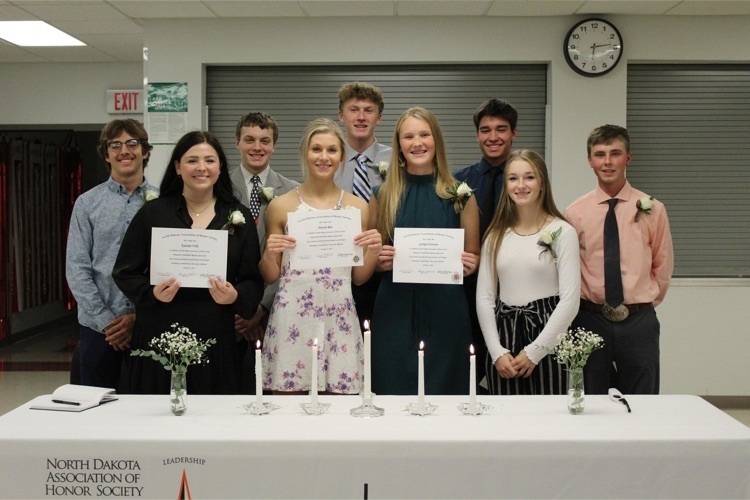 Mrs. Engelstad's Tech Tip Tuesday!