Thank you to those who brought the scheduling conflict to our attention! We are working to reschedule the Fall Festival to a later date. Stay tuned!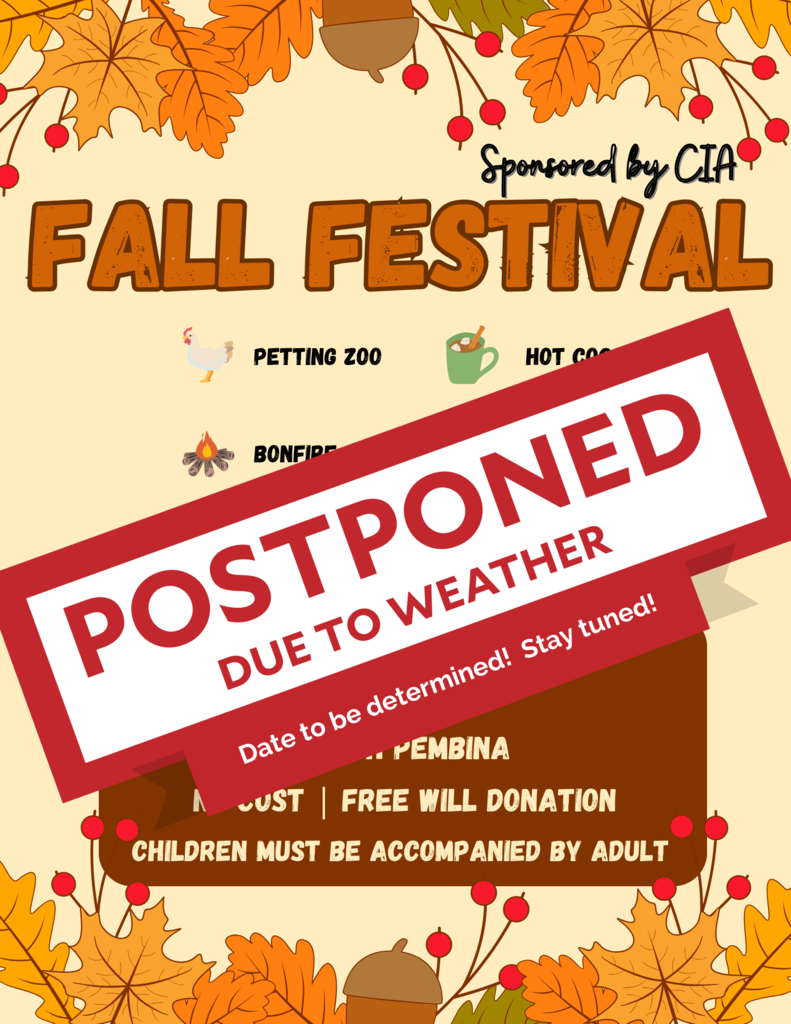 Remember football game tonight is in Leeds! Looking ahead...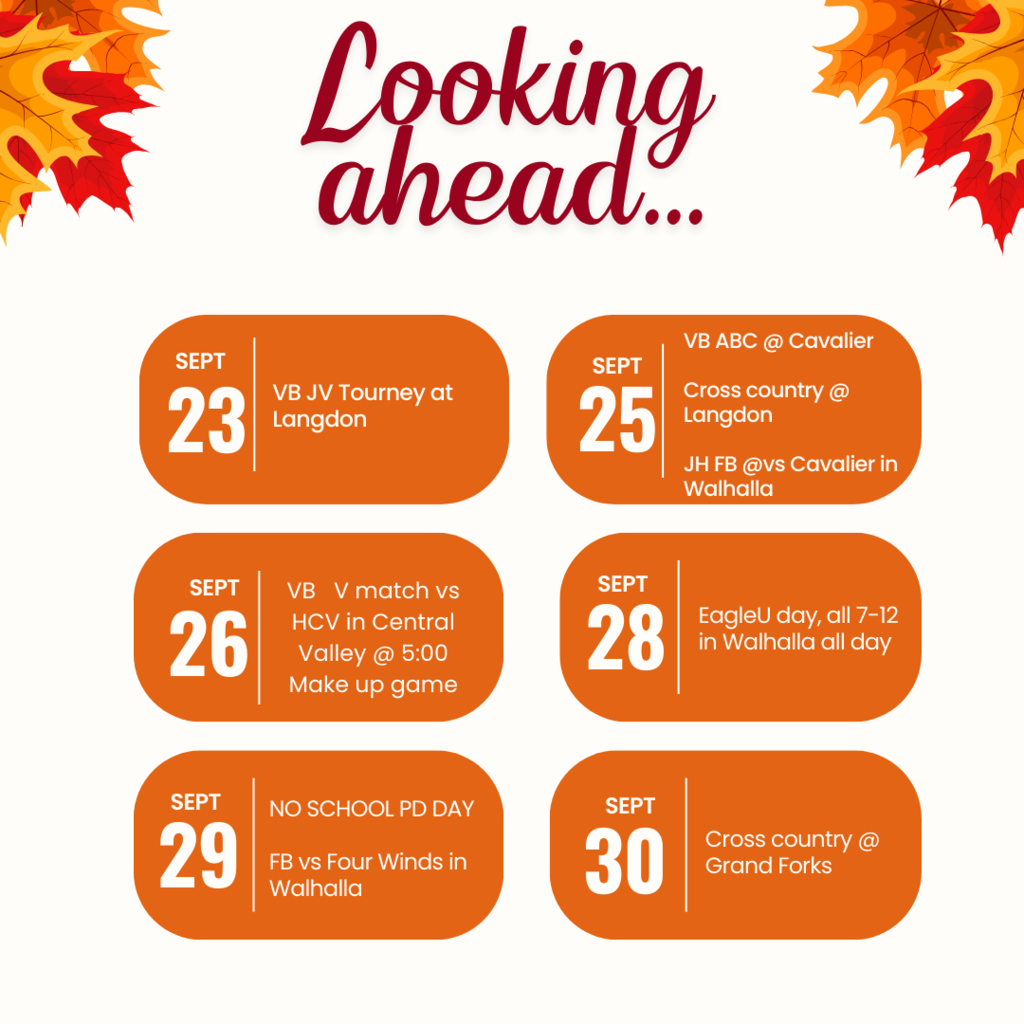 This Friday's football game against North Star, the location has been CHANGED to Leeds football field.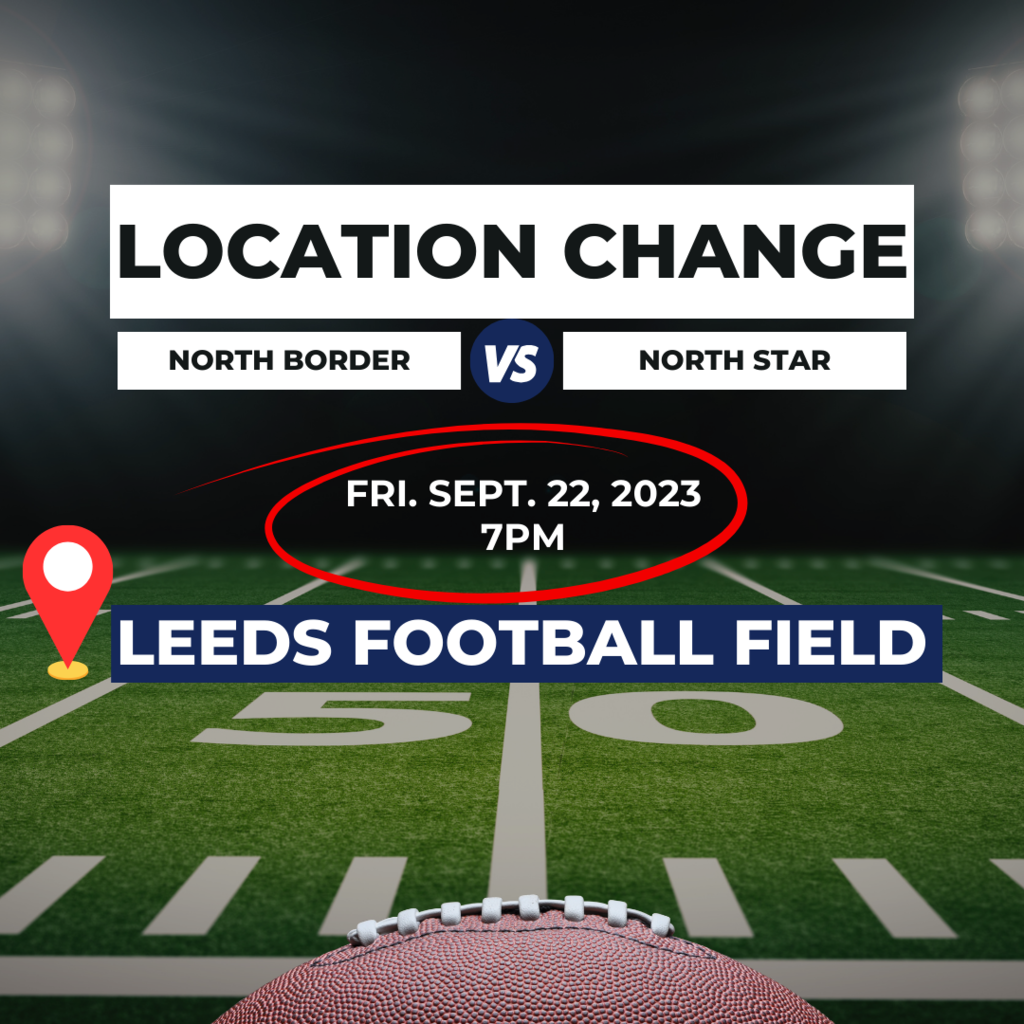 Please see the updated information for cross country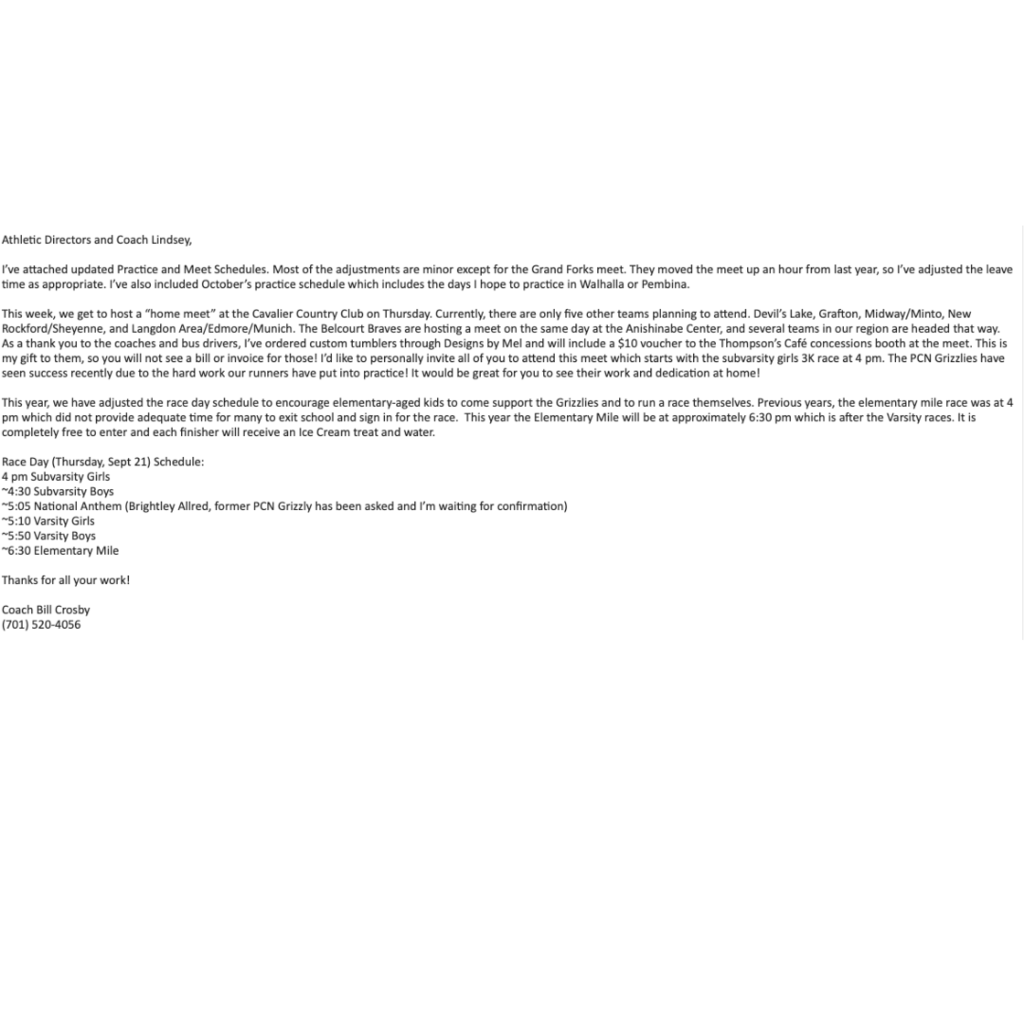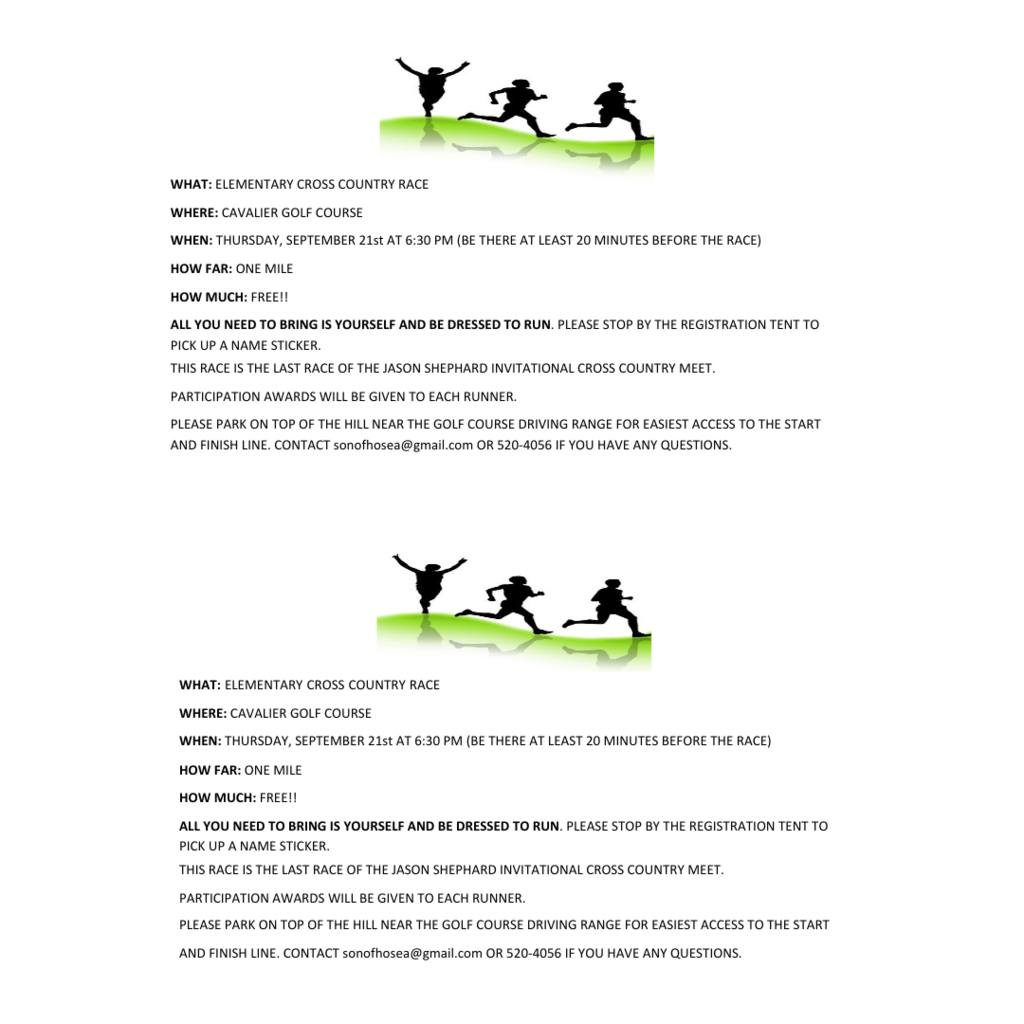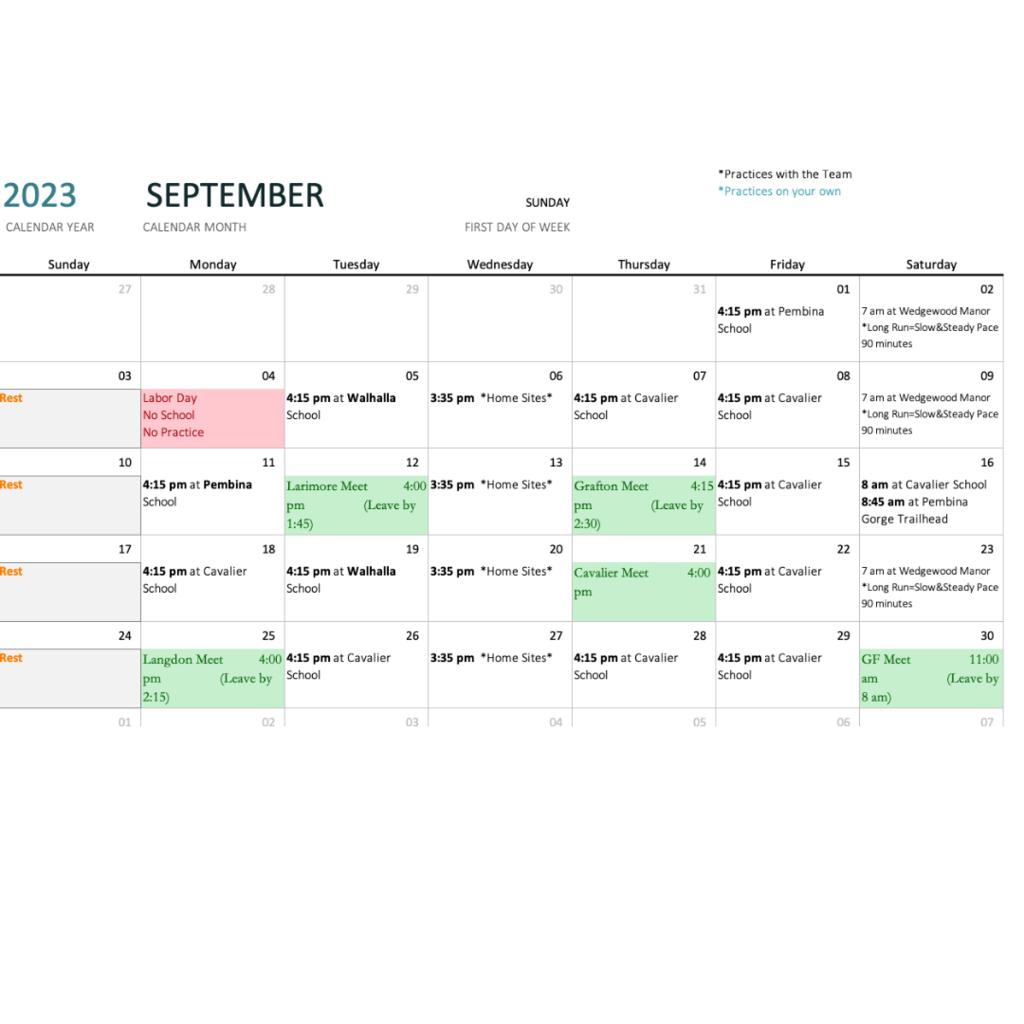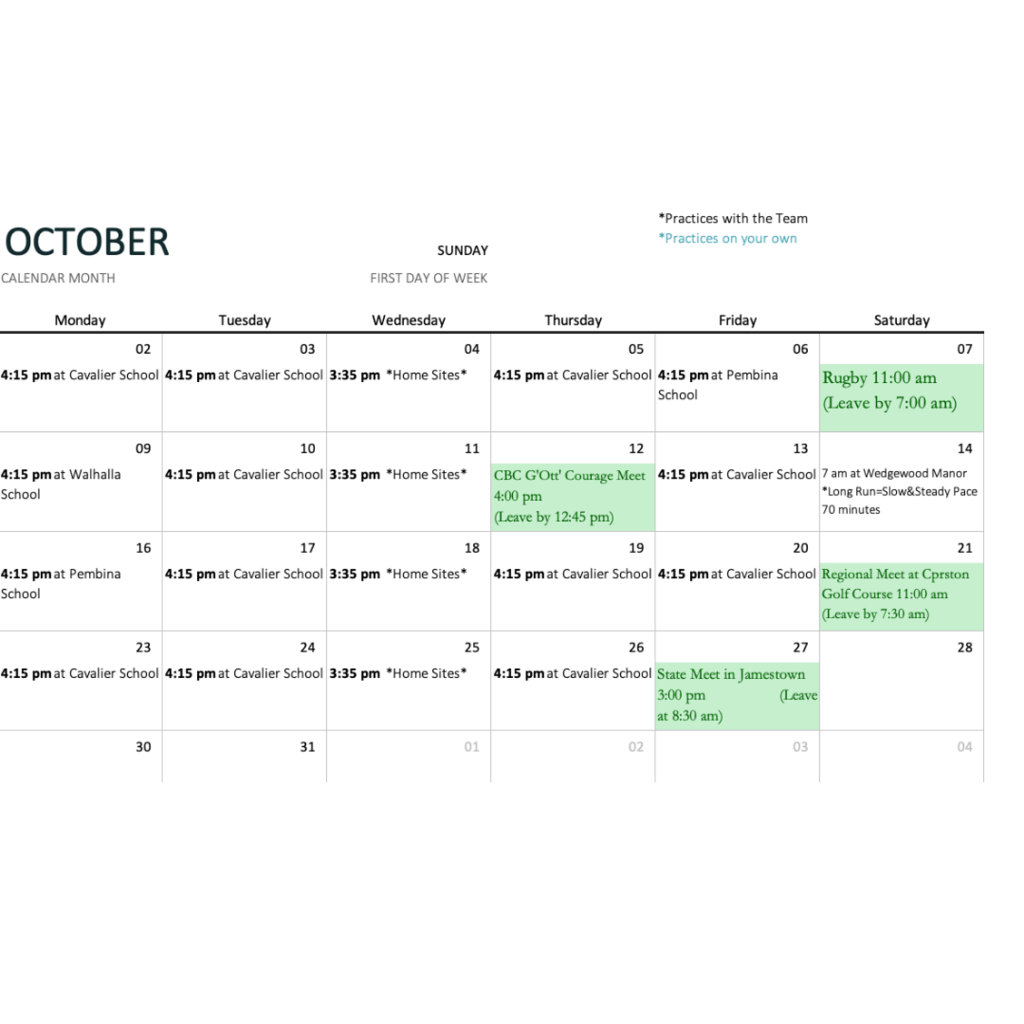 Please see the updated information for cross country

No. JH volleyball practice today, Tuesday, Sept 19.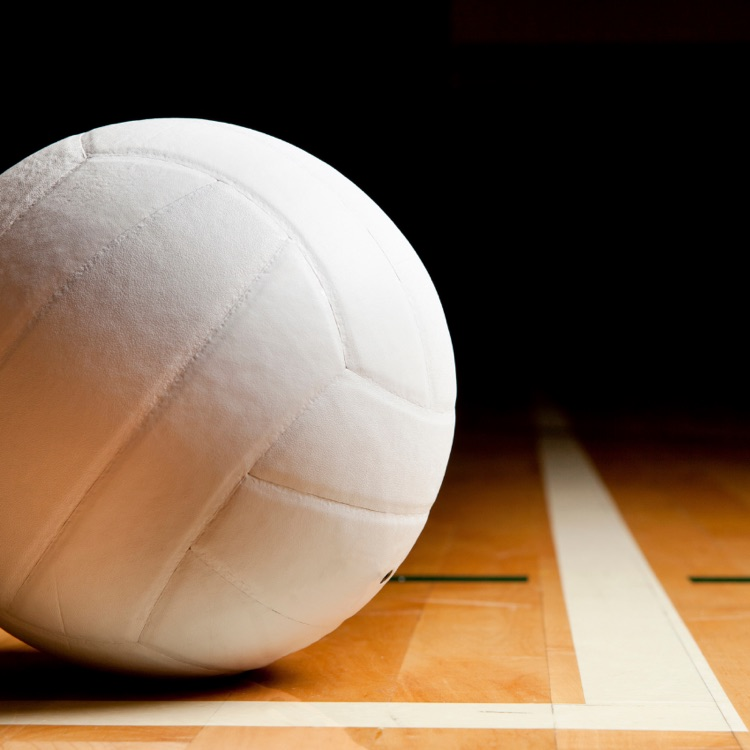 Attention families of Pembina 5th grade students! Mr. C, along with Popplers Music, will be hosting an instrument showing on Thursday, September 28 at 7:00 PM in the music room of the Pembina School. If your child is interested in joining band, please attend to learn more about renting or owning an instrument! 🥁🎷🎺🪈

Upcoming events for week of Sept 18-23.

Praying for the families of Northwood-Hatton Volleyball team and those involved in the accident tonight. We are here for you! 💙 #ThunderStrong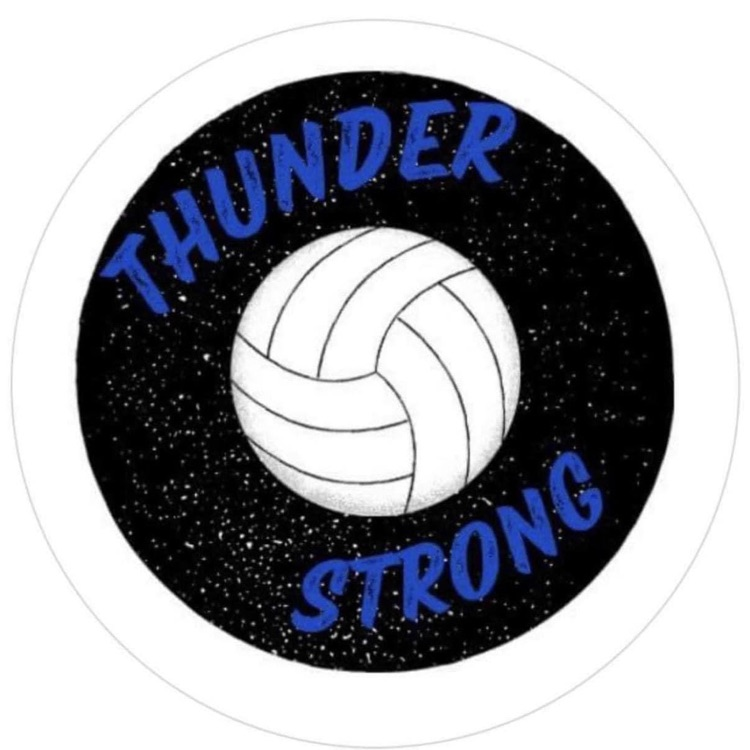 Pembina 7-12 families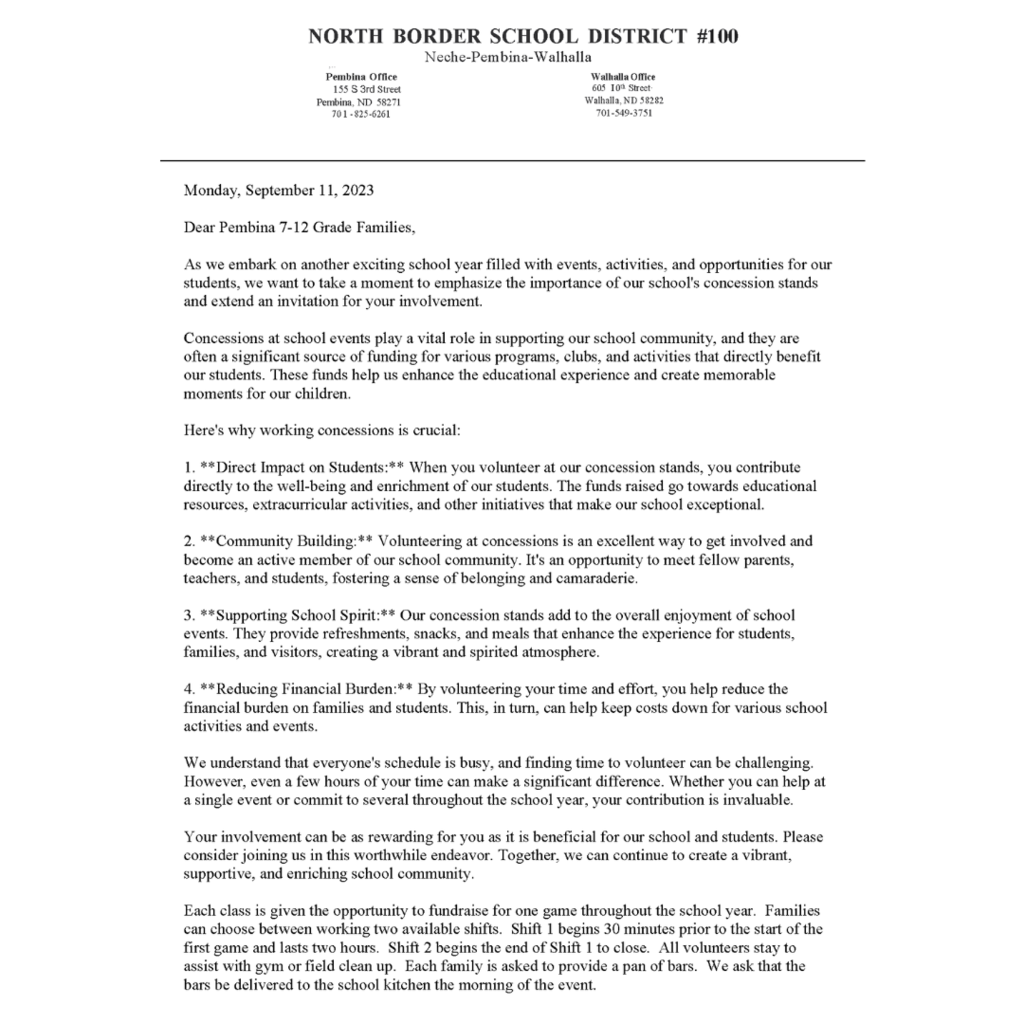 We will never forget. 9/11/01 🇺🇸🗽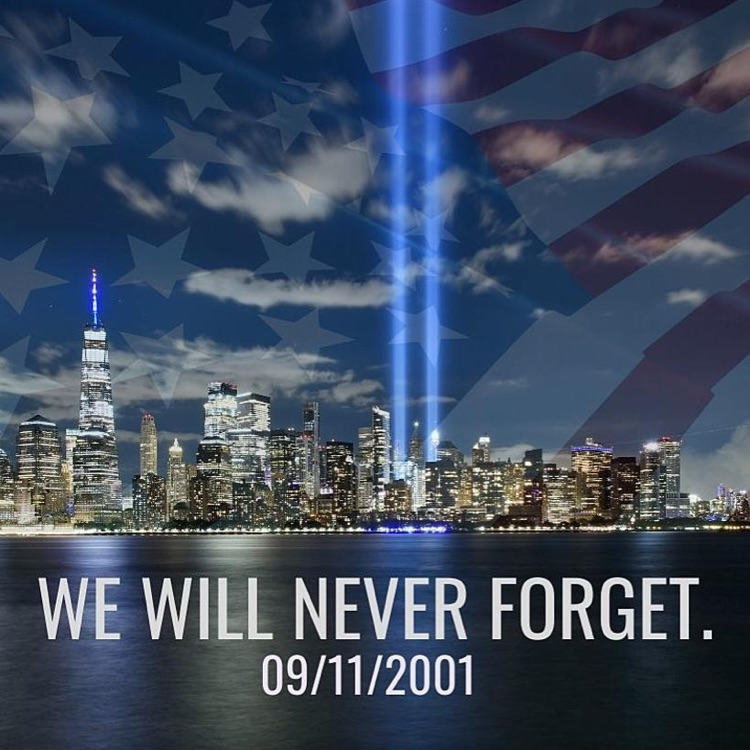 Upcoming events for Sept 11-16th.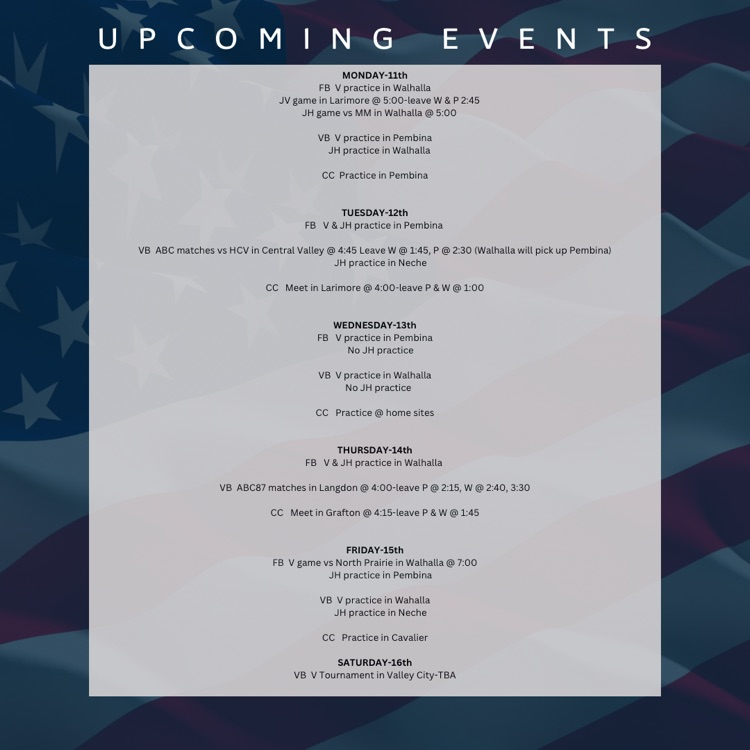 We are having technical difficulties on Eagle Vision tonight for the football game. You can still view and hear everything on our YouTube livestream. Sorry for the inconvenience and thank you for your patience.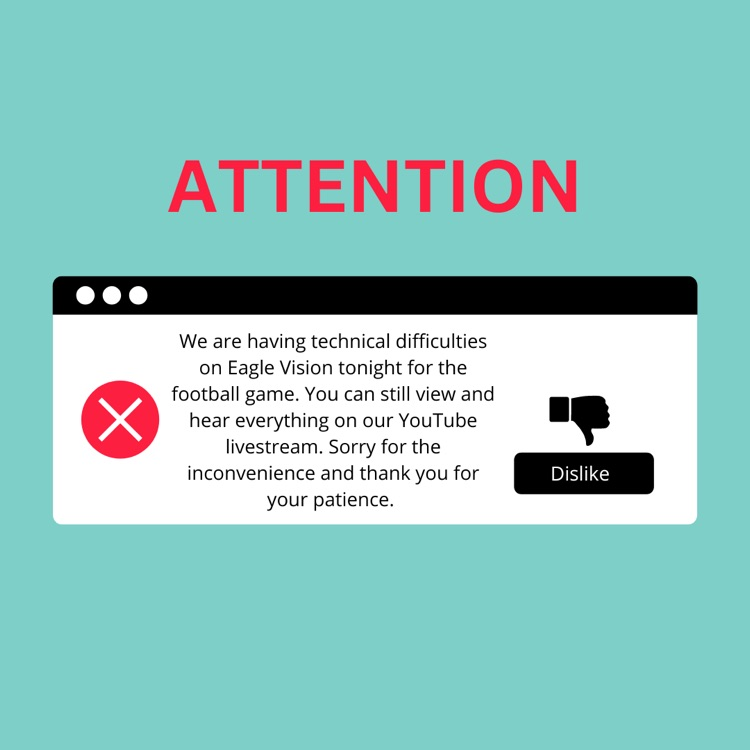 Looking ahead...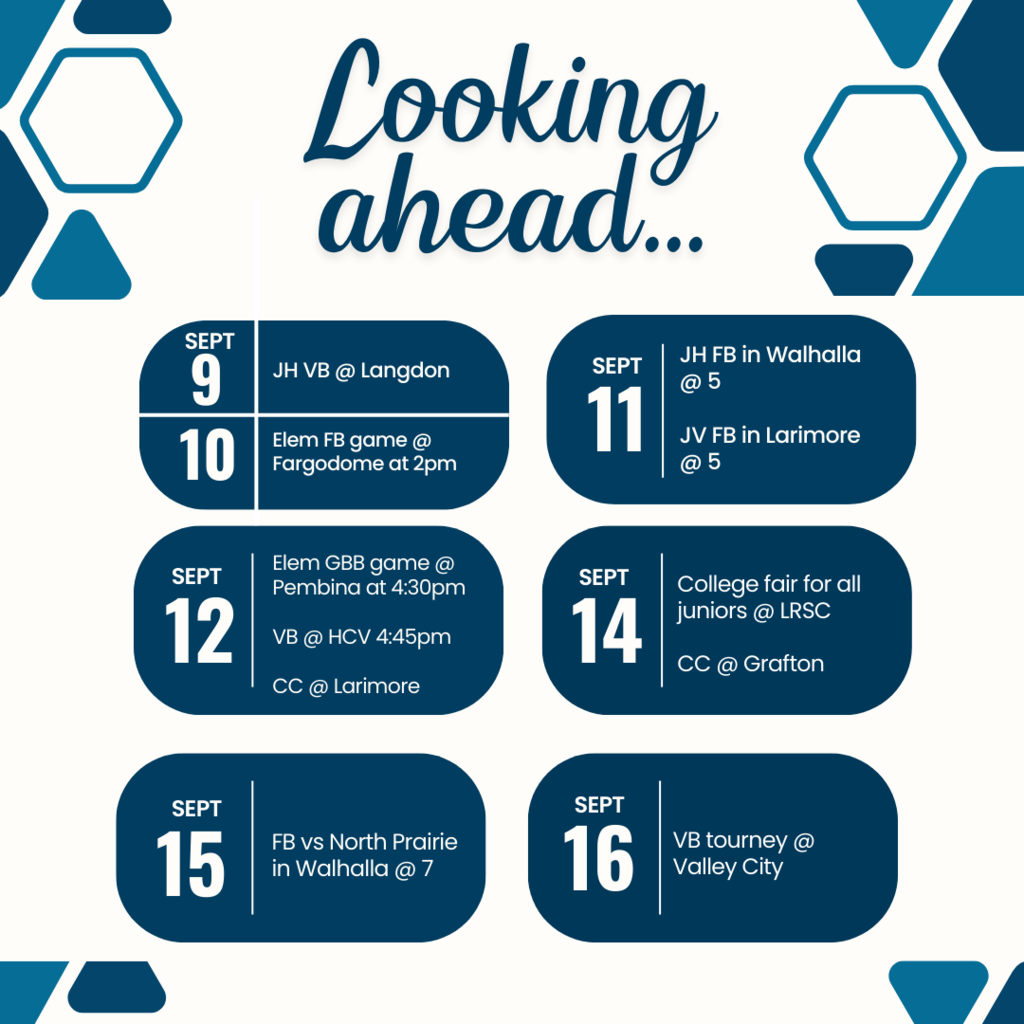 Here are the updated prices on our gate fees for sports! Thank you for your support!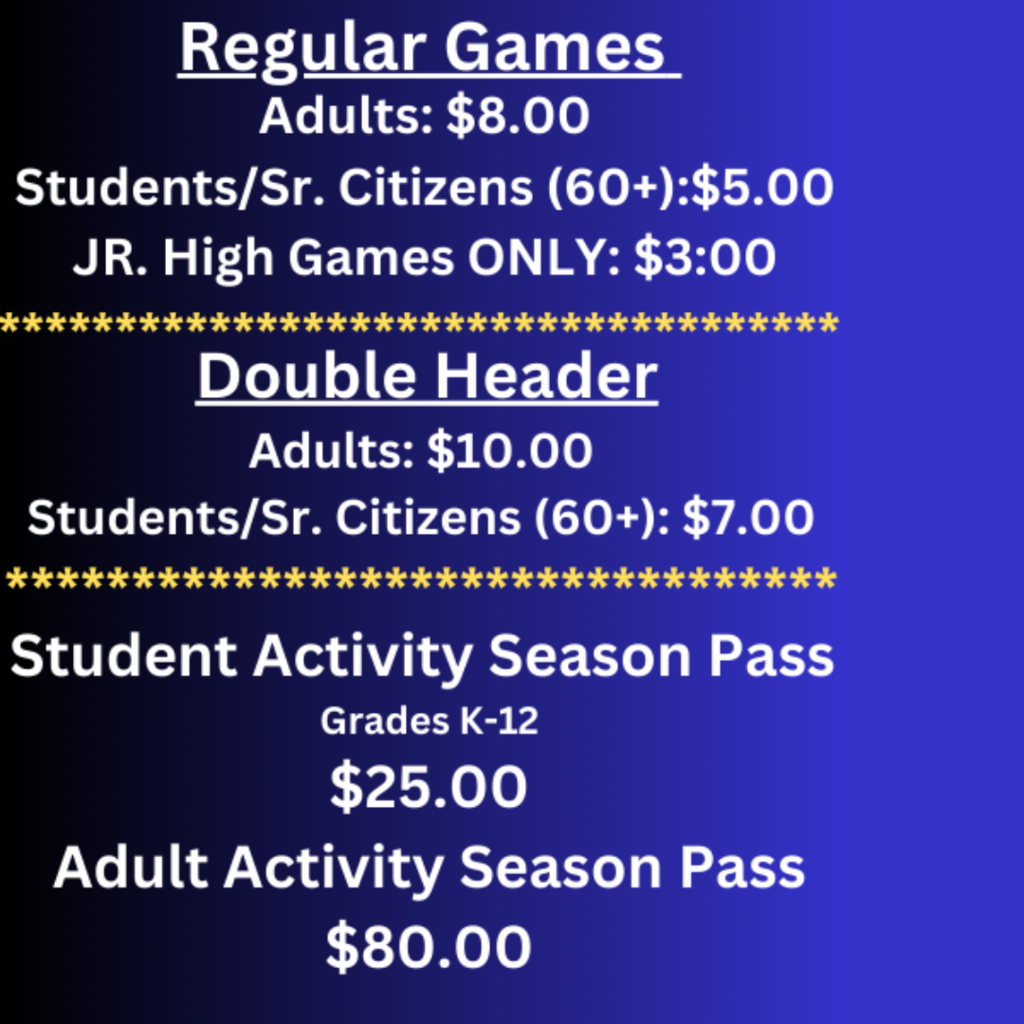 Mrs. Engelstad's 5-6th graders today are reviewing the basic parts of a computer, inputs/outputs and differences between software and hardware!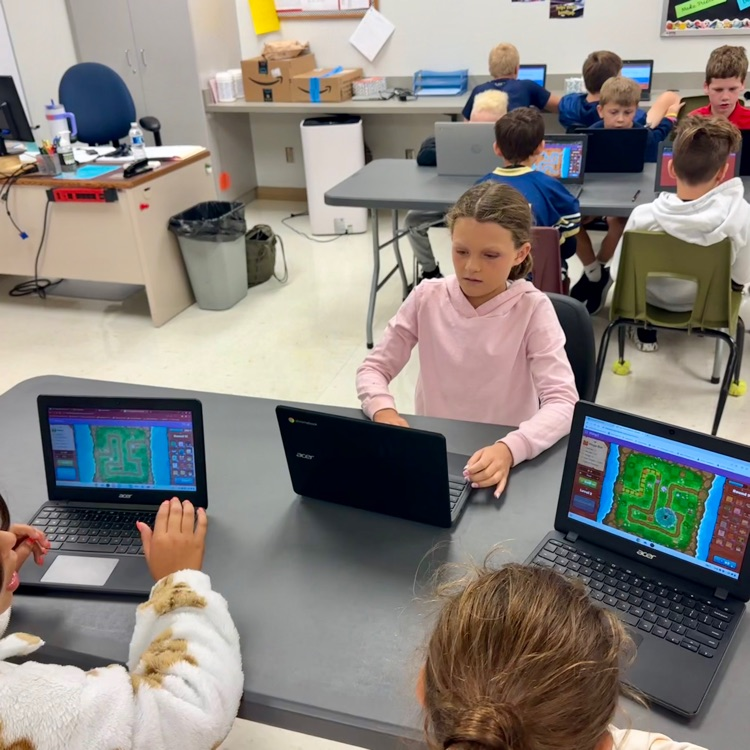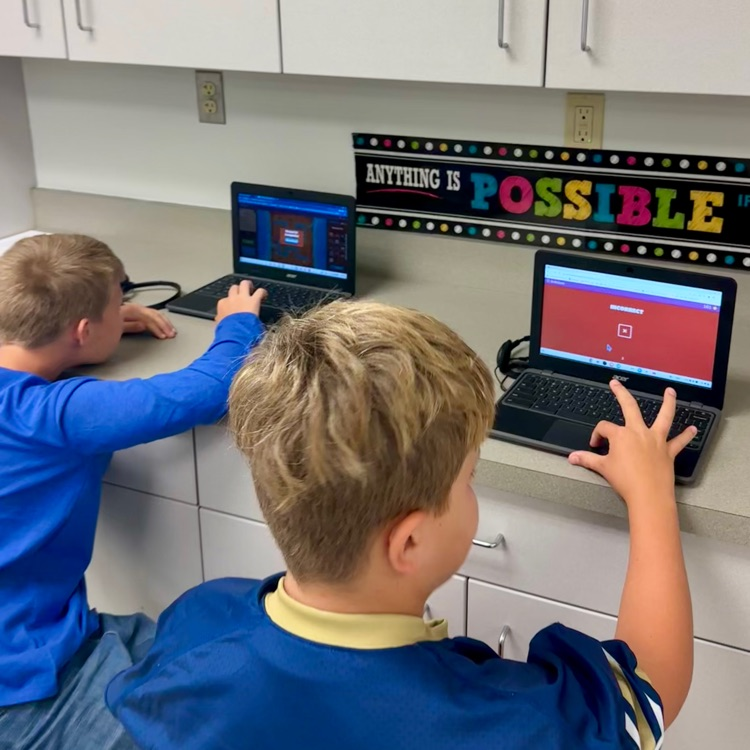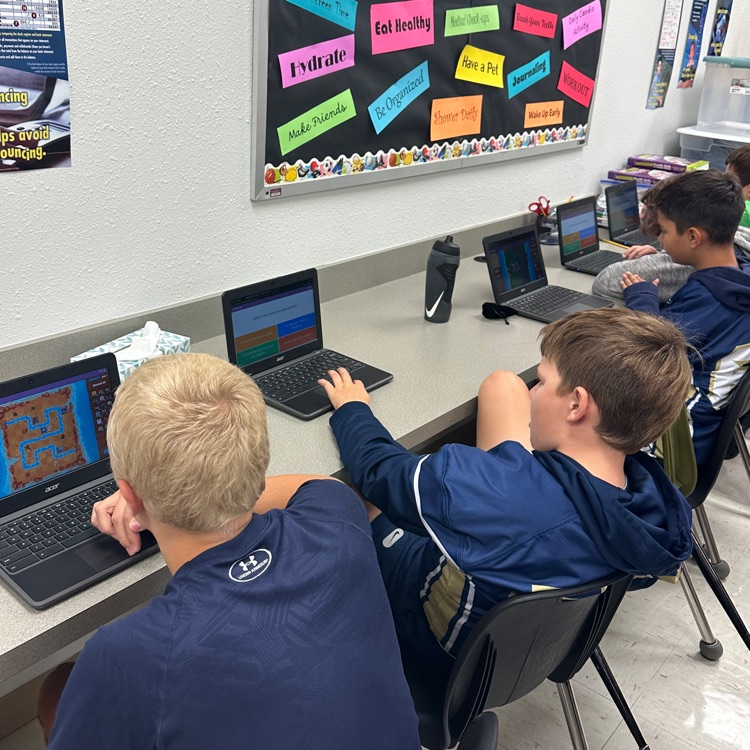 School picture day is coming! September 20th, starting in Pembina then next to Walhalla! Forms will be sent home!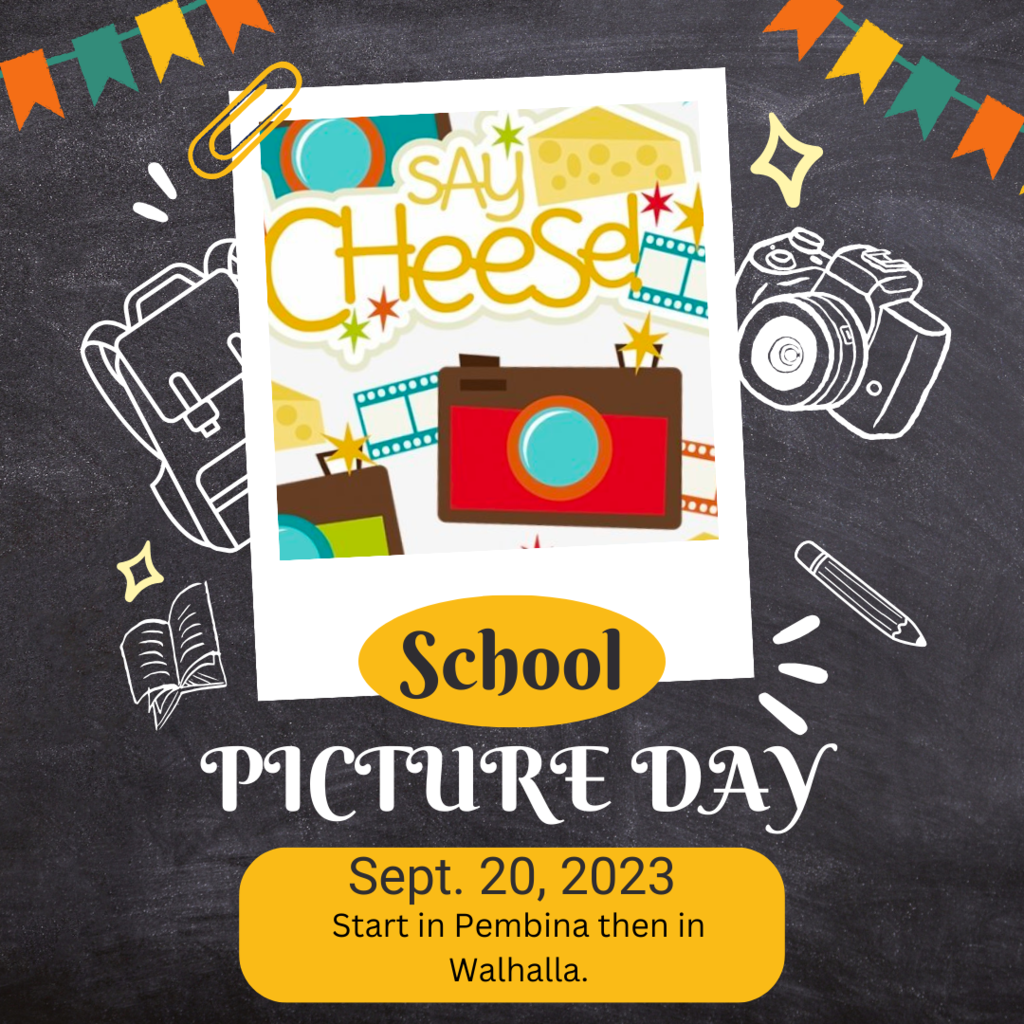 JH VB GAME TIME CHANGE Thurs. Sept 7 game JH 8th grade will start at 3:30 7th grade to follow (due to a field trip)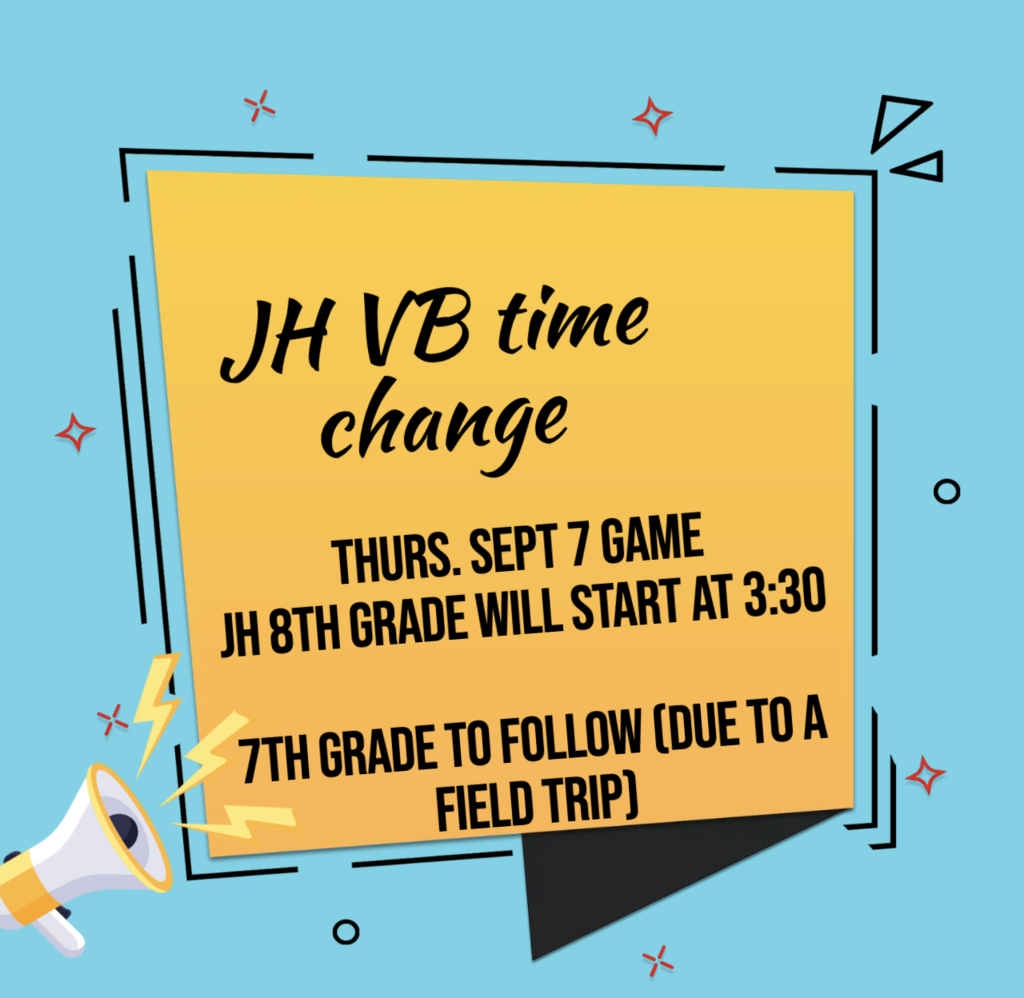 PICTURE DAY is coming! Forms will be sent home soon. Sept 20th, 2023, they will start in Walhalla and then head to Pembina.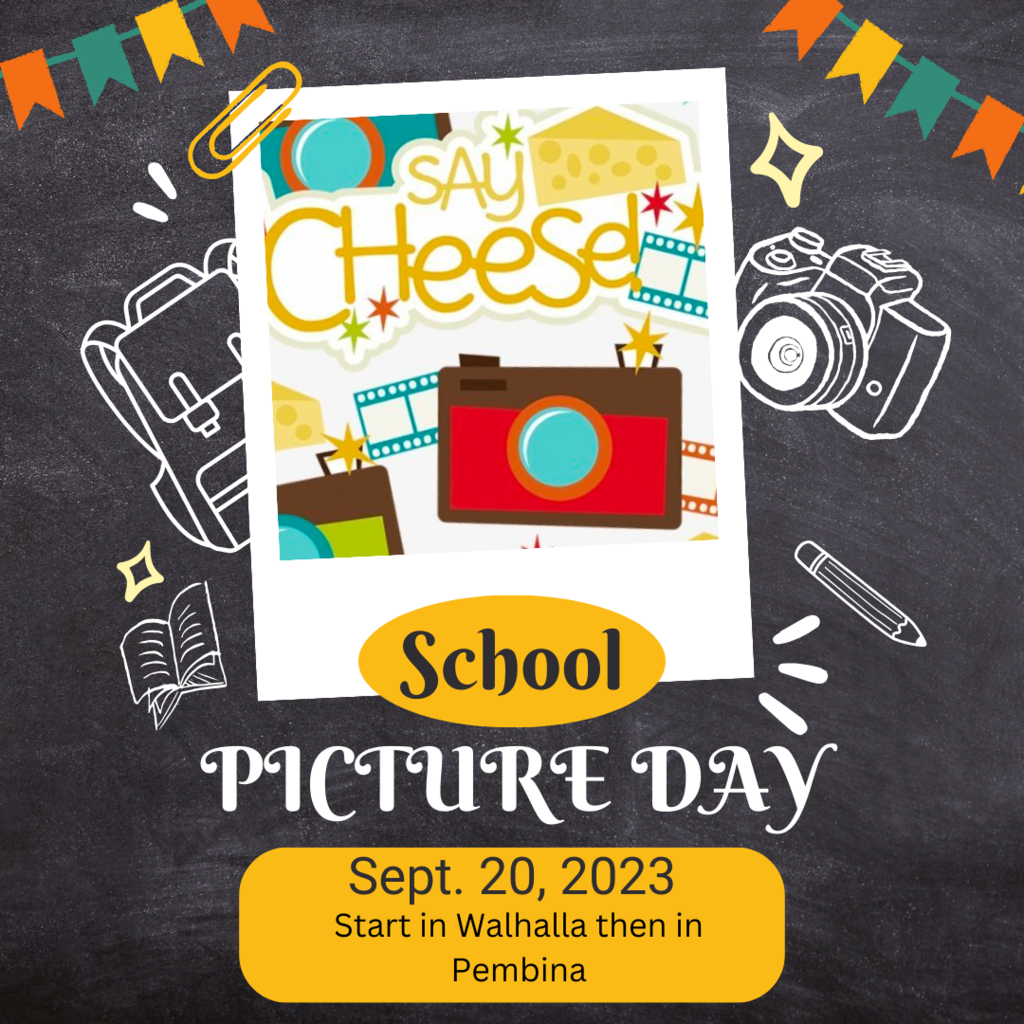 Please note** we are sending this out through here because many texts/emails did not go through for the 7th grade class parents. If you didn't receive a message let us know so we can update your information (email/cell phone).** 7th grade Field trip: Pembina County Soil Conservation District 2023 7th Grade Eco Ed Tour to be held on Thursday, September 7th at the Icelandic State Park. Our tour will begin at 9:30 AM, we request students arrive on site by 9:15 AM for an orientation period. The tour should be completed by 2:30 PM. Lunch is provided. The tour will consist of five sessions: Prairie Soils Woodlands ​ Wetlands​ Water Quality Permission slips will be sent home today with your child(ren) that must be returned tomorrow.