Some pictures from Pembina and Walhalla 5th graders on their field trip this week!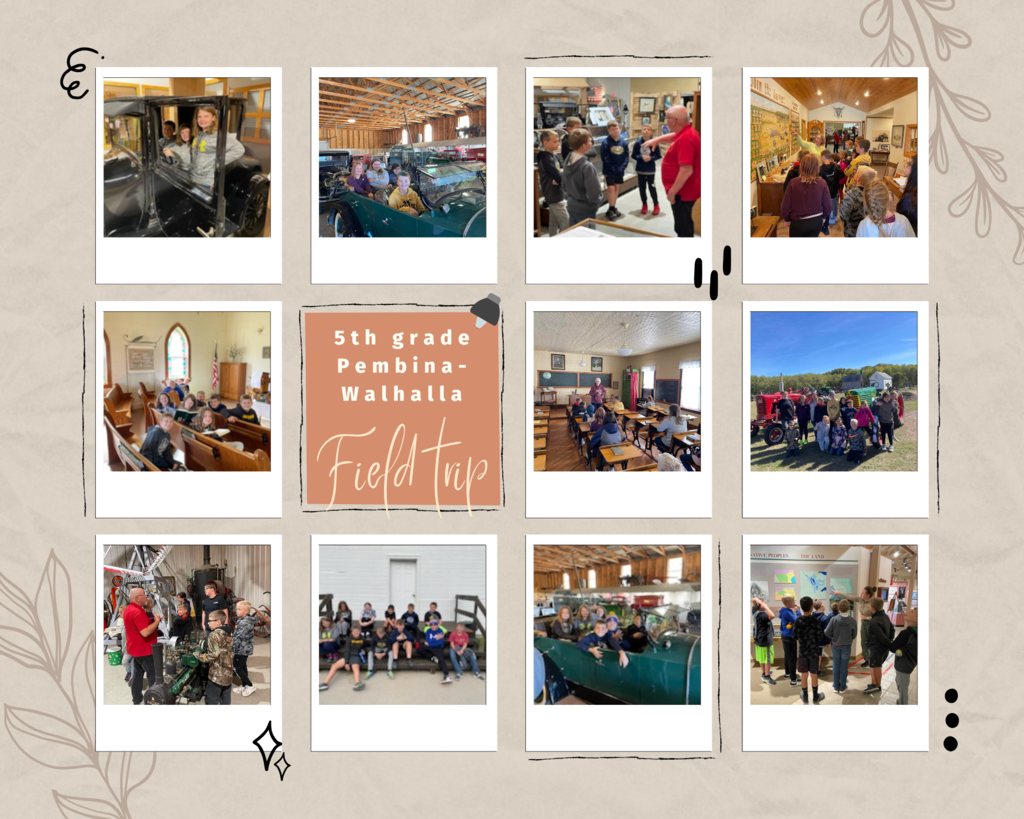 The first grade class in Pembina painted fall leaves and trees using broccoli today!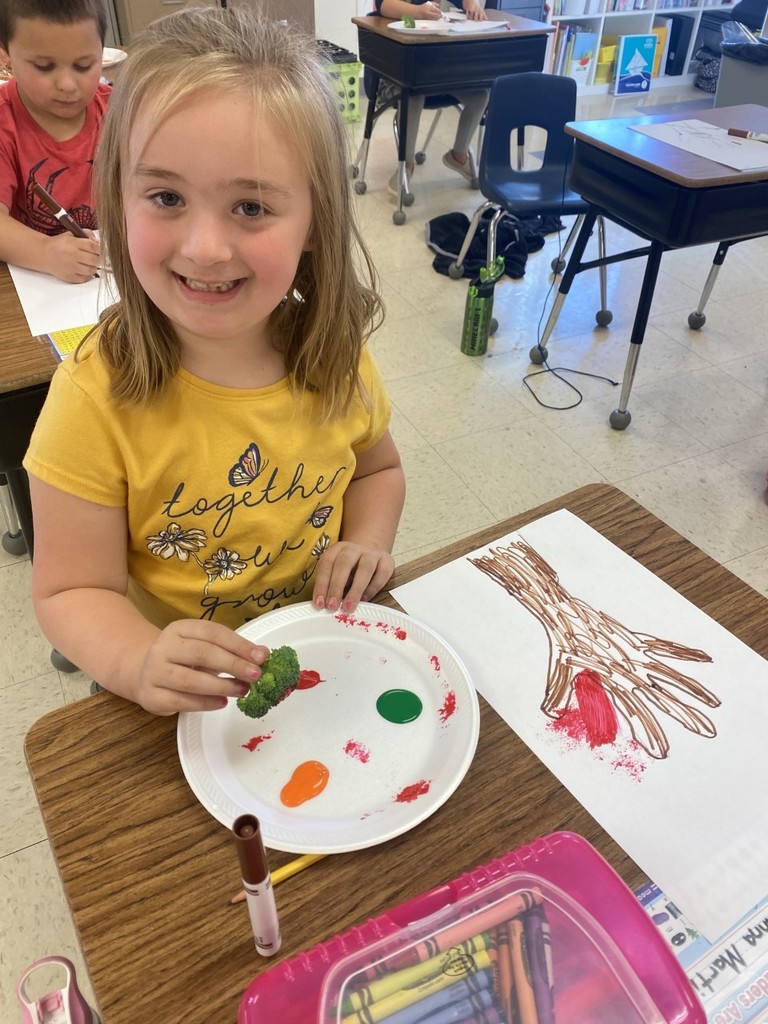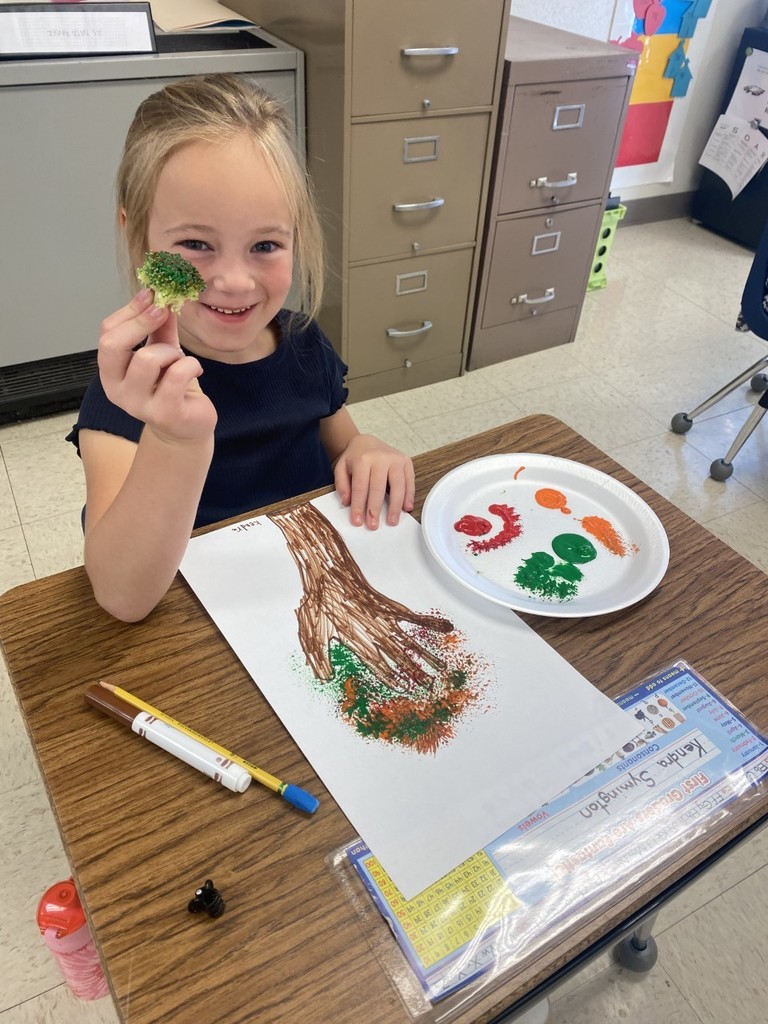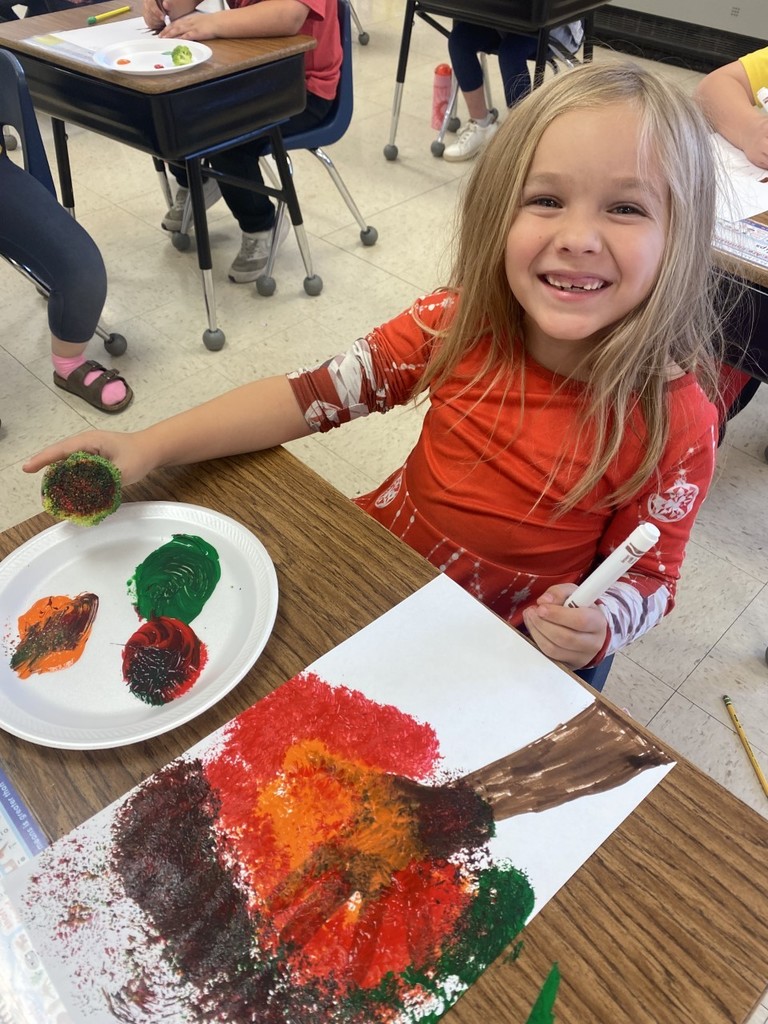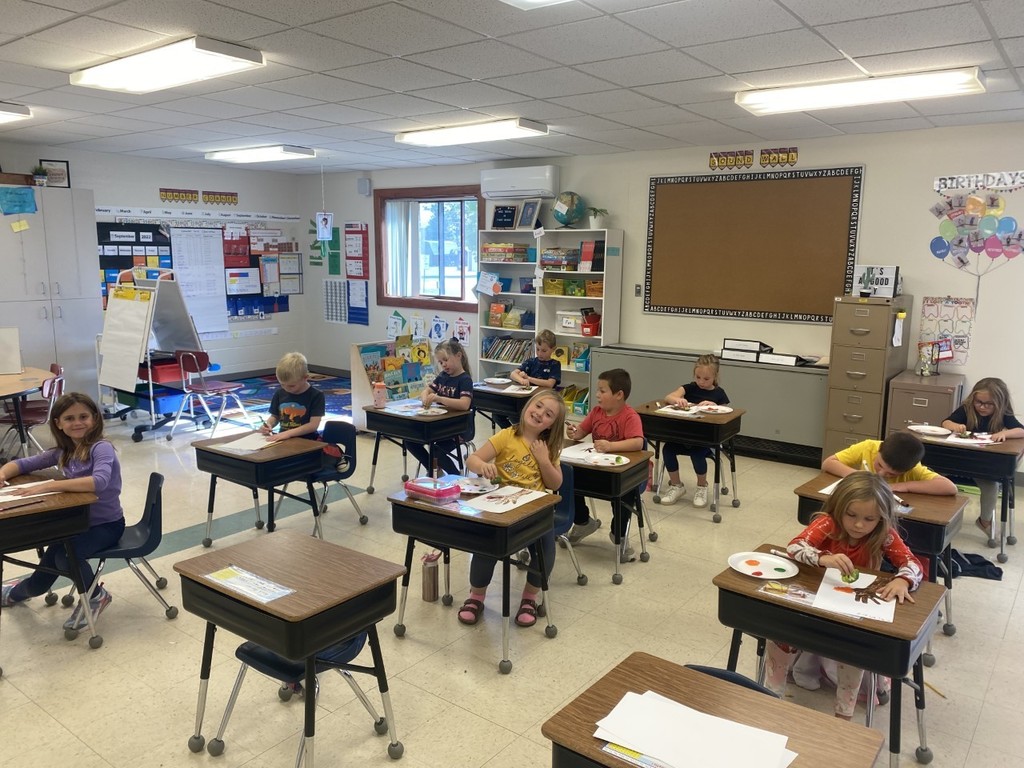 These items were left at the field in Pembina from the football game last Friday!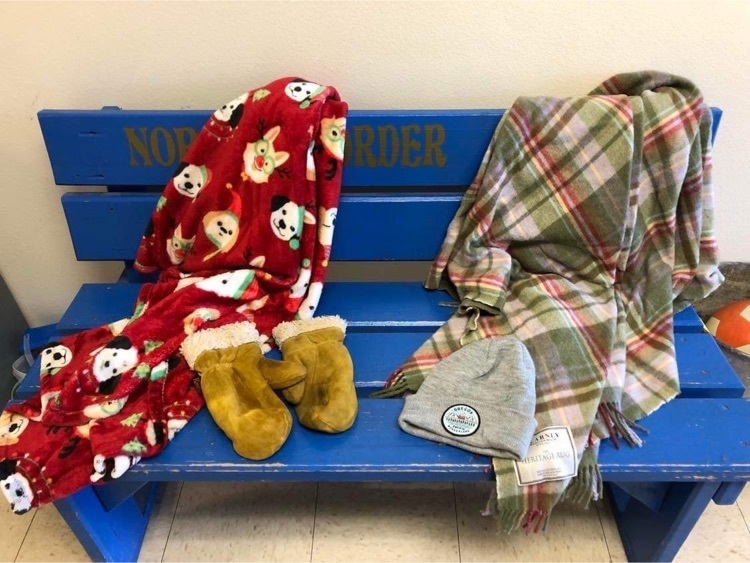 Come out to Walhalla tonight and cheer on our Lady Eagles volleyball who take on Cavalier!
Upcoming events for the week of Sept 26-Oct 1, 2022.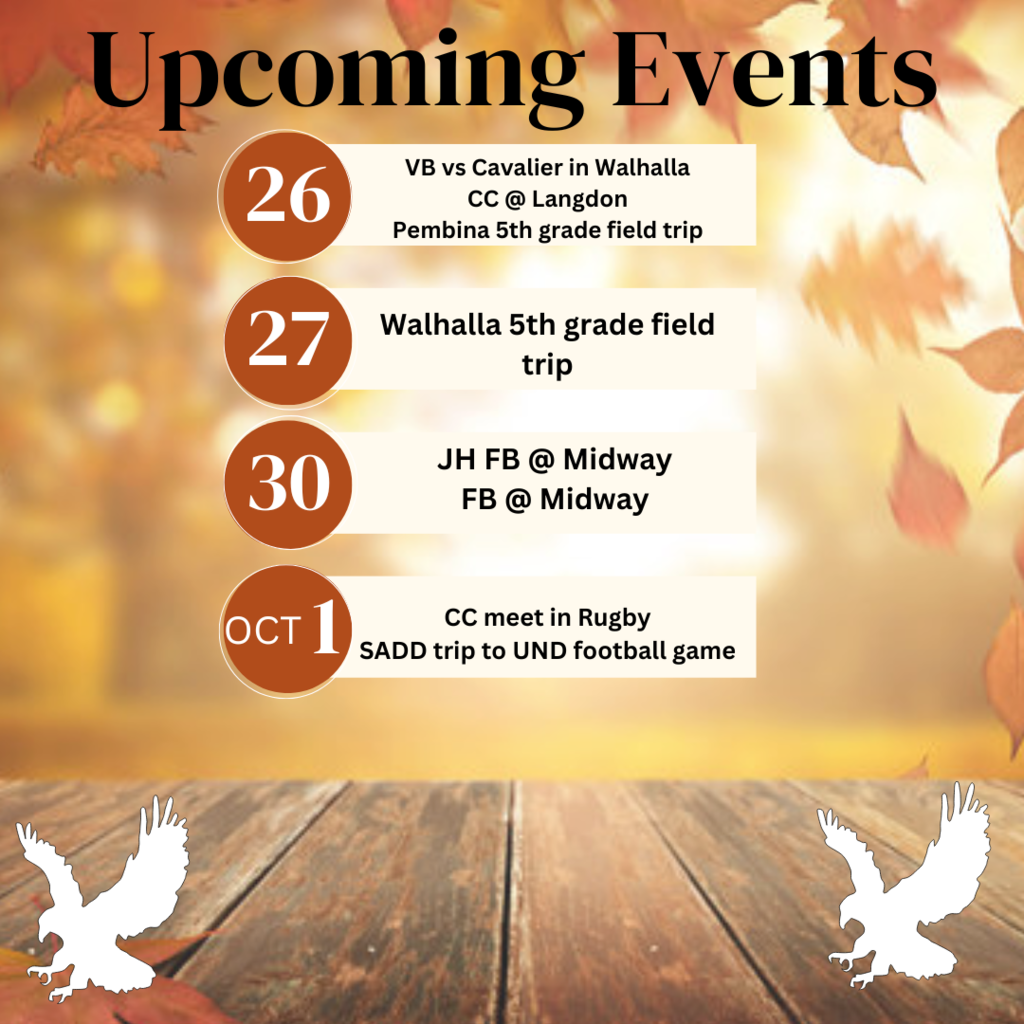 🚨Pembina 5th Grade Families🚨 A reminder that tomorrow, Monday, September 26, is FIELD TRIP DAY! 5th grade students will be leaving from the school at 8:30 AM to visit to the Pioneer Heritage Center at Icelandic State Park. They will return before the end of the school day. A sack lunch will be provided. Please wear appropriate shoes to allow for lots of walking and dress for the cool weather.
If you did not receive a message on your preferred communicaiton, please text the word "START" to 98900 or contact the school to fix this for you.
UPDATED - upcoming events for the week of September 19-24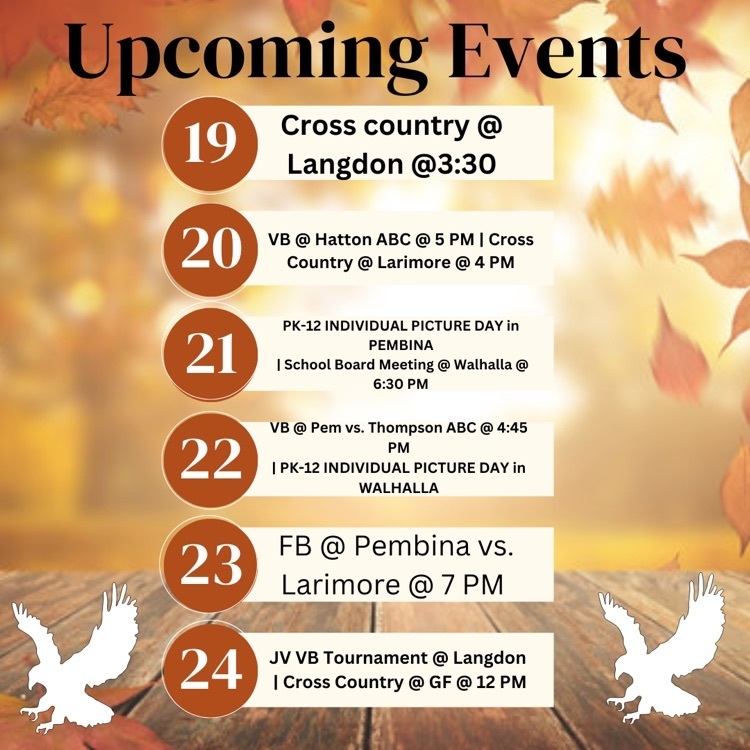 Upcoming events for the week of Sept. 19-24, 2022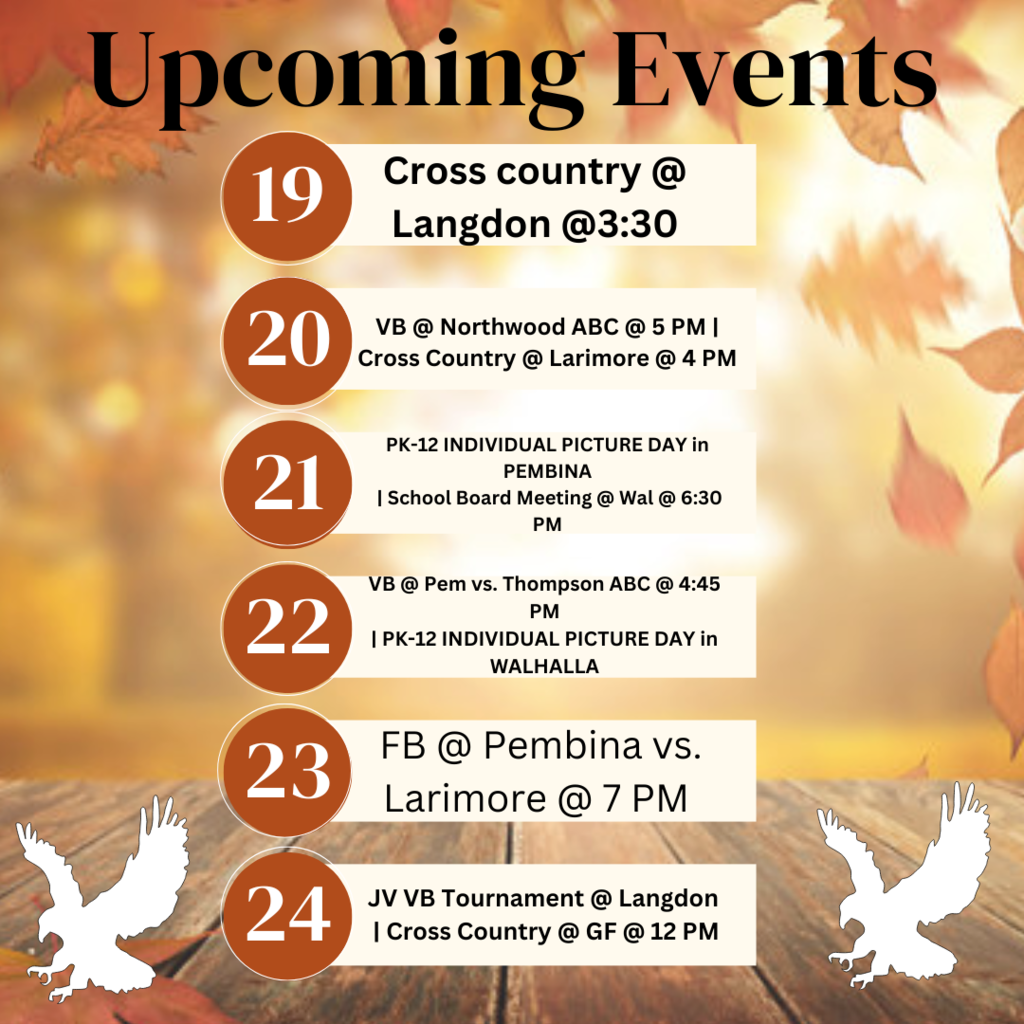 🇺🇸❤️🤍💙🦅 No words needed for this great moment.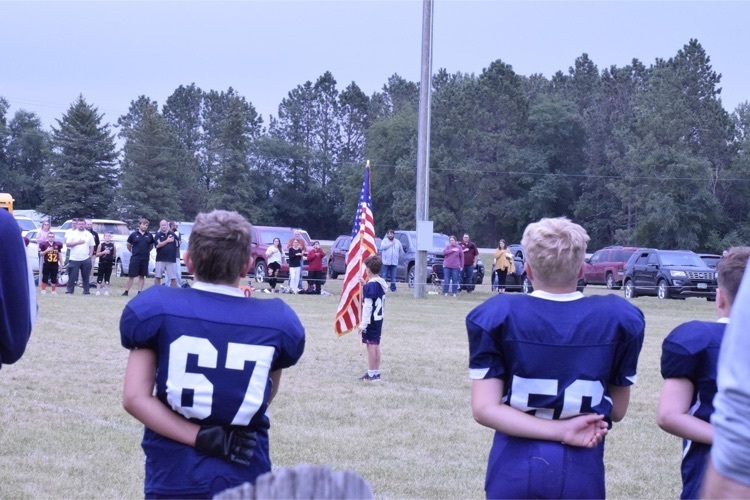 TODAY IS THE DAY! Come out and join us this afternoon for our Homecoming parade, pep rally and football game this evening! GO EAGLES! 🦅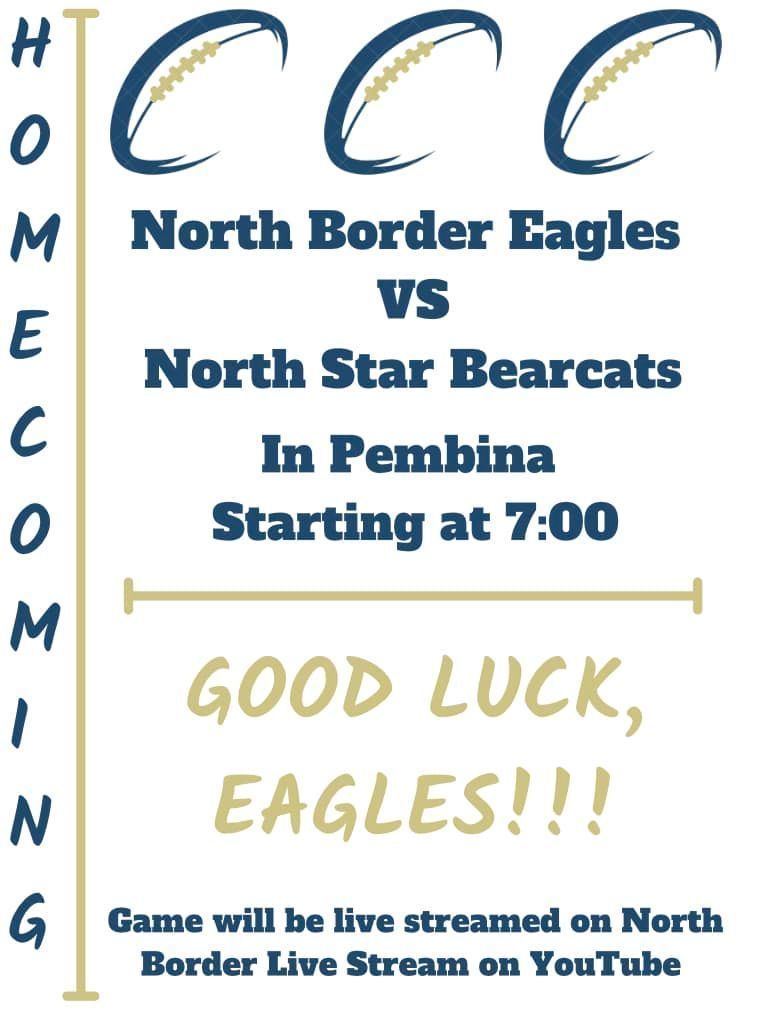 Homecoming 2022 Pembina Group Photo Royalty Back Row: TJ Cosley, Ayden Stainbrook, Daniel Dummer Group Photo Royalty Front Row: Olivia Rau, Kierra Helland, Cody Eisenbeis, Josh Zaharia Queen: Kierra Helland, King: Cody Eisenbeis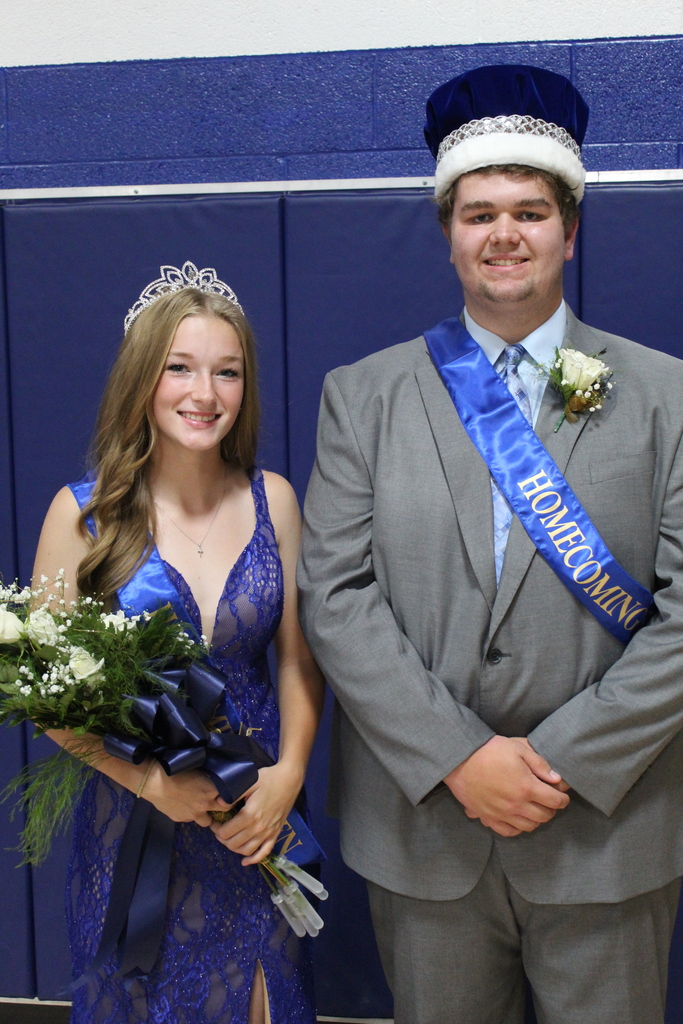 Pembina School's Menu Change
Walhalla Civic Center/gym will be closed this week so the floors can be refinished. It will open back up on Monday, August 29th. Thank you for your understanding.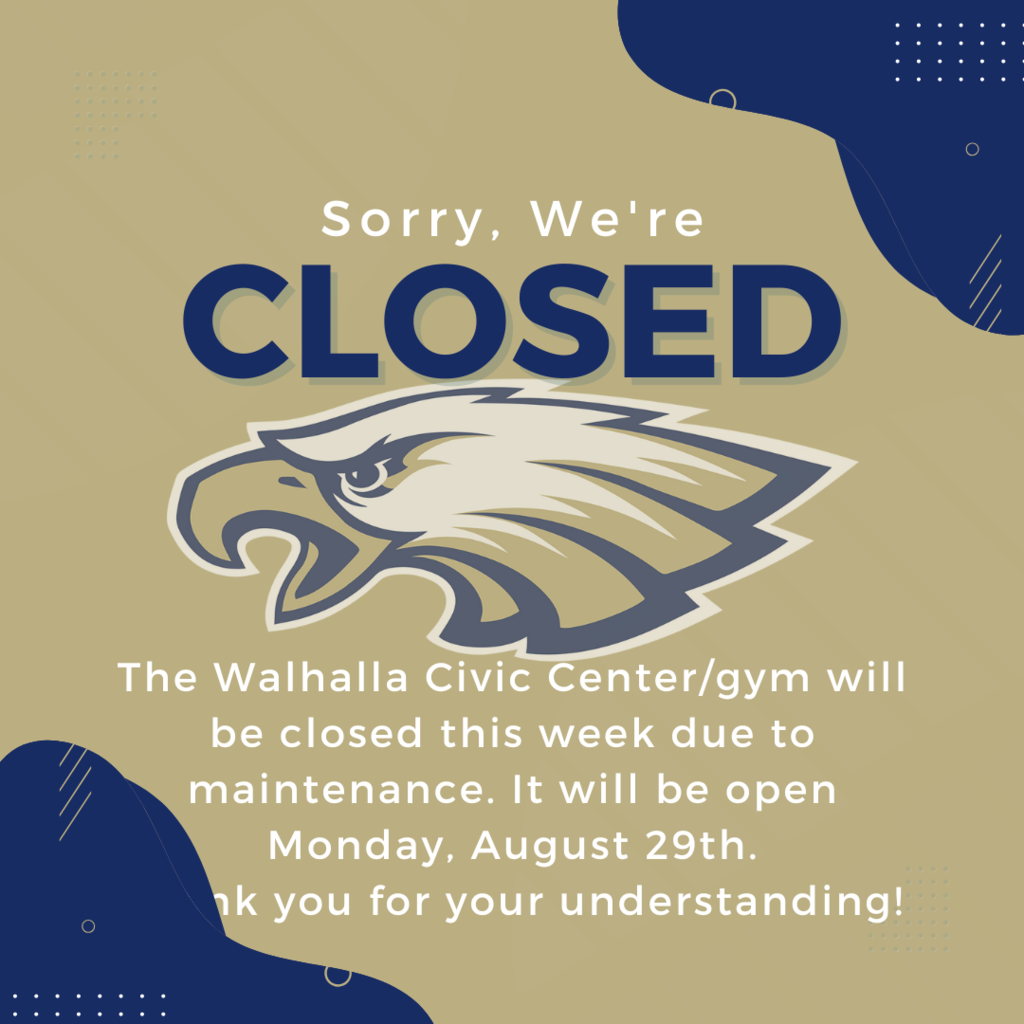 2 days until school starts! We are excited to see you all again!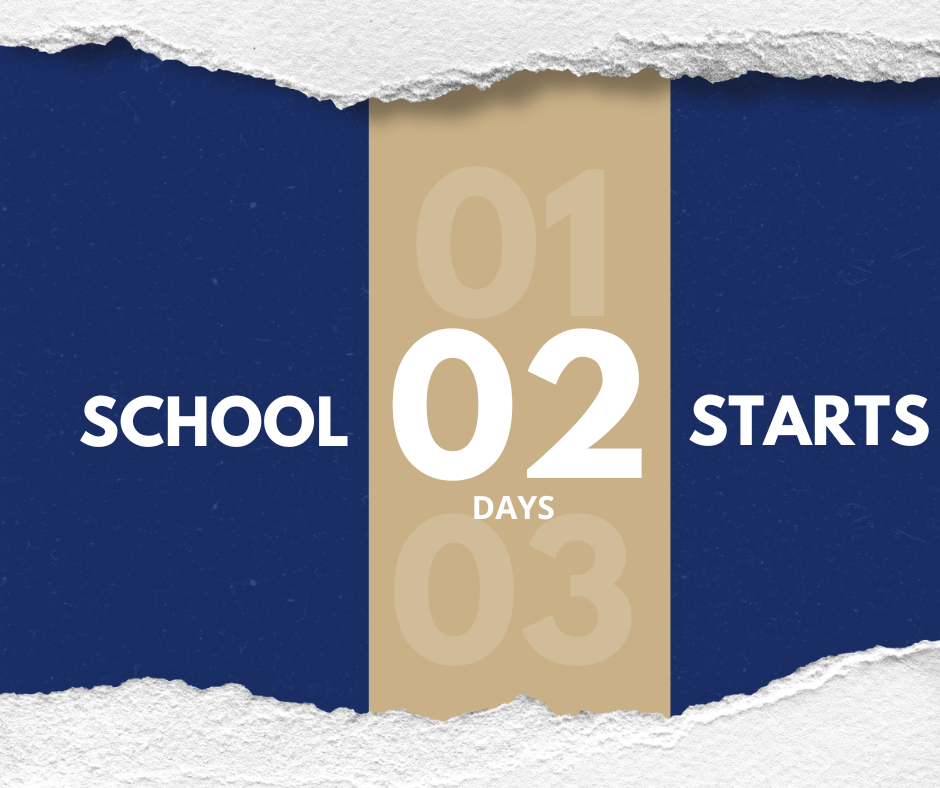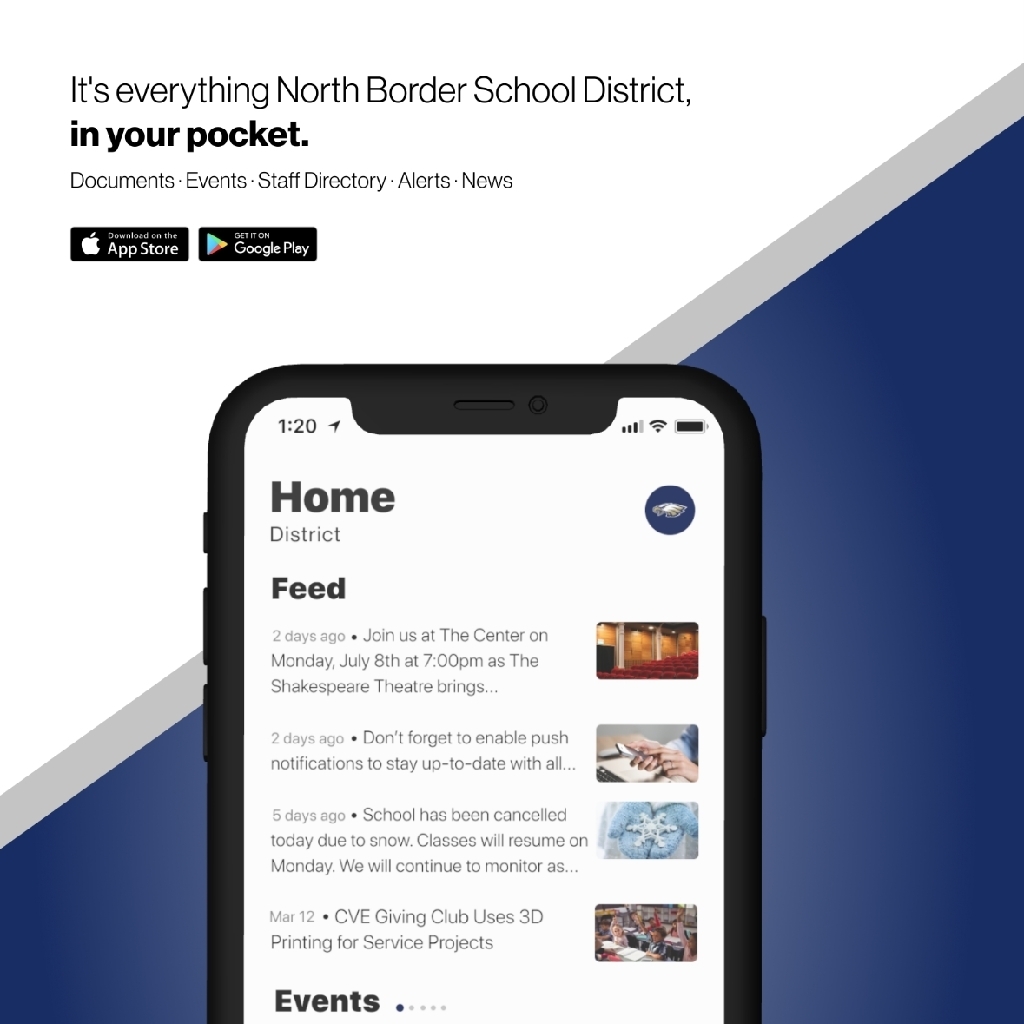 It's football season in North Border! Come out tonight and cheer on our boys against Benson County. 7:00pm in Pembina. 🦅💙💛🤍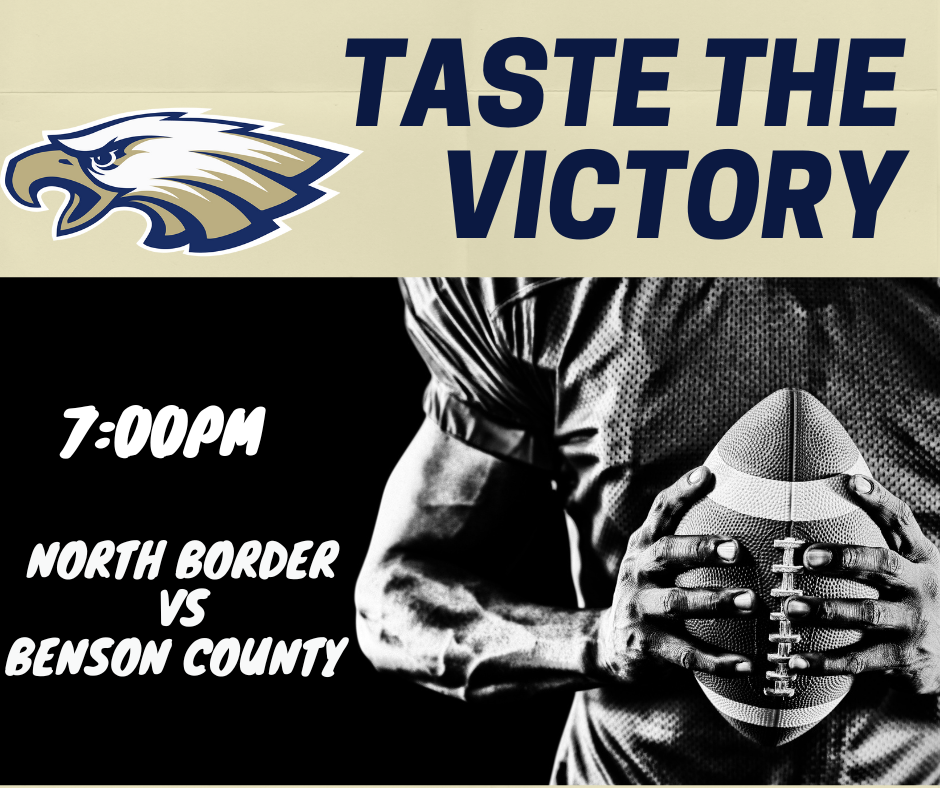 Back to School Night Monday Aug 22 Pembina Pre K open house 5-6pm Walhalla Pre K open house 7-8pm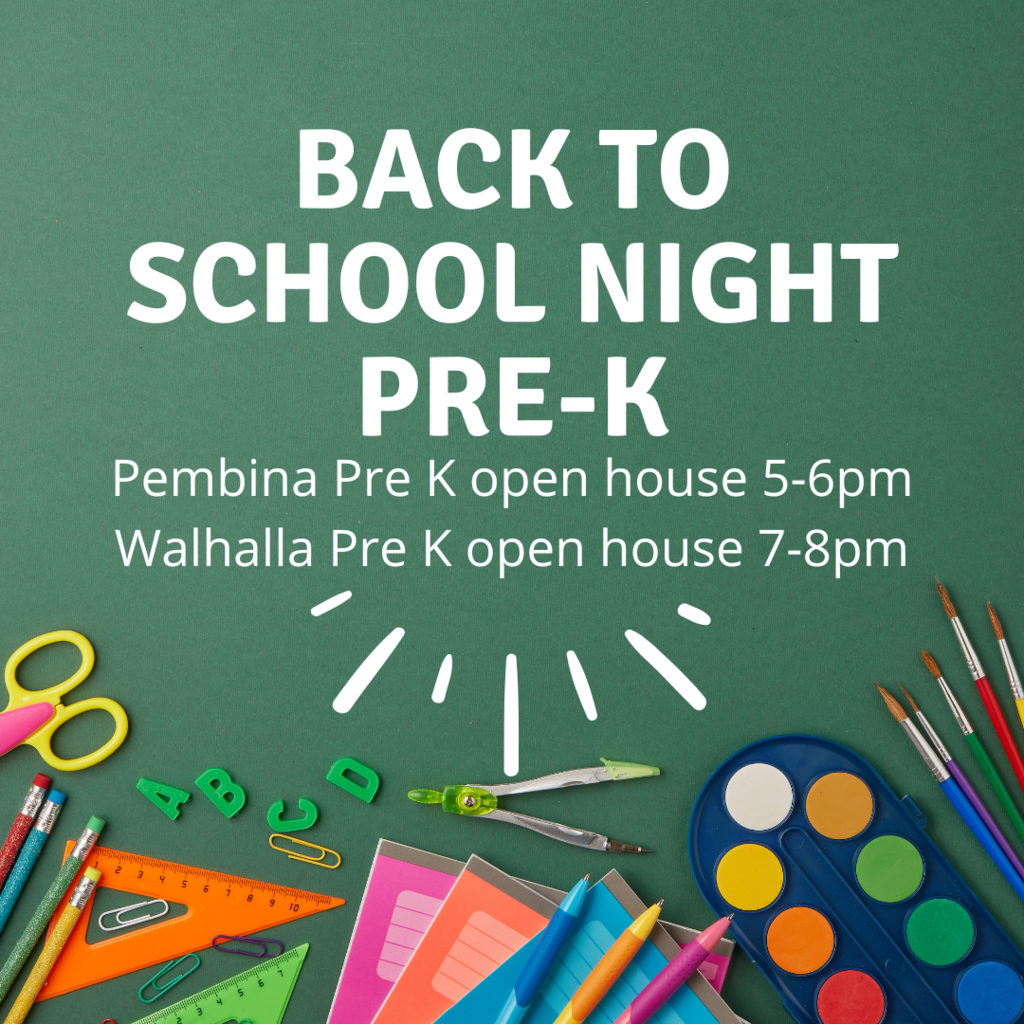 ANNOUNCEMENT Activity passes may be purchased at the school offices prior to any sporting event.
The new year is just around the corner! As the new superintendent, Mr. Engelstad welcomes all the teachers and reminds them to share their stories, to begin every day with a reset, and to always ask for help when needed. Together, we are stronger! Go Eagles!