Upcoming events for Nov. 7-11, 2022
North Border students at the Pembina county choir festival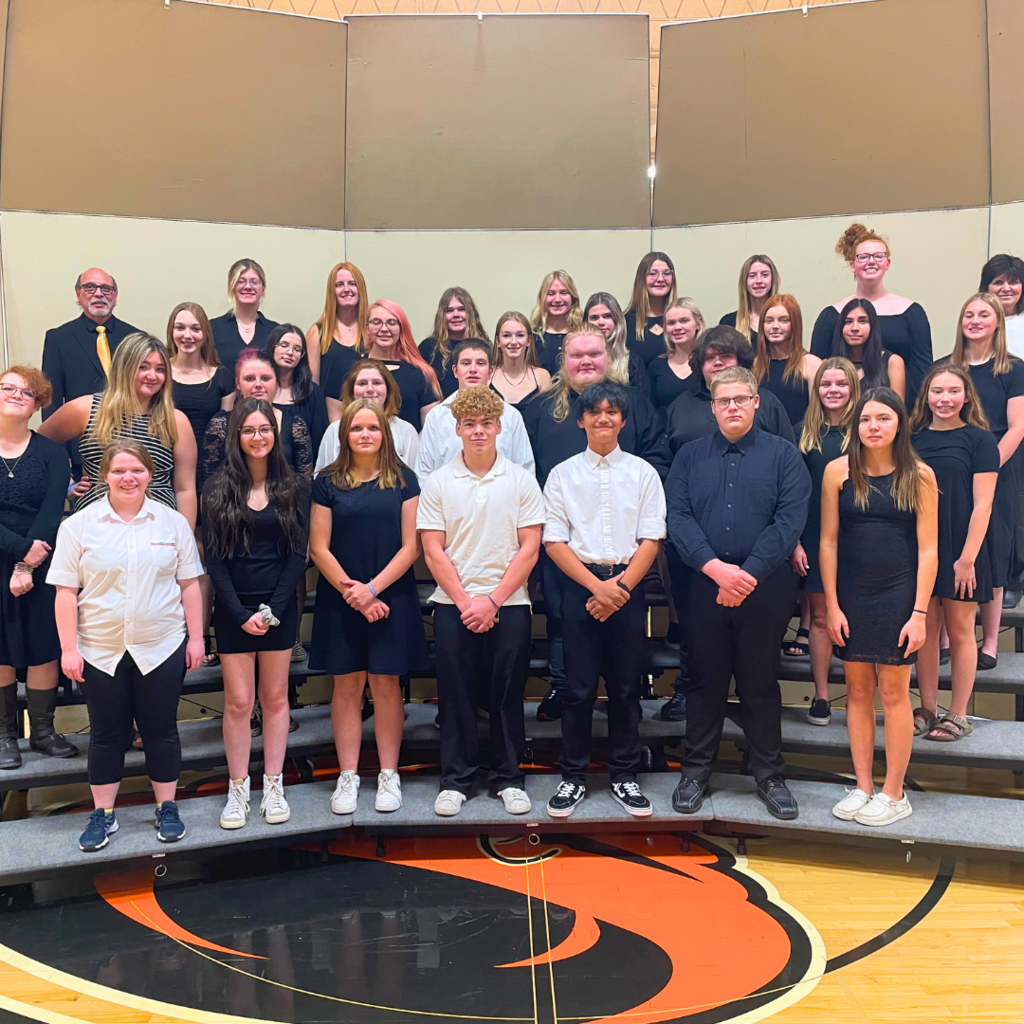 Reminders: P-T conferences tonight from 3:30-8. No School Fri. Nov. 4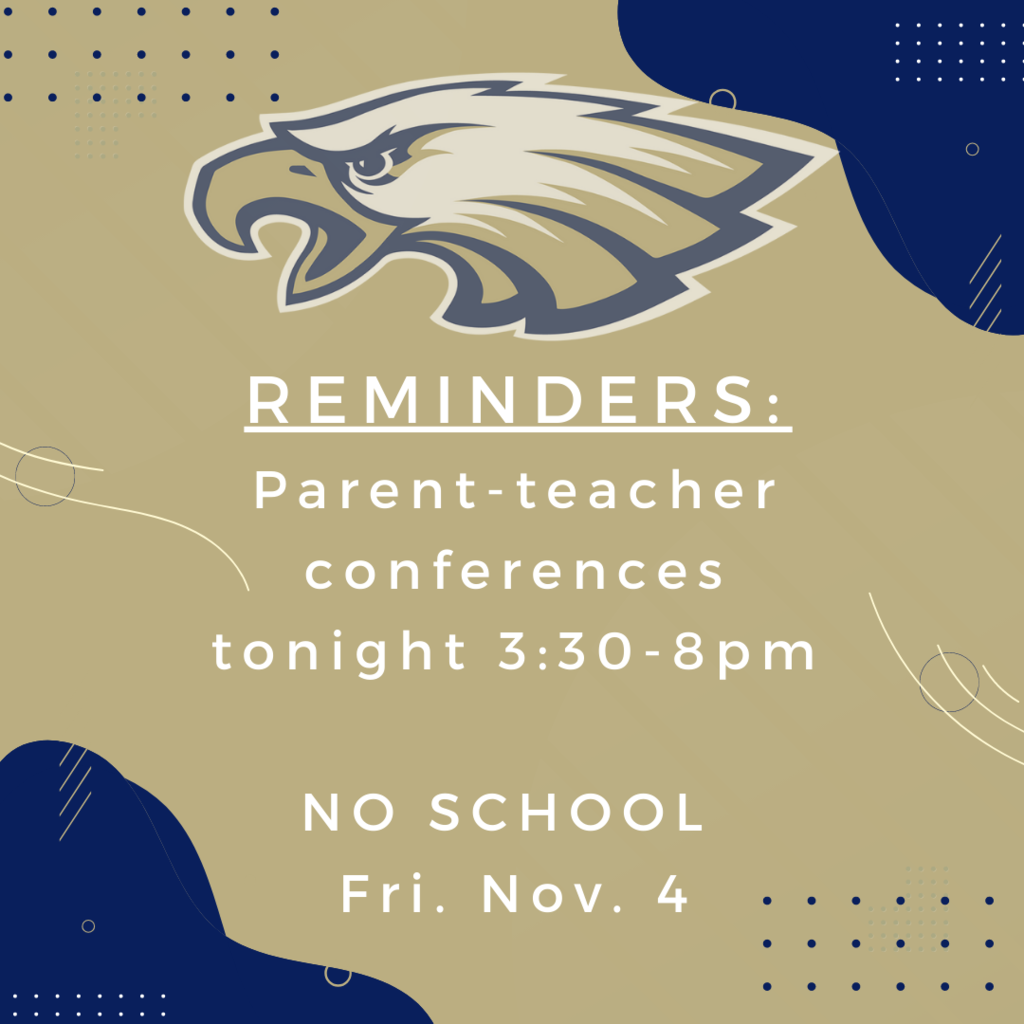 Reminder: P-T Conferences, Thursday, Nov. 3 3:30-8pm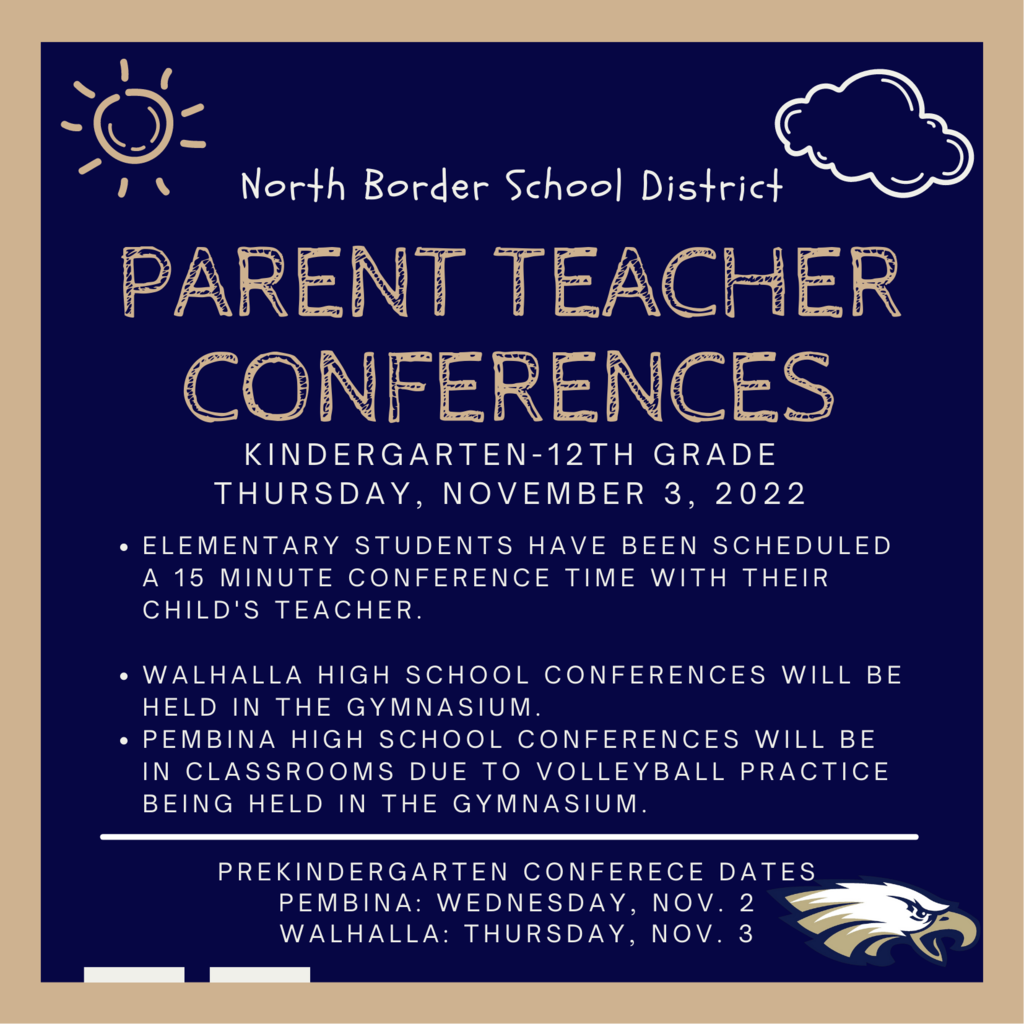 The Pembina county Choir concert will be streamed on Tornado Vision tonight for anyone who is interested!
Reminder: Upcoming Christmas concerts! Notice the change for Walhalla elementary.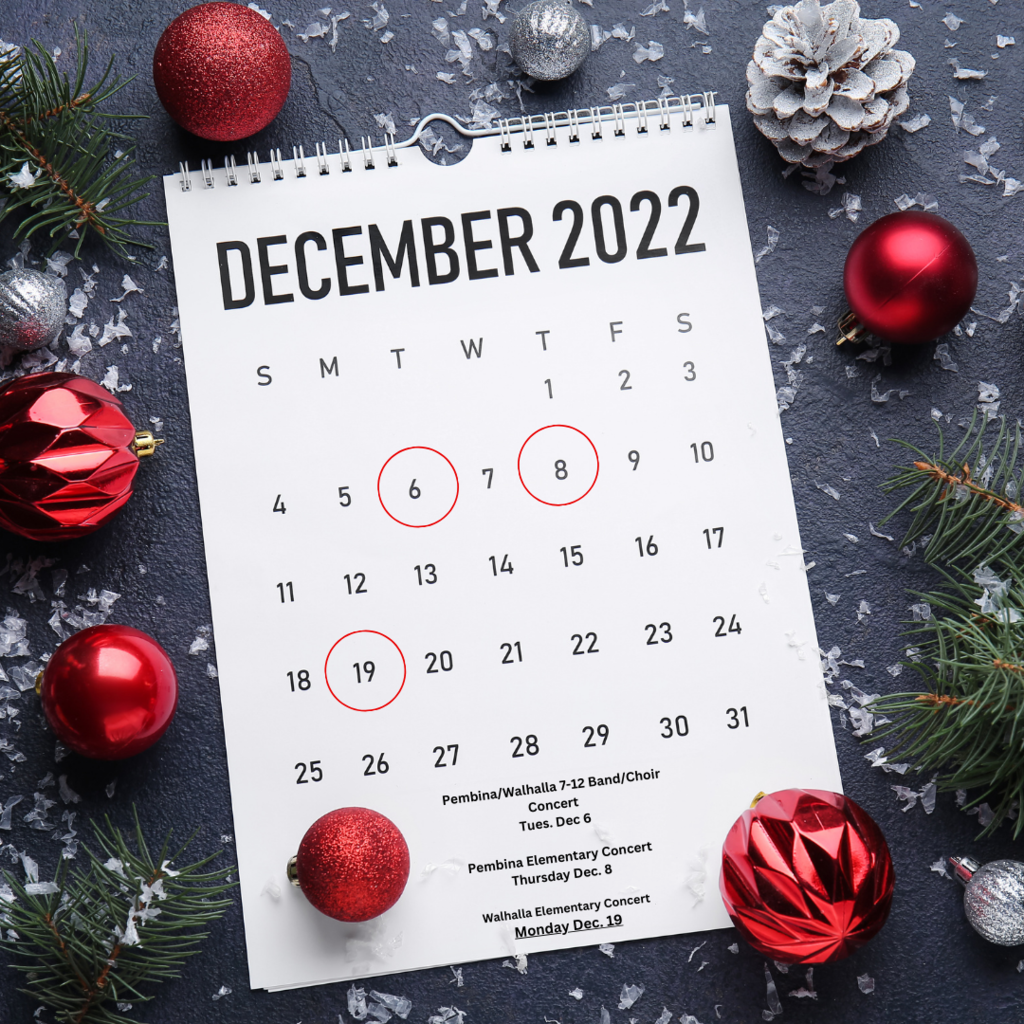 Happy Halloween!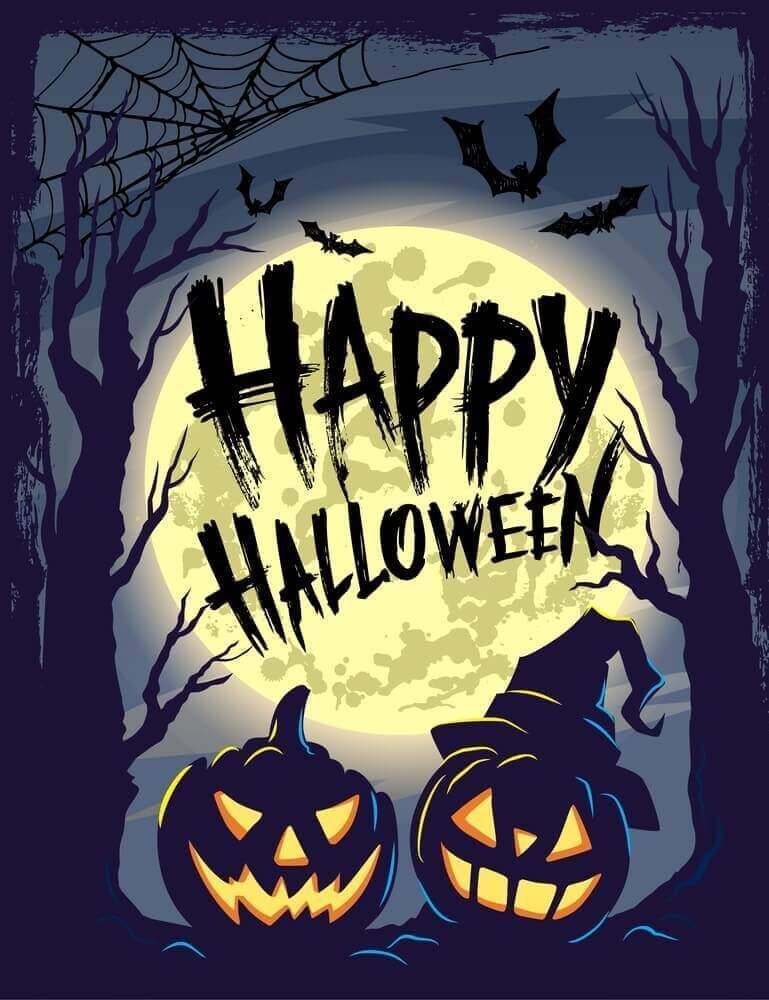 Upcoming events for the week of Oct. 31-Nov. 4
Pembina lost and found!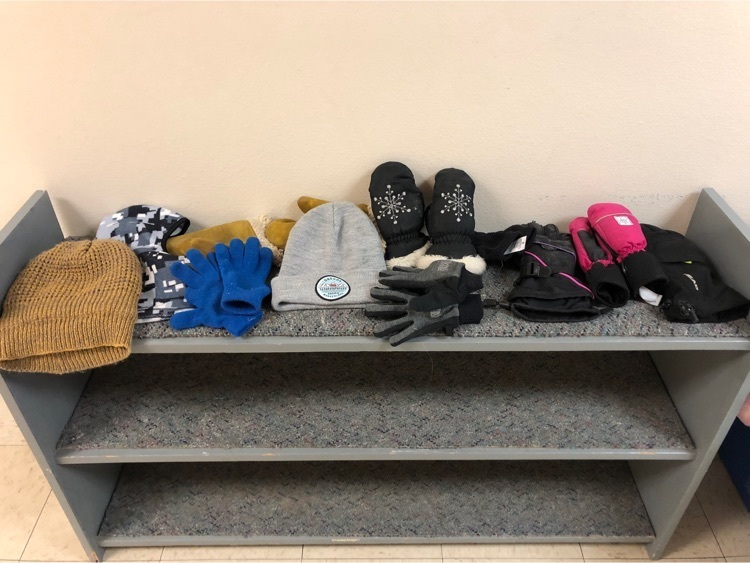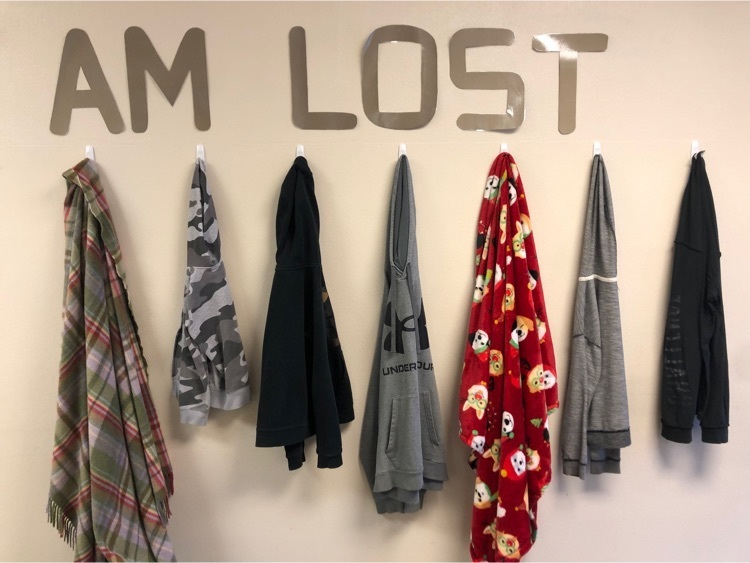 Congratulations to the North Border - Pembina HS National Honor Society inductees. This year's new members include Georgia, Kyle, Josh, Katie, and Payton who will join the organization based on their demonstrated scholarship, leadership, character, and service to their school, community, and families. Congratulations! (Thank you to our awesome advisors!)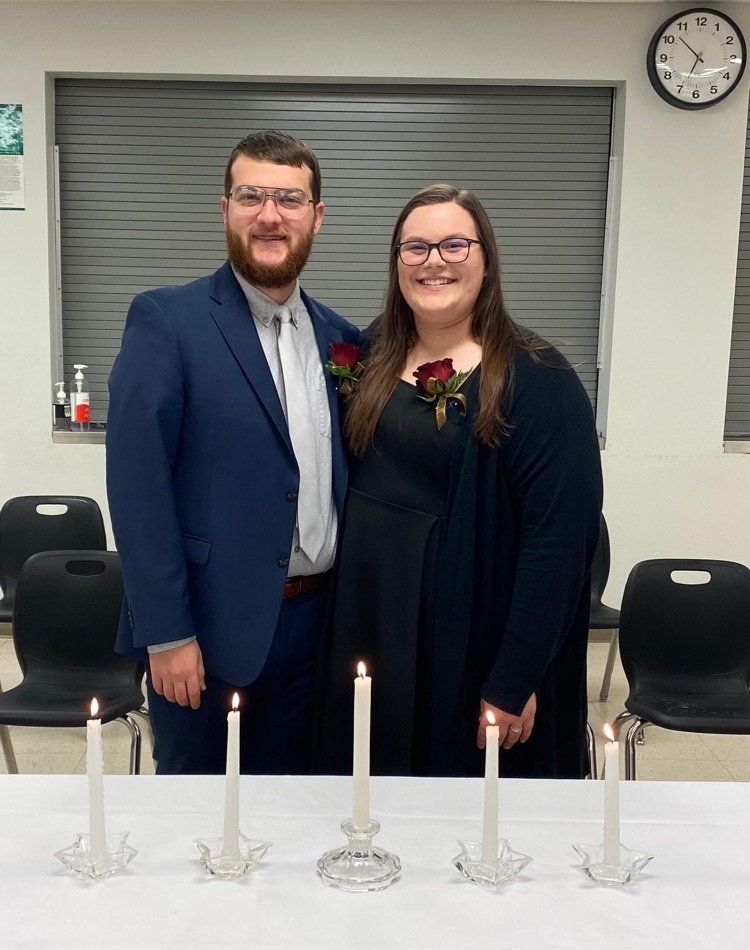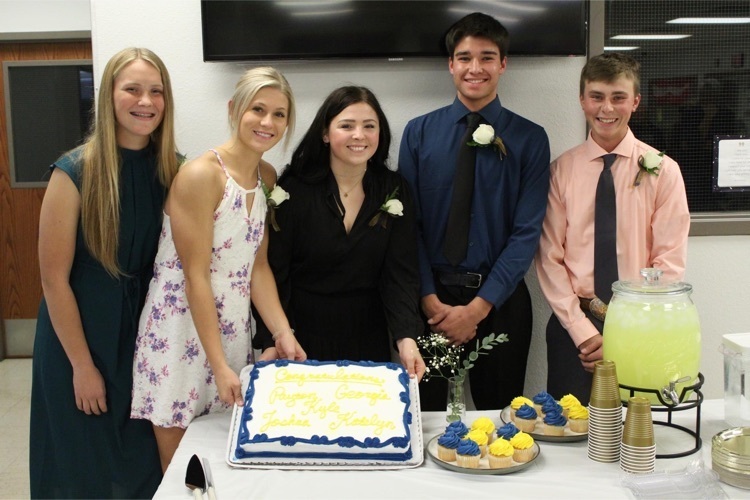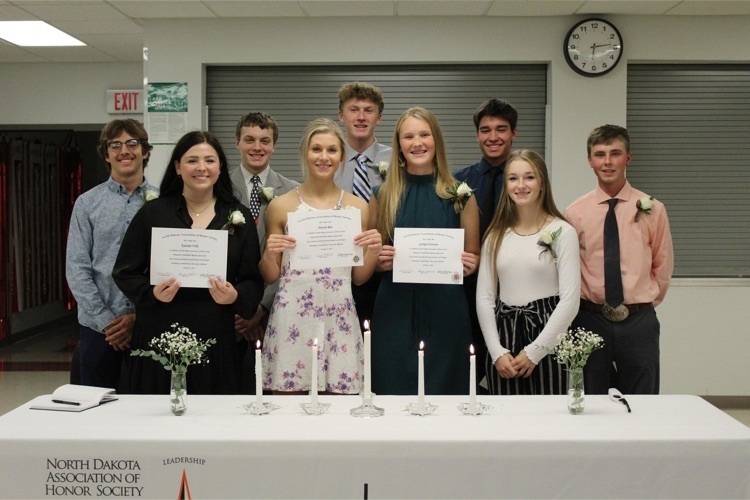 Mrs. Engelstad's Tech Tip Tuesday!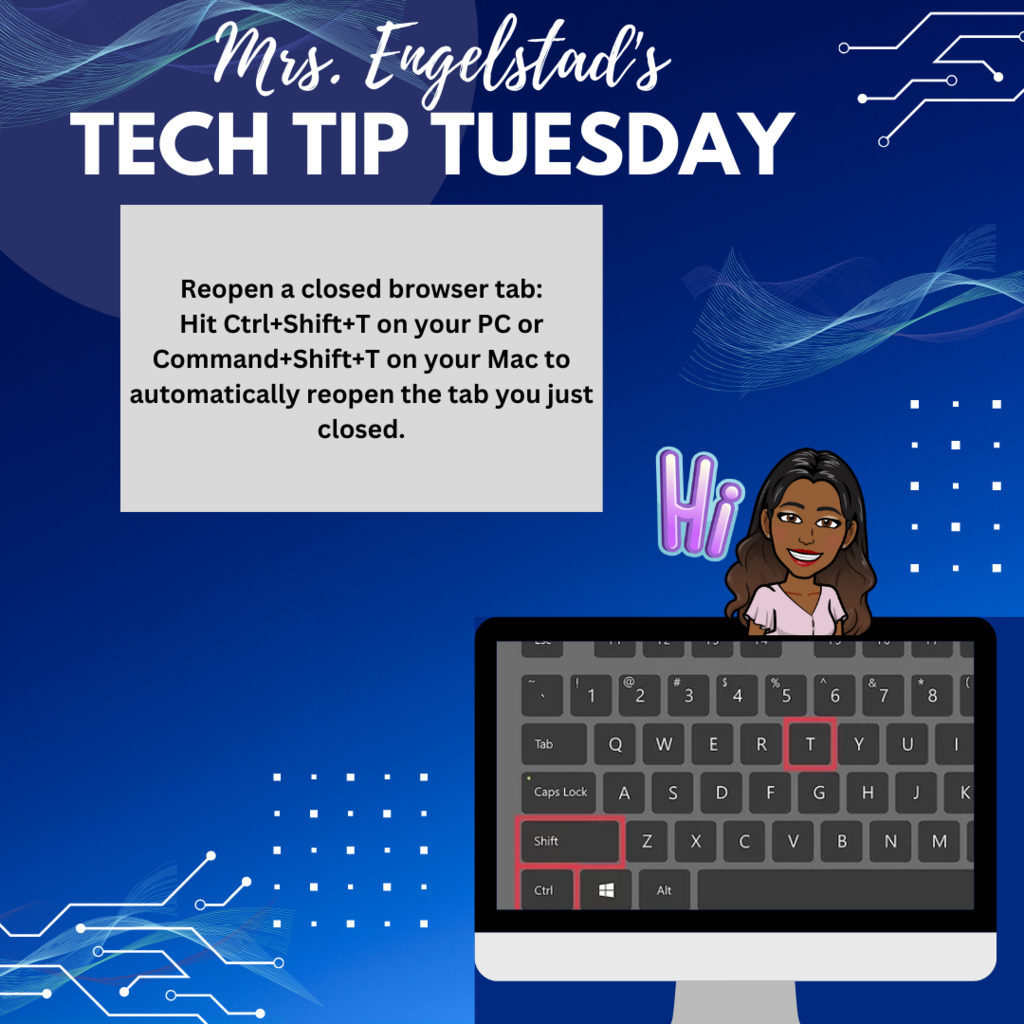 There will be retakes of school pictures on November 3rd. Pembina will be at 10am and Walhalla around 11am.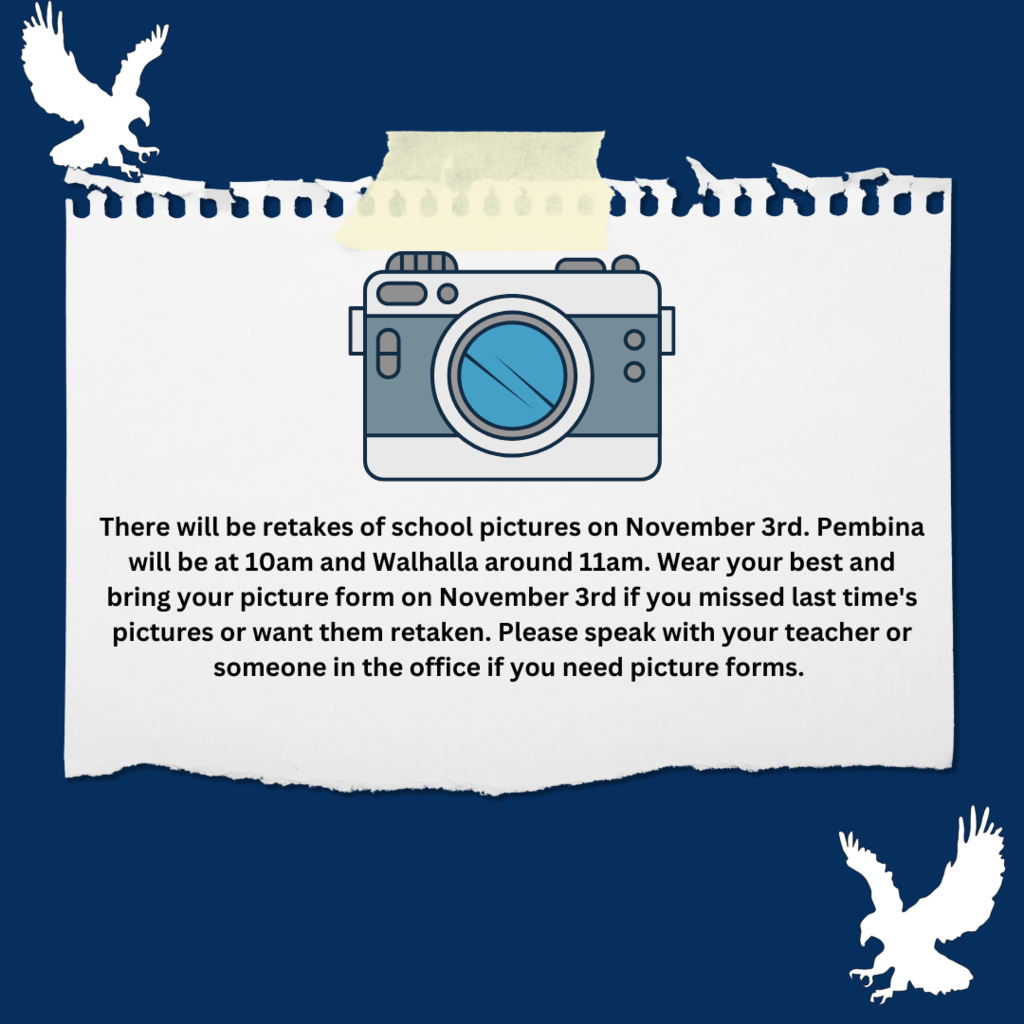 College week is next week! Please see the photo for the dress up days!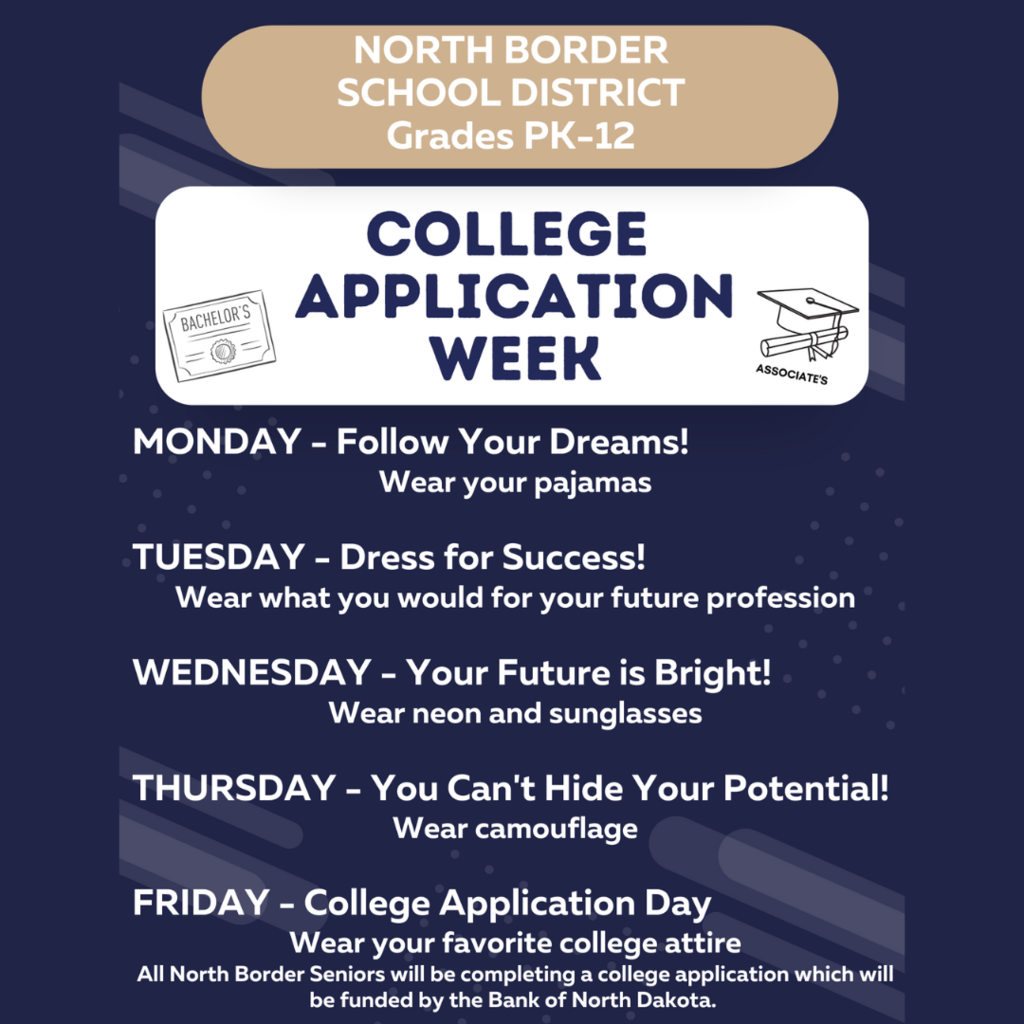 Come out tonight and cheer on our Lady Eagles!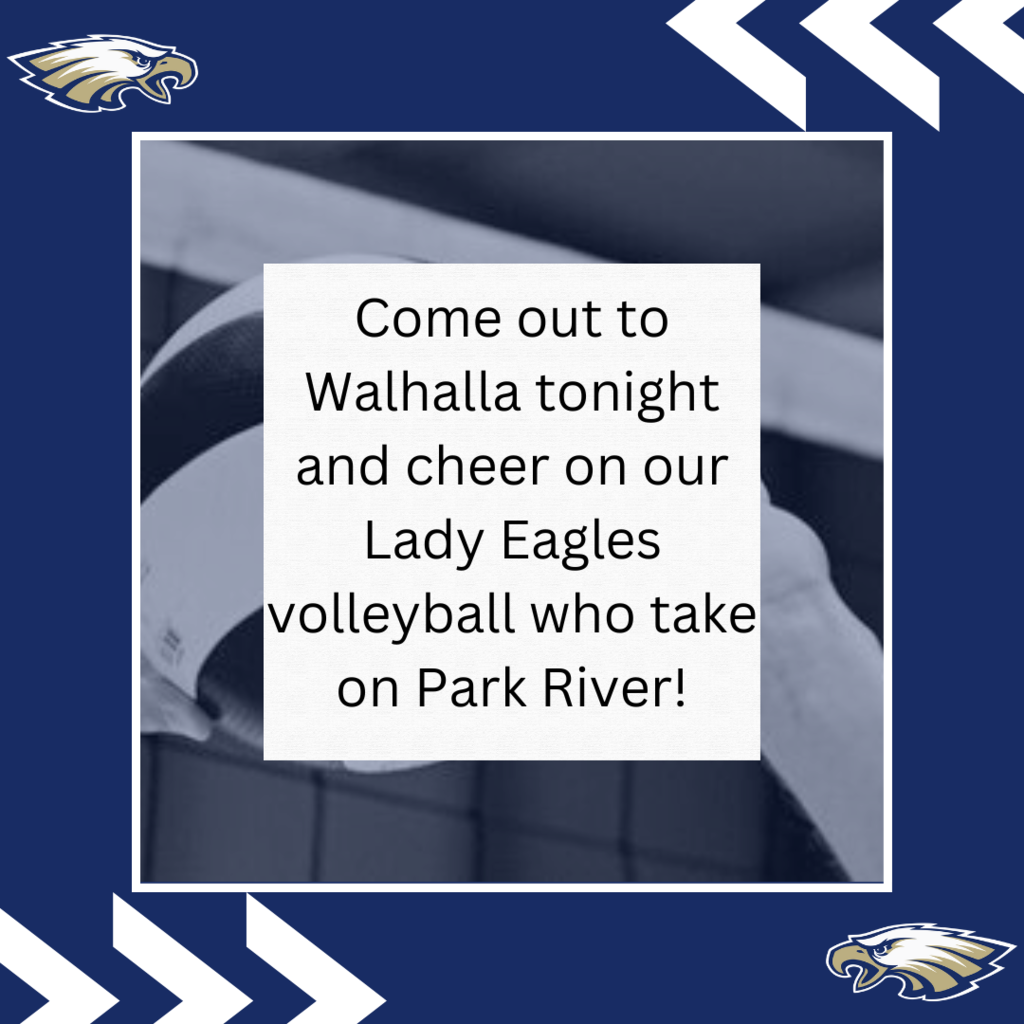 Upcoming events for the week of Oct. 17-21st, 2022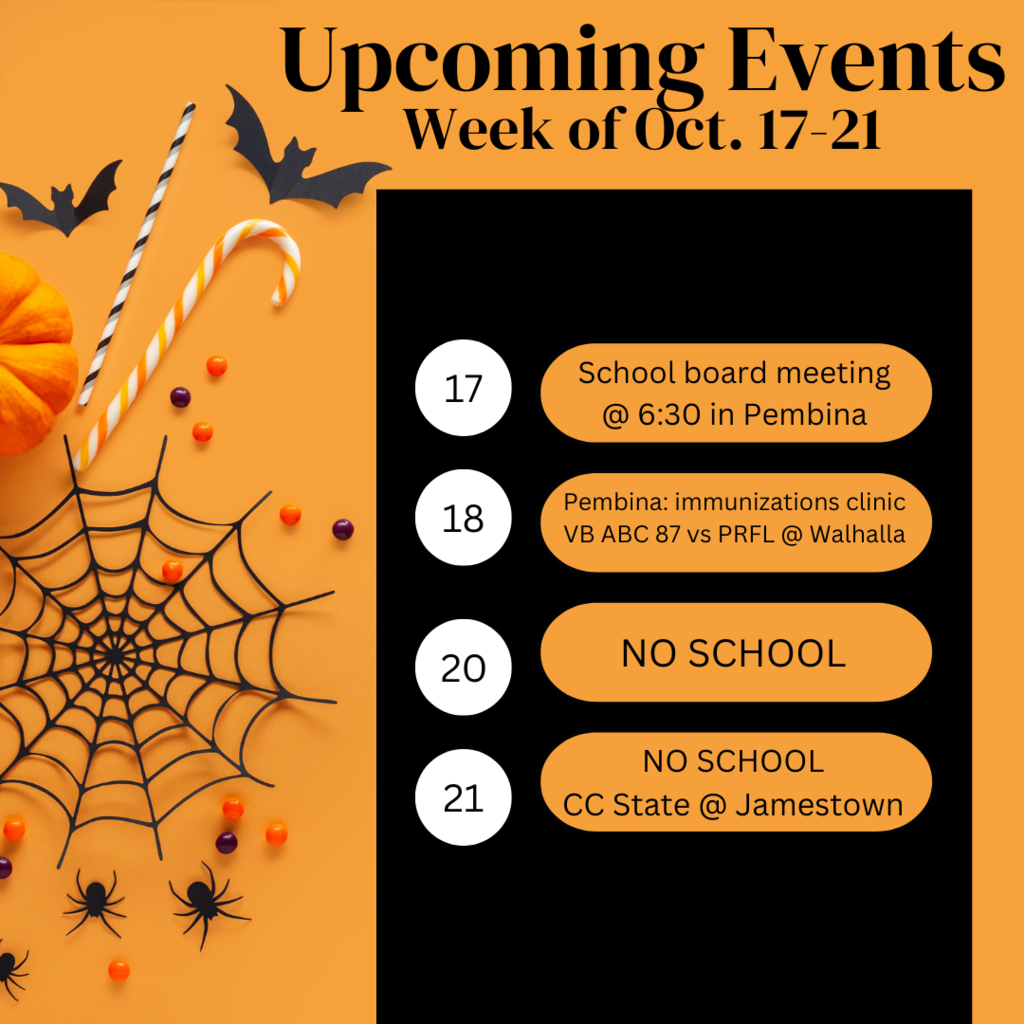 Upcoming events for the week of Oct. 17-21st, 2022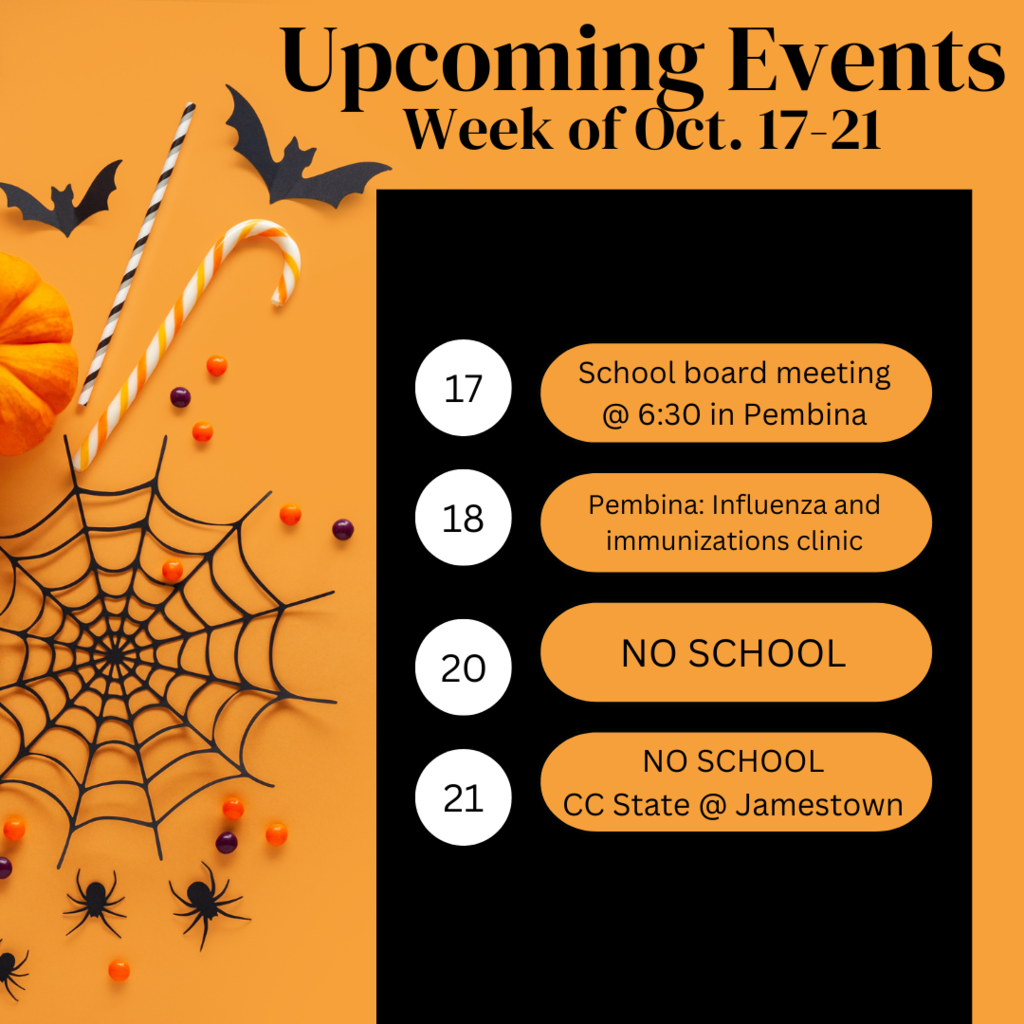 Important information. There have been some hoax active-shooter calls at some of the schools in North Dakota and the surrounding states. Our law enforcement knows of the calls and we are prepared to handle the situation if we were to receive any. We take every threat very seriously and our district has been training on what to do and running some mock drills in our classes. We will also have a school wide drill soon and all our guardians/parents will receive an email, call, or text on the day of our drill. If you have any concerns or questions, please feel free to call the school and talk to an administrator.
PEMBINA: All students and staff interested in receiving either a influenza or COVID vaccine at the school on Tuesday, October 18th will have to sign up online. 6th grade class will still get the paper packets sent home. Sign up here: bit.ly/fvcpem22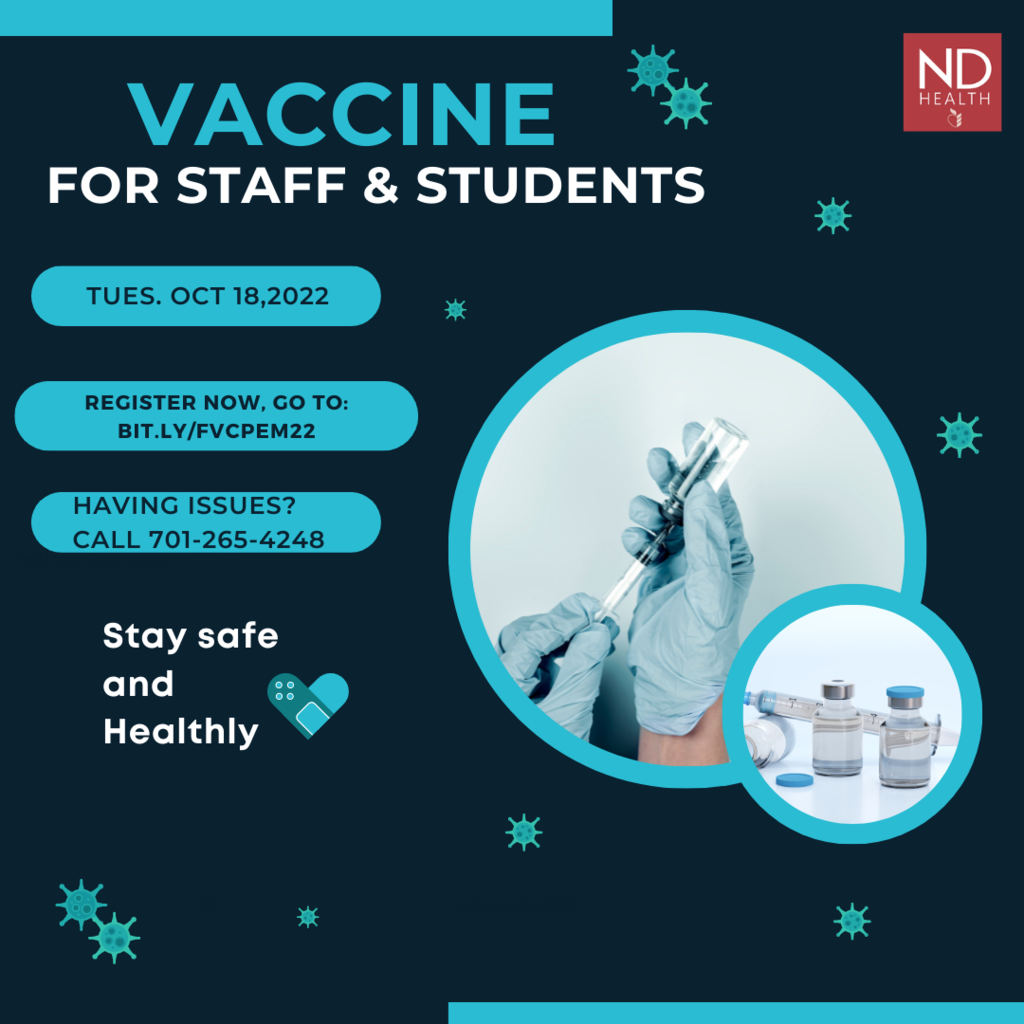 Fifth graders in Pembina learn chess in the mornings before school!
Reminder: No school Monday, Oct. 10th. Staff professional development day.