Eagle families, please check out the Summer Arts Camp at Frost Fire!! It will be fun!!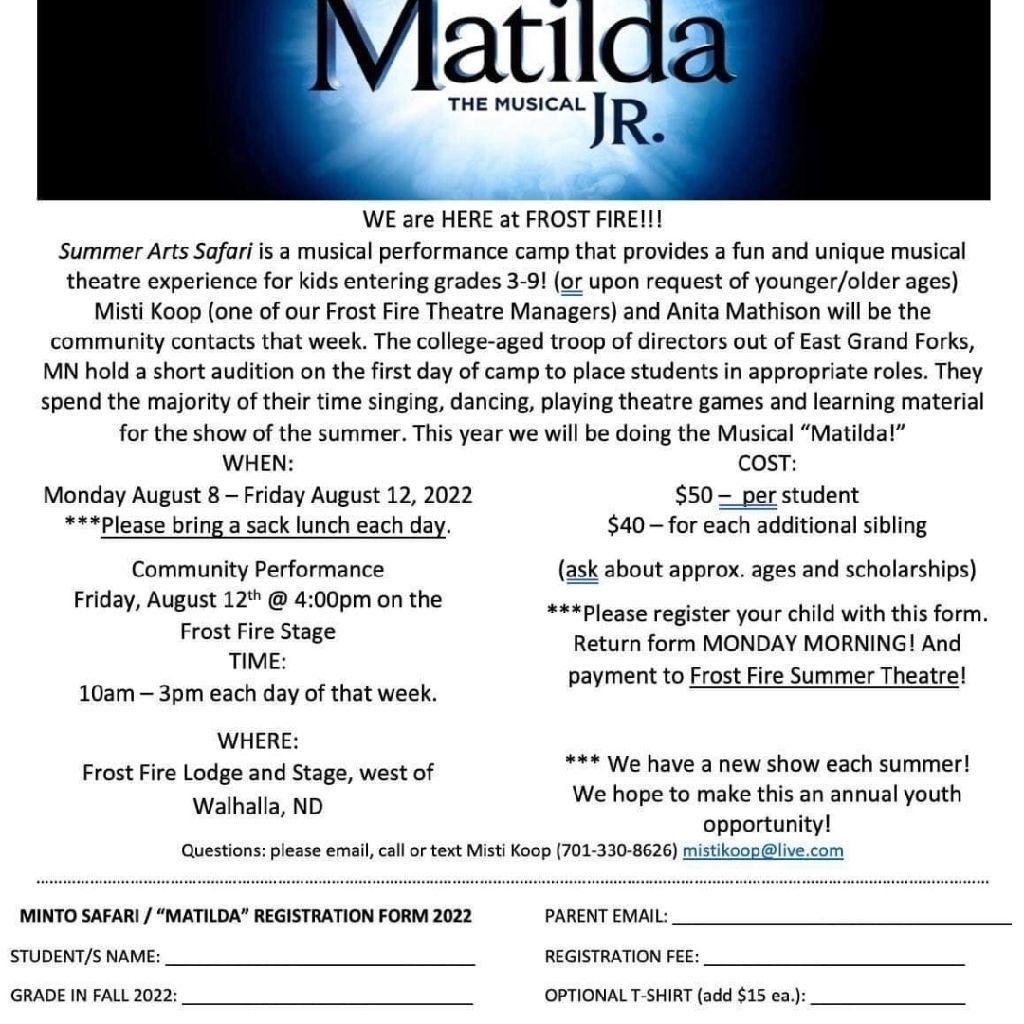 Are you new to the North Border School District? Register now! 🦅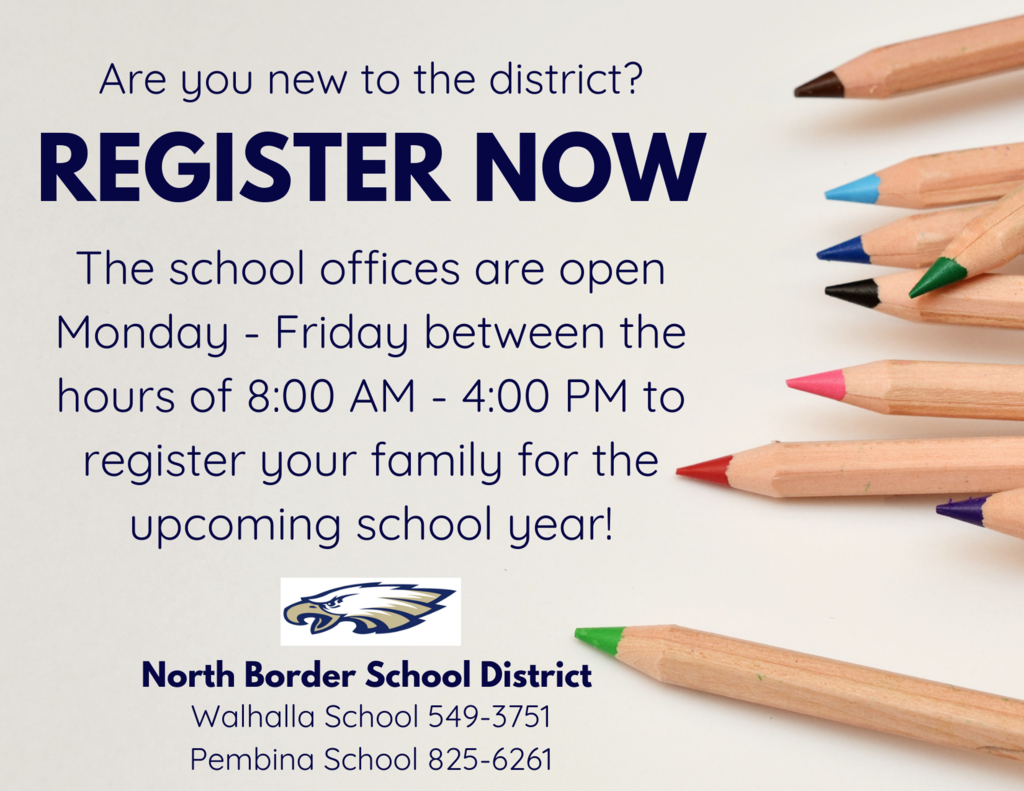 Eagles, please note that school pictures will be held on Sep 21 and 22.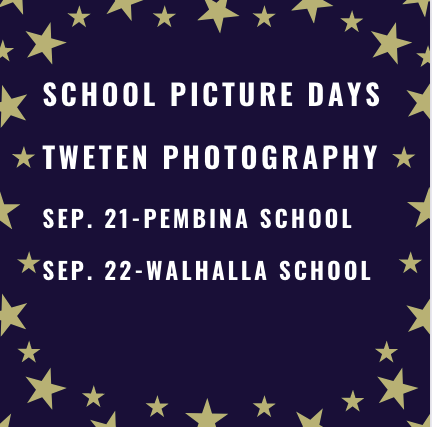 Please note that for the 2022-2023 school year, free meals will not be provided for all students. Please contact your school office with any questions. Thank you!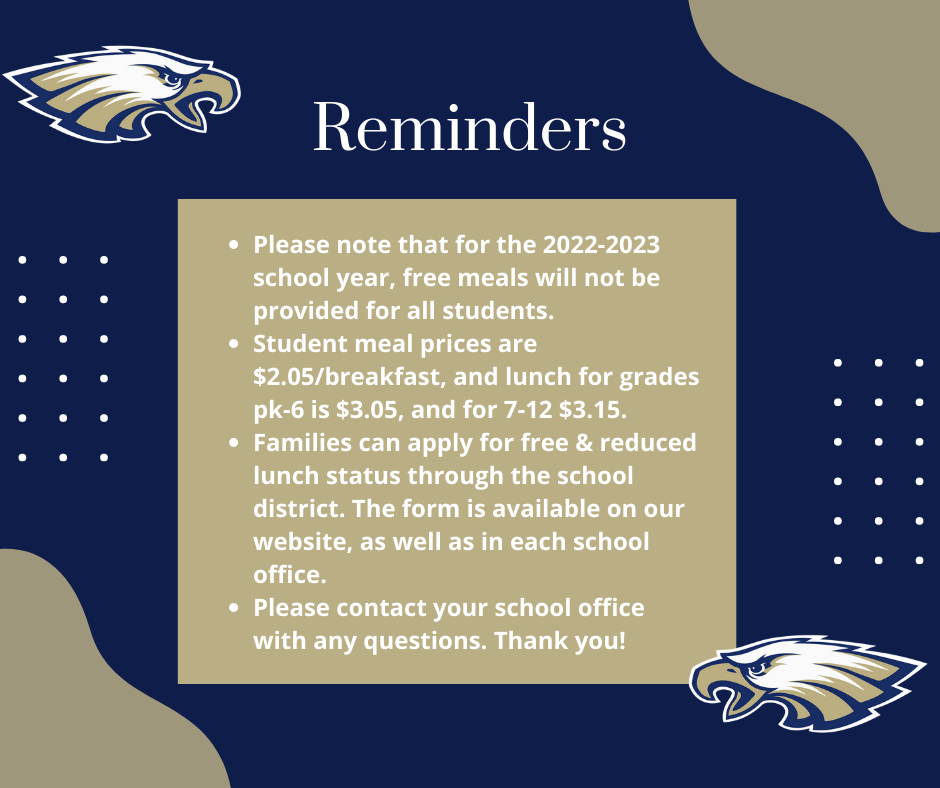 Here are the PK meeting schedules for both Pembina and Walhalla.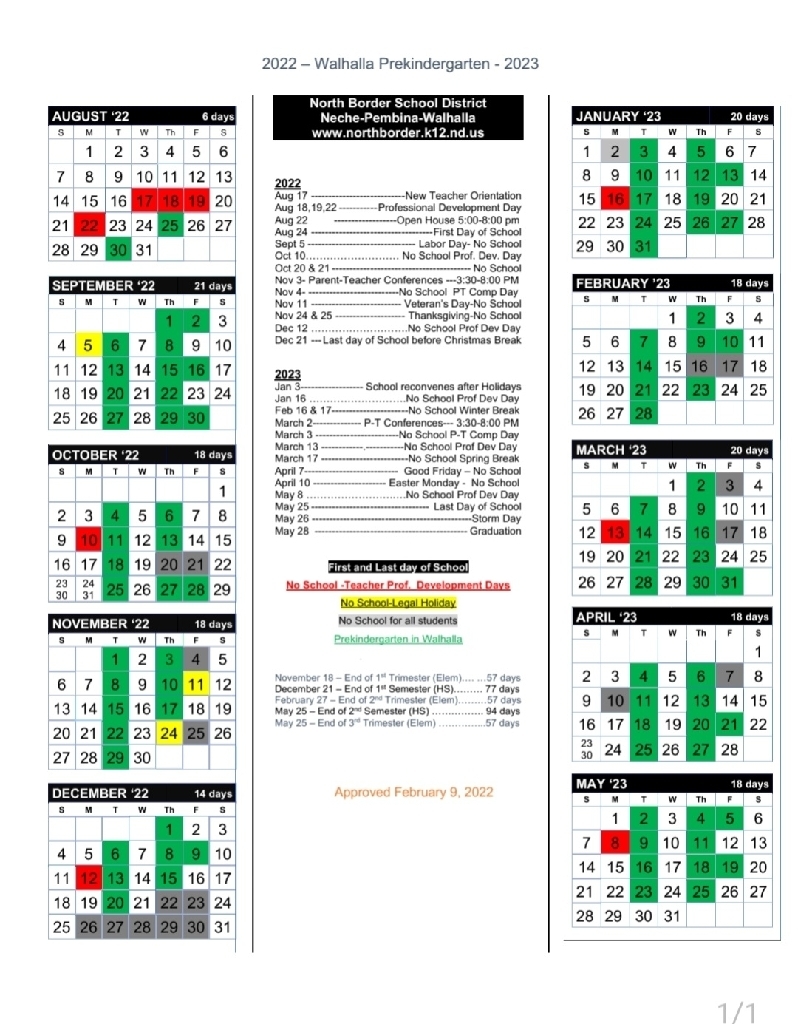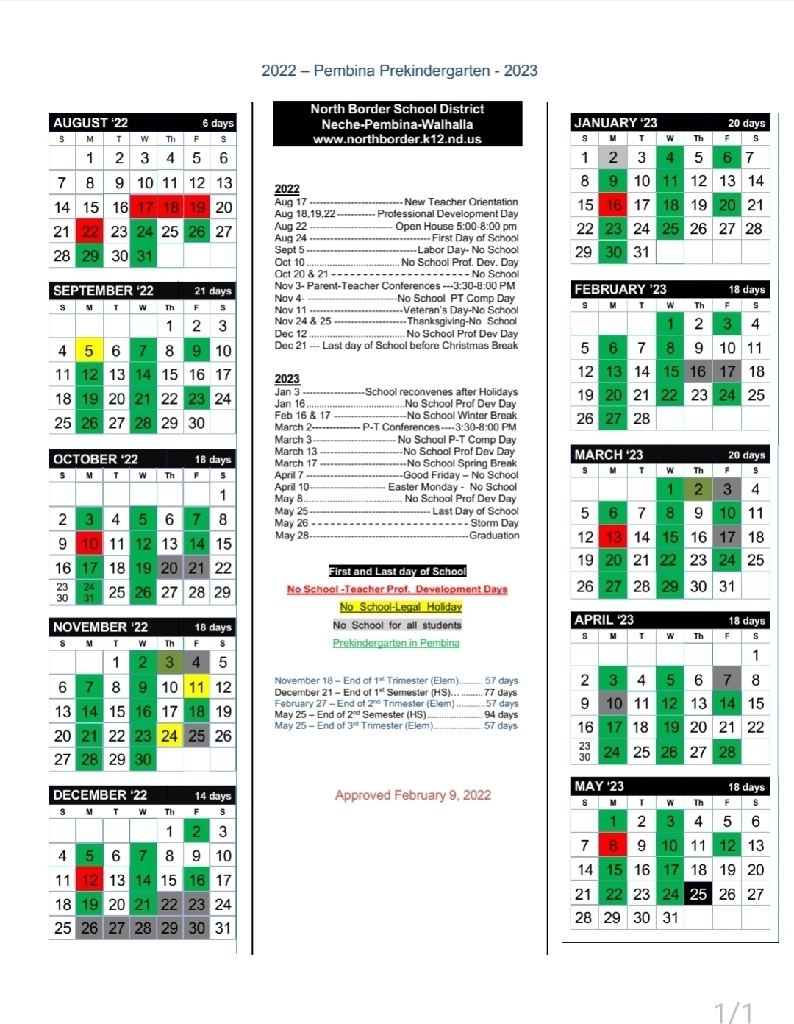 North Border Schools in Walhalla and Pembina are again recipients of the BEST IN CLASS GRANT! Our schools join 28 other schools across the state in participating in the PK grant program. Together, Walhalla and Pembina will receive $75,000 to help sustain quality early childhood education for our kids. We are proud to announce that we will have Ms. Jessica Miranda as our PK teacher at both sites. Ms. Miranda comes to us with 9 years of educational experience at the primary/early childhood level, and holds bachelor's degrees in both elementary/special ed as well as a M.Ed. degree in Elementary Education. We are thrilled she is joining the Eagle family!! If you know of ANY student who lives in the North Border attendance area, enrollment is still open for next fall's session. Students must be age 4 by August 1. Please contact the Walhalla School at 701-549-3751 or the Pembina School at 701-825-6261 for more information.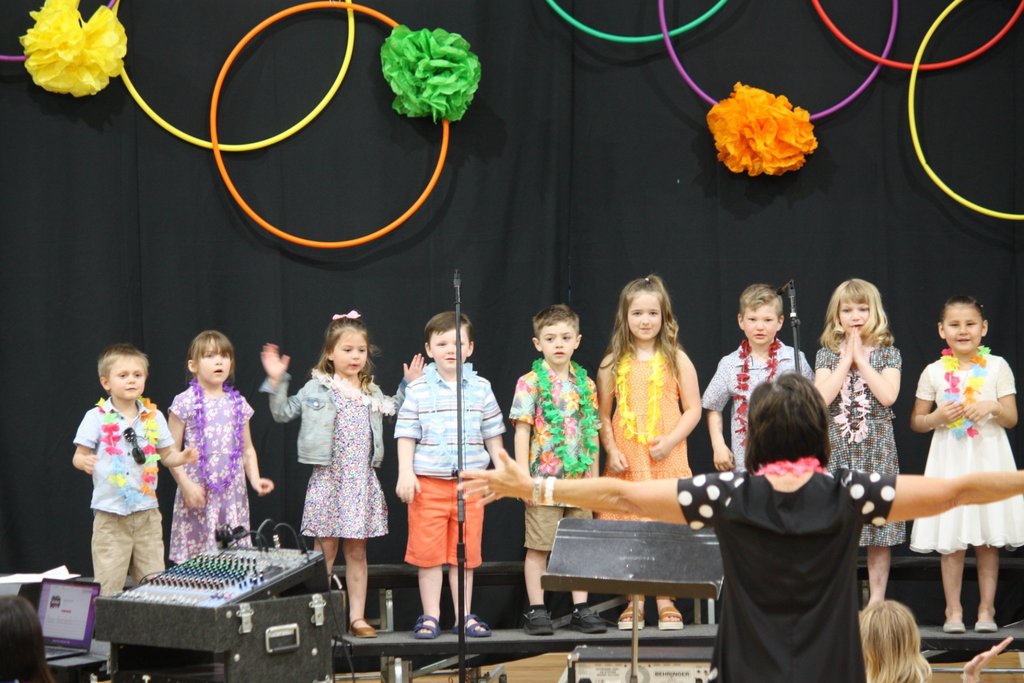 A reminder to Walhalla Families--please claim lost and found items by 3 PM tomorrow (Friday, May 27)

Reminder!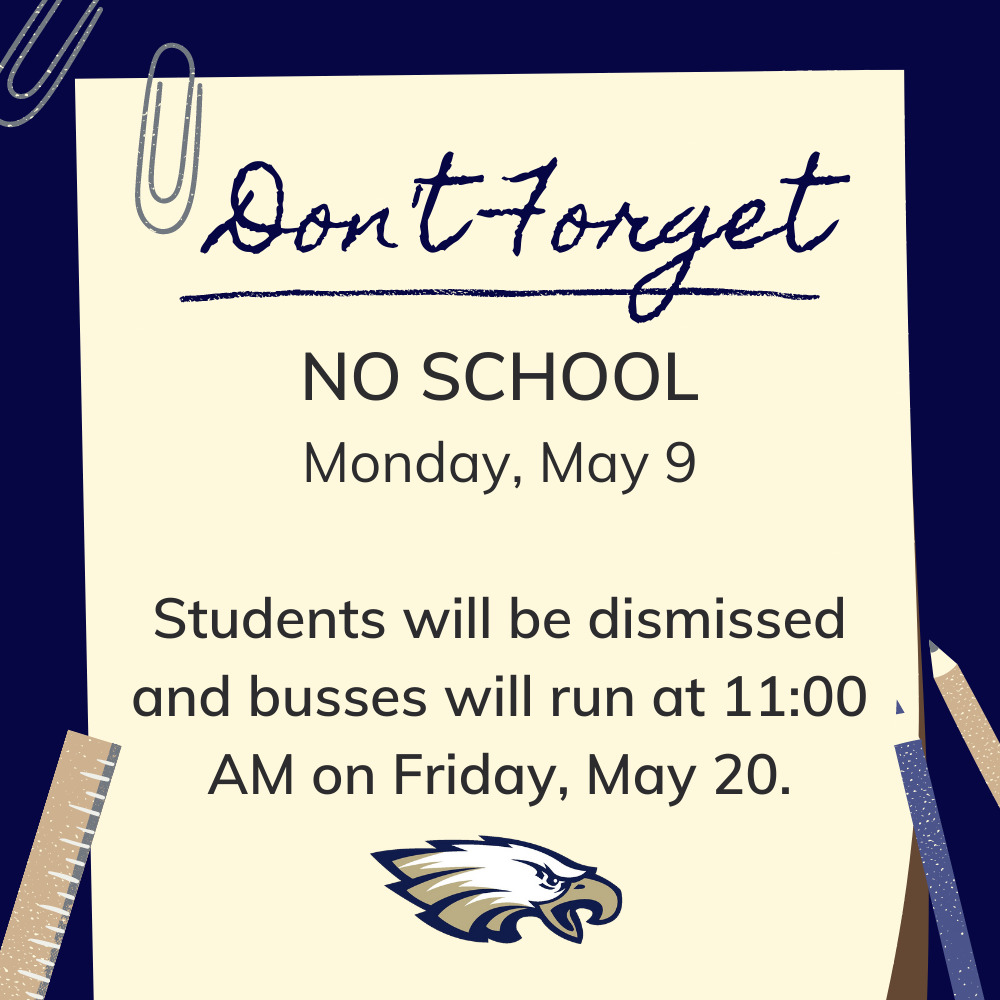 Head down to the Walla Theater TONIGHT, Friday, April 29, 2022 at 7:00 PM for the Walhalla High School Play, Taming the Wild, Wild West in a Dress.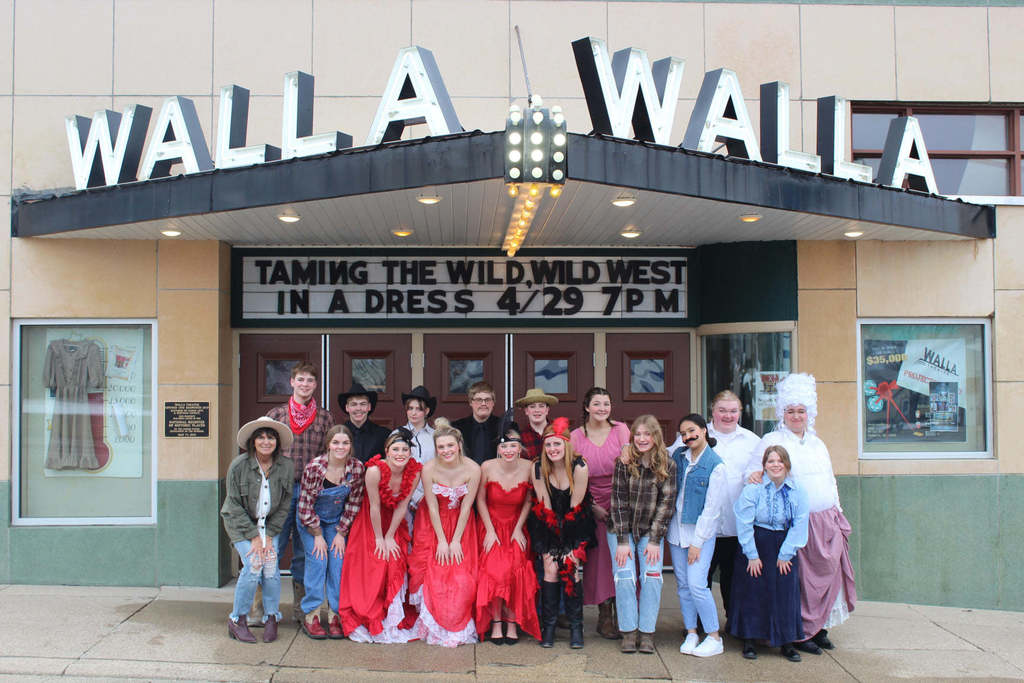 There will be NO GOLF practice tonight, Monday, May 9.