Academic All Region Team: Well done students! #NBProud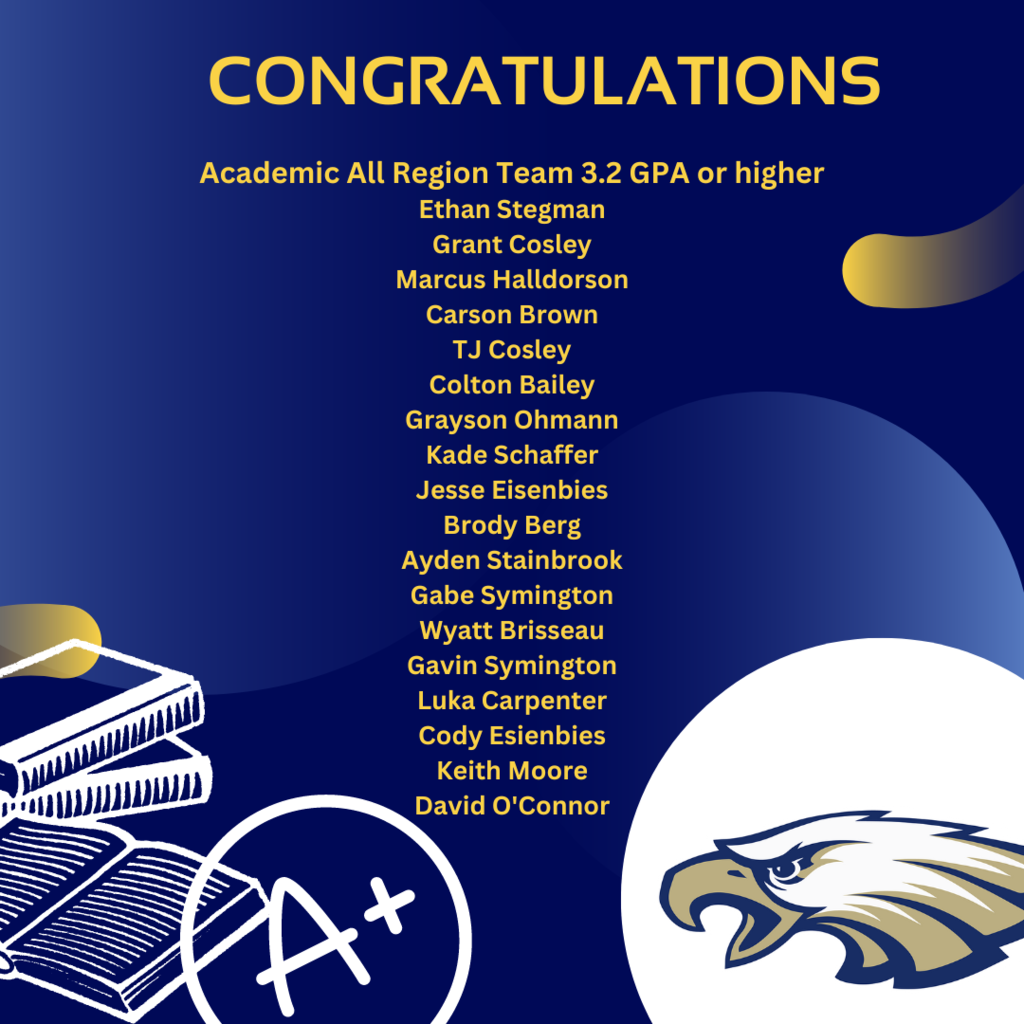 Tech tip Tuesday!
Upcoming events for Nov. 7-11, 2022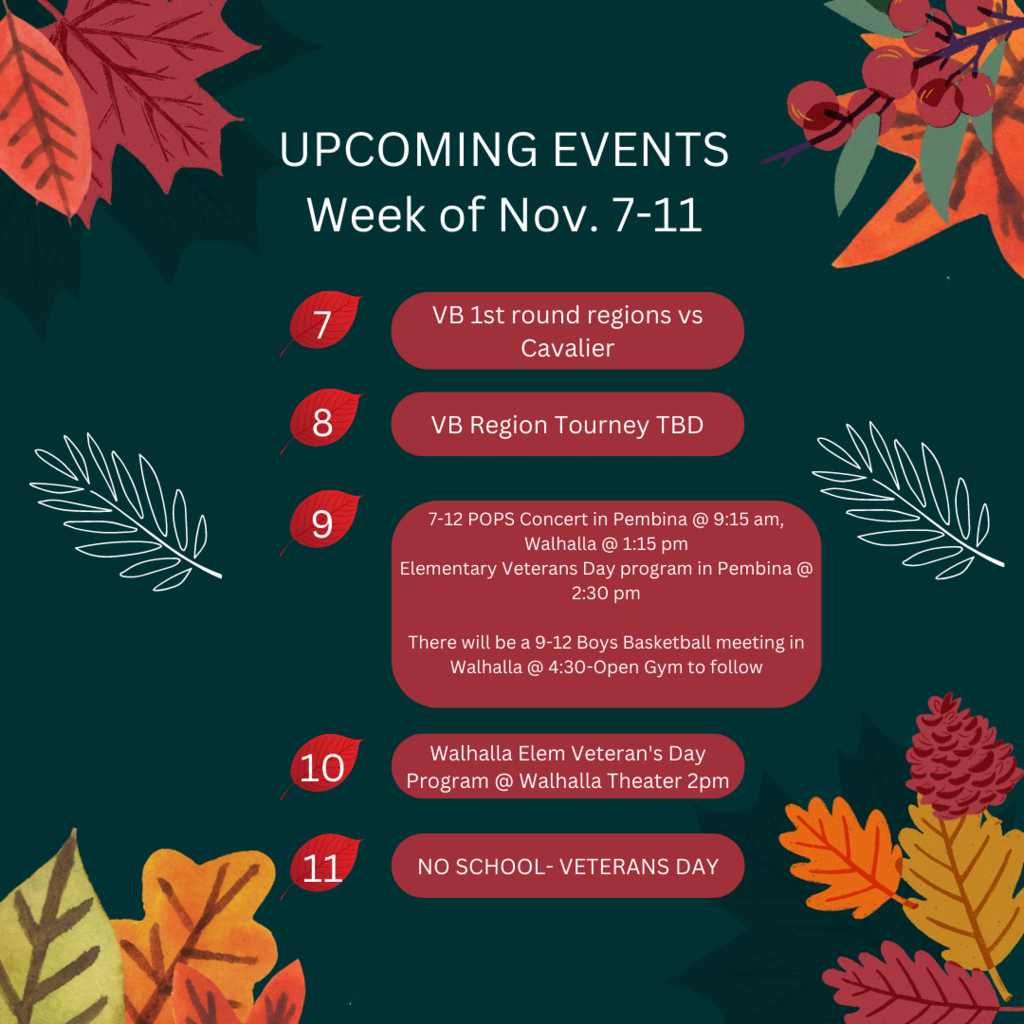 North Border students at the Pembina county choir festival
Reminders: P-T conferences tonight from 3:30-8. No School Fri. Nov. 4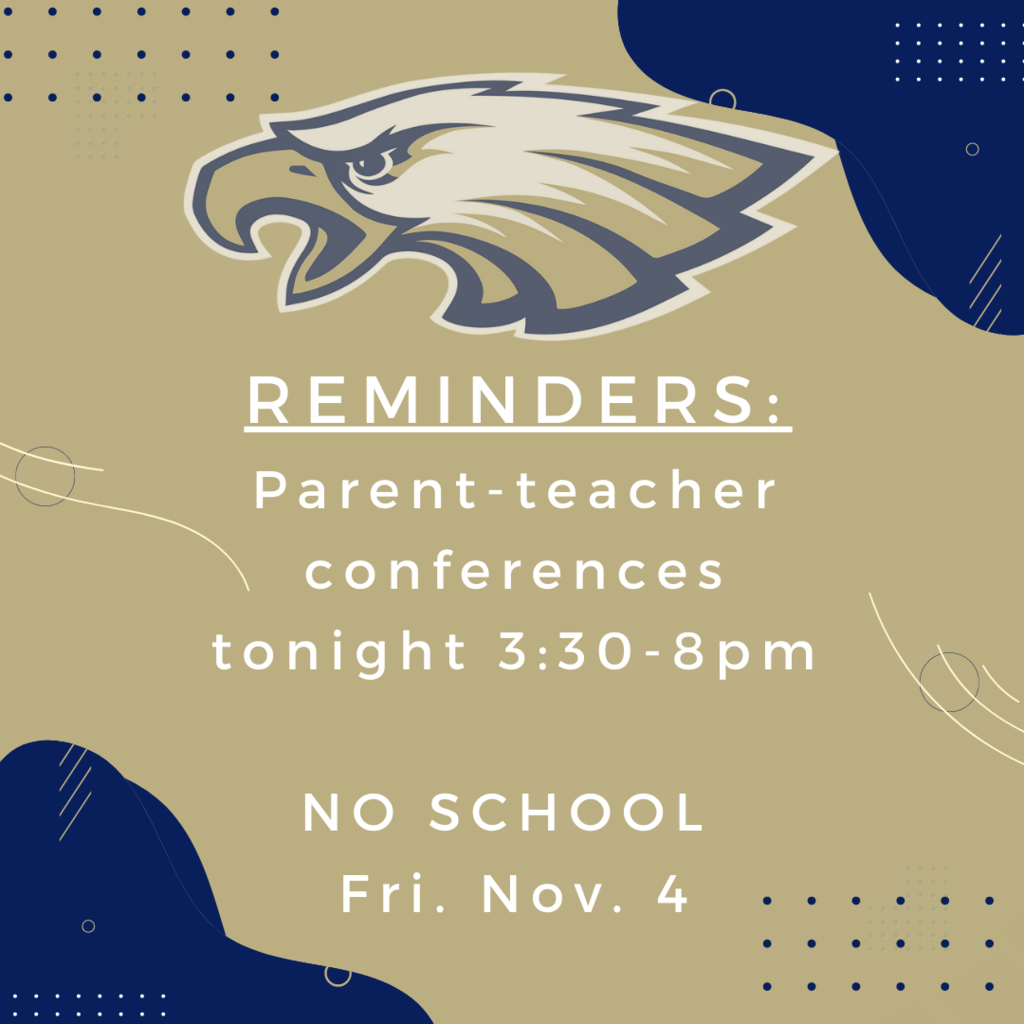 Reminder: P-T Conferences, Thursday, Nov. 3 3:30-8pm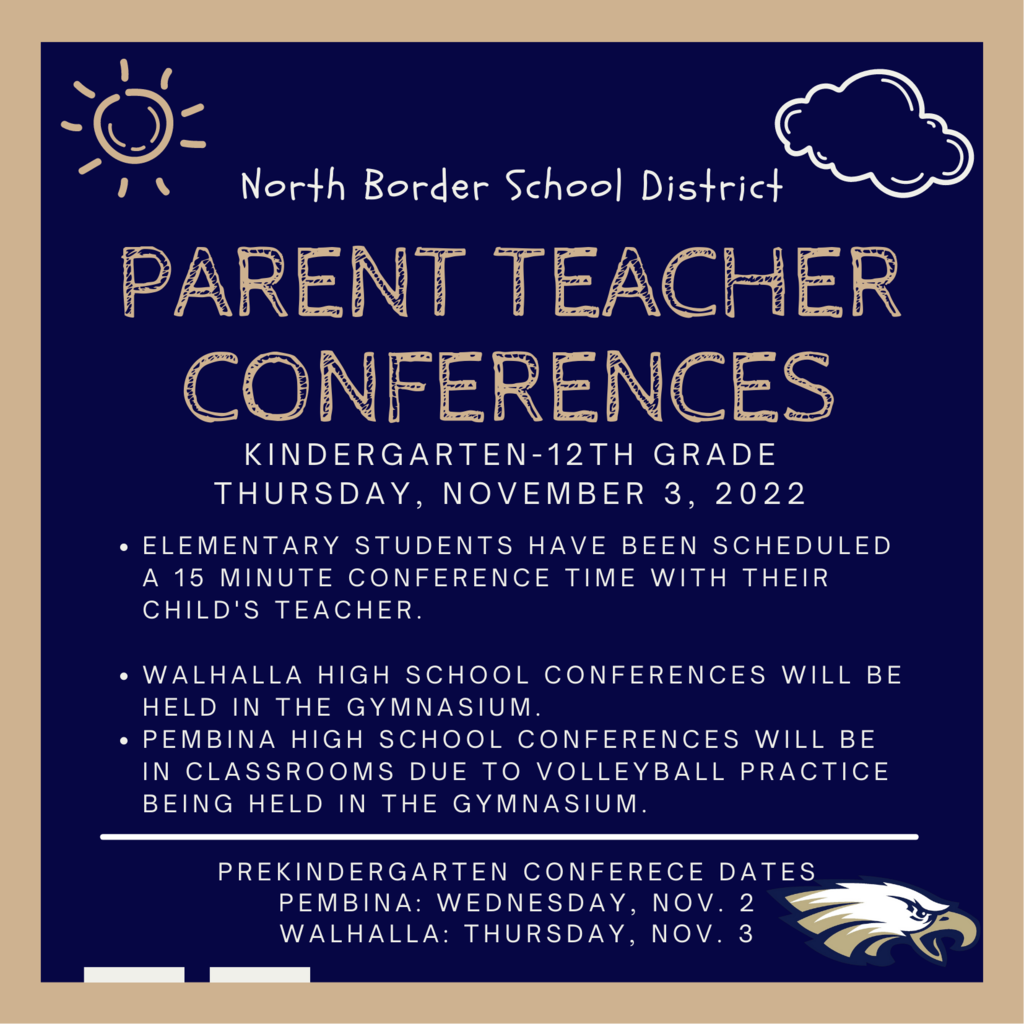 The Pembina county Choir concert will be streamed on Tornado Vision tonight for anyone who is interested!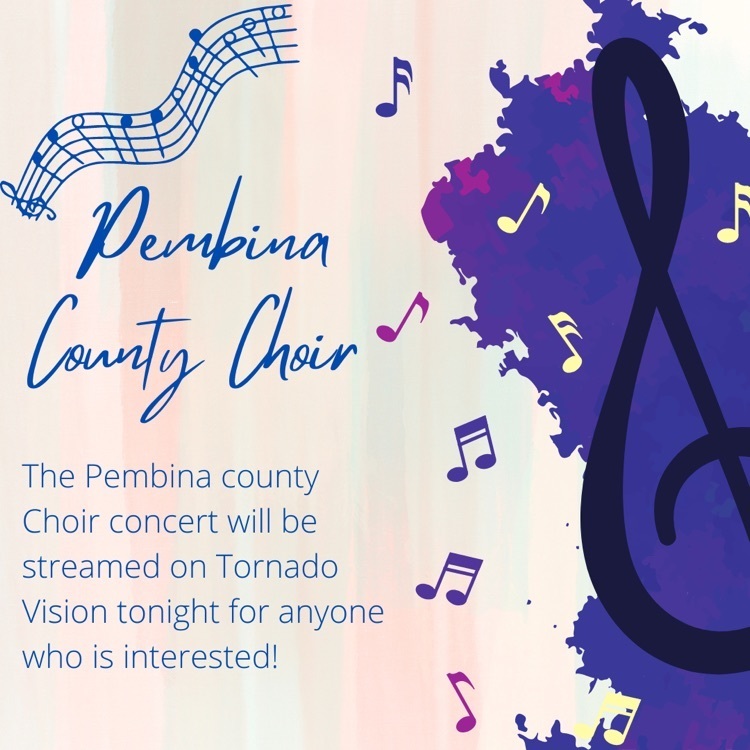 Early Bird Reading Program Kicks off! "There Was An Old Lady Who Swallowed Some Leaves" Students were read to and then identified rhyming words, rhythm and comprehension of the story!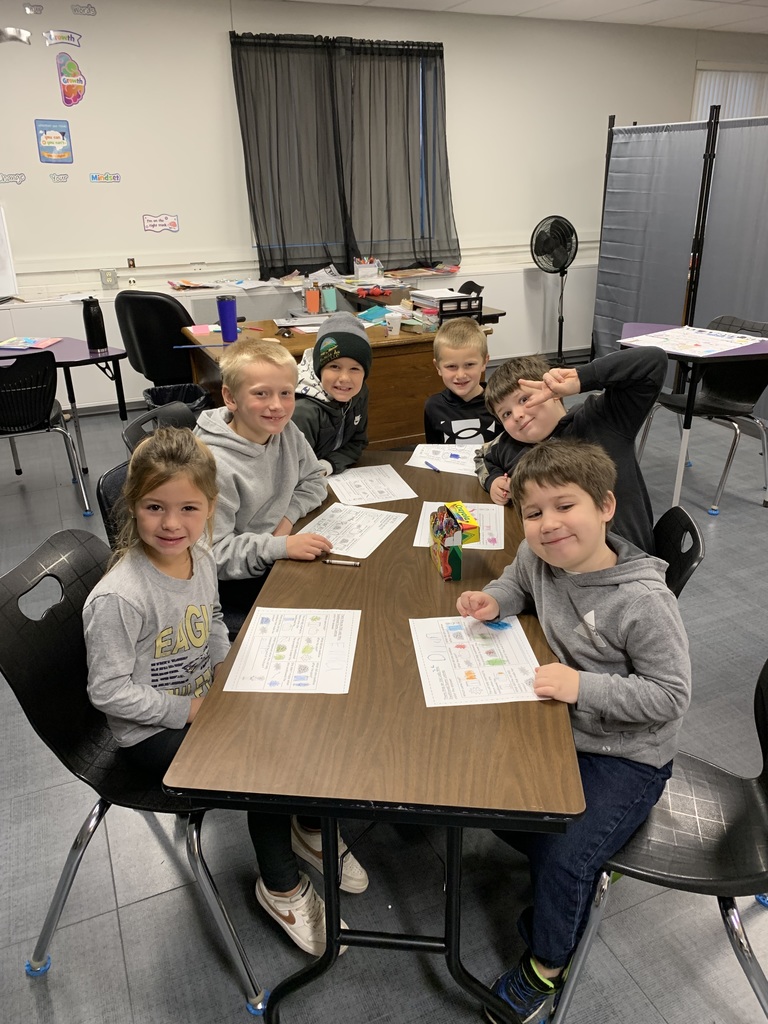 Reminder: Upcoming Christmas concerts! Notice the change for Walhalla elementary.
Happy Halloween!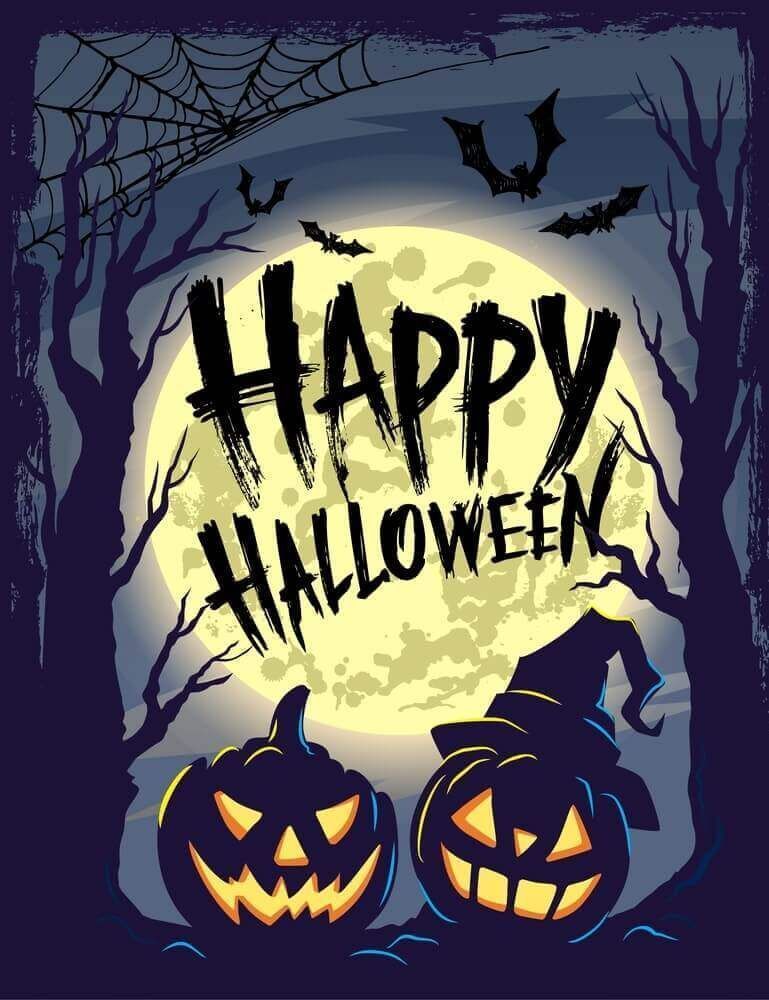 Upcoming events for the week of Oct. 31-Nov. 4
Mrs. Engelstad's Tech Tip Tuesday!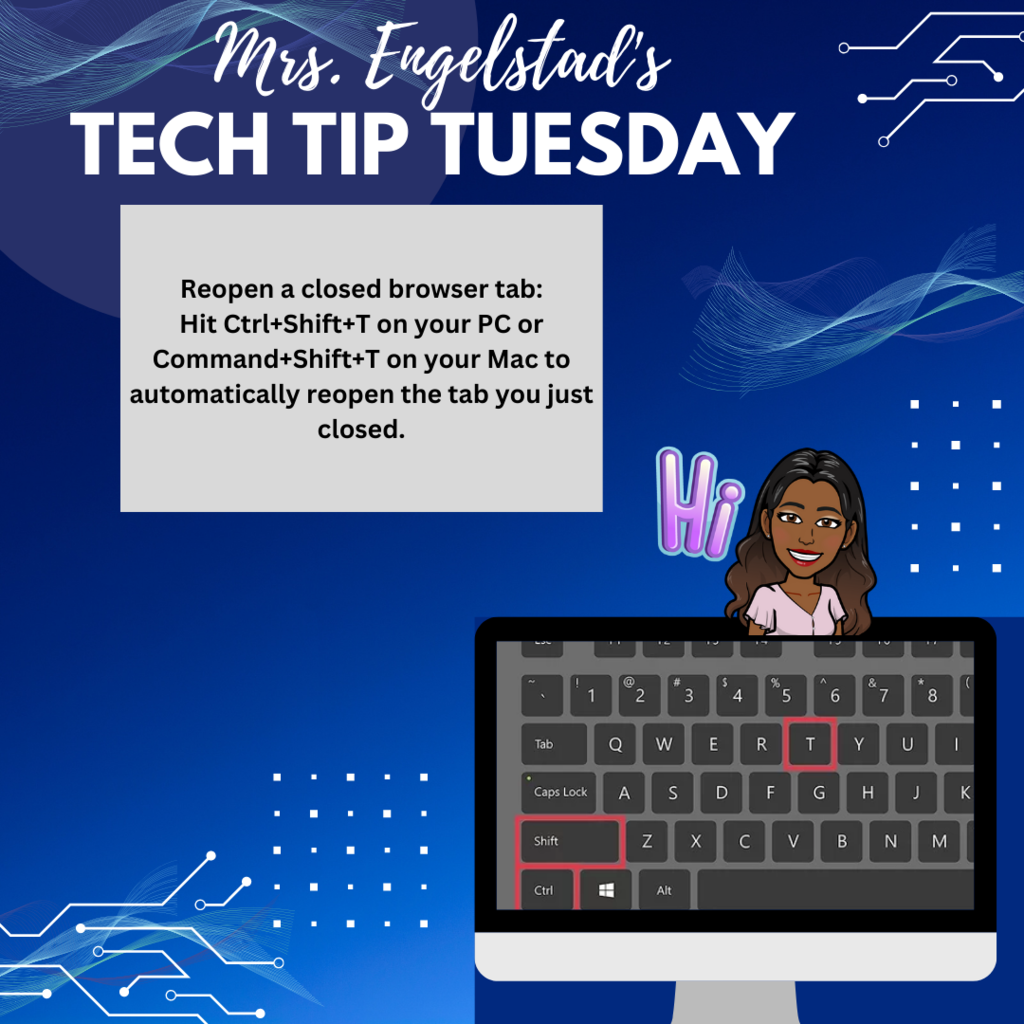 There will be retakes of school pictures on November 3rd. Pembina will be at 10am and Walhalla around 11am.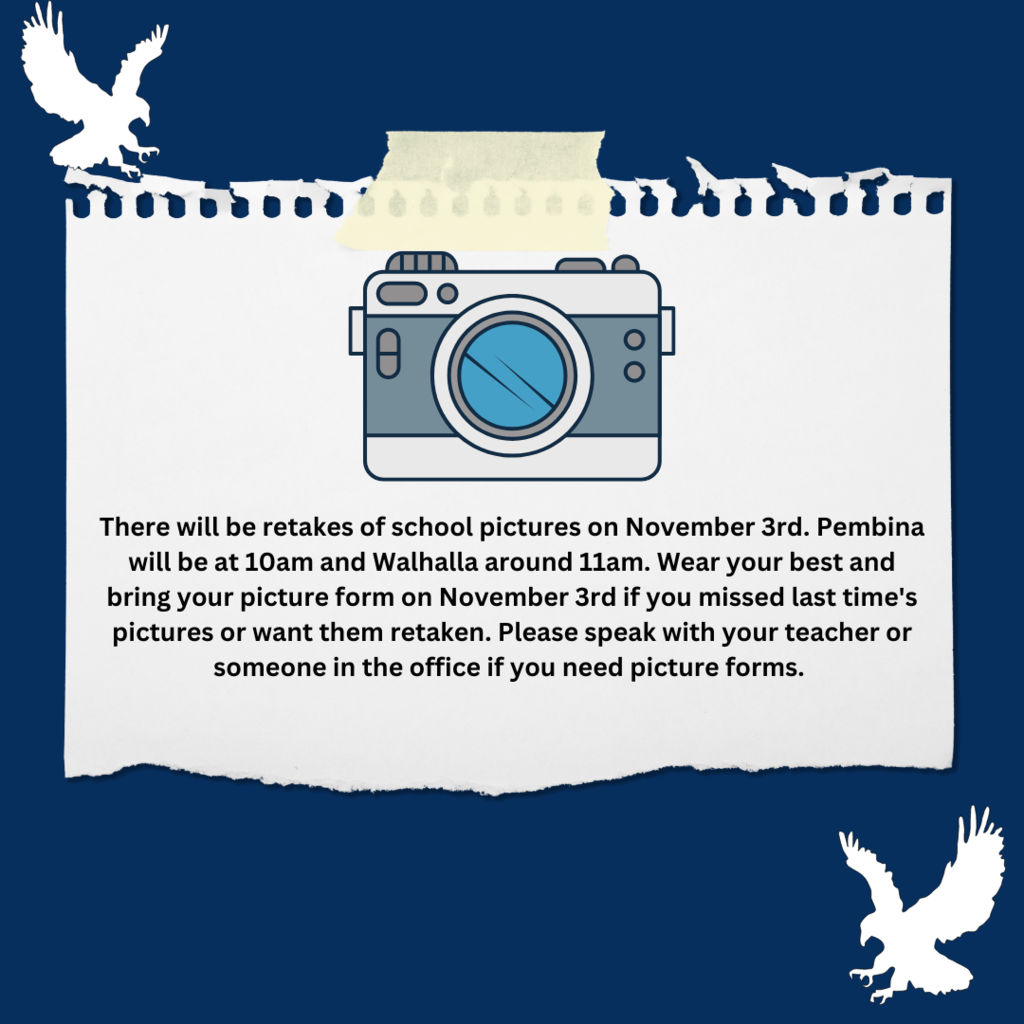 Thank you to the anonymous donor who bought pizza for our 5-6th graders during their trip to Cavalier to attend Marketplace.
College week is next week! Please see the photo for the dress up days!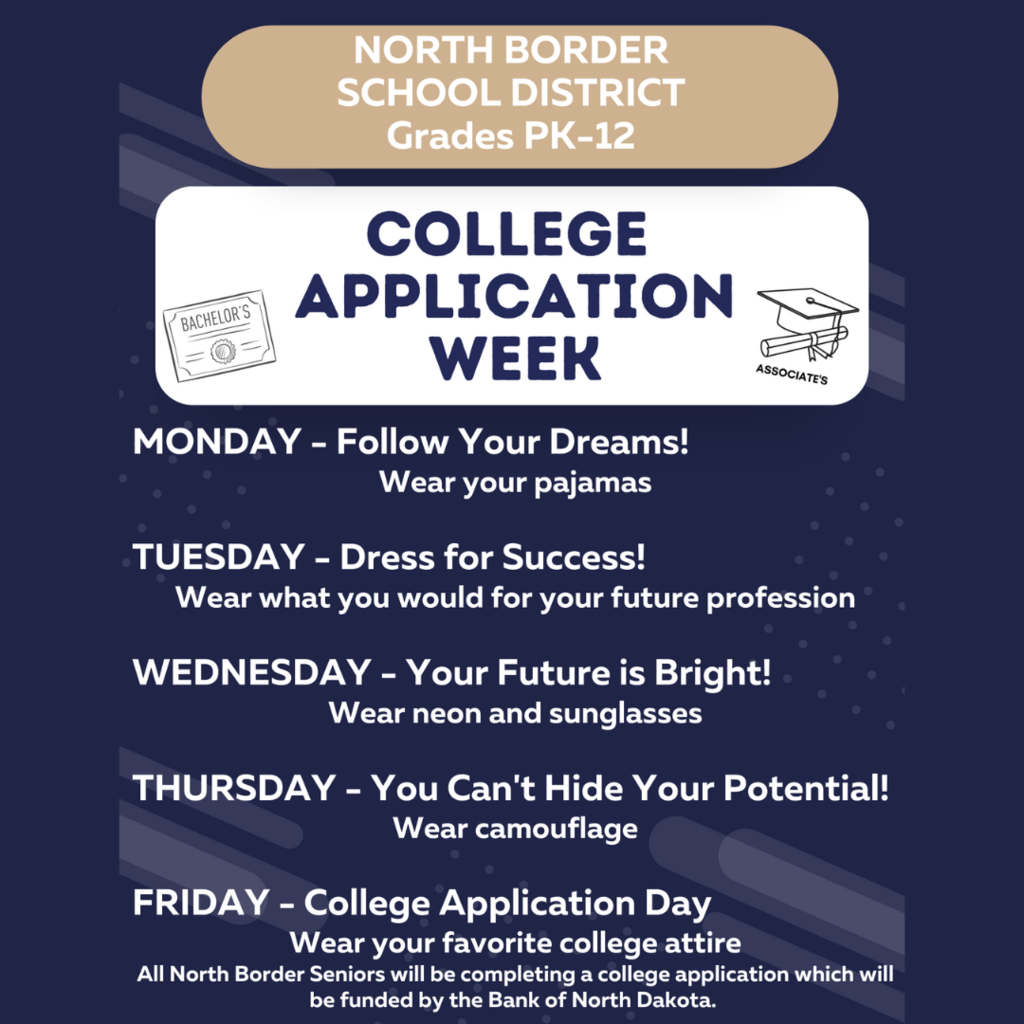 Come out tonight and cheer on our Lady Eagles!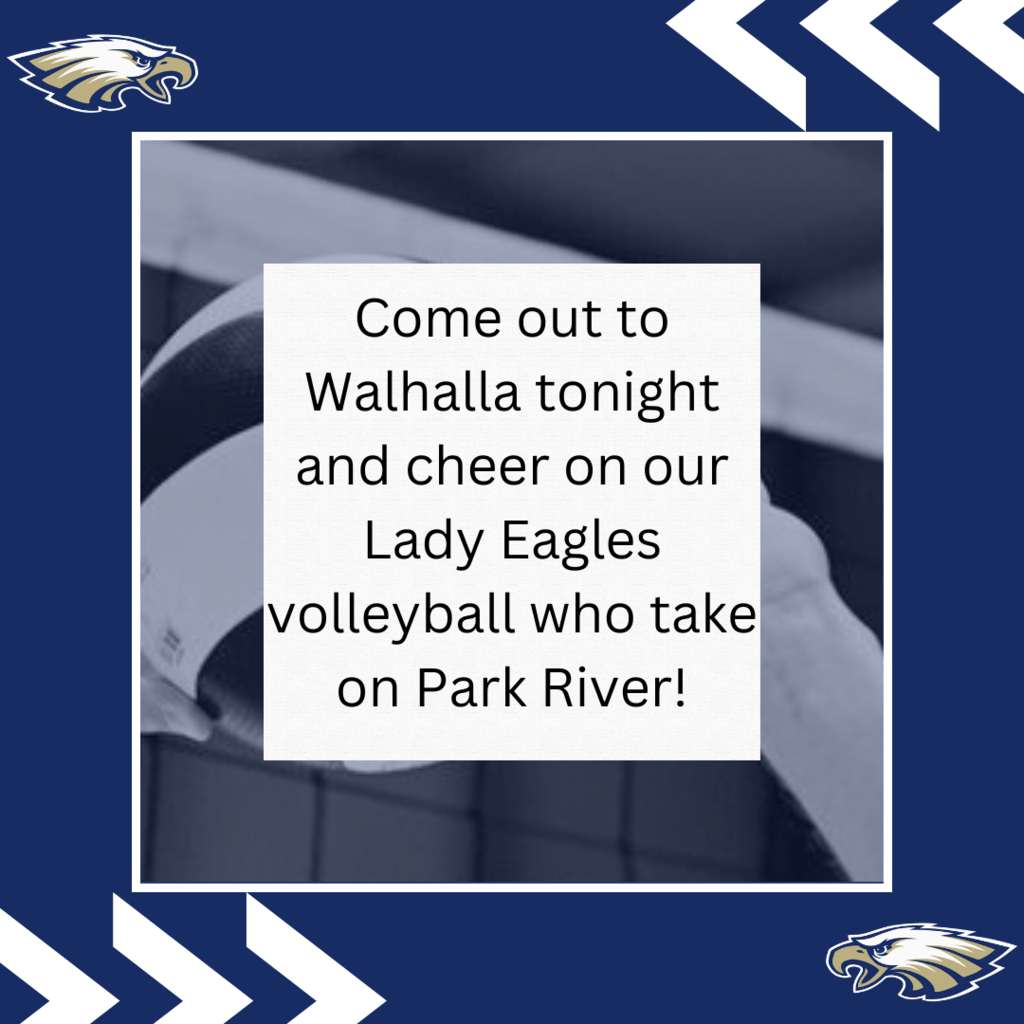 Upcoming events for the week of Oct. 17-21st, 2022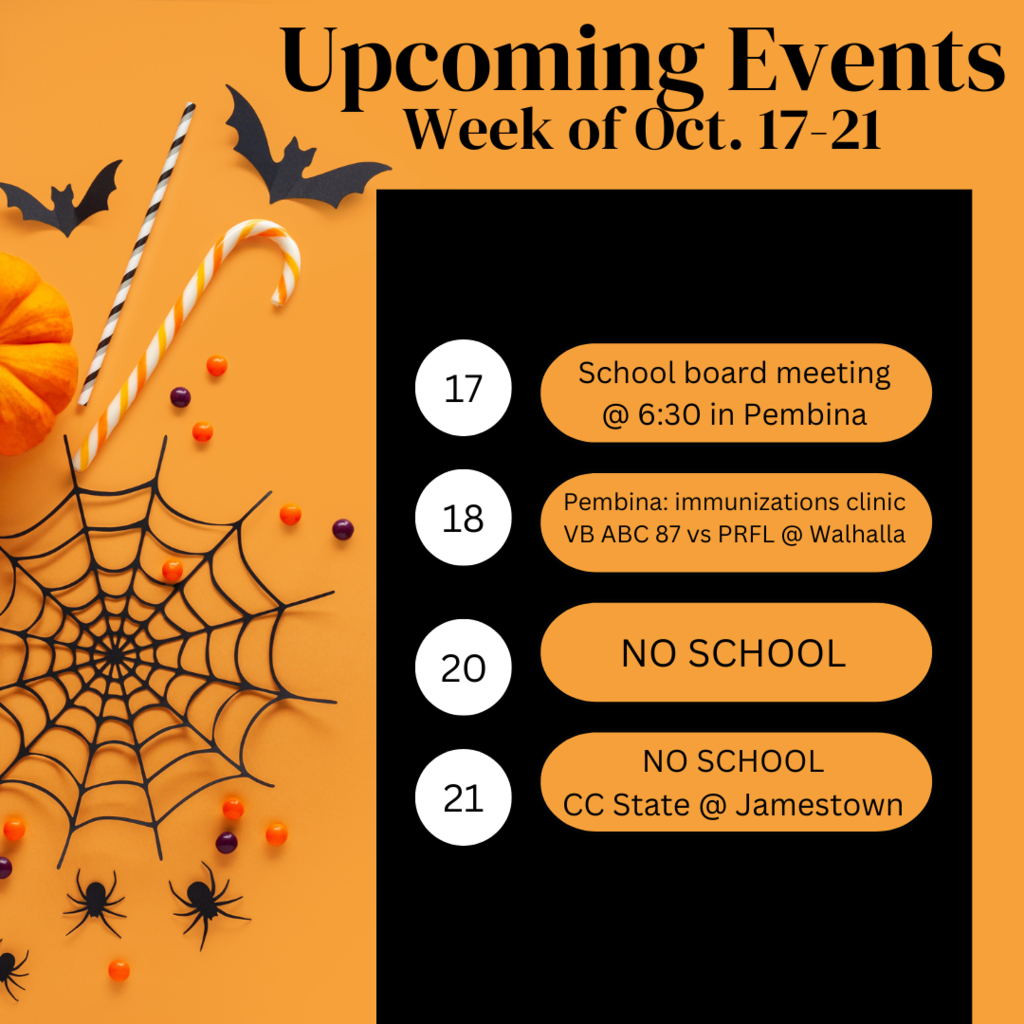 Upcoming events for the week of Oct. 17-21st, 2022
Important information. There have been some hoax active-shooter calls at some of the schools in North Dakota and the surrounding states. Our law enforcement knows of the calls and we are prepared to handle the situation if we were to receive any. We take every threat very seriously and our district has been training on what to do and running some mock drills in our classes. We will also have a school wide drill soon and all our guardians/parents will receive an email, call, or text on the day of our drill. If you have any concerns or questions, please feel free to call the school and talk to an administrator.
Reminder: No school Monday, Oct. 10th. Staff professional development day.