At the meet this last Saturday in Park River, all the girls did great in the competition. As this was the first meet of the year for all participants except Gracyn who participated in Valley City earlier this month.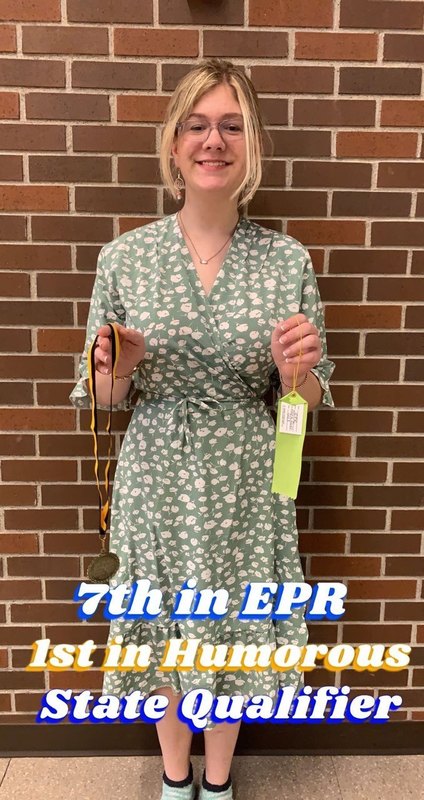 Gracyn Hornung qualified for State in Humorous and got 7th in EPR.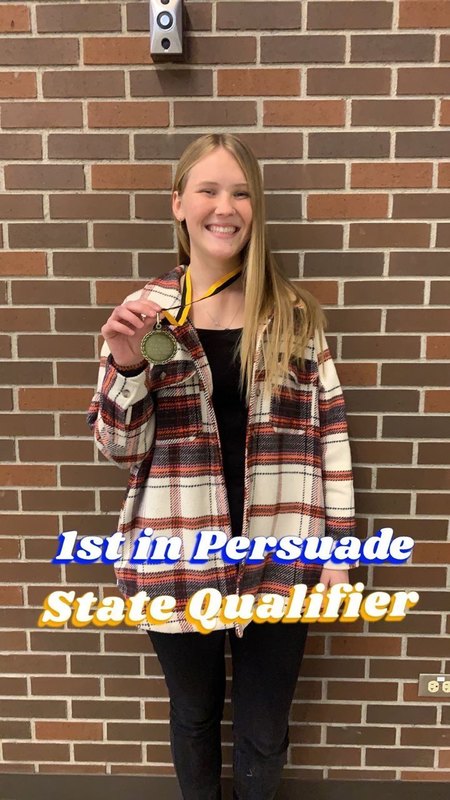 Georgia Evenson qualified for State Speech in Persuade and participated in Serious.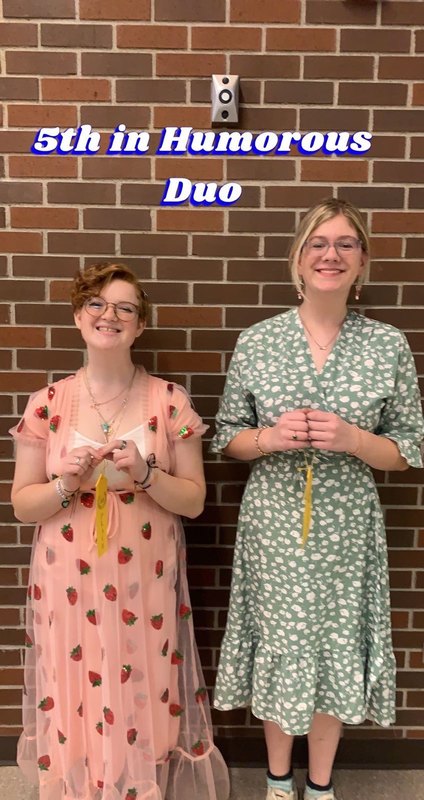 Grace Follin and Gracyn Hornung got 5th in Humorous Duo.