Congratulations and best of luck to Payton Reis who will be completing in the State Track Meet today in Bismarck. #NBproud
Have a safe and fun summer!We can't wait to see you back at our Open House on Monday, August 22 from 5:00 -8:00 PM, and on the First Day of School on Wednesday, August 24, 2022!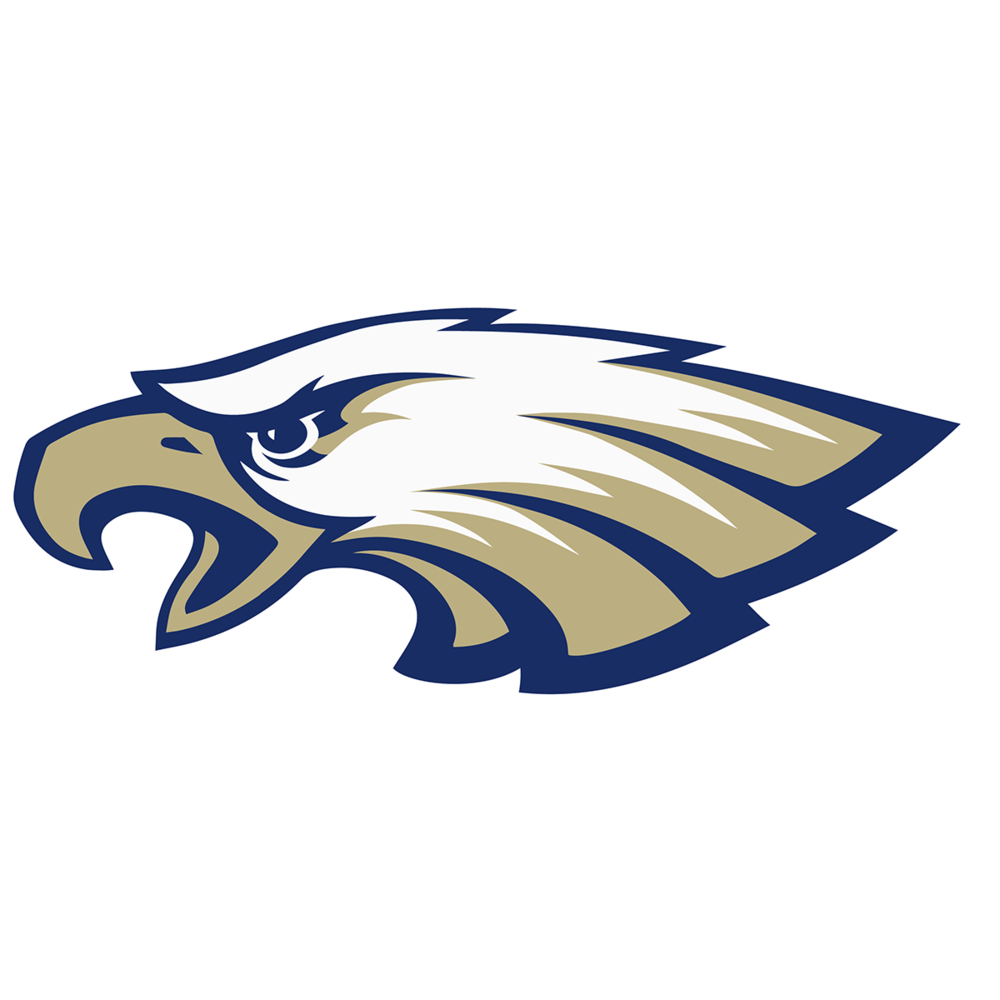 Students in Grades K-12 can purchase an all sport all season activity pass. The cost is $25 and is good for games in both Pembina and Walhalla. Students in grades K-6 must be accom...