Please contact the school to ensure your child is on this this year's fall sports roster. A sports physical and concussion form must be signed and returned prior to your child's f...
Our athletes will be provided insurance this year to help with any unforeseen accidents that may occur. The district will be covering the cost of this through the activity fee that...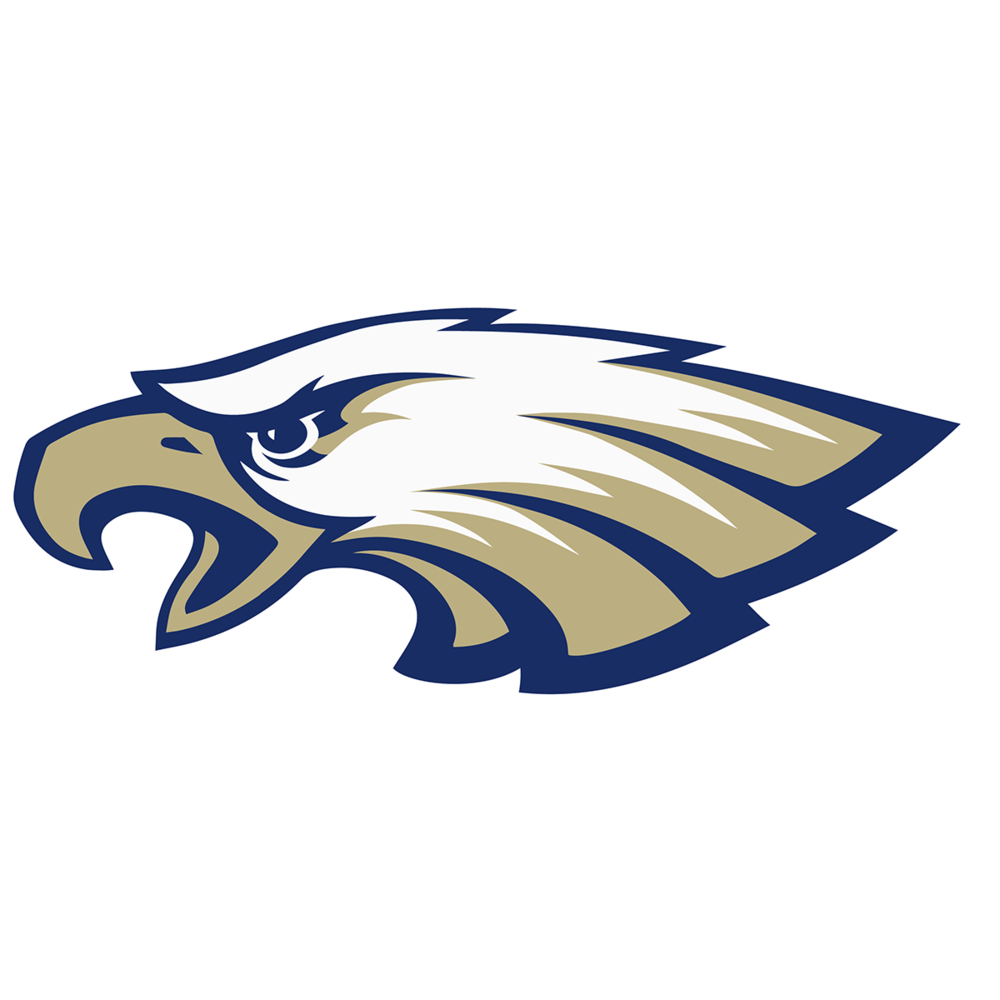 Students in Grades K-12 can purchase an all sport all season activity pass. The cost is $25 and is good for games in both Pembina and Walhalla. Students in grades K-6 must be accom...